Co Op student, Brock Clover works at Crain Funeral Home. Brock helps maintain the cemetery as well as the funeral home.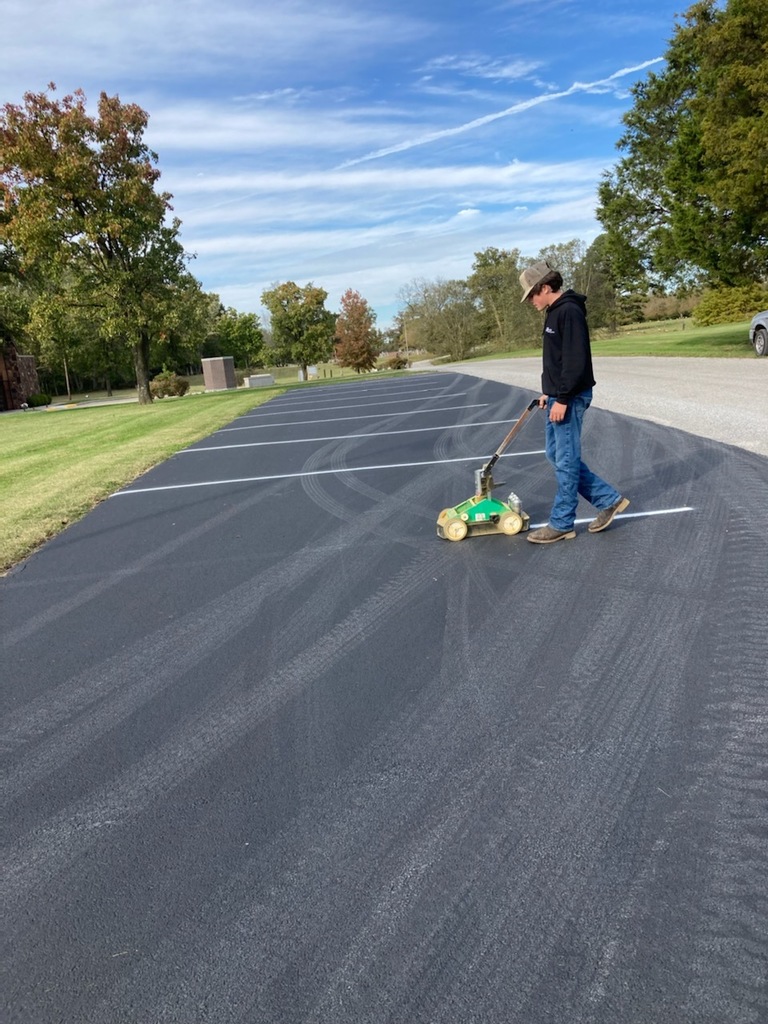 DAILY ANNOUNCEMENTS November 4, 2021 Happy birthday: Lunch: Hot ham/cheese sandwich, fritos, carrots, salad, peaches, and milk FCS Club and CYCA are hosting the annual food drive. Please bring in your nonperishable food items by November 17th. CYCA please take a 1 question survey by 3 pm Thursday on classroom. Educators Rising members, check Google Classroom. Mrs. Engelmann needs your shirt size by Friday. High School Scholar Bowl practice Friday during lunch in Mrs. Hurt's room. SPANISH CLUB MEETING today at LUNCHTIME. There will be some simple snacks. Be there or be square! 7th and 8th Grade students who are interested in joining Jr. Beta Club, formerly Eagle Club, should meet in Ms. Brumleve's classroom at 11:45 on Friday. Please check the list outside Ms. Brumleve and Mrs. Morrison's classrooms to see if you are eligible. Athletics today: JHG basketball @ Cypress - bus 4:40, game 6:00 JHB basketball vs Meridian 6pm

Here are the updated Junior High Basketball schedules. High School will be posted soon.

CYCA painting day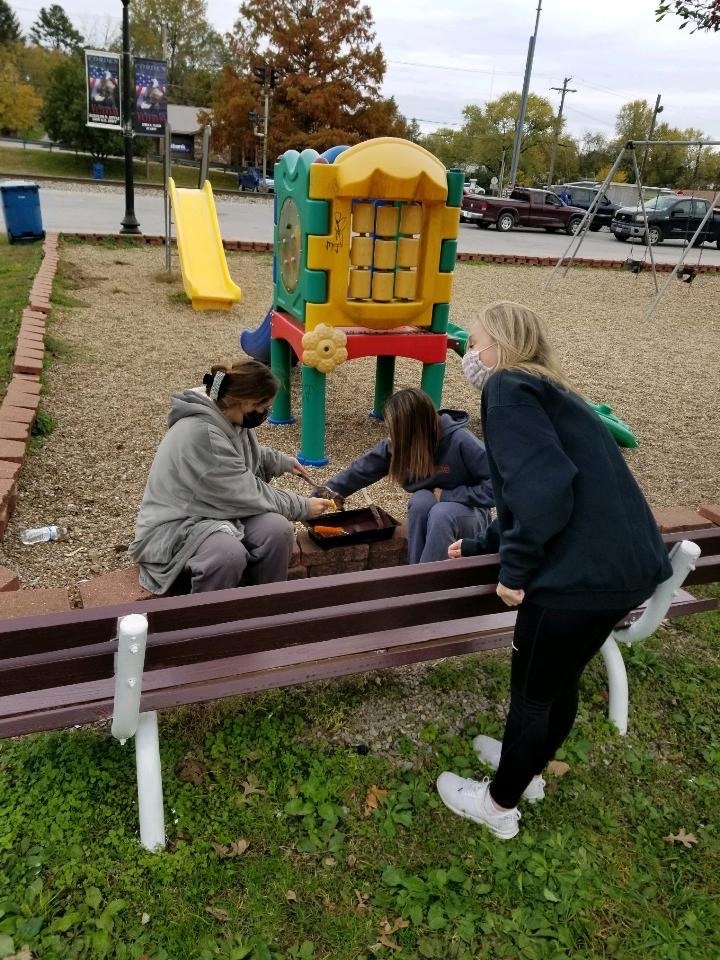 CYCA painting day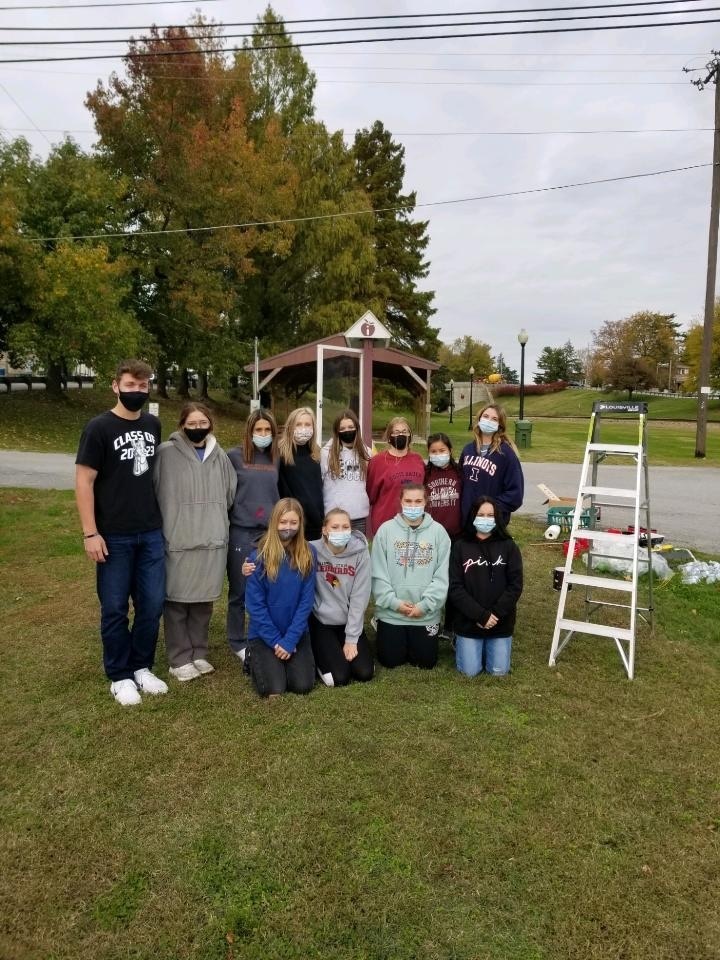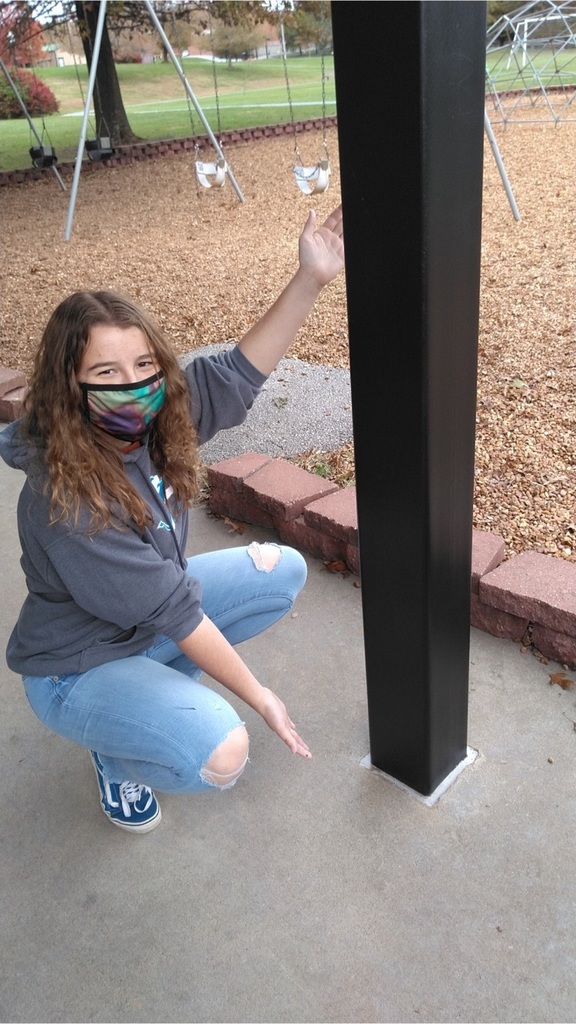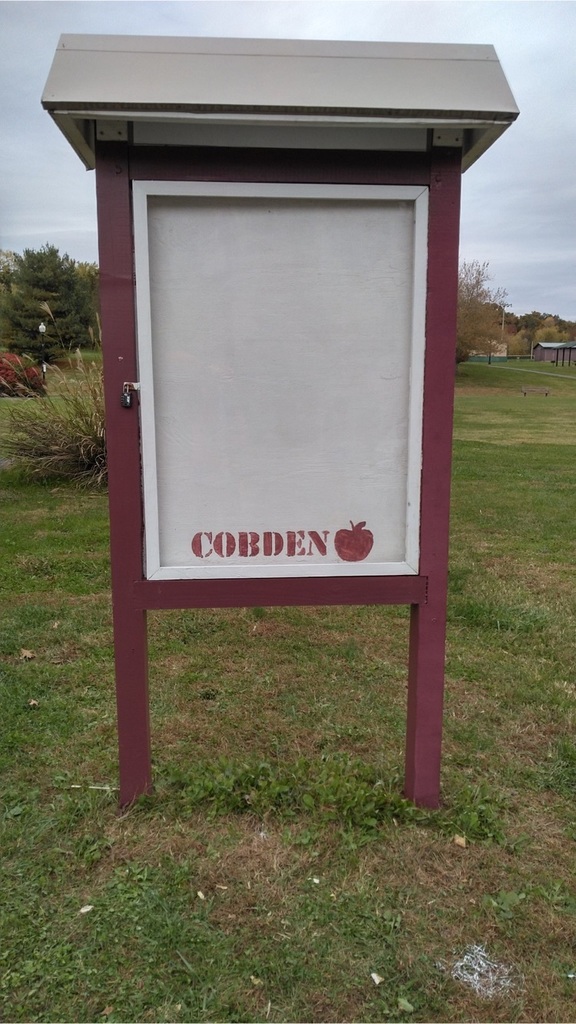 CYCA painting day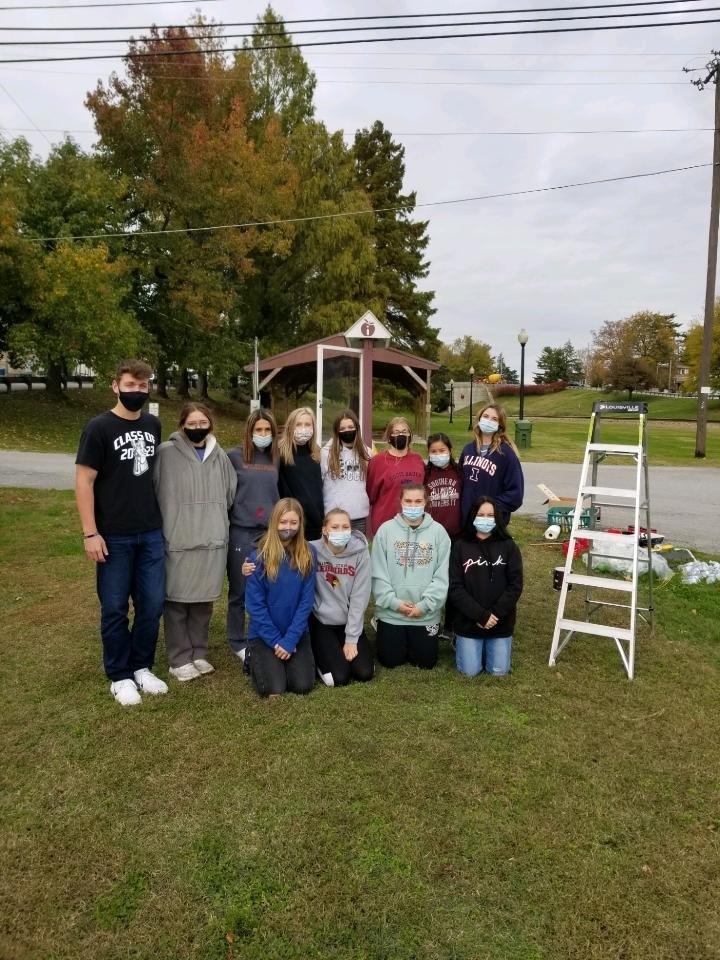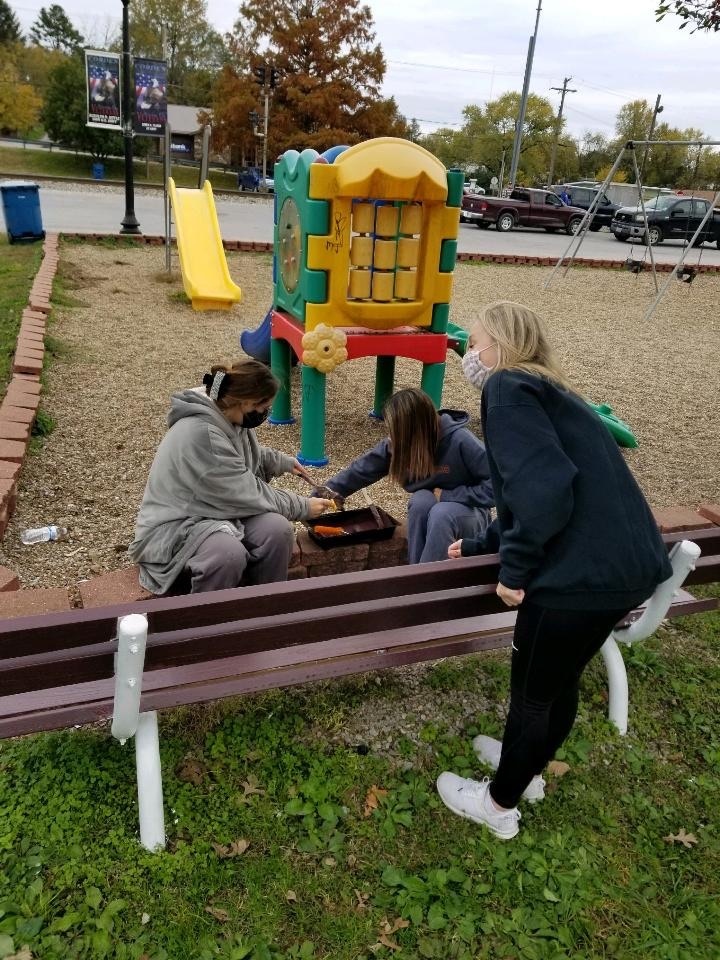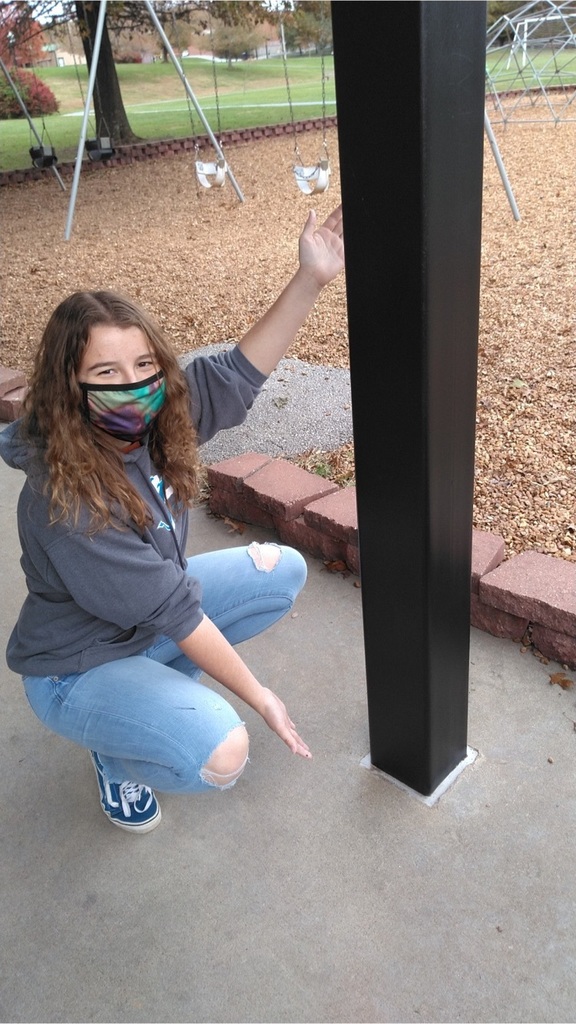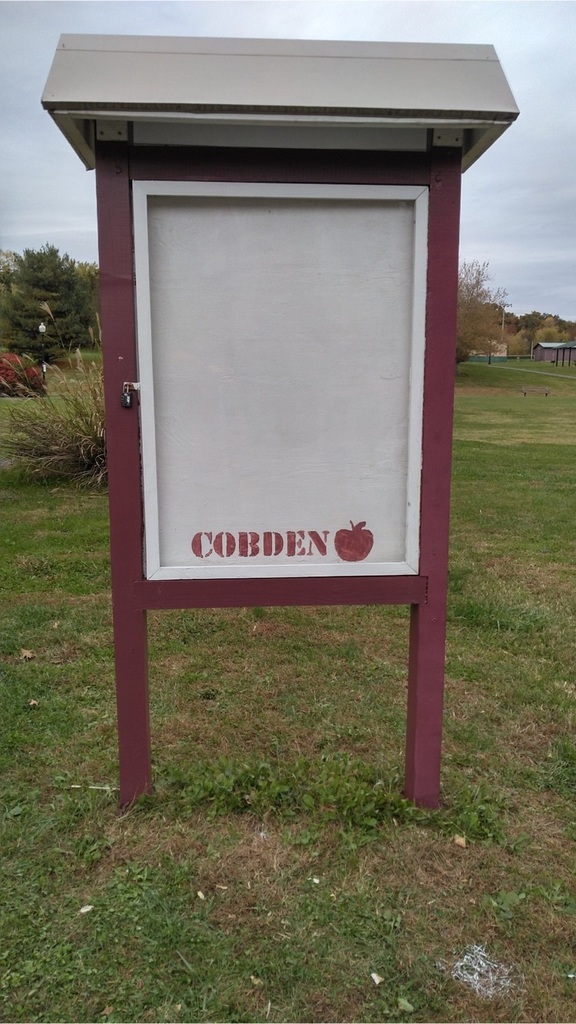 CYCA painting day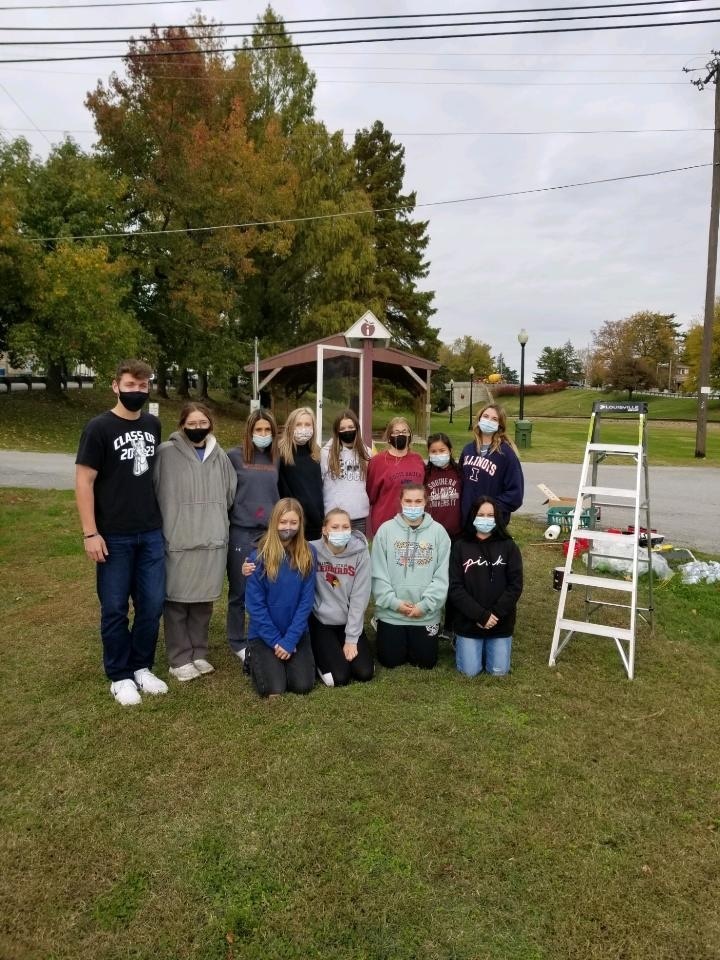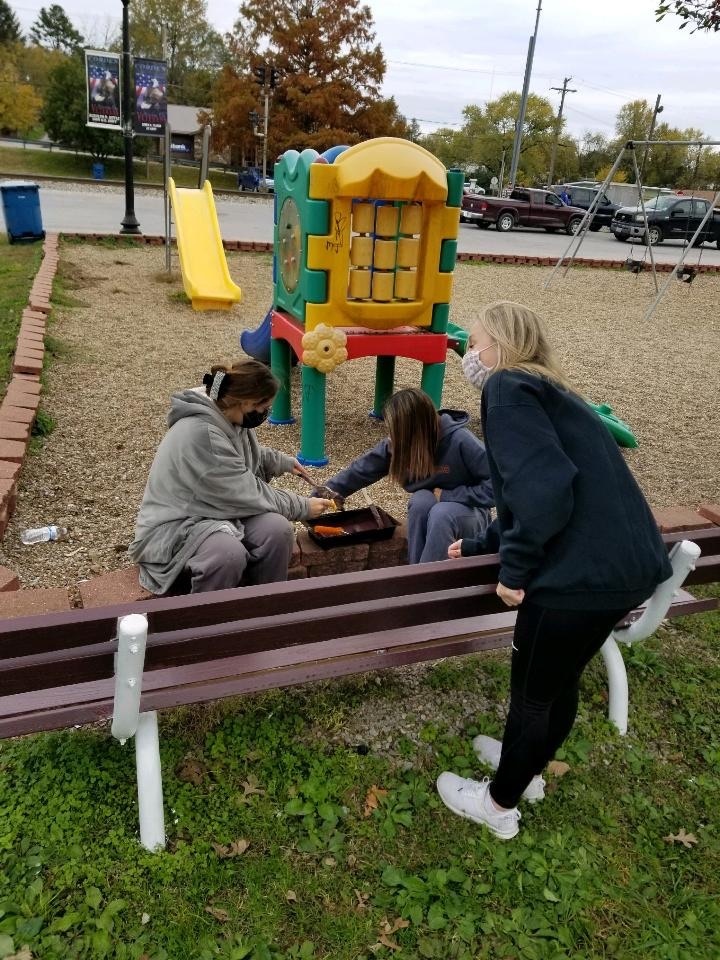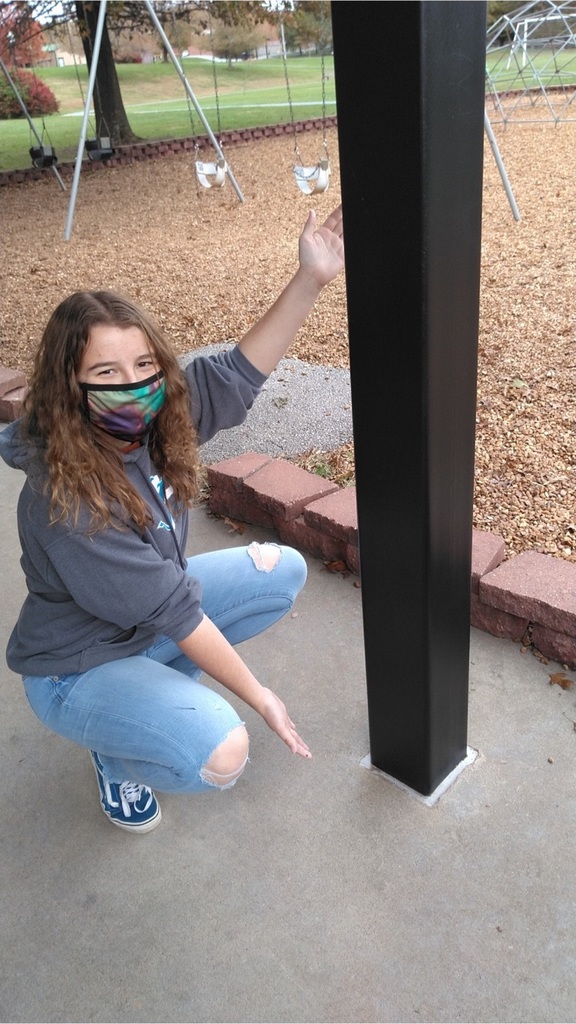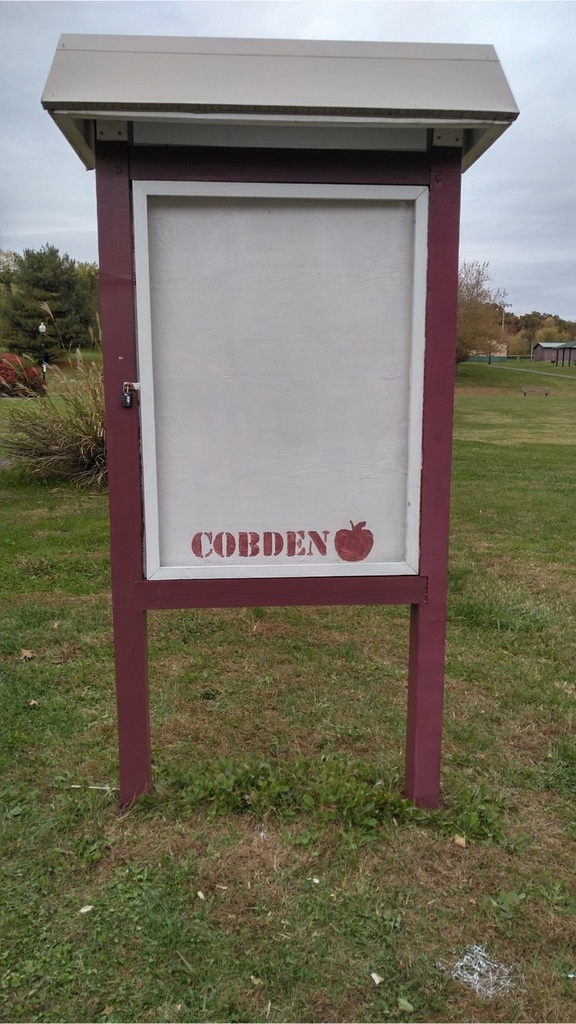 CYCA painting day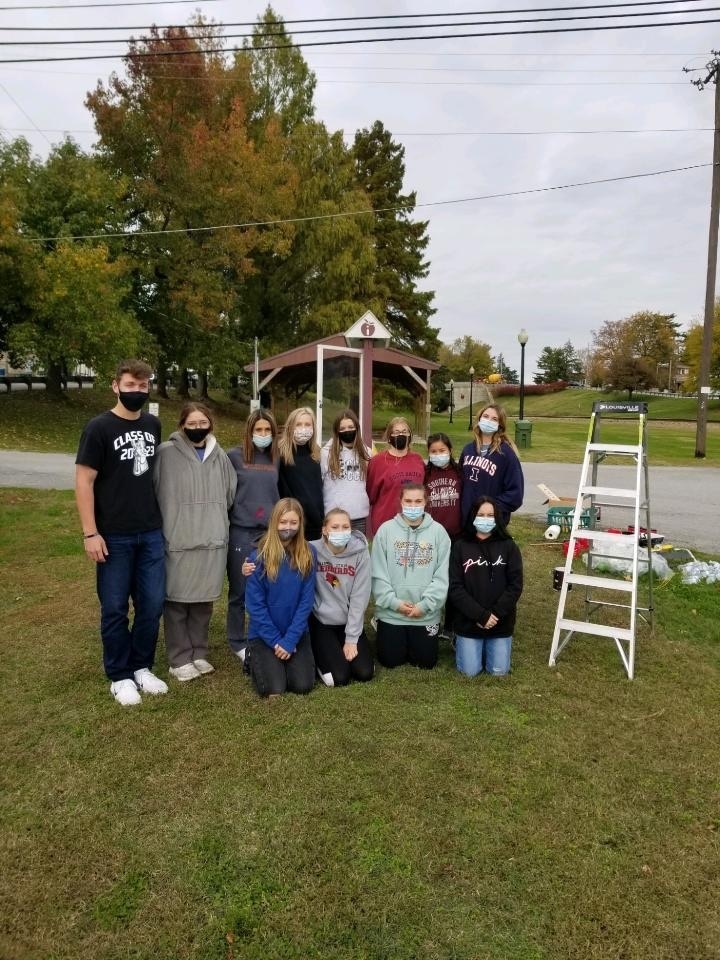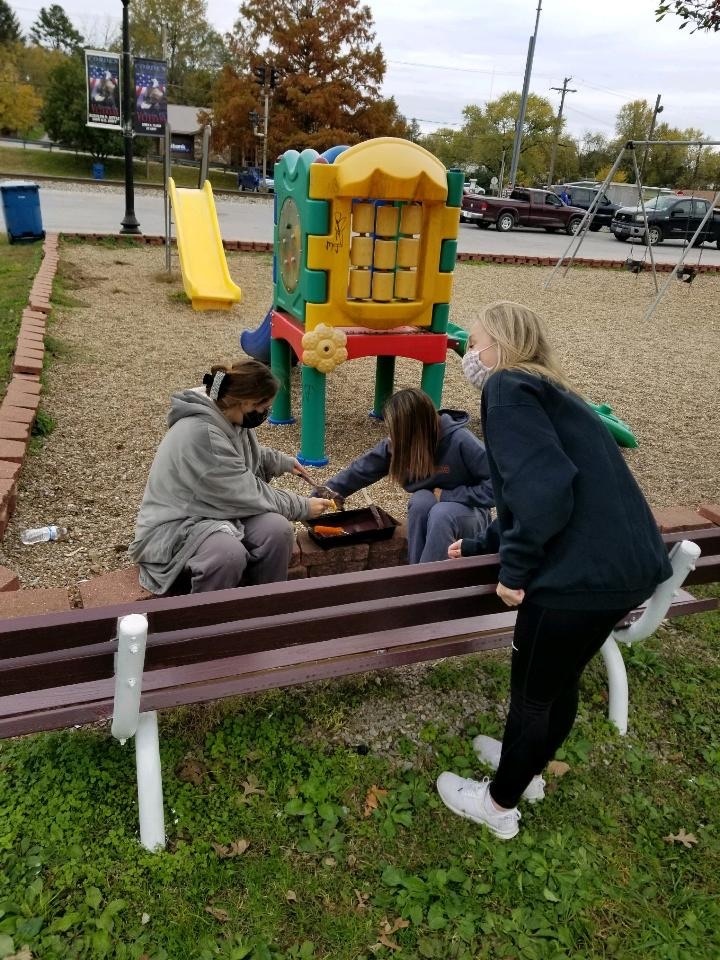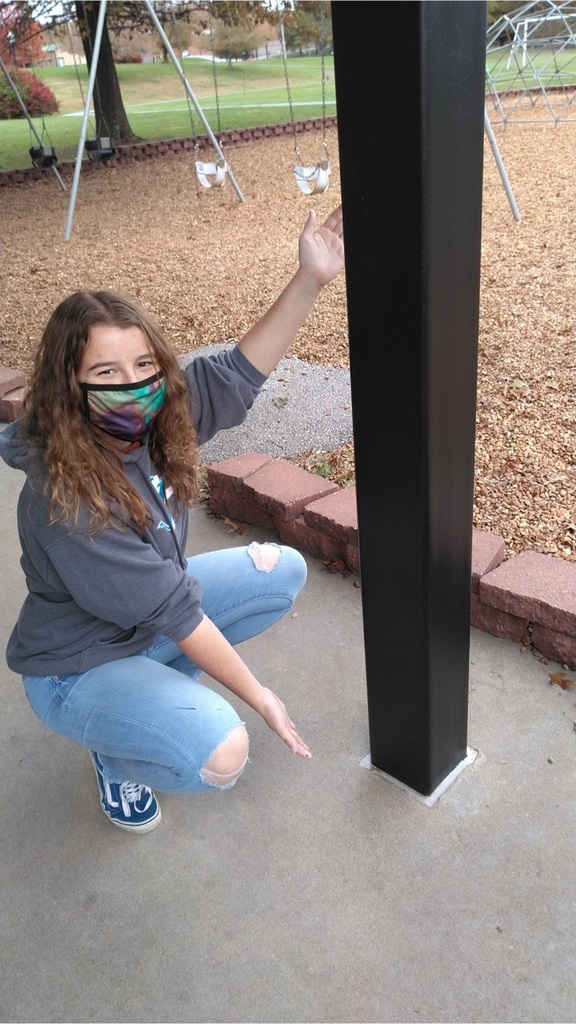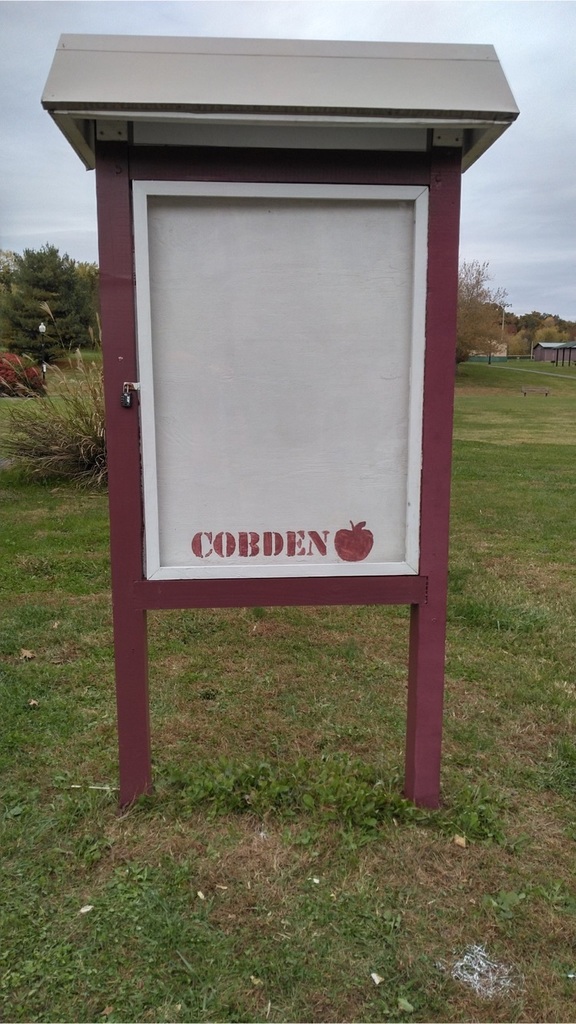 More photos from the CYCA painting day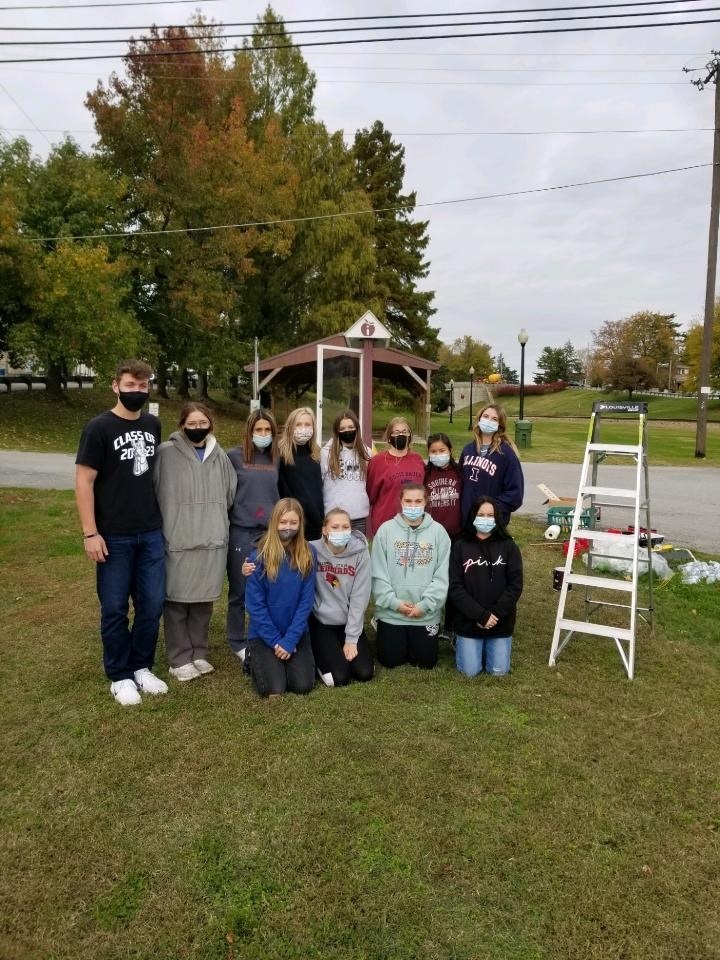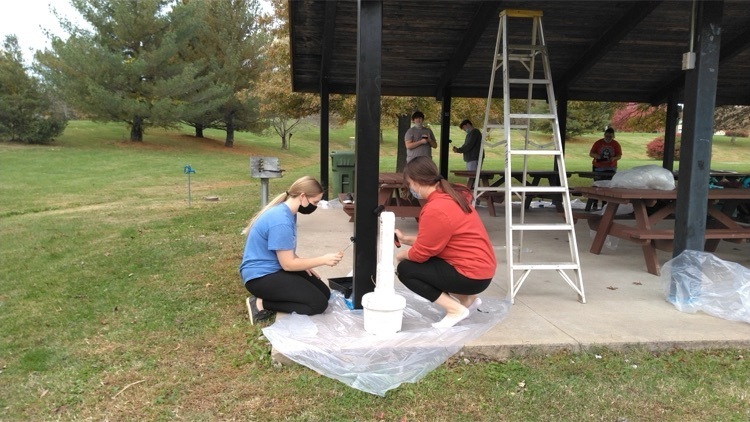 Over 30 CYCA members tackled a number of painting projects at both parks in Cobden Monday afternoon with volunteer sponsors Mrs. Nashberry & Ms Coplea. They painted the black poles of the soccer field big pavilion, 3 Kiosks throughout the town, and 2 benches.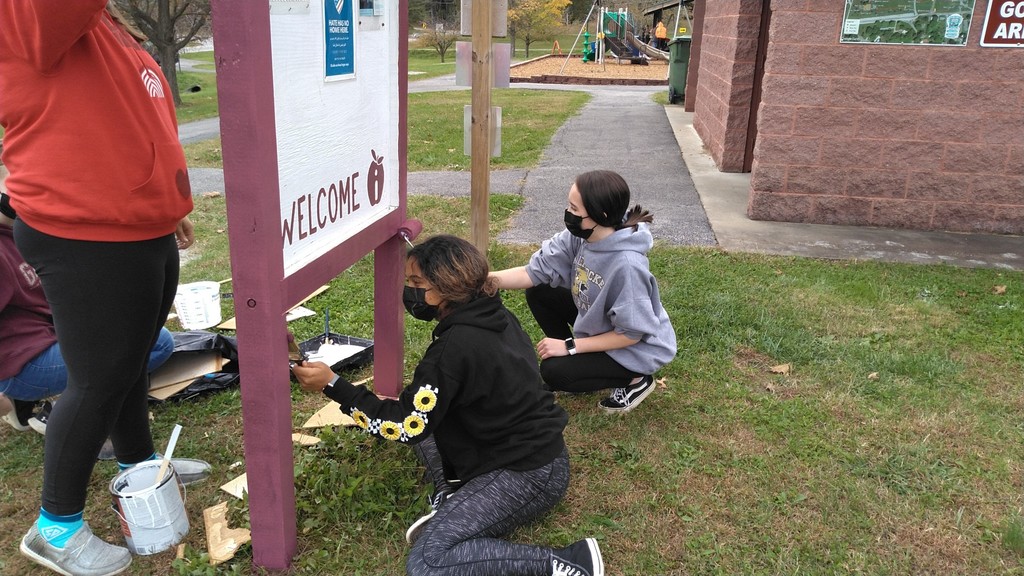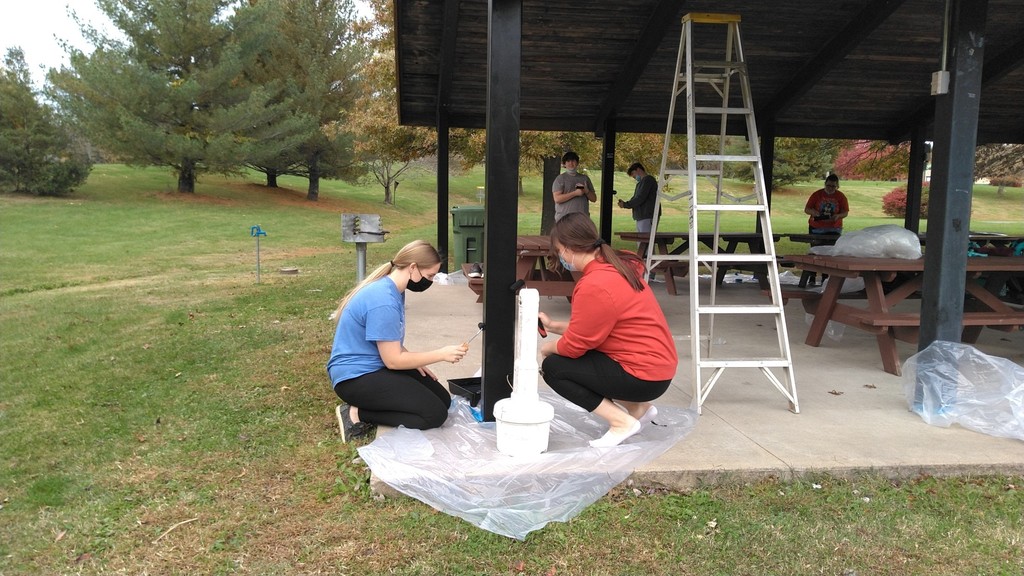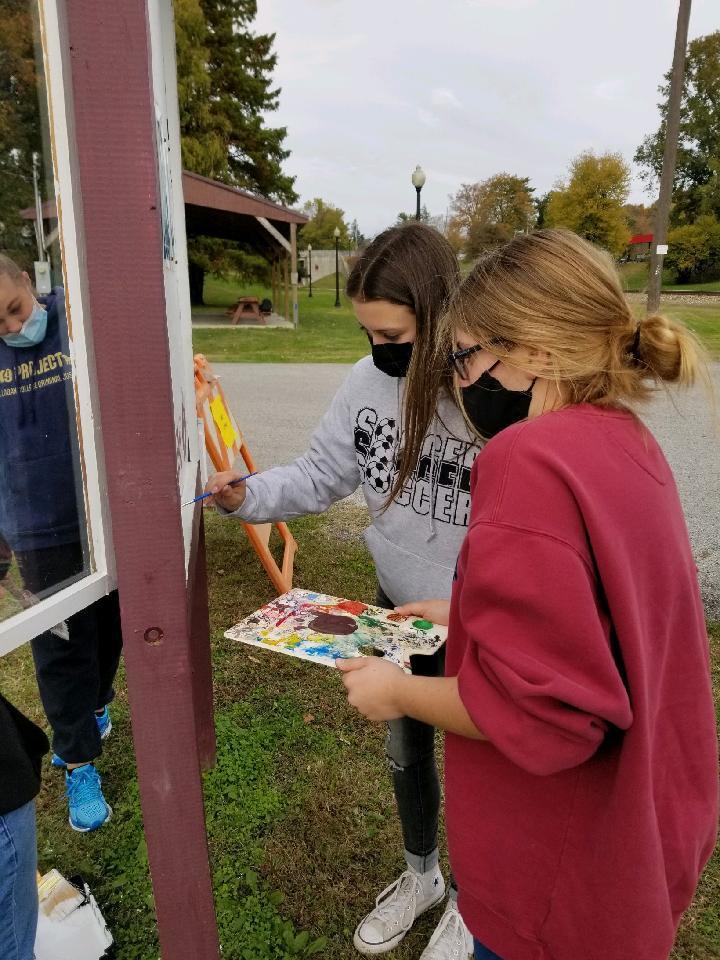 Co Op student, Edwin Funes works at True Green Landscaping. Edwin is a hard worker and has excellent leadership skills. According to his boss he is detail oriented and does excellent work.

Reminder that the FCS & CYCA food drive has begun. In addition to the high school office, there are boxes for donations located at Cobden Village Shops, Cobden Village Hall, and Duty's Country Store in Alto Pass. The boxes will be picked up November 17th. All donations will first go to the school food pantry, and those items they don't need will be taken to Bethany Village.

ESL Club and Spanish Club collaborated to make this year's Day of the Dead alter. Students were given paper skulls to decorate and dedicate in the memory of a lost loved one and were added to the alter.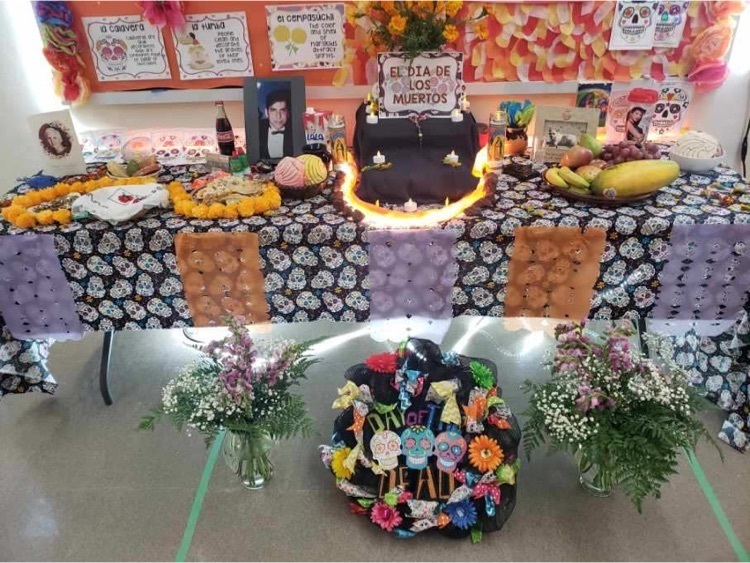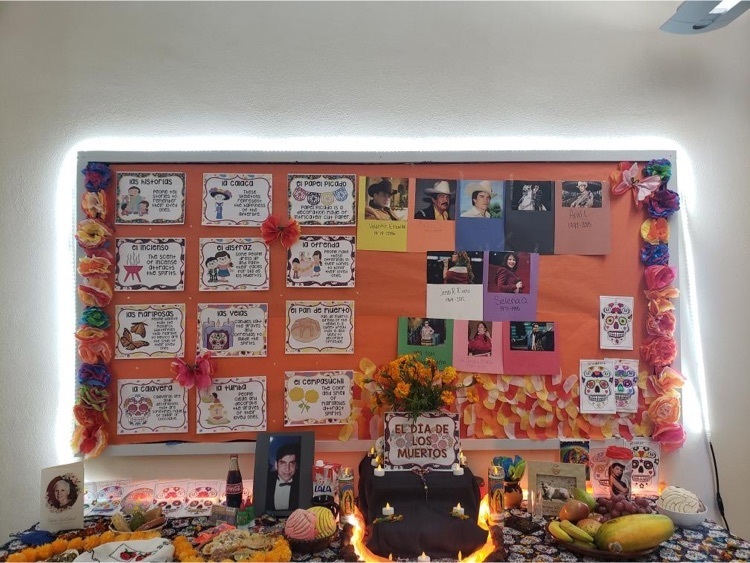 Congratulations to Tristan Brummer on his admission to SIUC, SEMO and SCC. He is currently undecided but has an interest in carpentry. He is excited to see what next Fall brings.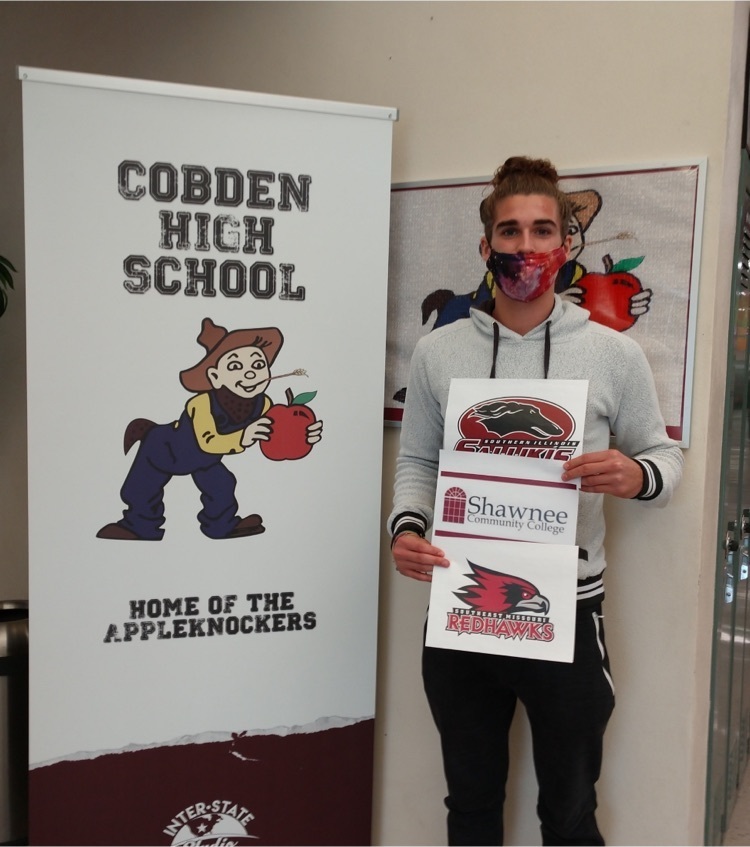 Co Op student, Brock Reynolds has been busy with harvest season at Ulen Farms. Mrs. Engelmann even went for a ride in the combine and observed while Brock assisted with tandem harvesting.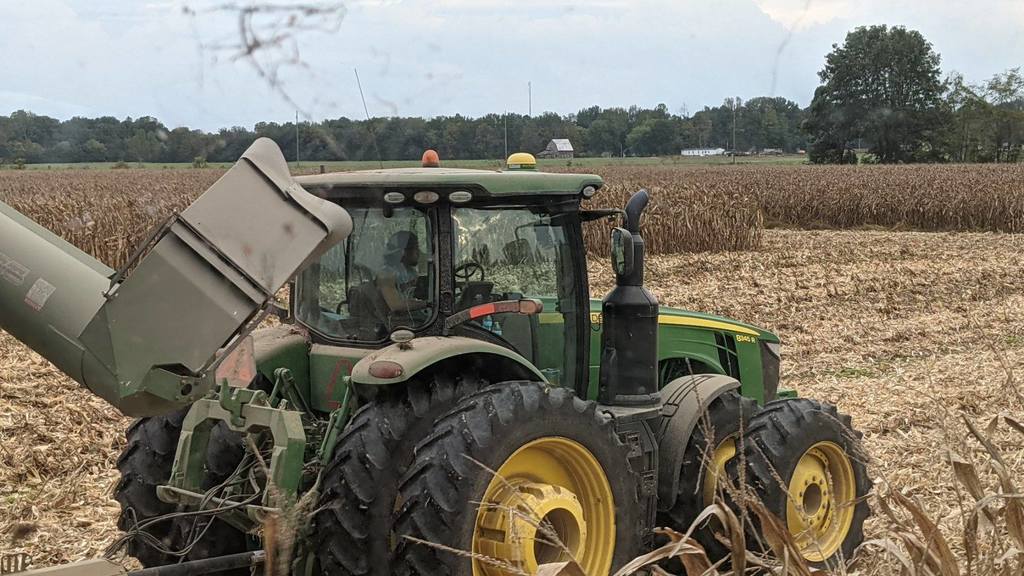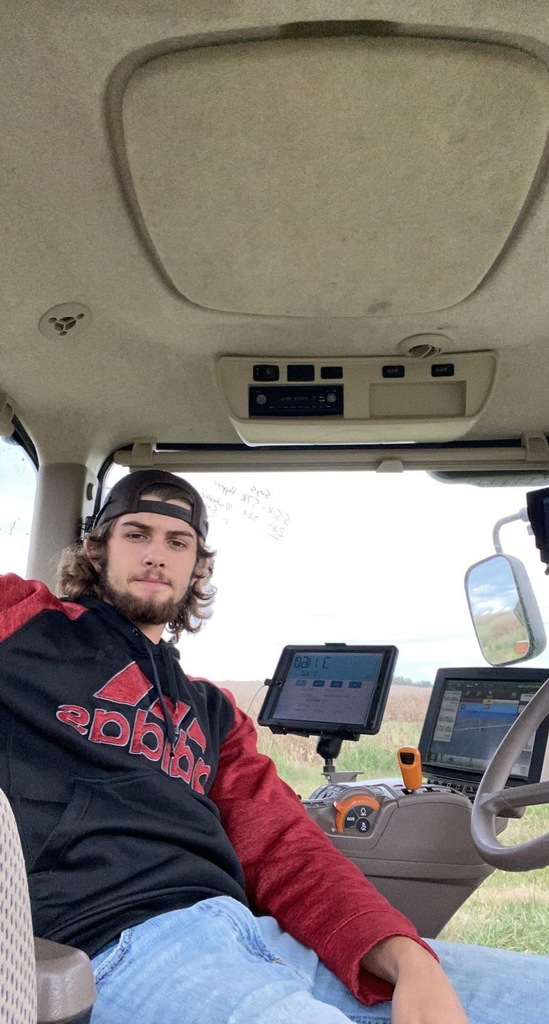 Cobden FFA students were excited to attend the 2021 National Convention in Indianapolis this week.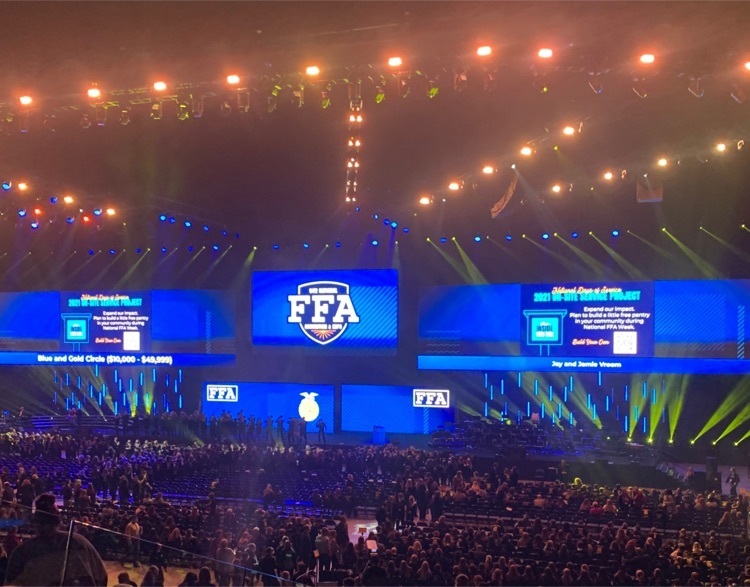 Cobden FFA students were excited to attend the 2021 National Convention in Indianapolis this week.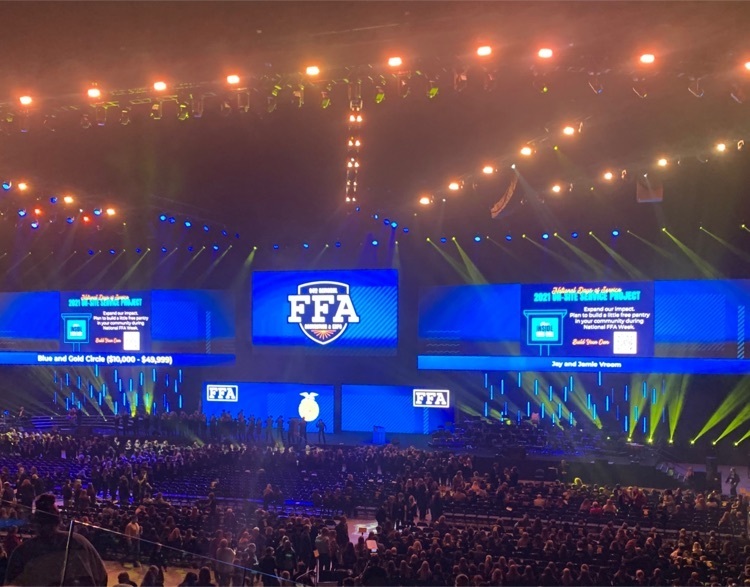 Cobden High School is hosting a vaping education night for parents/guardians on November 16th from 5:00-7:00pm in the high school library. Pizza will be provided. This event is meant for parents/guardians only to learn about the latest trends relating to drug and alcohol use. Students will attend a separate assembly during the school day on either November 16 or 17 to learn about the dangers of vaping and drug use.

The Educators Rising Club hosted a presentation from Golden Apple mentor, Terri Martin. Students who plan on becoming teachers learned about the Golden Apple Scholars Program and scholarship. "Golden Apple prepares teachers for rural, suburban and urban schools-of-need in Illinois through our Scholars and Accelerators programs. We are committed to making a material difference in resolving the teacher shortage by expanding the state's pipeline of highly effective, diverse educators." Goldenapple.org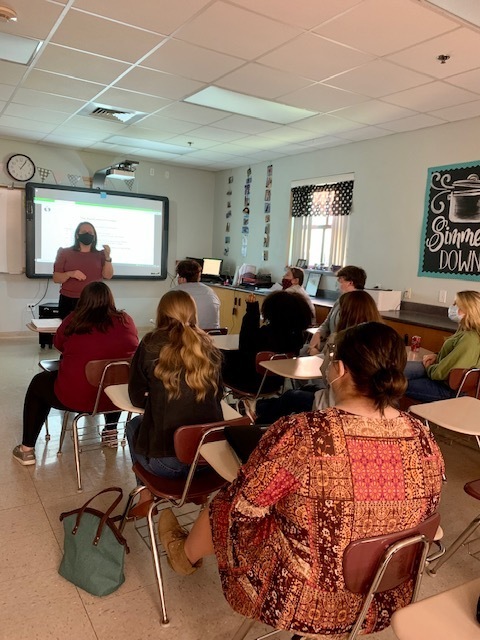 Thanksgiving Food Drive