Congratulations to Olivia Brumleve on being selected as a Golden Apple Scholar! Olivia will receive a scholarship over the next four years as well as extensive hands on teacher training through Golden Apple. This is a big honor as there were over 2,000 applicants state wide! Olivia's current plans are to attend SIUC this fall. She will major in Agricultural Systems and Education and minor in biological sciences. She plans to become a high school Agriculture teacher.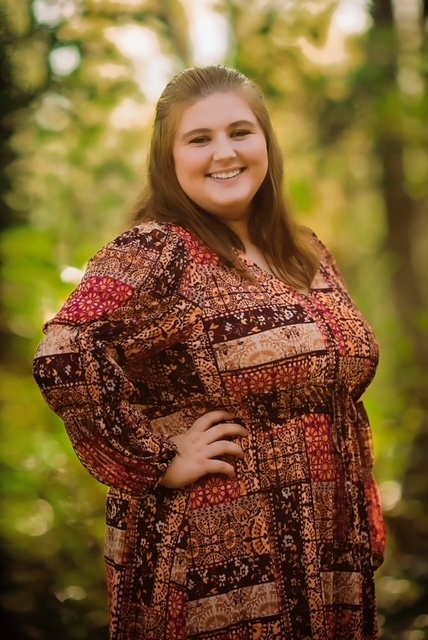 Ms. Brittney Gant with SIU Carbondale visited Cobden High School this morning to acknowledge our seniors who have committed to attending next fall. Not pictured are: Colbey Hartline, Maria Hernandez and Tristan Brummer.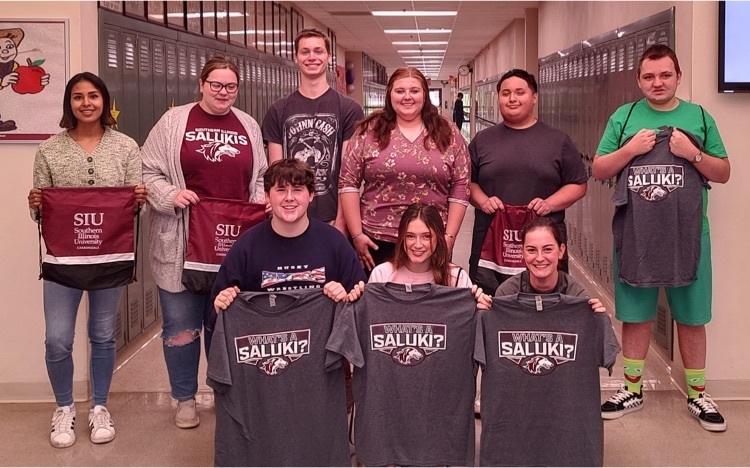 ESL Club raised enough money throughout the school year, to take an end of the year field trip to Six Flags.🎢🎡Great way to celebrate!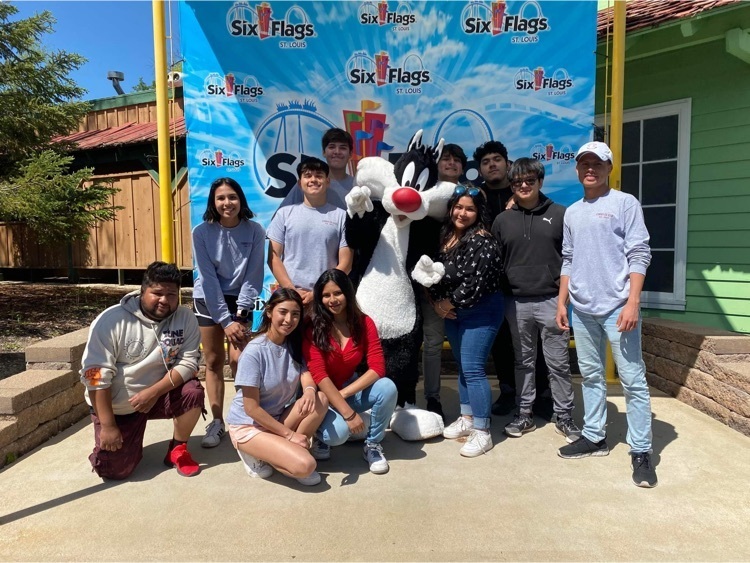 Congratulations Coach Wendell Wheeler for being inducted into the Illinois Basketball Hall of Fame! We'll deserved! It has been an honor to have you as an Appleknocker.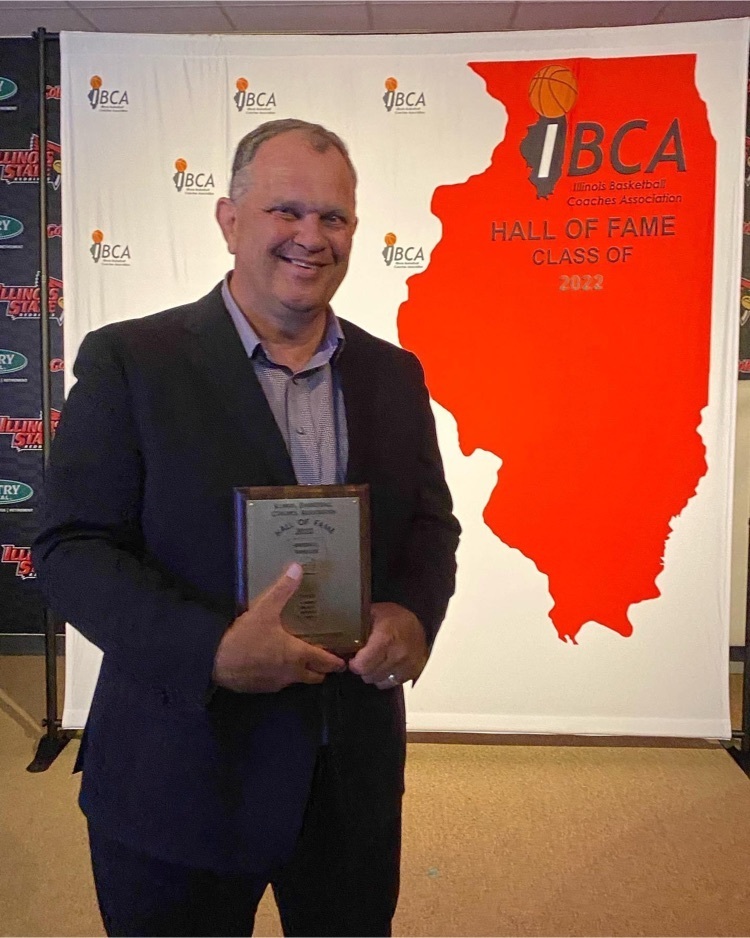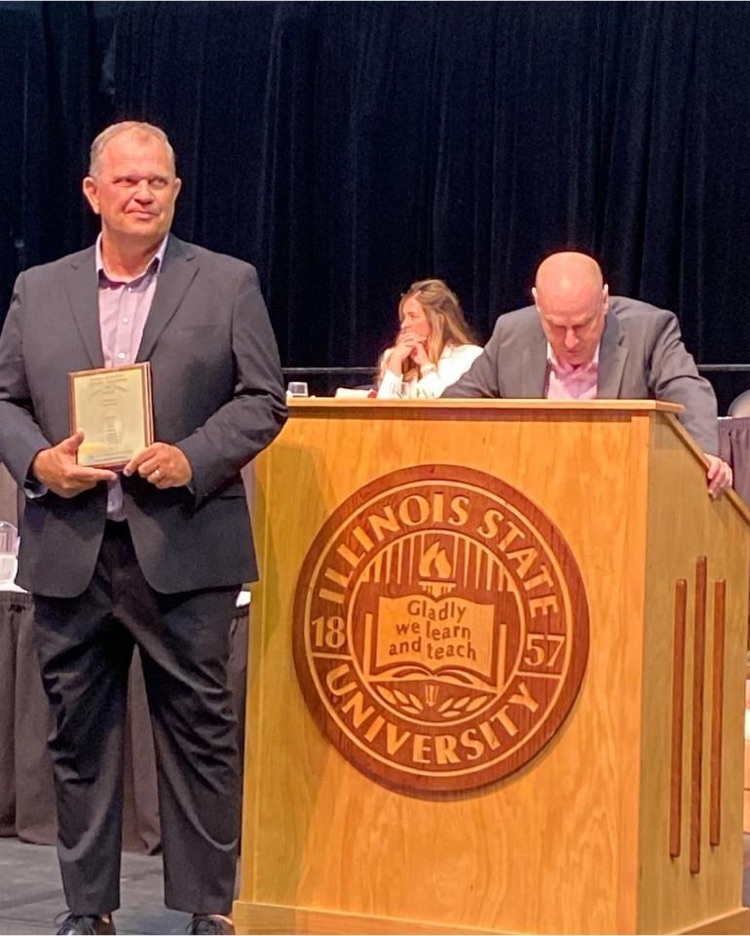 Thank you teachers! We appreciate all of your hard work and efforts to make Cobden schools one of the best!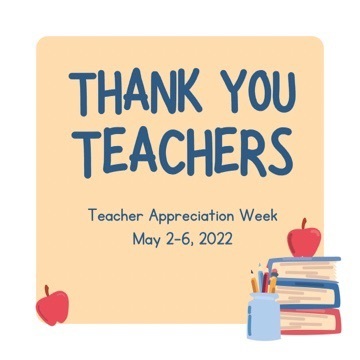 Congratulations to this week's Seed of Happiness Winners. Jr. High: Bella Bartolo, HS: Liam Croy, and Faculty: Kelli Schluter.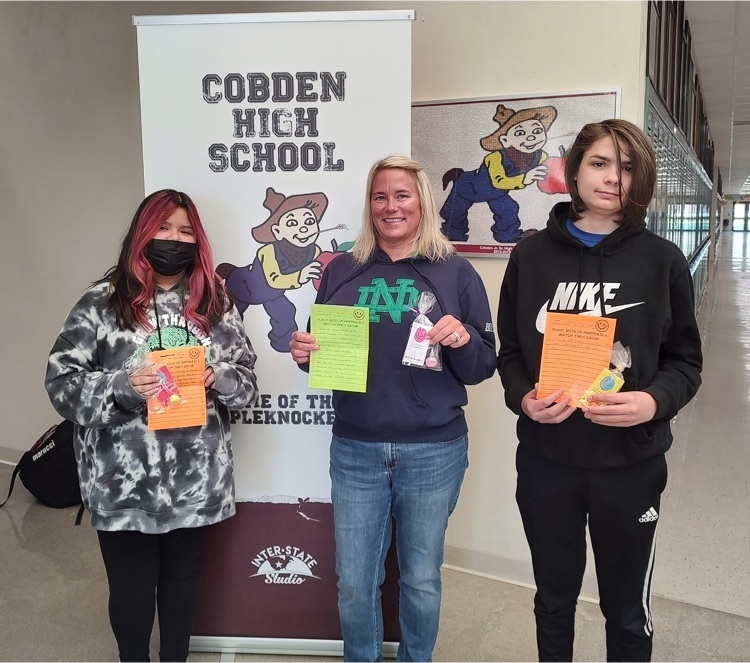 Mrs LeFevre's Horticulture class enjoyed a tour of the St. Louis Cardinals Stadium today to learn and field and turf management! Students were able to watch field preparations for tonight's big game!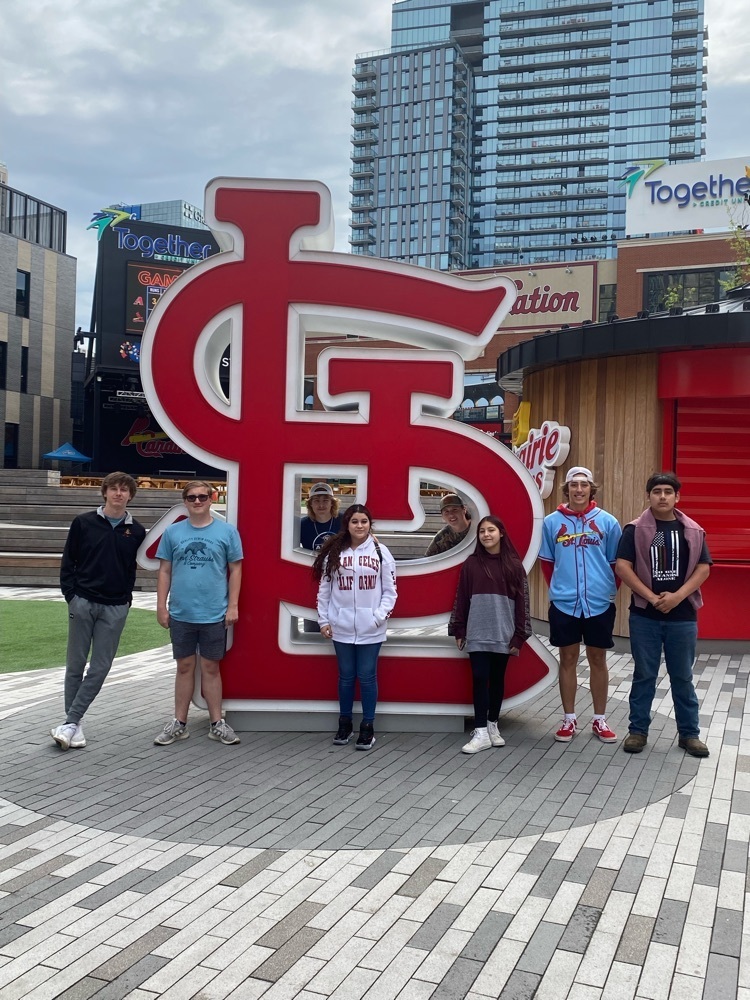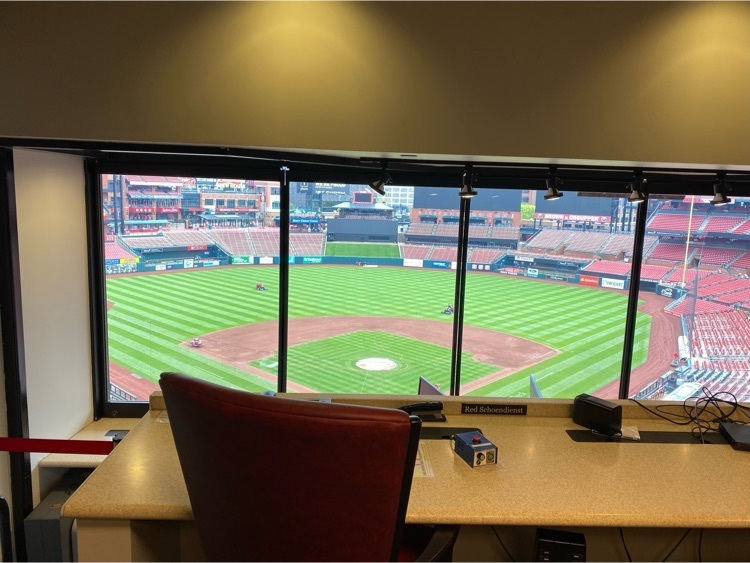 On national Pay it Forward Day the Cobden Youth and Community Advocates volunteered at the Southern Illinois Special Olympics in Herrin.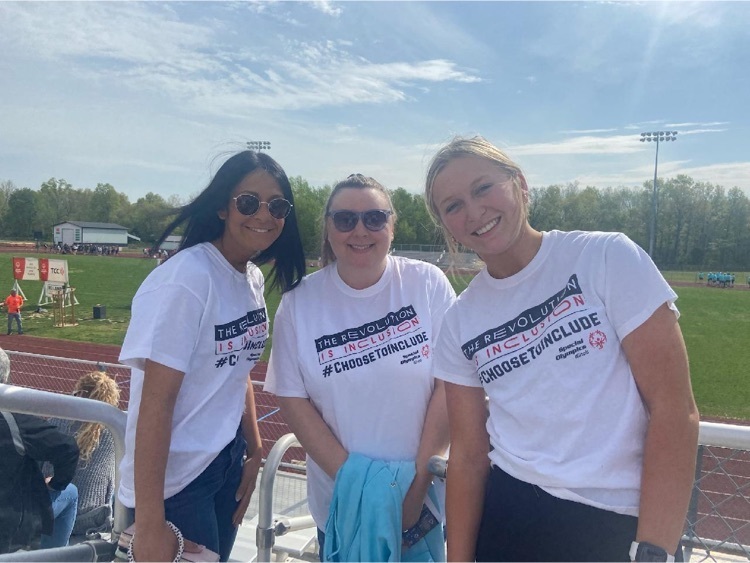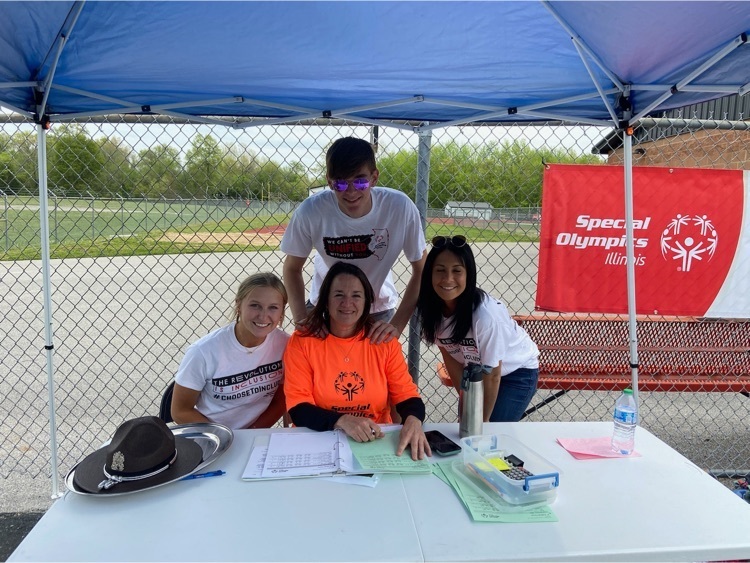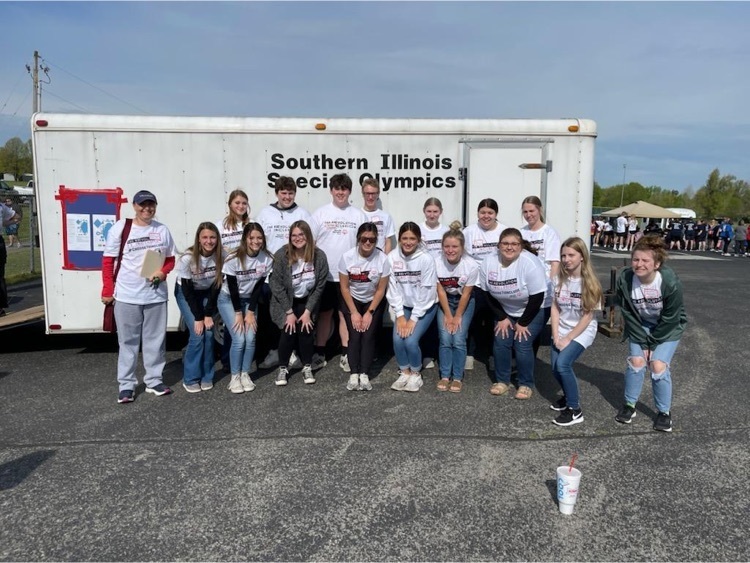 Introduction to Family and Consumer Sciences students practiced their hand sewing skills while creating these cute monsters 🪡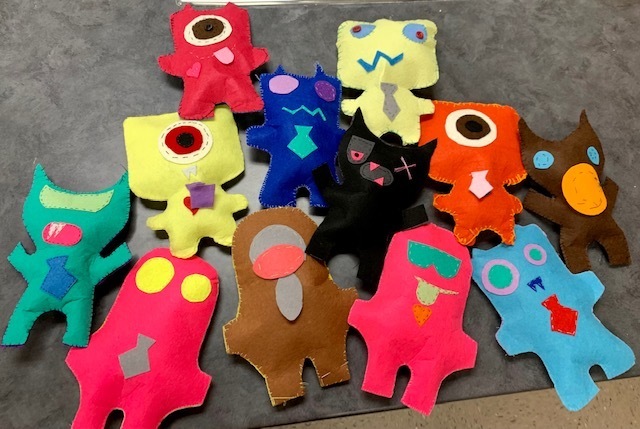 Congratulations to Kingston Kuhn on qualifying for the SIJHSAA Golf State Finals!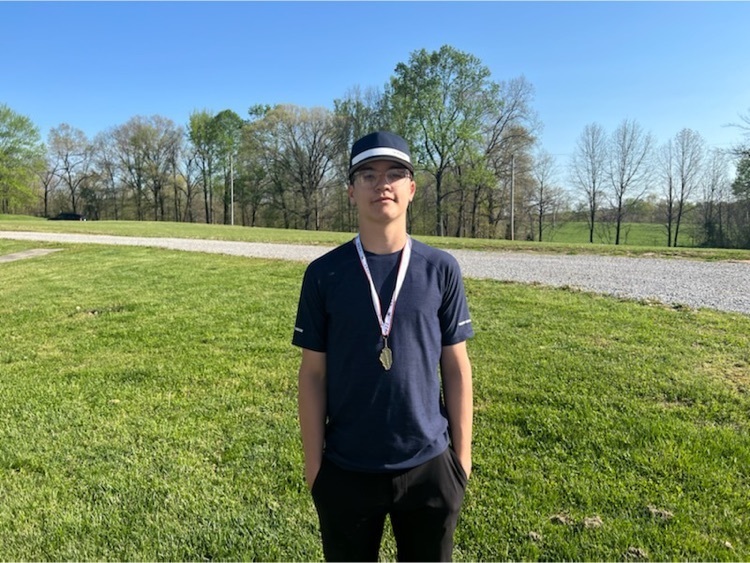 The Theater Dept is looking for anyone who might be able to record the play this weekend! We're looking for someone to record the play with decent sound who can then burn the play onto DVD's (or help us burn the play onto DVD's). You can have them contact Mr. Grossman
ngrossman@cusd17.com
or call the school.

Congratulations to Makenzie Hilliard on being elected as an Educators Rising Illinois State officer! Makenzie is currently a junior and was chosen to be the Public Relations Secretary! Mackenzie plans to become a teacher and will graduate with her Education Pathway Endorsement next spring.

HS Baseball and Softball games have been canceled today.

I'm sorry for the late night message. I was just notified that the JH Golf Regional has been postponed until April 26. Students do not need to arrive for a 6:45am bus tomorrow!

Congratulations to this years Senior Prom Court! Noel Fabian, John Fuhrhop, Cooper Flamm, Connor Hartline, Caleb Kilpatrick, Jade Caraker, Makenzie Howell, Callie McGee, Molly Smith, and Maria Hernandez.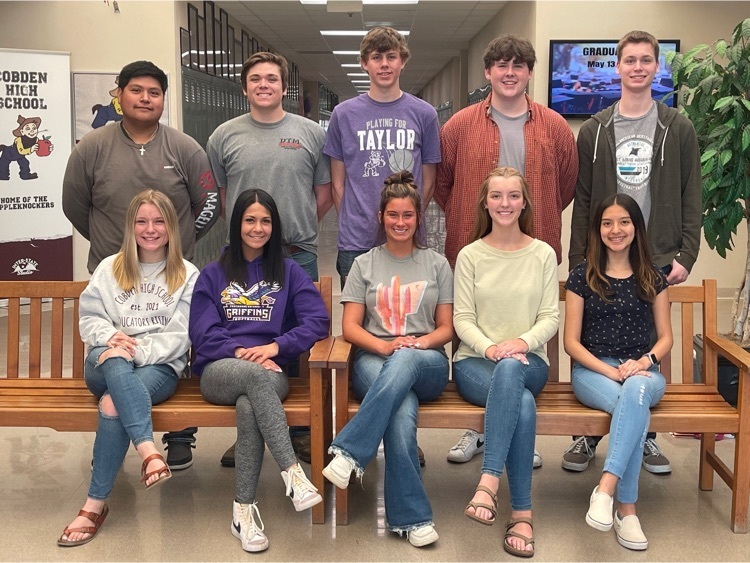 HS baseball is canceled today due to field conditions

The math team had their final competition at SEMO today. Tyler Franklin placed 1st in 11th grade word problems, Caleb Kilpatrick placed 2nd in mental arithmetic, and Agent Inman placed 3rd in sets and logic.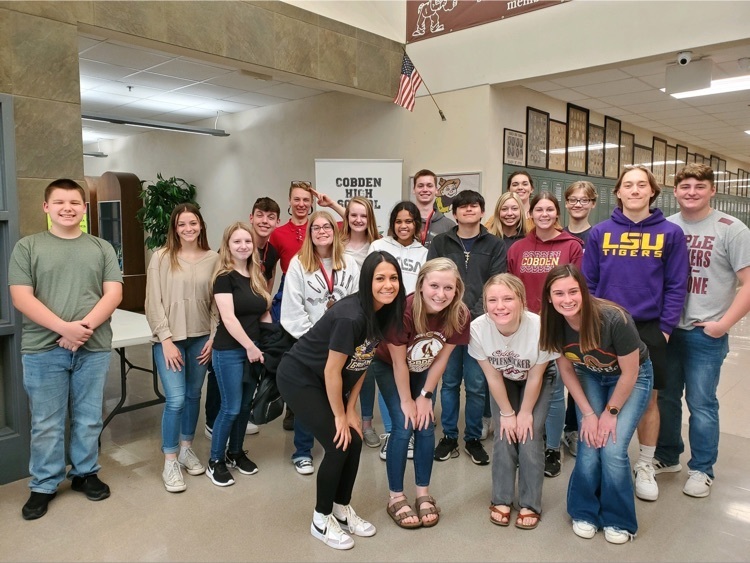 Exciting event for the Art Department!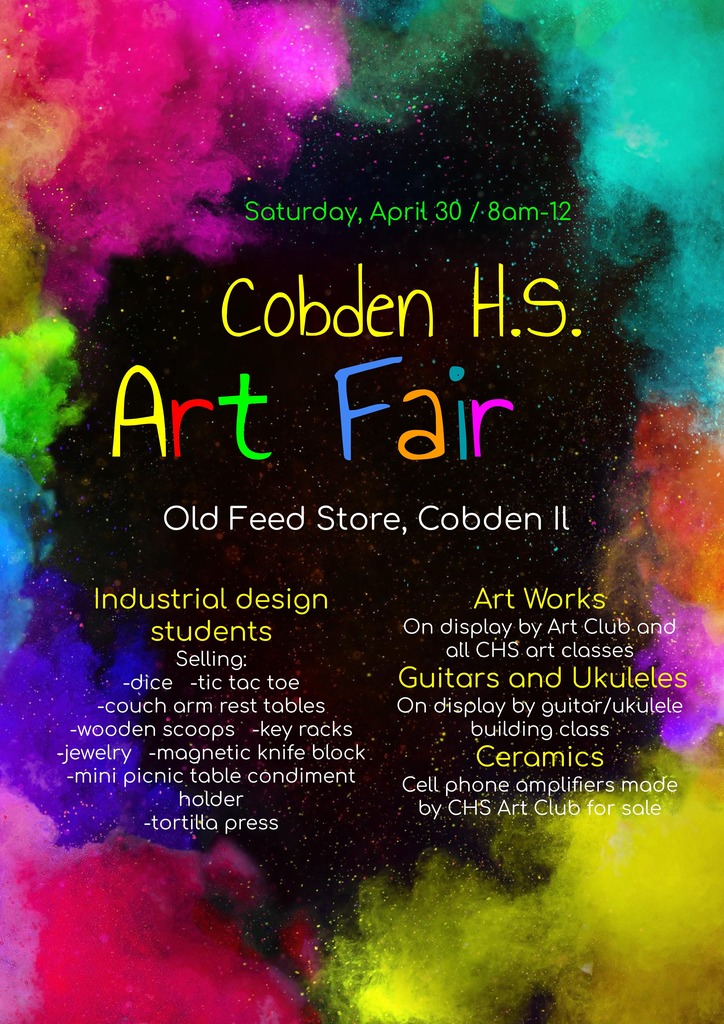 HS Softball game canceled today

Today's JH Golf match has been rescheduled to tomorrow at Stone Creek.