Congratulations to Cresli Carrillo on winning the virtual stock market game in Econ this semester. Mrs. Nashberry gave her a $10 Amazon gift card for making the most money.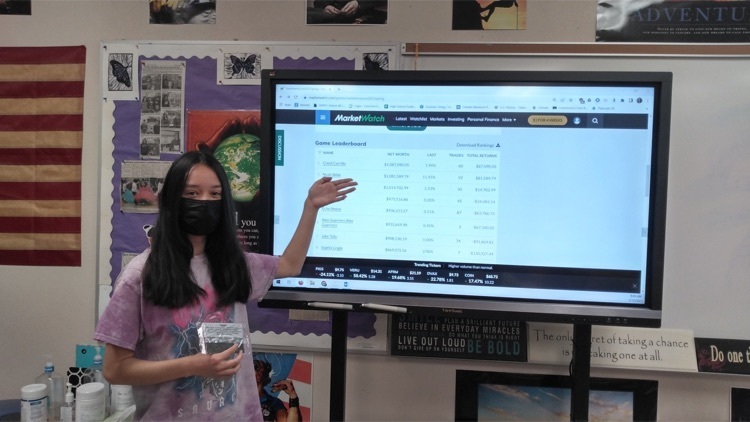 Cobden mountain bike club was shredding the trails a Touch of Nature!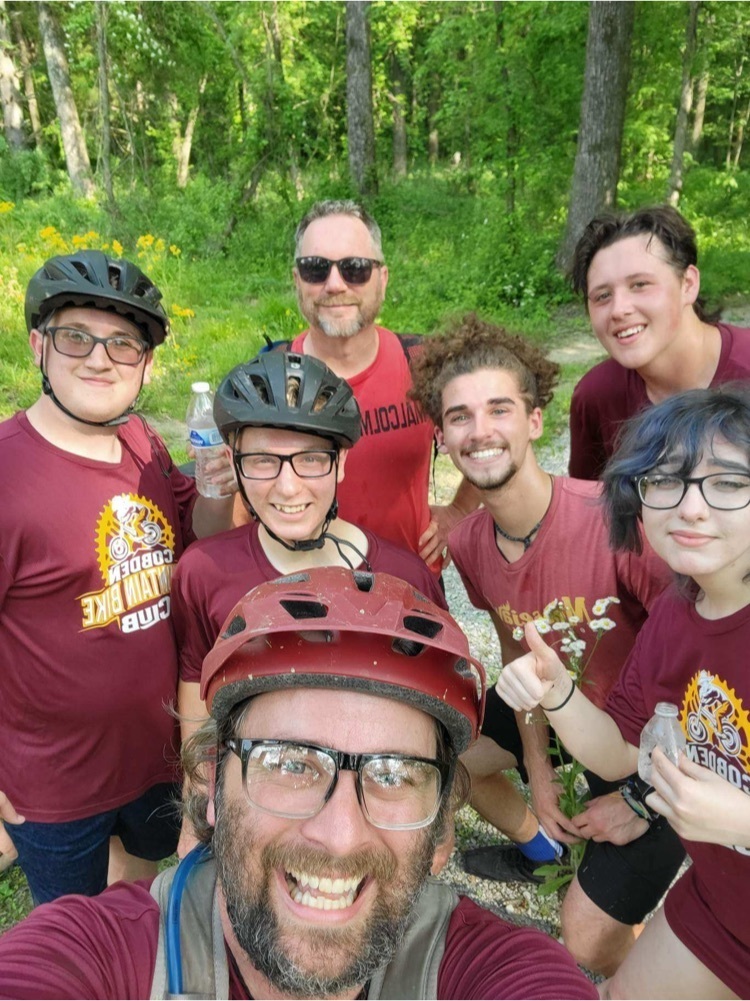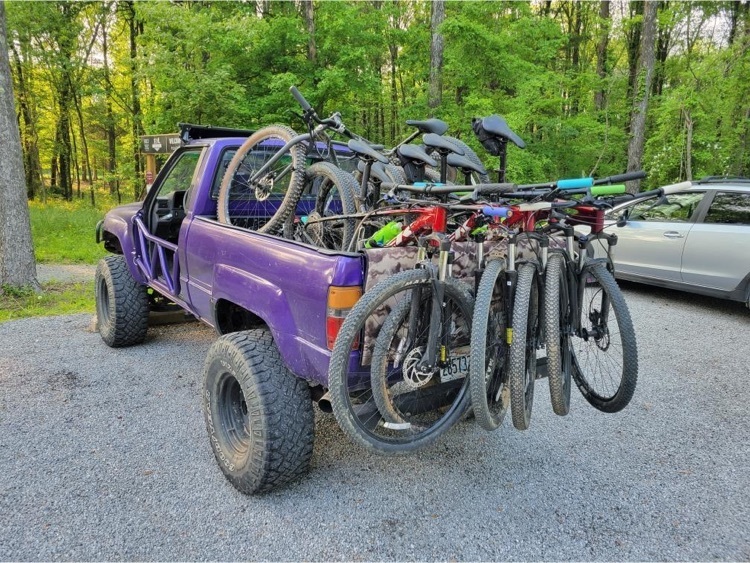 Spirit wear available in the office now! Sizes youth xs - adult 2x $15 each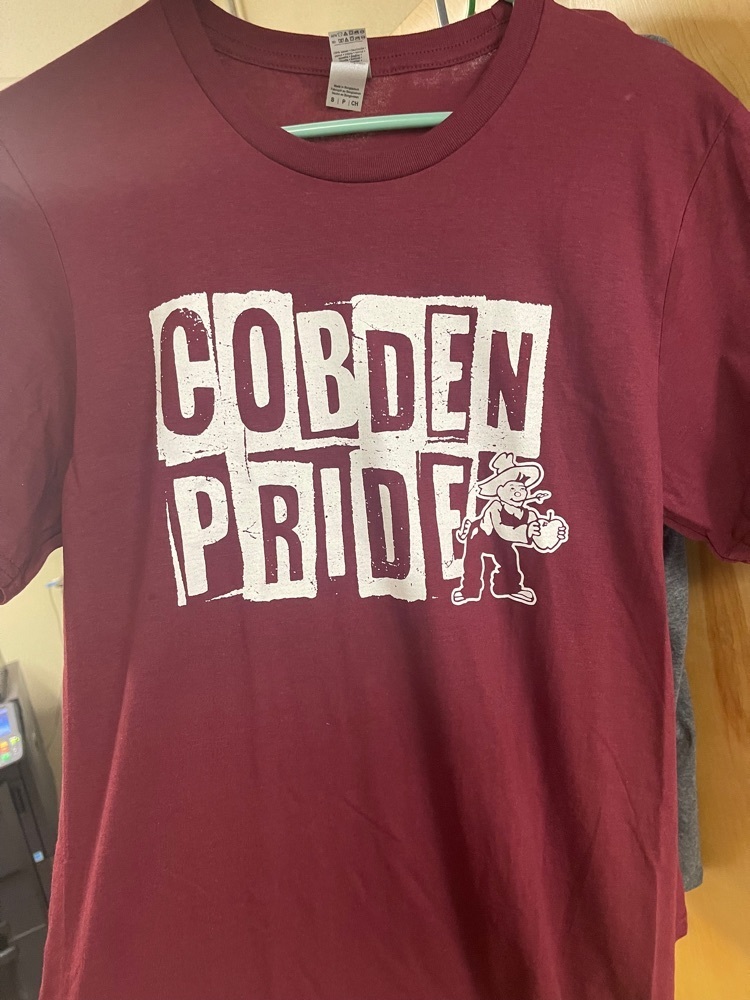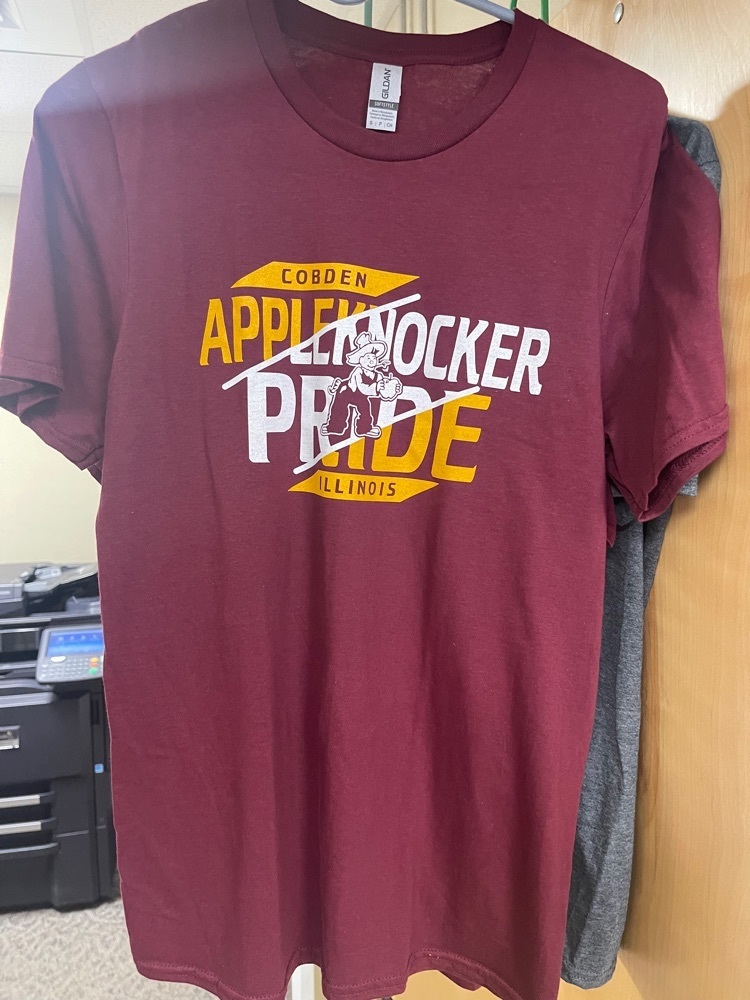 Graduation information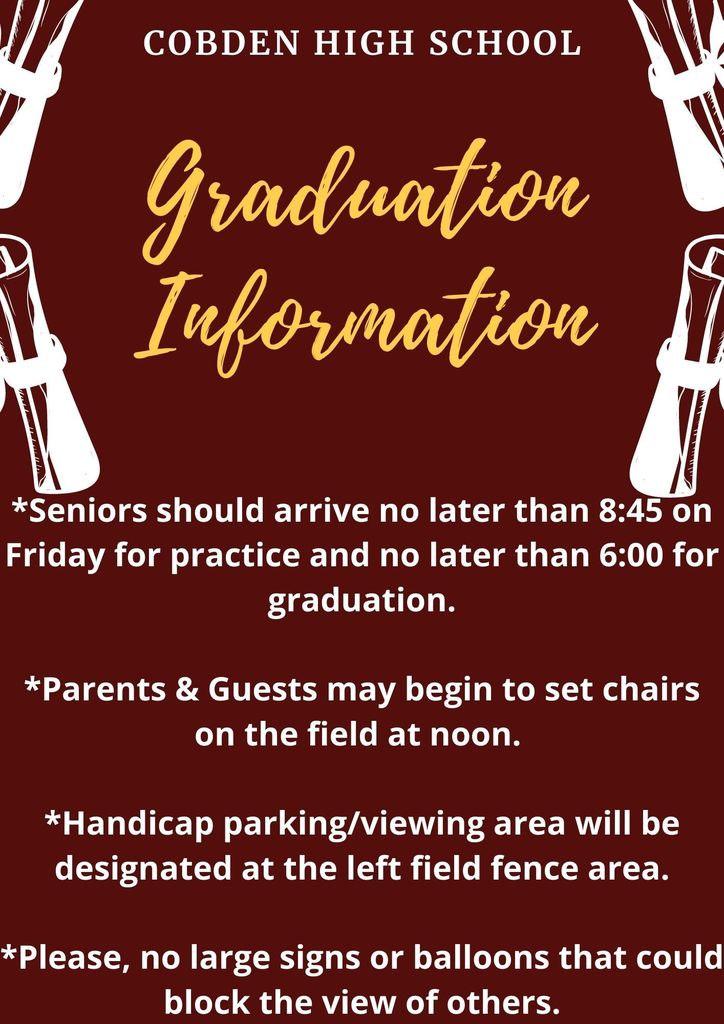 Congratulations Appleknocker Baseball! SEC Champions!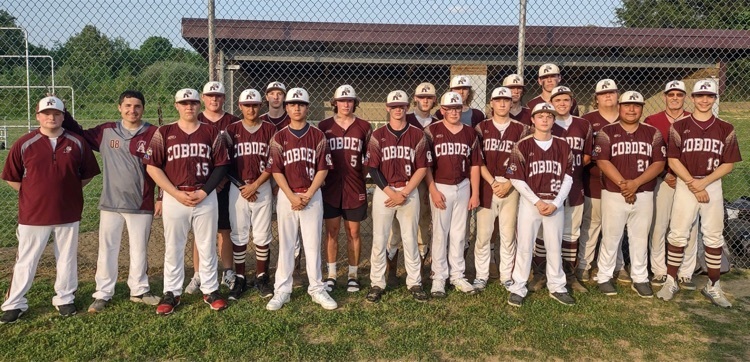 Softball Regional update: Due to teams forfeiting, Cobden will play Goreville for the Regional Championship on 5/20 at 4:30PM at Cobden.

Congratulations Kyle Hall!! He will be playing soccer at National Park College in Hot Springs, AR in the fall. Way to go Kyle!! We are so proud of you!!!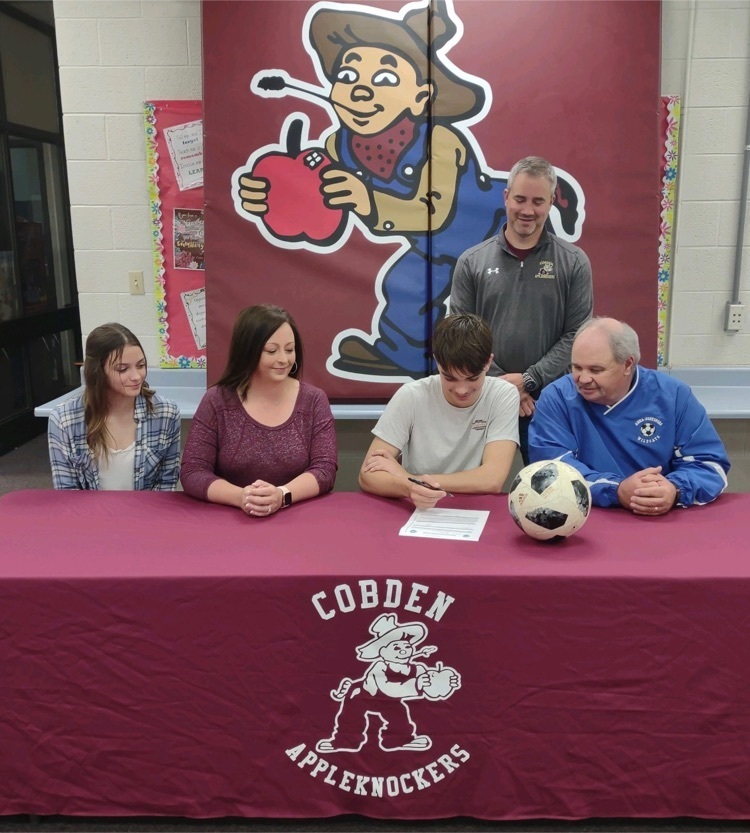 Cobden BASEBALL Regional Mon., May 16 Game 1 at 4:30 pm: (9) Ullin (Century) at (8) Tamms (Egyptian) Game 2 at 4:30 pm: (10) Mounds (Meridian) at (7) Wolf Lake (Shawnee) Wed., May 18 Game 3 at 4:30 pm: (2) Cobden vs. Winner Game 1 Game 4 at 6:30 pm: (4) Carrier Mills (C.M.-Stonefort) vs. Winner Game 2 Sat., May 21 Game 5 at 10:00 am: Winner Game 3 vs. Winner Game 4 Cobden SOFTBALL Regional Tue., May 17 Game 1 at 4:30 pm: (1) Goreville vs. (9) Wolf Lake (Shawnee) Wed., May 18 Game 2 at 4:30 pm: (4) Cobden vs. (5) Dongola Fri., May 20 Game 3 at 4:30 pm: Winner Game 1 vs. Winner Game 2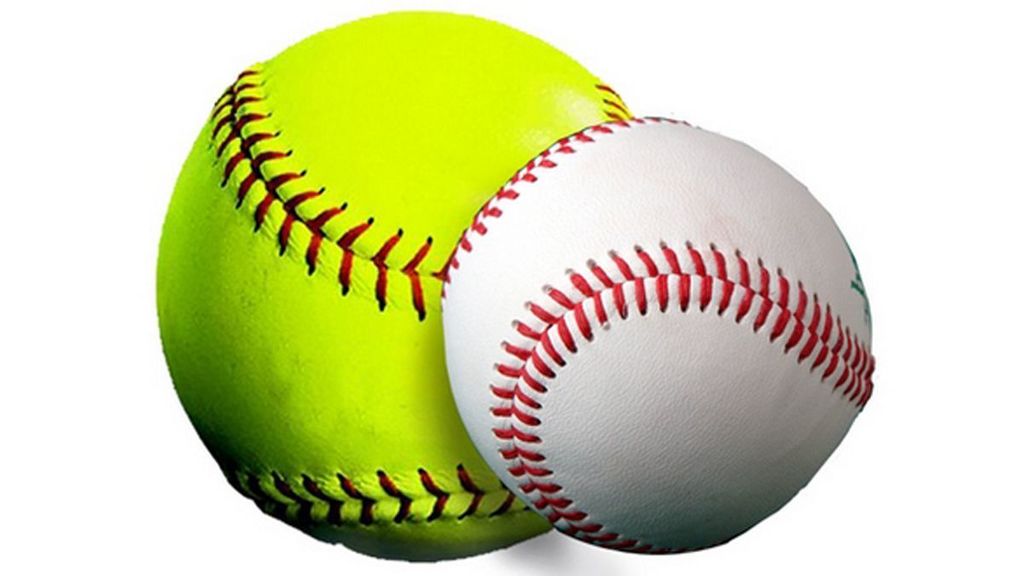 Cobden Appleknockers kept it local as we celebrated Teacher Appreciation week! Thank you Personalized by Jamie for the amazing door hangers, Flamm's Orchards for the hot & fresh donuts, Rendleman Orchards for the Apple butter, and Old Rt 51 South BBQ for an incredible catered lunch.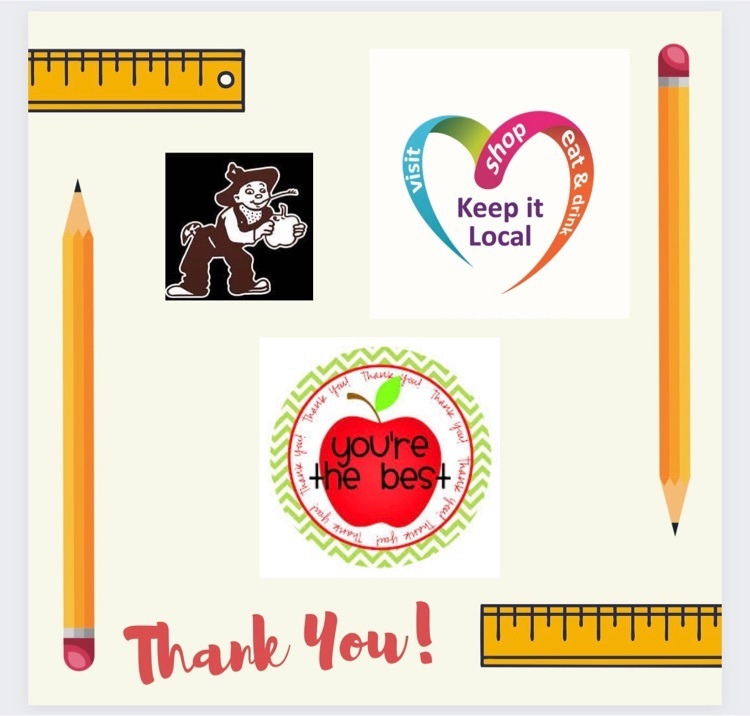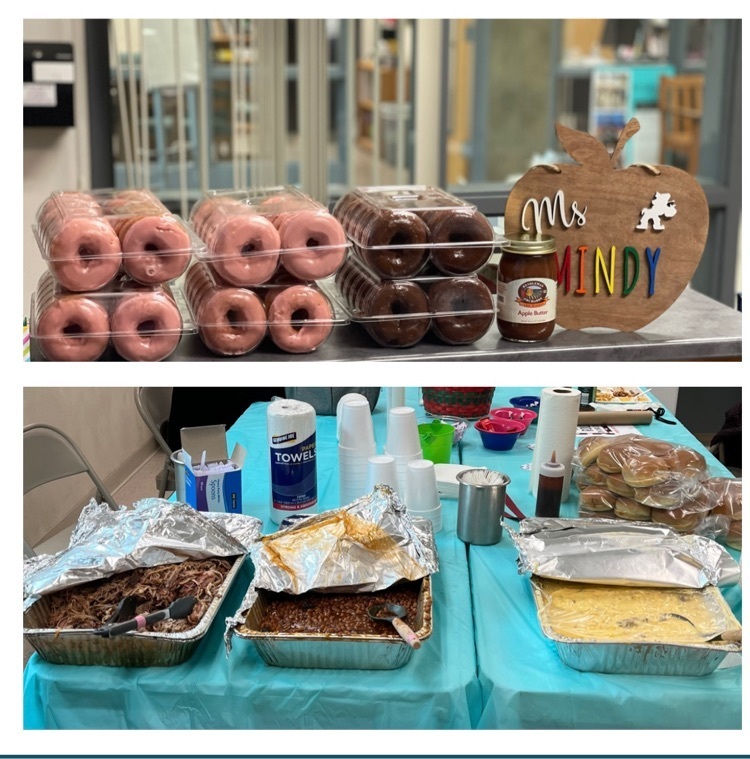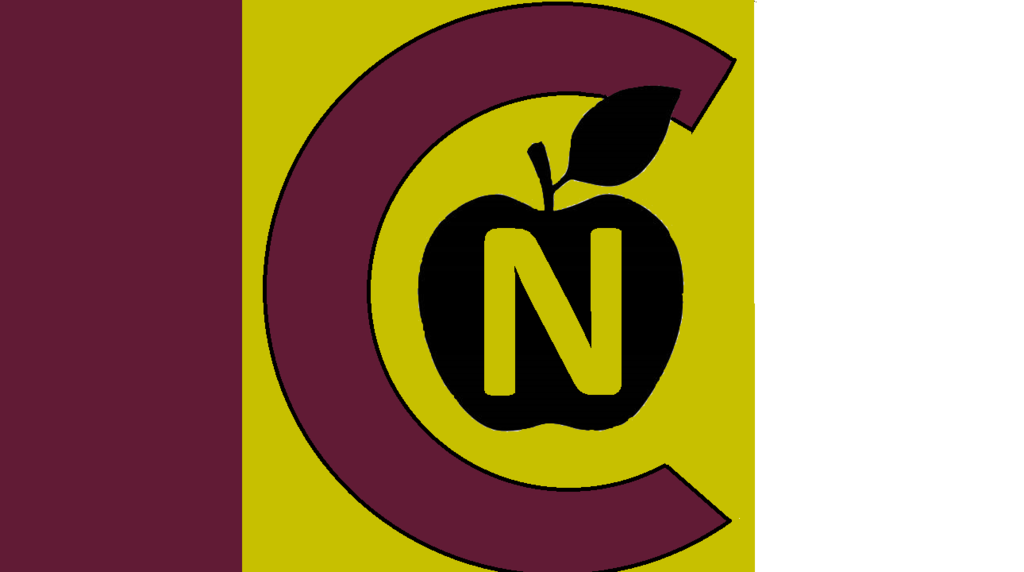 GFWC Illinois Anna Jonesboro Women's Club met Mon May 2nd Congratulations Marlee Smith and Leslie Morales who were awarded 2022 scholarships from the club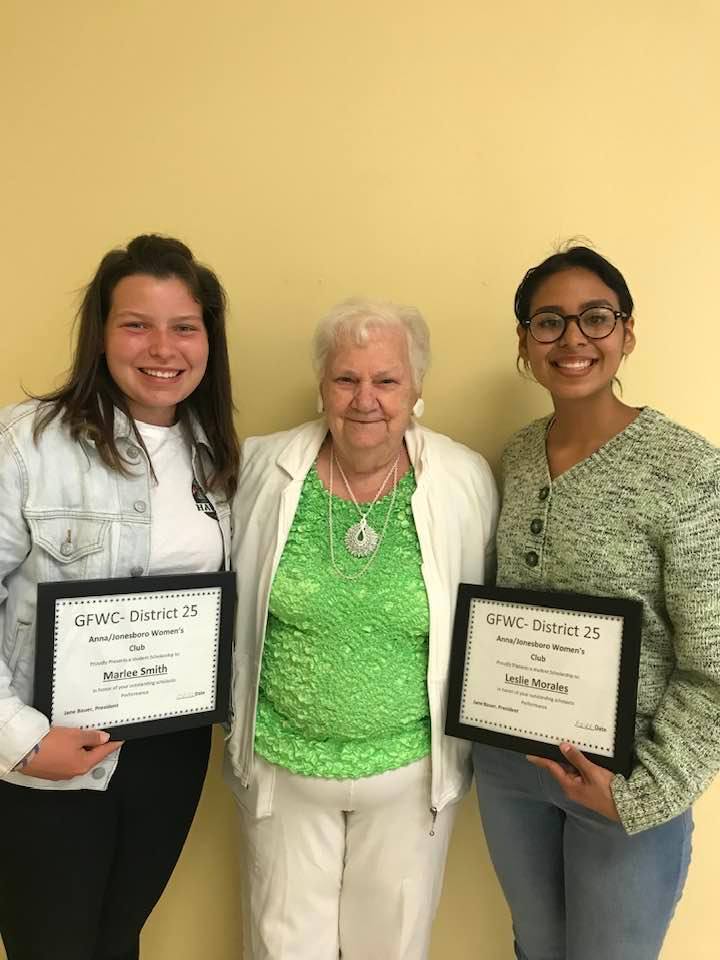 Callie McGee and Hannah Stillman attended the Terri Bryant Youth Summit in Vandalia today, to learn more about the lawmaking process.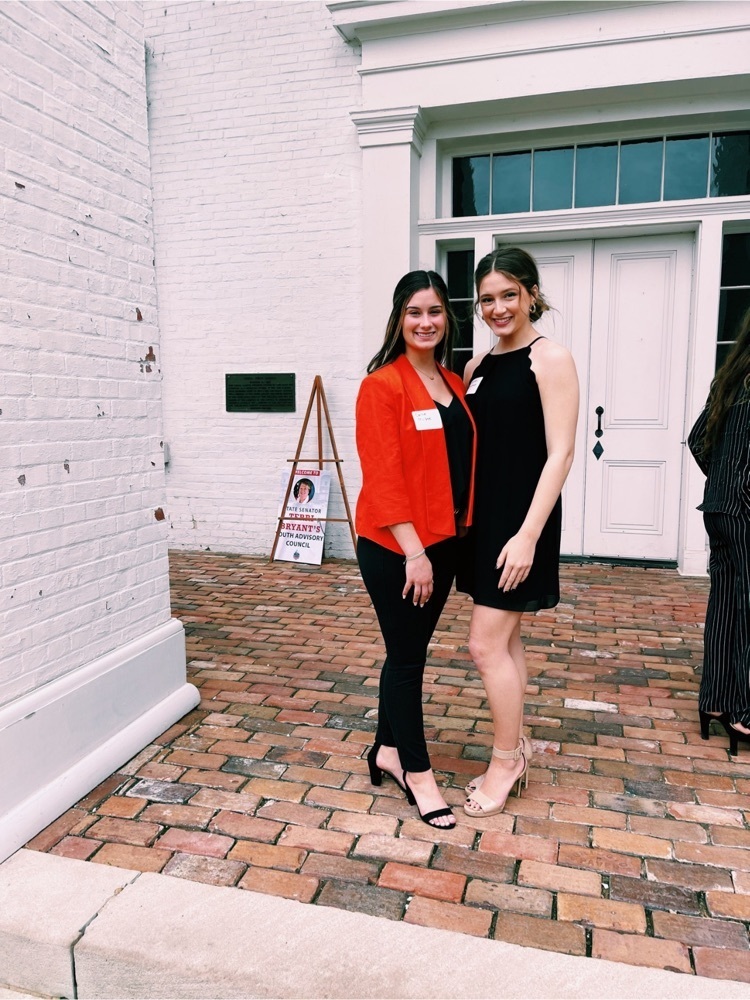 High School BASEBALL & SOFTBALL vs Agape 5/9 at 4pm @ Cobden. Senior recognition will take place at 3:30

Another change (you have to love spring sports! 😅) Baseball will NOT play today after all.

High school baseball vs Meridian TODAY @ Cobden 4:30

Members of Cobden Youth & Community Advocates sold t-shirts to raise funds for The Night's Shield, which serves our area, as part of this year's cause of Mental Health Awareness, and presented a check today in the amount of $511. Pictured here are students and staff from the Cobden Jr-Sr High School wearing their green with The Night's Shield representative Lindsay Schroeder.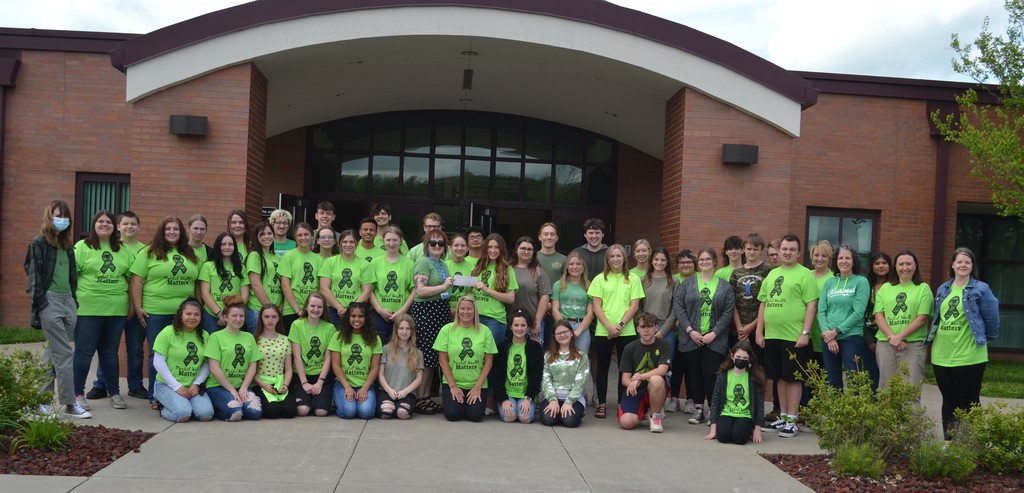 Help us celebrate the Class of 2022! Join us for the 3rd annual Senior Parade!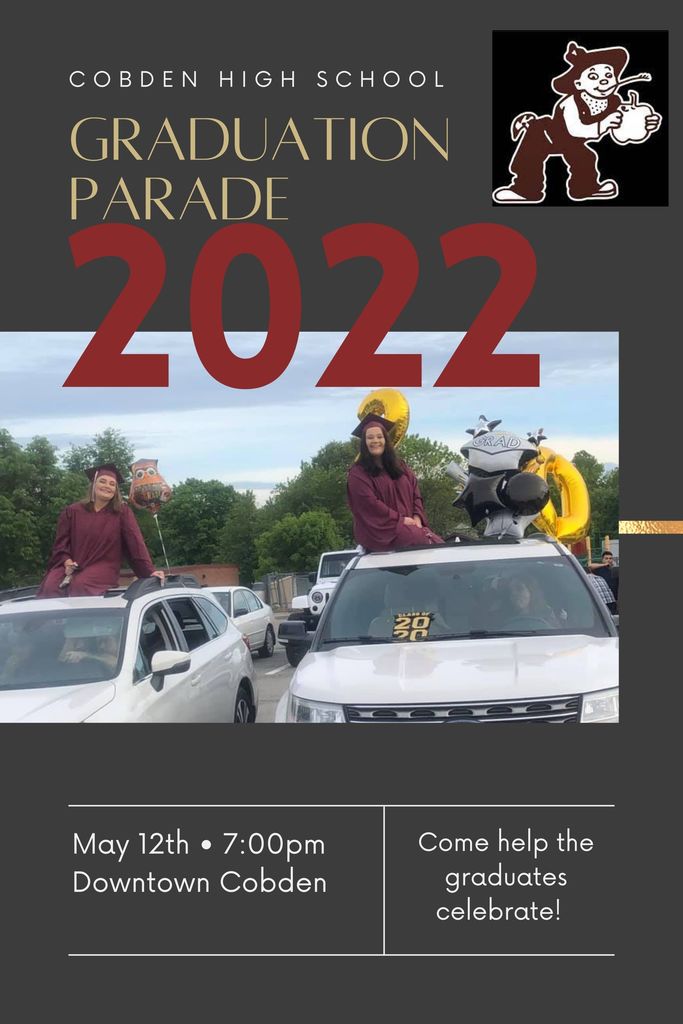 Congratulations to our Outstanding Seniors for their recognition at the 50th Annual Southern Illinois Society for High School Achievement Banquet held at SIU Carbondale last night.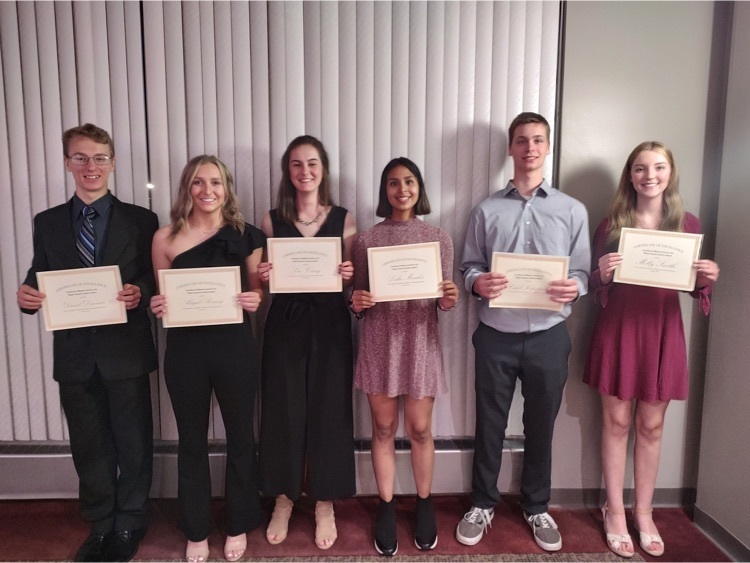 Today's high school baseball and softball games have been rained out. We will work to get those rescheduled.

Please wear green to show your support for Mental Health Awareness Day on Tuesday May 3rd