Mrs. Engelmann, Dr. Lindsey Jensen and Brooke May visited the State Educator Preparation and Licensure Board in Springfield today to share the amazing work of the Southern Illinois Future Teacher Coalition. Mrs. Engelmann is excited to work with another group of future educators this school year! 👩🏻‍🏫 🧑🏻‍🏫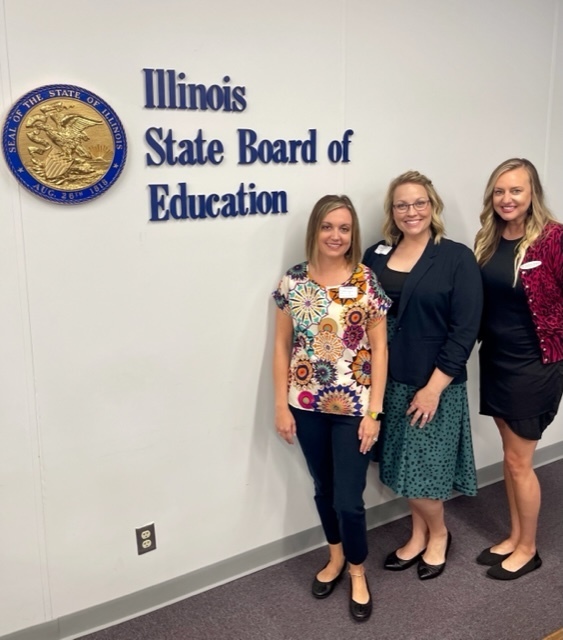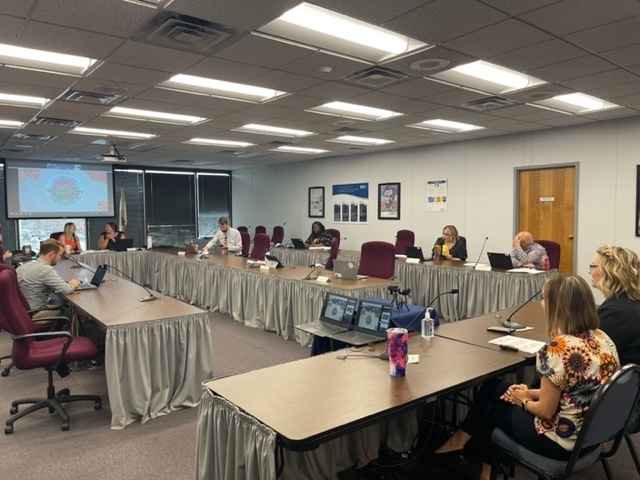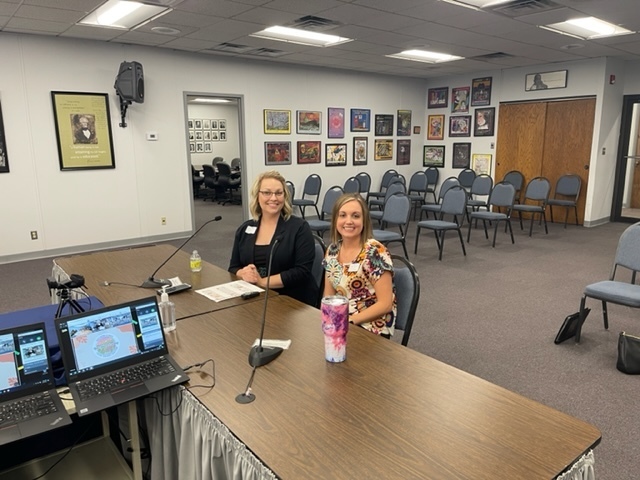 Welcome back Appleknockers! Here are a few bits of important information: -Online Registration is now open for ALL returning and new students. Please complete a separate online registration form for each student. New students must submit 2 forms of proof of residency, current physicals, and birth certificate to the office on August 9th 8am-3pm. Your registration is not complete until these are submitted. Fees will be collected after schedules are complete. Balances will be mailed home.
https://docs.google.com/forms/d/e/1FAIpQLSdDjW3sO90wMXAO773z99gUWM1H-5IVxL1FSmfv4vttPl7L2g/viewform?usp=sf_link
-Student parking permits are available now. $10 for parking lot (juniors and seniors) and $5 for ball field (sophomores) -Student schedules are available at any time through teacherease or in the office. -School will dismiss at 2:08 August 15-19 -Office hours will be 8am-3pm this week. See you all on Monday!

Thank you Hepp Chiropractic for caring for our athletes!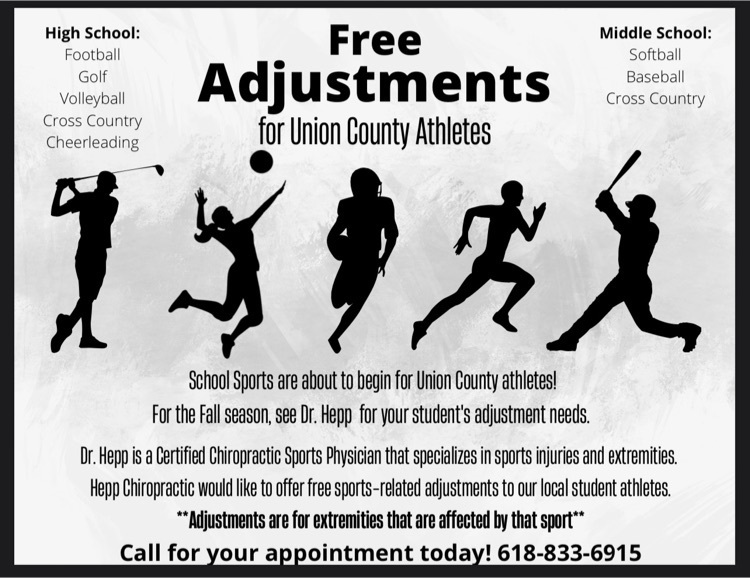 Cobden Jr. & Sr. High Orientation is scheduled for Thursday, August 11th in the school library. New jr. high and 6th-grade student orientation will begin at 6:00 pm, with new high school and 9th-grade students following at 7:00 pm. There will be a short presentation in the library followed by a tour of the building.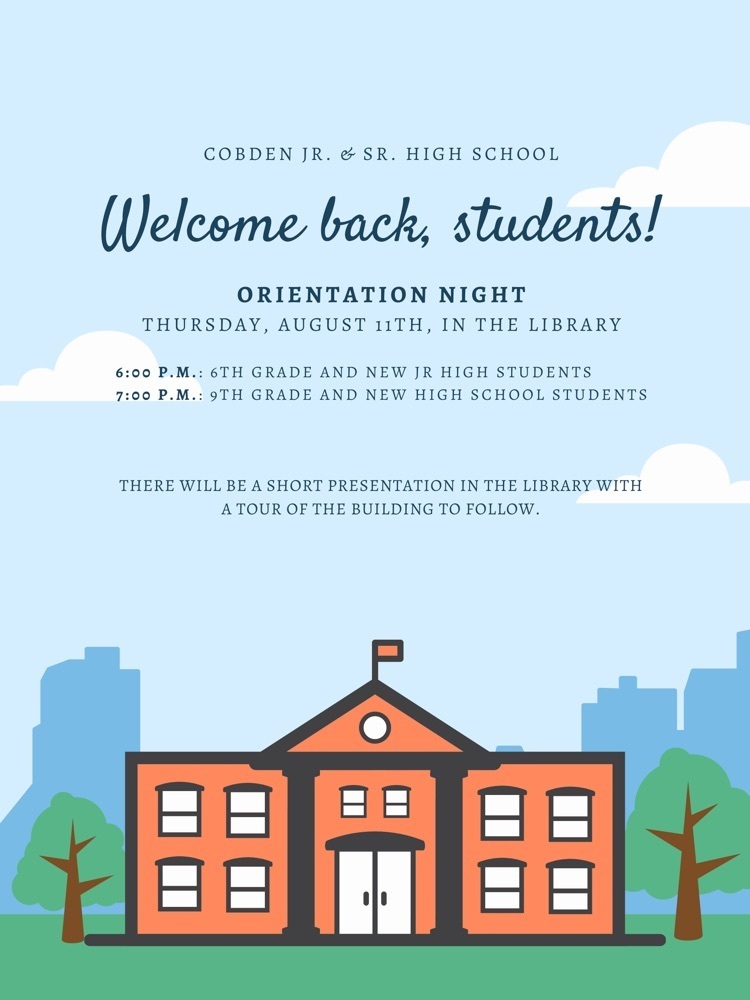 Cobden Unit School District #17 2022-2023 Calendar

Appleknocker Cafe Summer Menu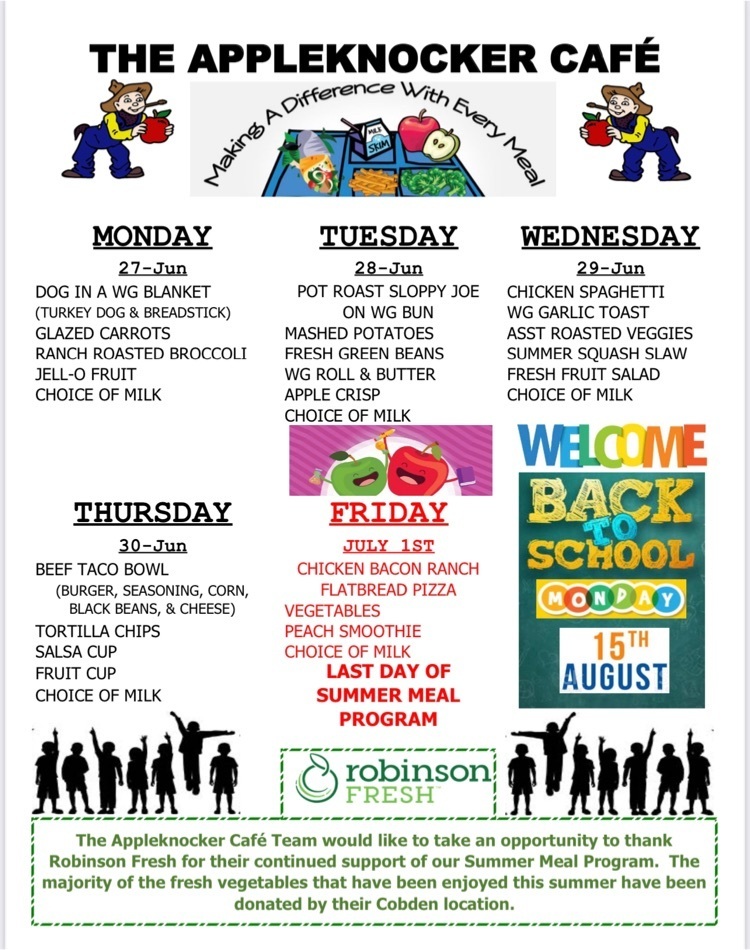 No summer school on Monday, June 20th in observation of Juneteenth.

Summer school is canceled today (6/17) because of power outage at school.

Summer Menu June 13-17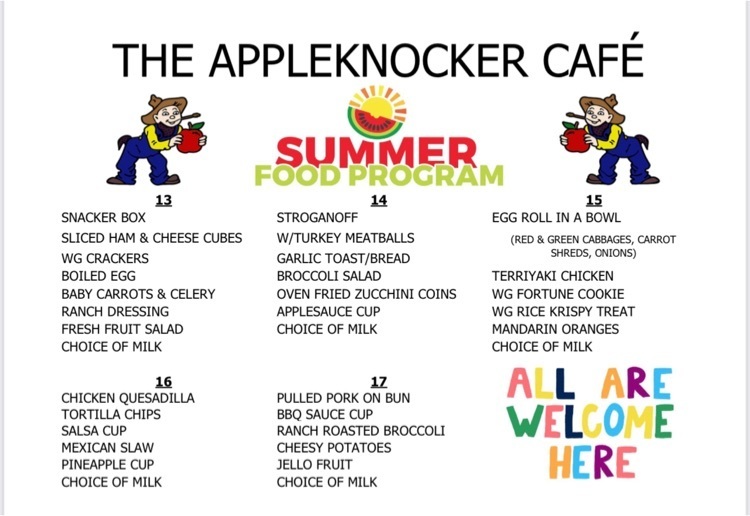 Today Hot Ham & Turkey cheese WG sliders, Zucchini Fries, Ranch Roasted Potatoes, Fruit Salad, & choice of milk.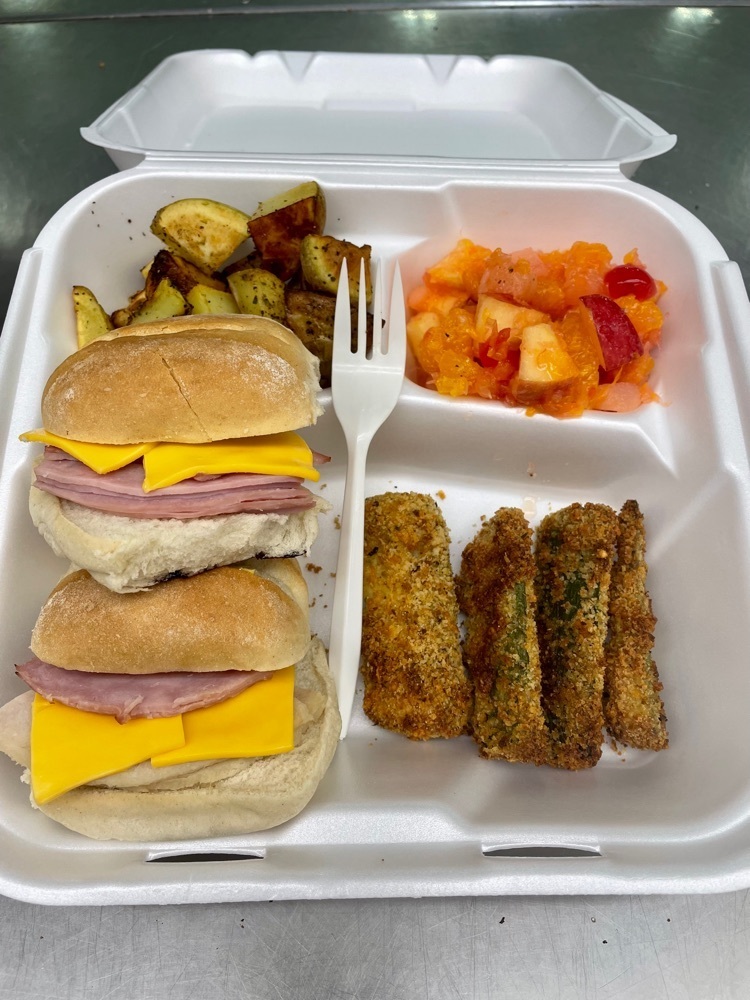 Summer open gym opportunities for JH & HS athletes. HSB BASKETBALL JH/HSG BASKETBALL JH/HS VOLLEYBALL JHB BASKETBALL will be added soon Reach out to coaches, fellow players, or Ms. Mindy with any questions.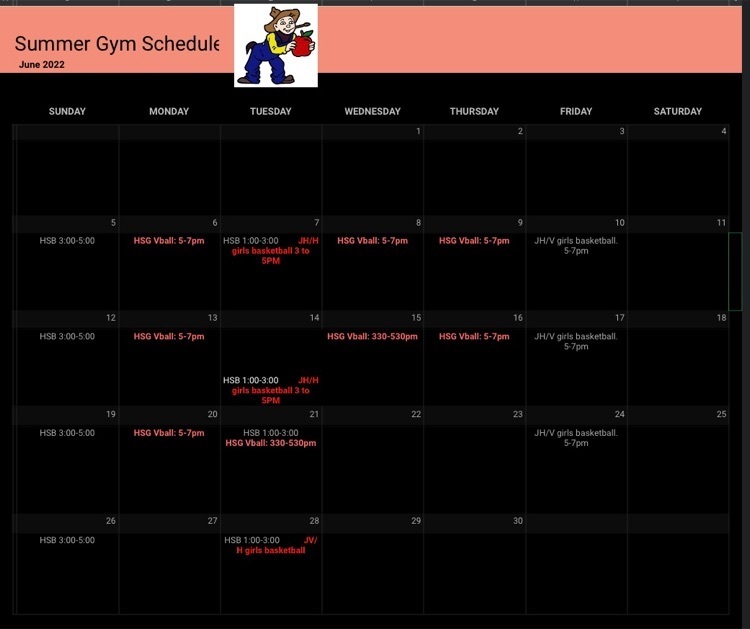 Taco Spaghetti Stuffed Bell Pepper for lunch today

Our Summer Lunch program menu for the week of June 6-10

Lunch is served! Visit our free summer lunch program during the month of June. Lunch 11:30-12:30 each weekday. (Located behind the elementary school through the back cafeteria entrance)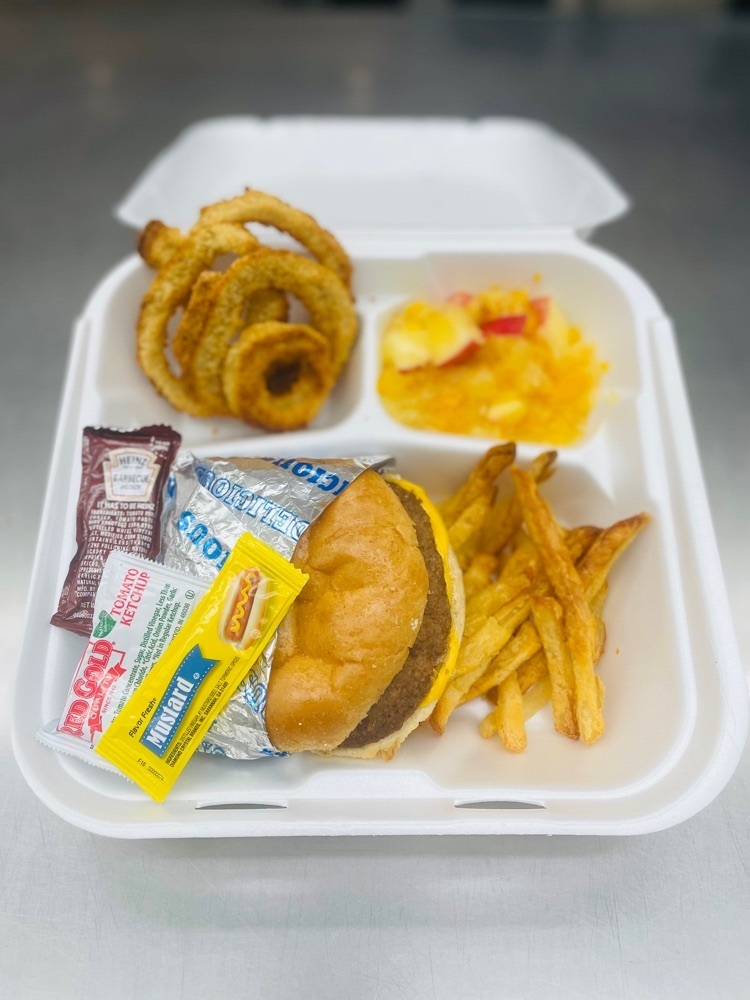 Kaylie Adams and Kylie Hale passed the Vet Science Certification test for Mrs. LeFevre's Animal/ Vet Science class. This will give students an advantage in the workforce and a step ahead in the educational pathway for Vet Science. Congratulations girls!

Don't forget to order your 2021-2022 yearbook while the price is still discounted. Starting tomorrow, June 1, the cost will increase to $45. Click on the link below to order! Order Your Yearbook Here!

ESL I and II got the opportunity to show off their English-speaking skills on a Field Trip to IHOP in Carbondale. From getting a table, ordering their own meals, to asking for the check, students did it all on their own.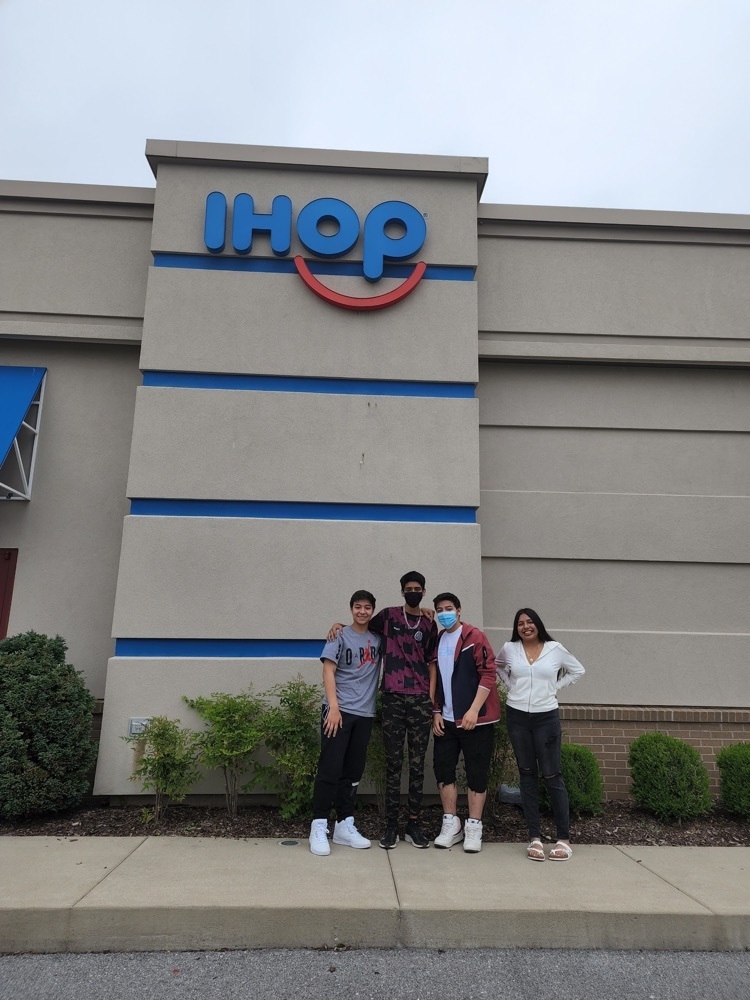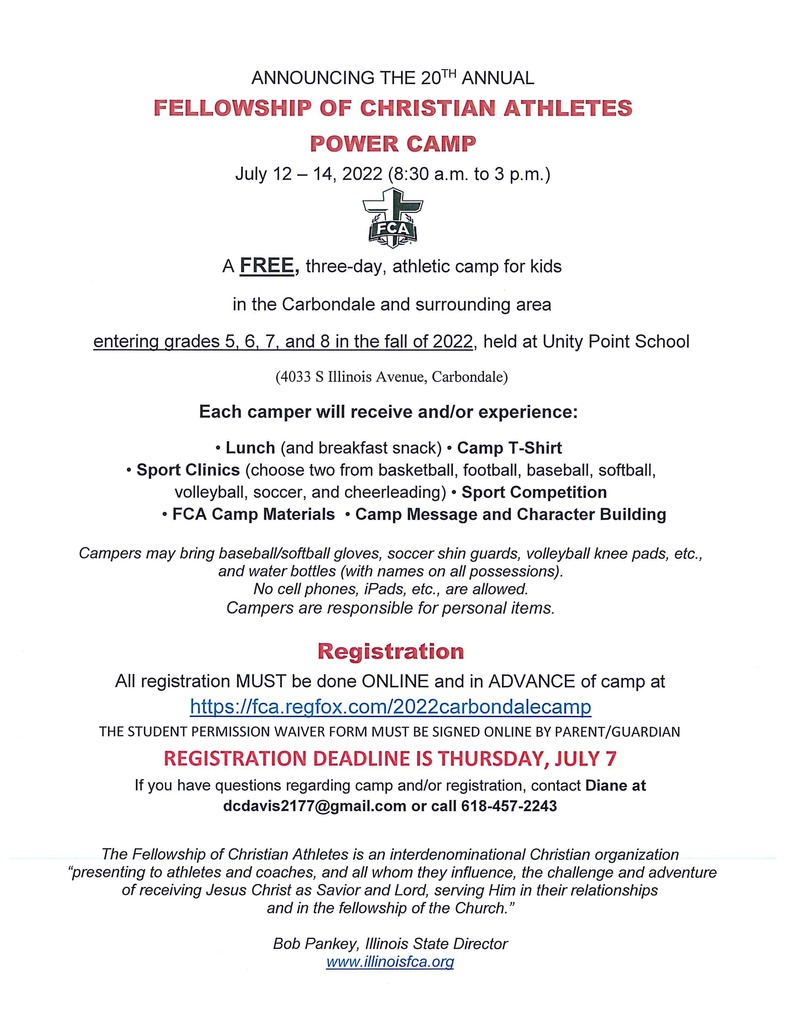 We have the pleasure to announce that Artspace 304 has awarded Cobden High School ESL Club with a grant of $3,000 from funds through the Illinois Arts Council Agency and National Endowment for the Arts to purchase Folkloric Dance Outfits for the Folkloric Dance Team that Cobden ESL Club will create next school year!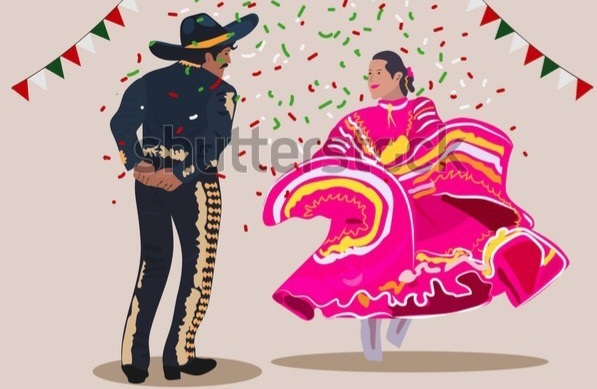 Foods II Students have been practicing cake decorating. Students even prepared their own fondant from scratch! 🎂