We currently have 9 tickets in the office for sale! $48 each. You don't want to miss this amazing experience! Call the HS office for yours today!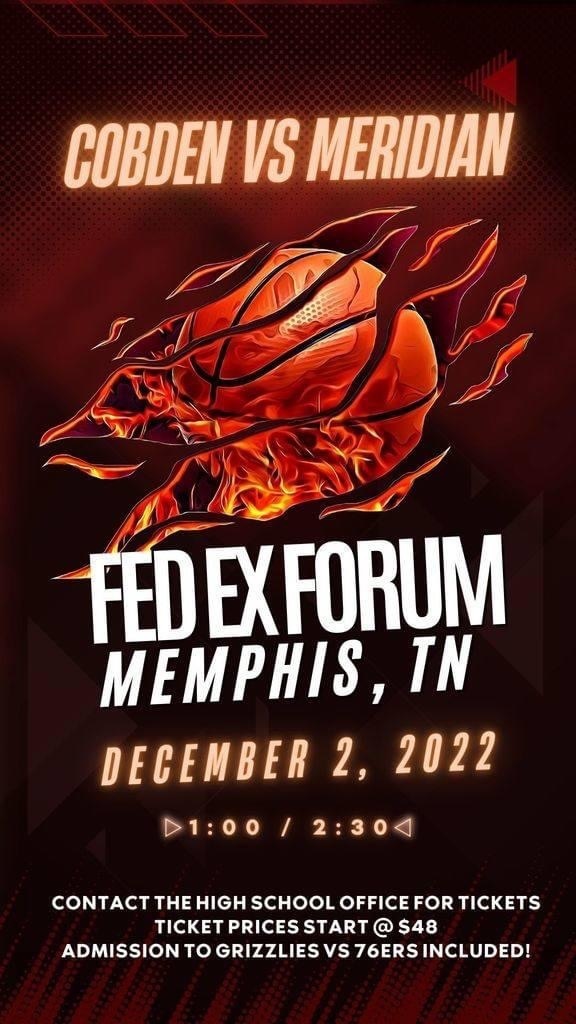 Mrs Holly Hurt is excited to announce the next student trip: The Emerald Isle - A Tour of Ireland in June 2024! We will be visiting: Dublin, Cashel, Blarney, Killarney, Limerick, Bunratty, Galway and Shannon. Sights include: St. Patrick's Cathedral, Trinity College to view The Book of Kells, St. Patrick's Rock, the Rock of Cashel, Caisleán na Blarnan, Blarney Woollen Mills, the Ring of Kerry, Skellig Michael Island, Bog Village, the Shannon River, Bunratty Castle, Folk Park, St. Mary's Cathedral, the Cliffs of Moher, Corcomroe Abbey, Eyre Square, Lynch's Castle, St. Nicholas' Church, the Bowling Green district with the house of Nora Barnaclethe, and the River Corrib, Overnights: Dublin 2 • Killarney 2 • Limerick 1 • Galway 2. There will be a parent meeting for student travel on Wednesday, November 30, 2022, at 5:30, in Mrs. Hurts classroom. Current 8th graders and up are eligible to travel. Please email
hhurt@cusd17.com
for more information.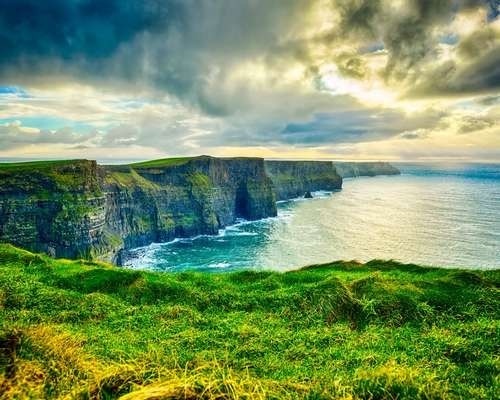 On Saturday, November 19th, Grace White participated in the All-District Festival at Belleville West High School in Belleville, IL. She practiced with the Senior Band and Senior Orchestra for 6 hours. Grace is pictured here holding the plaque she received from All-District. From this event, Grace was selected to participate in All-State as one of the state's top band students. All-State is scheduled for January 25th-28th in Peoria. Congratulations, Grace!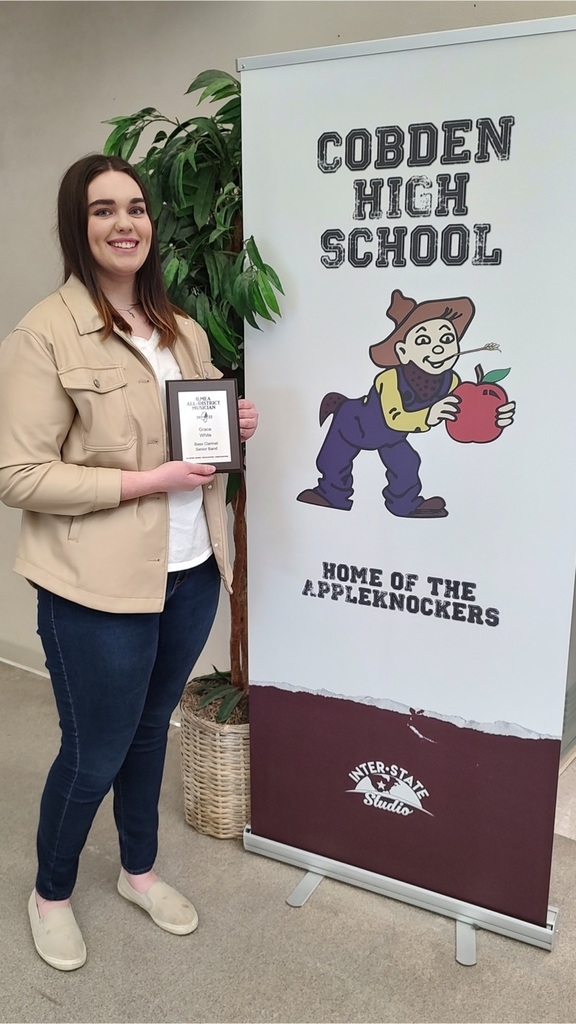 Homecoming information!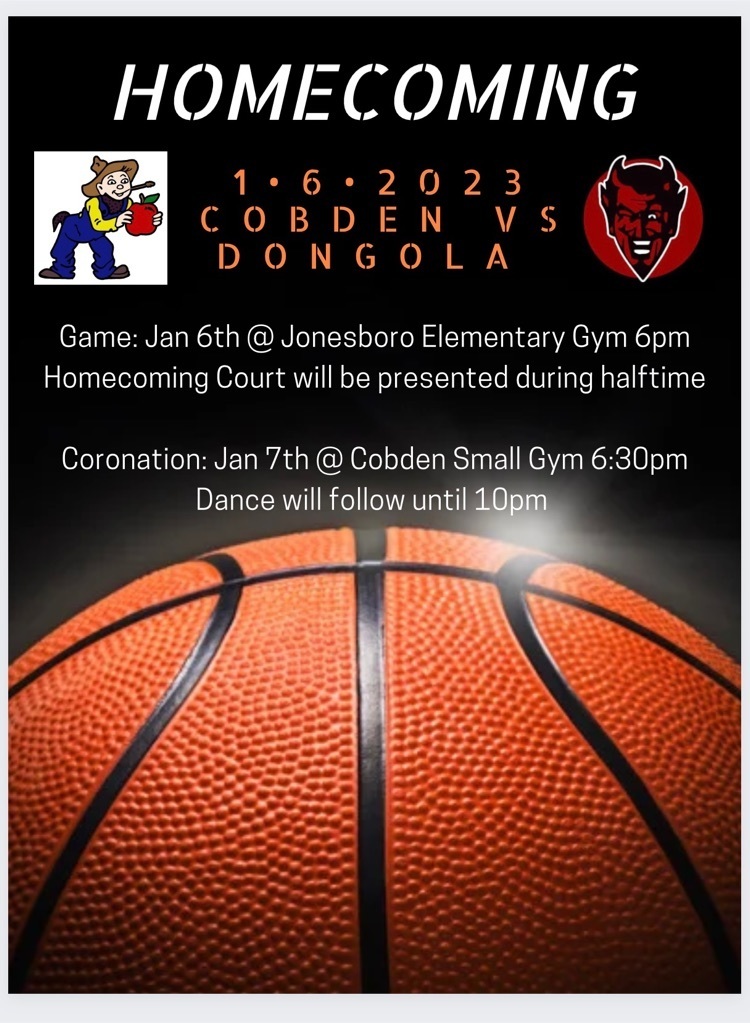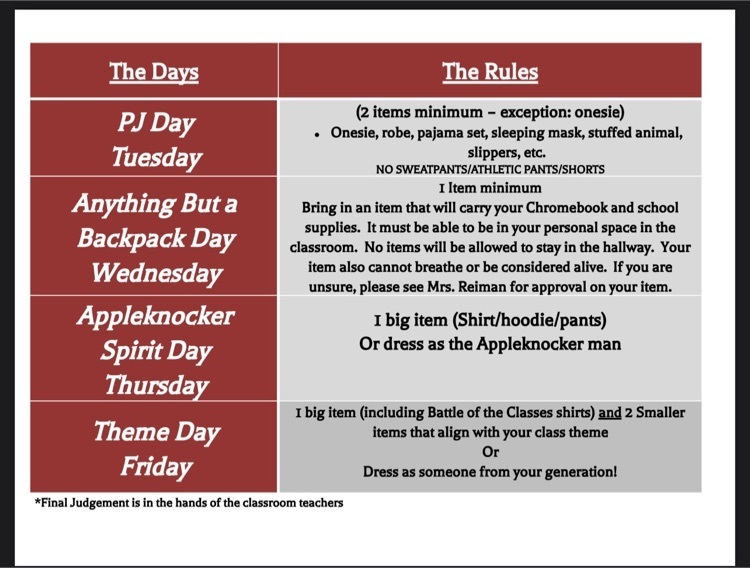 Co Op students have been job shadowing this past month. Students then researched their career and presented to the class. Students shadowed at: McBride Mack Sales Duckworks Rural Health SIH-medical translator Southern Roots Shear Encounters International Union of Operating Engineers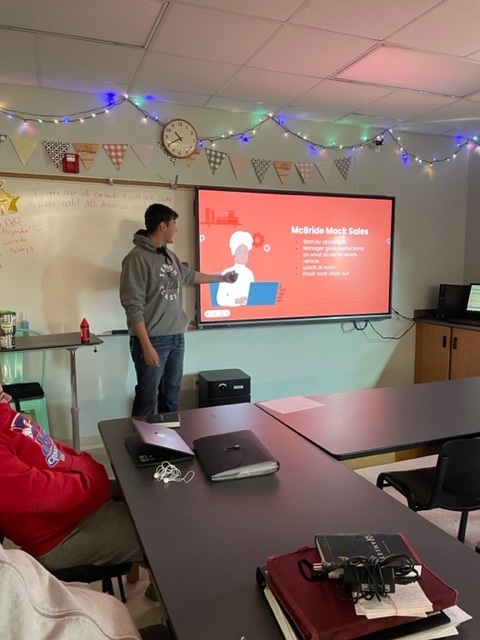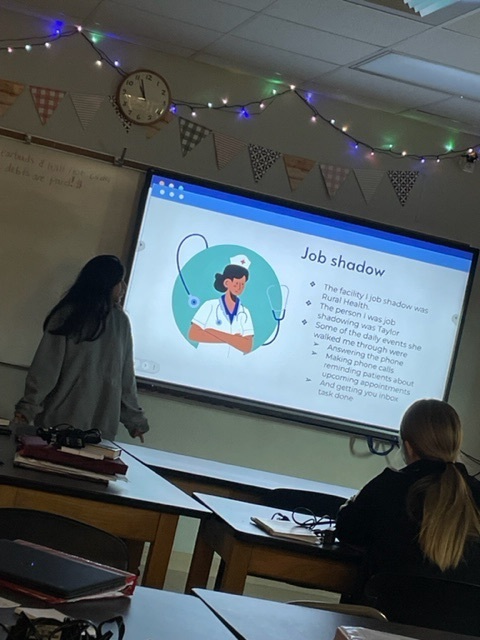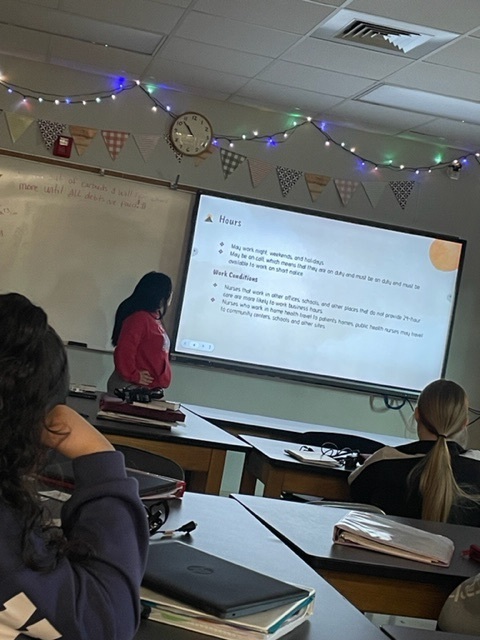 Mr. Grossman is excited to announce the choice for this year's play: Radium Girls! In 1926, radium was a miracle cure, Madame Curie an international celebrity, and luminous watches the latest rage—until the girls who painted them began to fall ill with a mysterious disease. Inspired by a true story, Radium Girls traces the efforts of Grace Fryer, a dial painter, as she fights for her day in court. Her chief adversary is her former employer, Arthur Roeder, an idealistic man who cannot bring himself to believe that the same element that shrinks tumors could have anything to do with the terrifying rash of illnesses among his employees. As the case goes on, however, Grace finds herself battling not just with the U.S. Radium Corporation, but with her own family and friends, who fear that her campaign for justice will backfire. Called a "powerful" and "engrossing" drama by critics, Radium Girls offers a wry, unflinching look at the peculiarly American obsessions with health, wealth, and the commercialization of science. Auditions will be held Monday, December 5th after school in Mr. Grossman's room for any interested High School student. Please see Mr. Grossman to pick up an Audition Packet ASAP! We hope to see many of you there!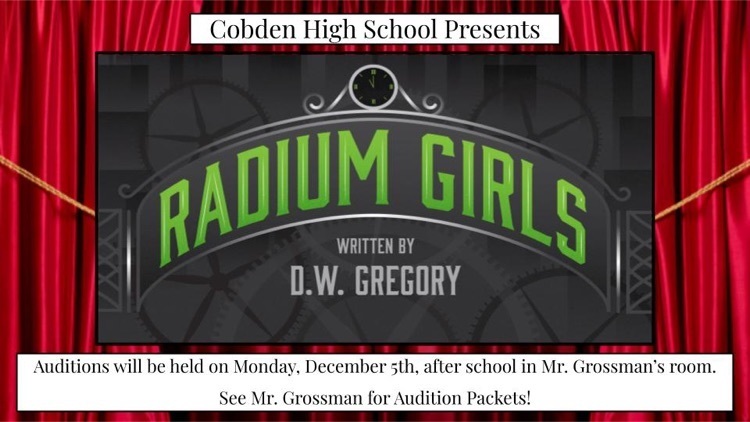 Cobden High School Education Pathway student, Allison Benefield, taught a phonics lesson to second graders this week. She practiced the "th" and "wh" sounds. Then Allison led an art project involving the phonics lesson. Allison plans on majoring in Elementary Education at SIUC next year.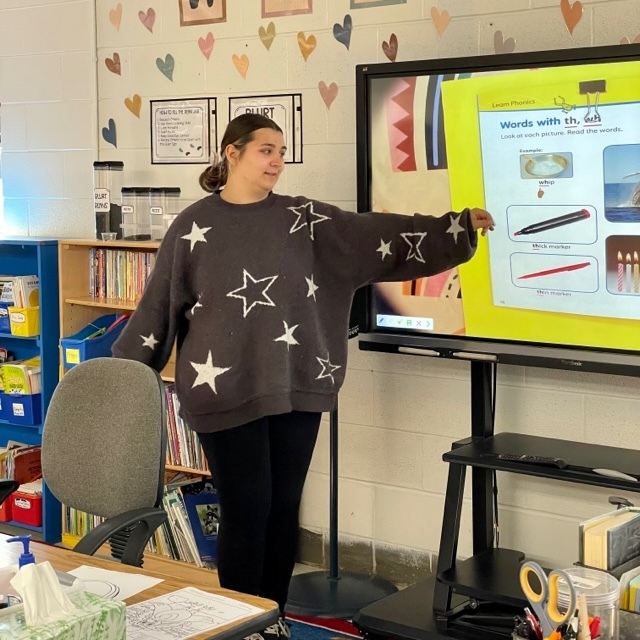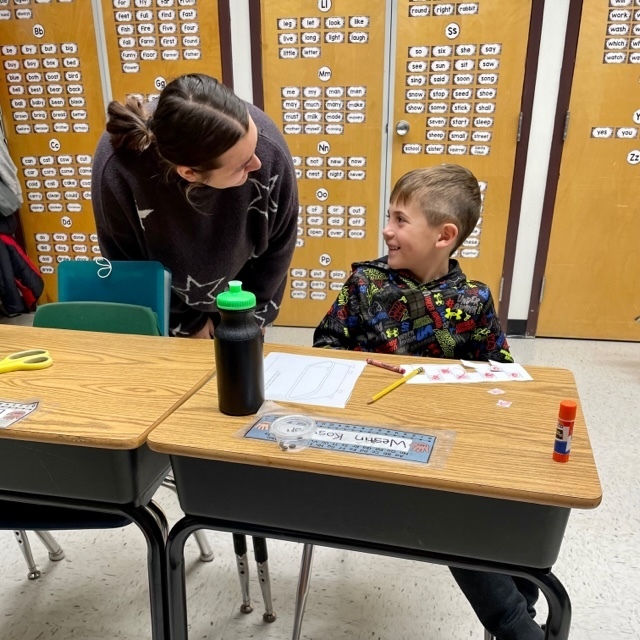 SIUC Student observer, Katie Mueller, spoke with Educators Rising members during lunch last week. Katie gave important advice about how to be successful in the teacher education program at SIU. Students were able to ask questions about classes and observation experiences in the teacher education program at SIUC.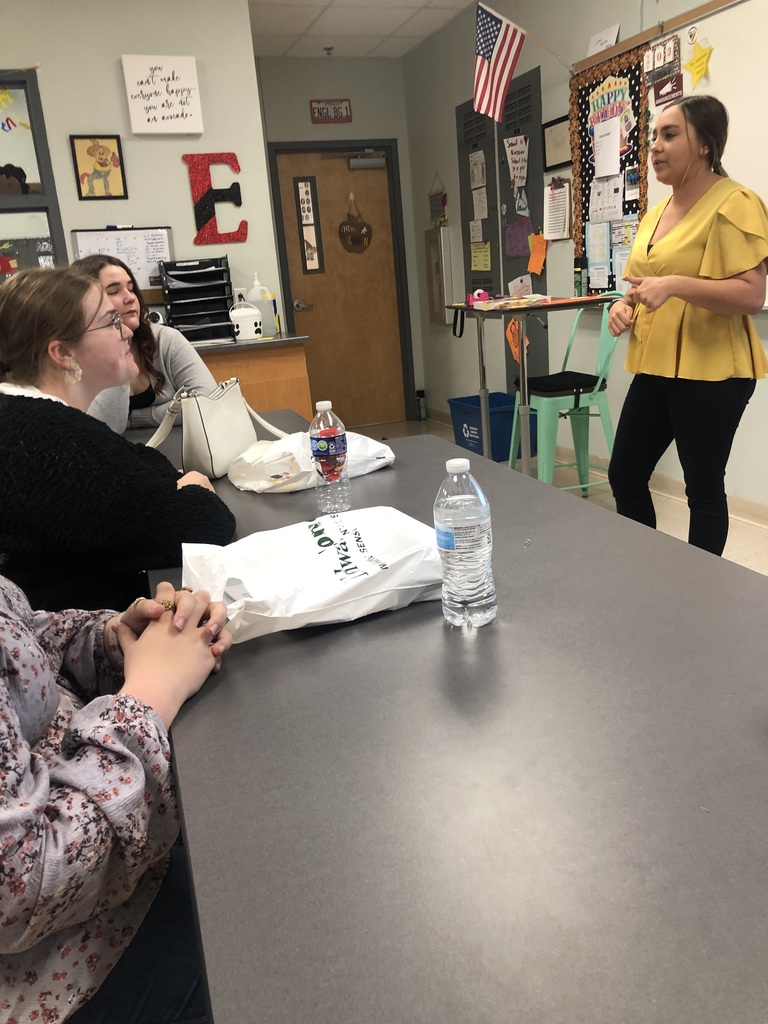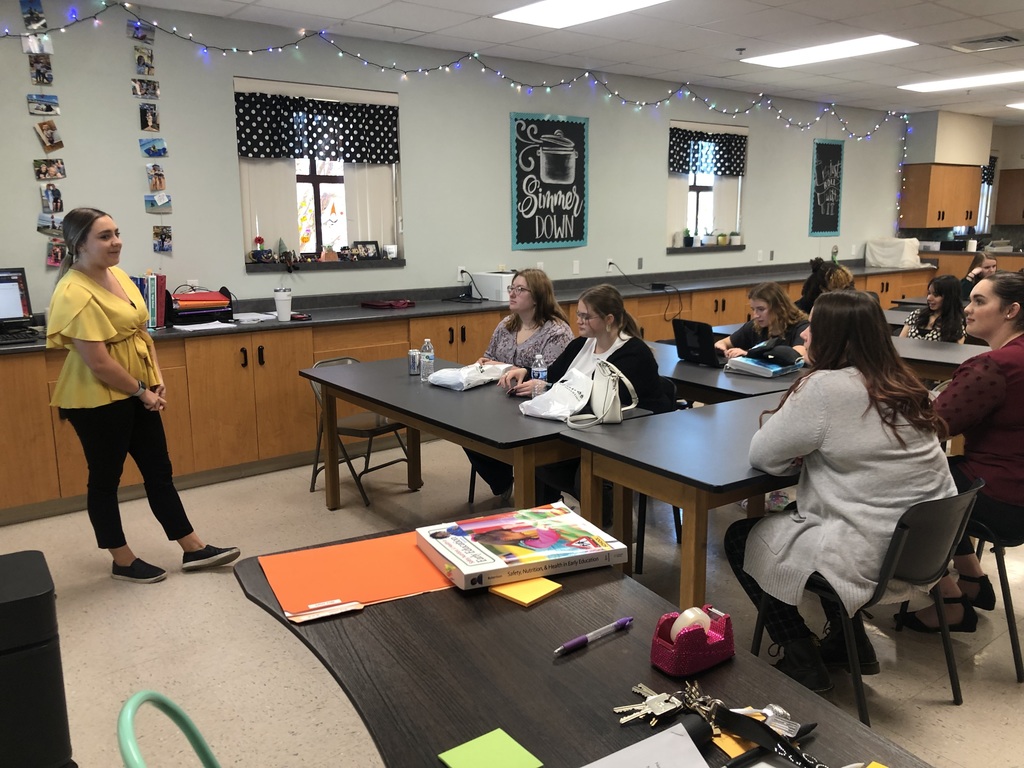 Dental Safari 2022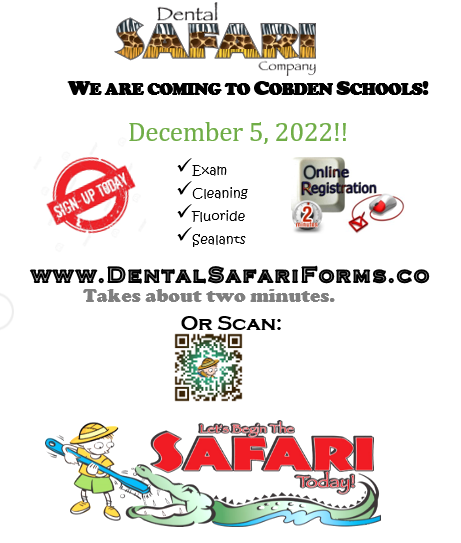 A reminder that all food drive donations are due to class sponsors by Tuesday morning.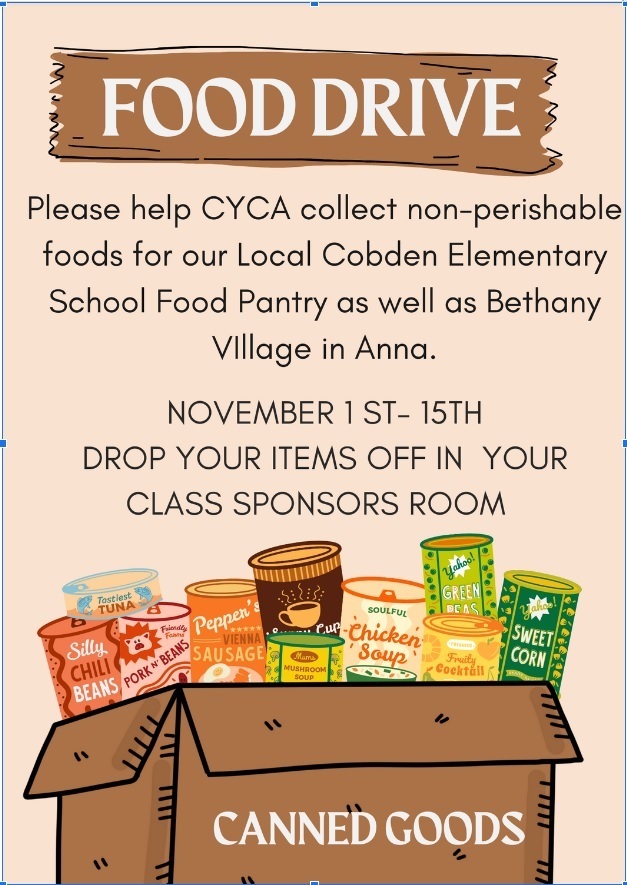 Tuesday is the last day to purchase tickets for this AMAZING experience. Contact Mindy in the office for more information.

Jr. Beta members spent the past couple weeks making cards for the charitable organization, Cards for Hospitalized Kids. This organization distributes holiday cards and general cards of encouragement to children in hospitals across the United States. With the holidays quickly approaching, the students hope to bring smiles to the faces of children who may be spending the holidays in the hospital.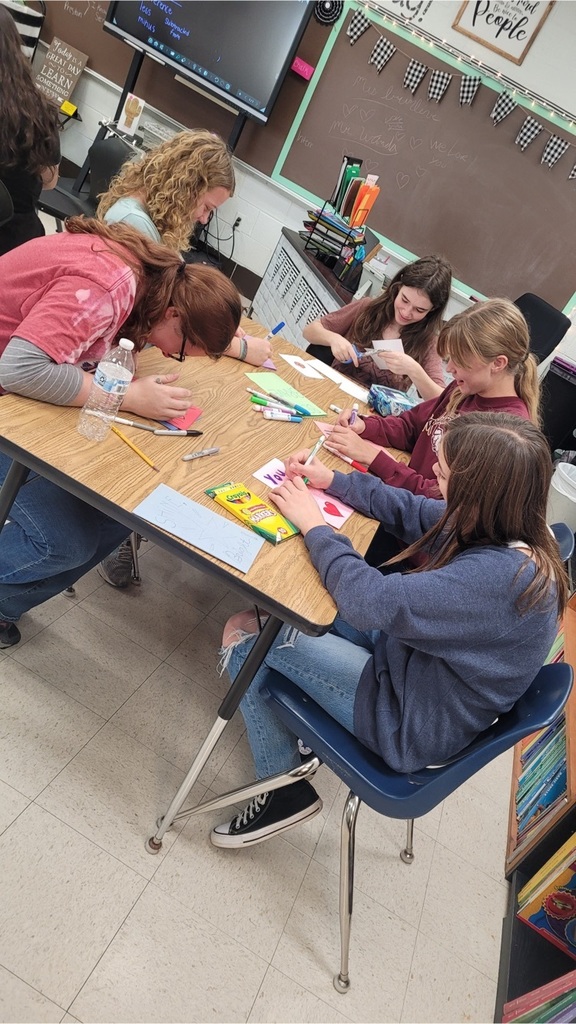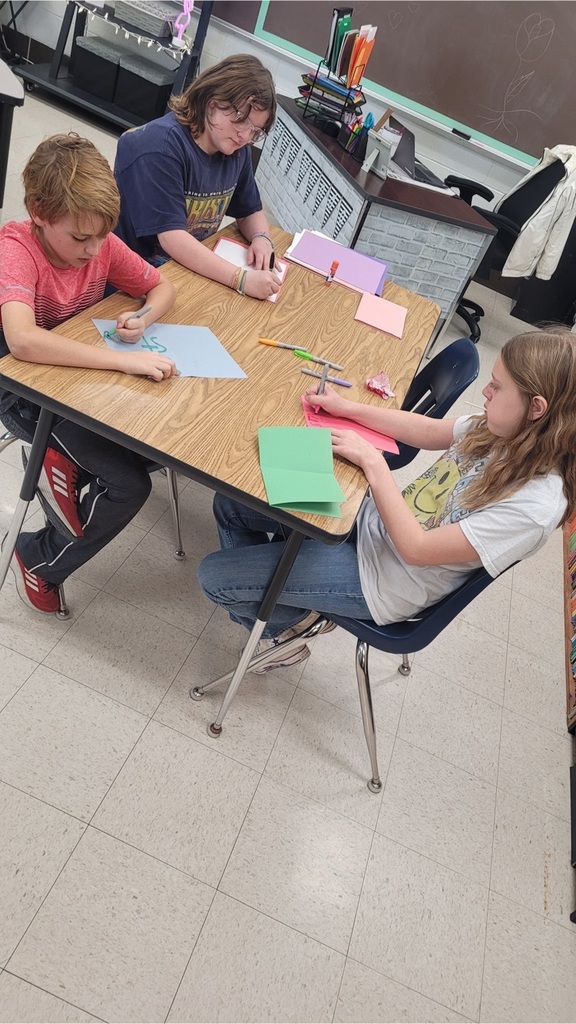 The Class of 2026 still has some remaining Quatros certificates for $10 each. For every certificate sold, Quatros donates $3 back to the class. There is no expiration on the certificates, and they can be used for anything on the menu at Quatros in Carbondale such as pizza, salads, pastas, and sandwiches. Please see a Freshman or class sponsors Angelica Guijon or Jamie Nash-Mayberry for some certificates to help support the Class of 2026.

Thank you to everyone who came out for Trivia night and supported our HS Boys Basketball and HS Volleyball teams! Congratulations to the winning table!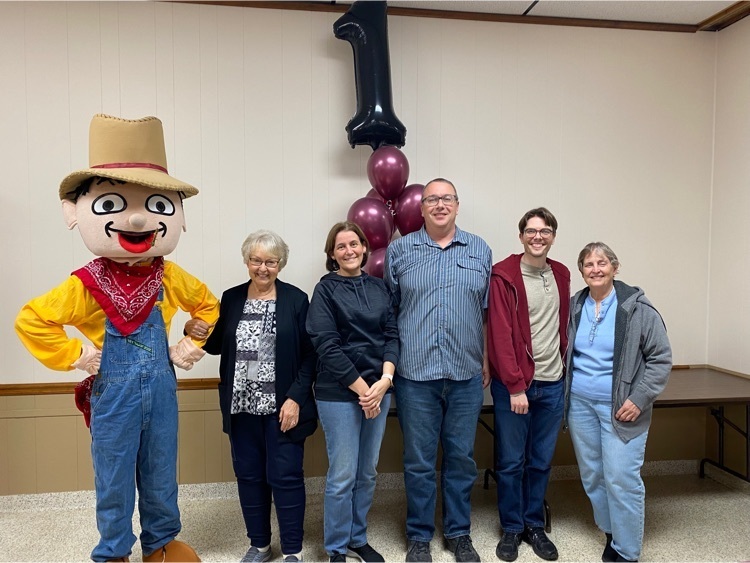 Congratulations to this week's Seeds of Happiness winners!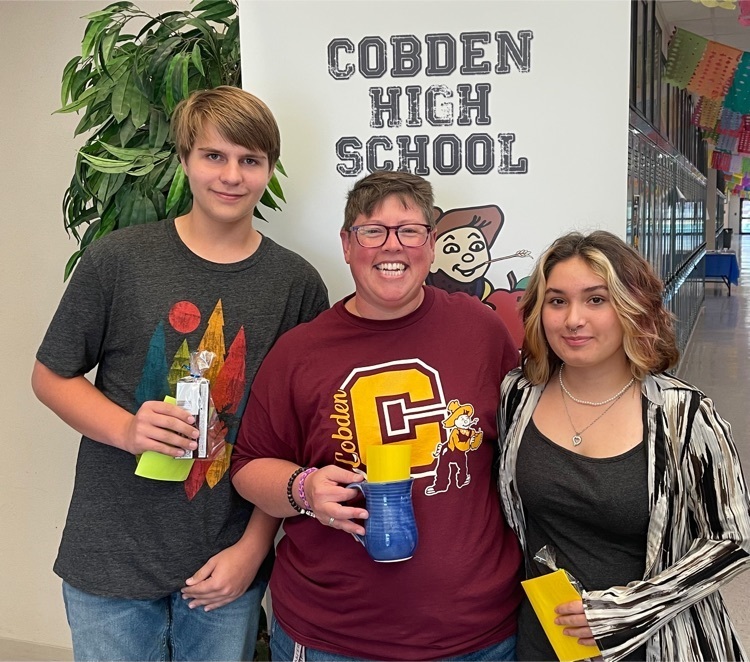 Featured on this Youtube link are both productions of the Cobden High School's ESL Club Dance Team dances, both outdoor and indoor, from Oct 31, 2022. This version was photographed and edited by Cobden High School's AV Club, for Appleknocker News. ESL Club worked for two months before and after school preparing for this Día de los Muertos presentation. ESL Club is voluntarily sponsored by Angelica Guijon and Esmeralda Tomas. The students took great pride in their presentation of this dance, and the communities of Cobden and Alto Pass were quite impressed with their work.
https://youtu.be/Lg760mTsU94

Jr. Beta Club is selling handmade Appleknocker door hangers! Contact a jr. beta member to order. Thanks for your support!

Mrs. LeFevre's Animal Science class enjoyed a lab learning to give stitches. The Animal Science course prepares students for the Vet Tech Certification. This is a skill that will be useful in the workforce!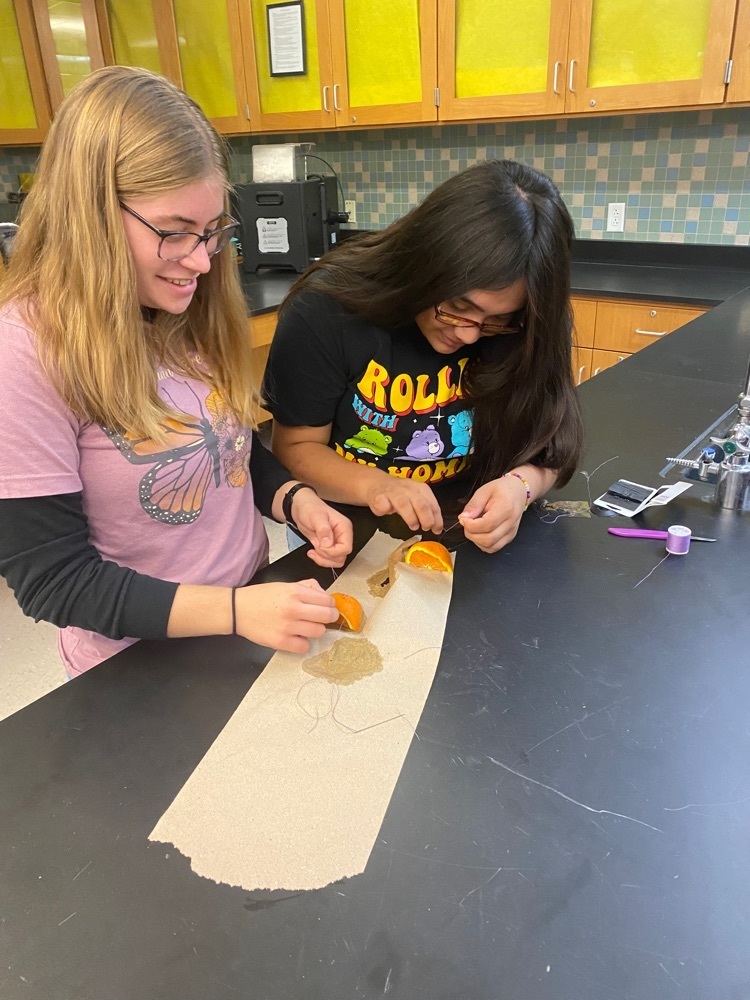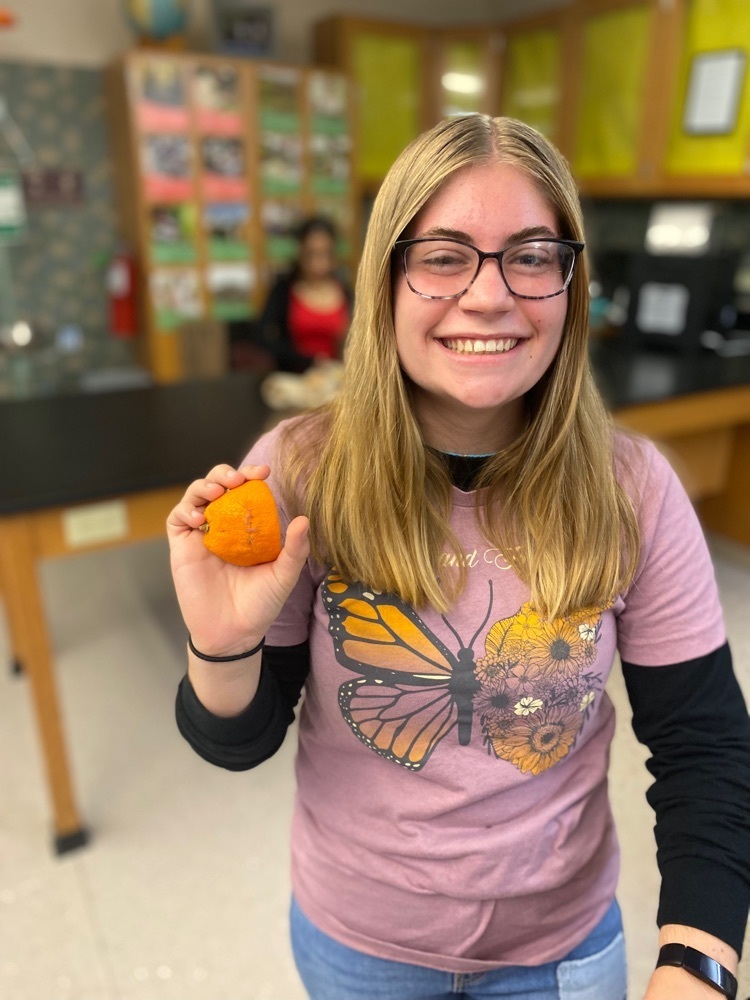 Next week: Monday- 2:00 Dismissal, Picture Day, and Paragon delivery Tuesday- No School, Election Day Wednesday- 3:00 Dismissal Thursday- 2:00 Dismissal, No Appleknocker Club, and No tutoring Friday- No School, Veterans Day

The Cobden FFA enjoyed attending the National FFA convention in Indianapolis! Students enjoyed workshops, a college fair, and career fair!