Grace White attended ILMEA All State Conference in Peoria. She performed with the All State Band and received a $4000 scholarship to Million University. Way to go, Grace!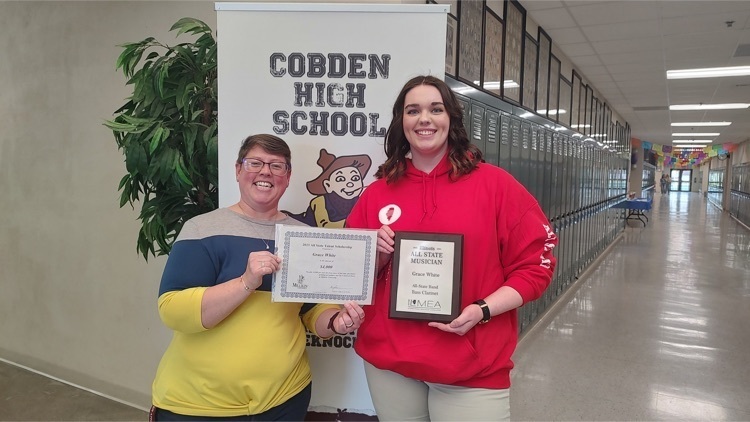 Future Saluki in the house! Congratulations to Makenzie Hilliard! Makenzie was surprised with the Chancellors Scholarship today!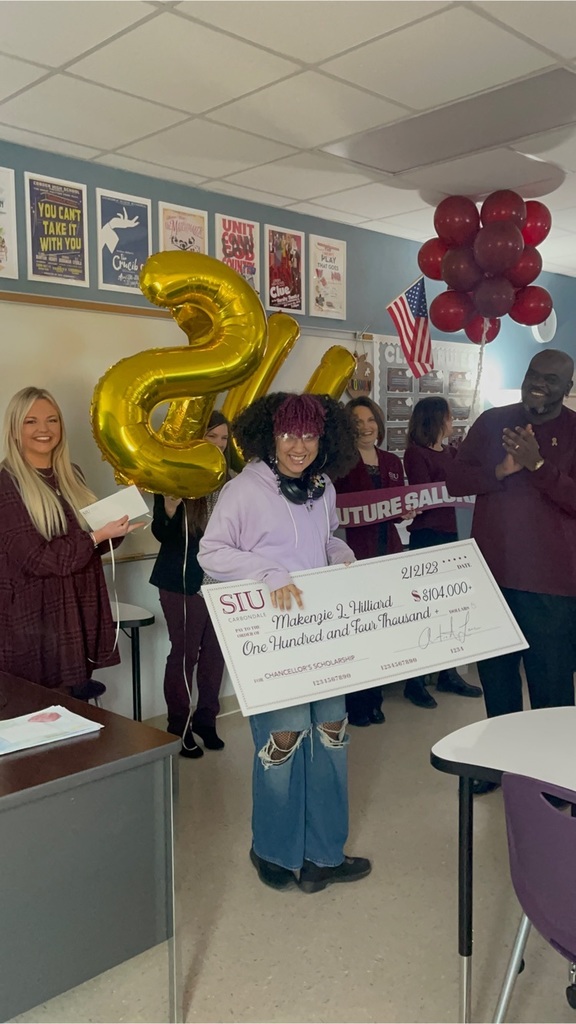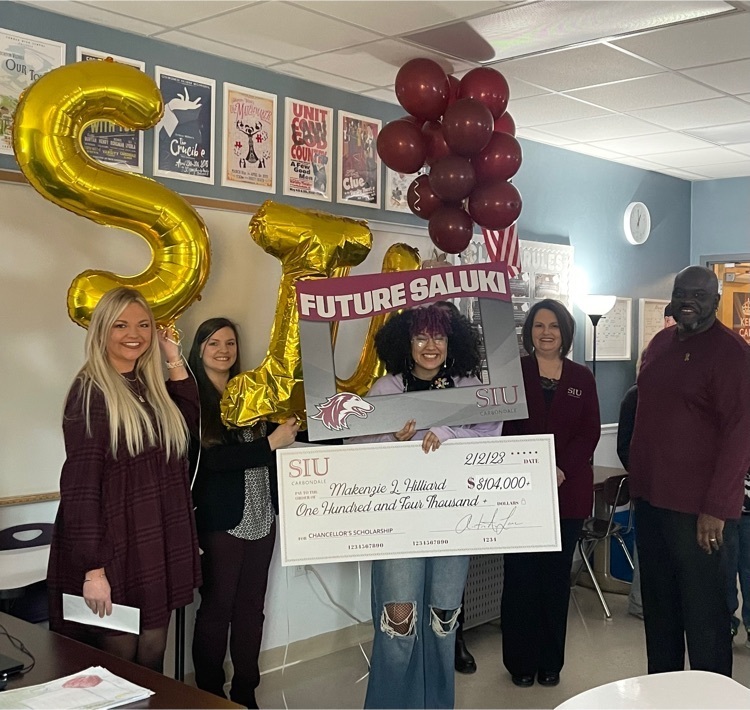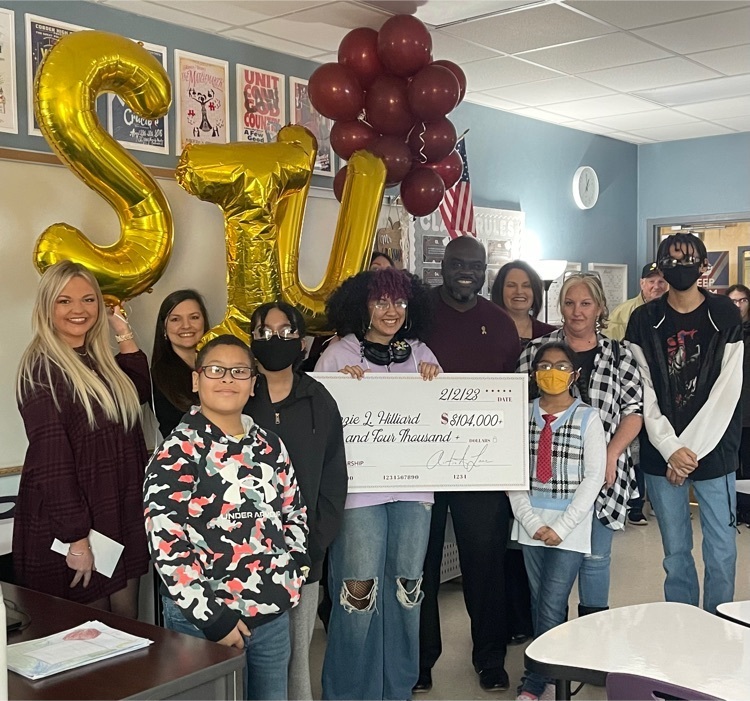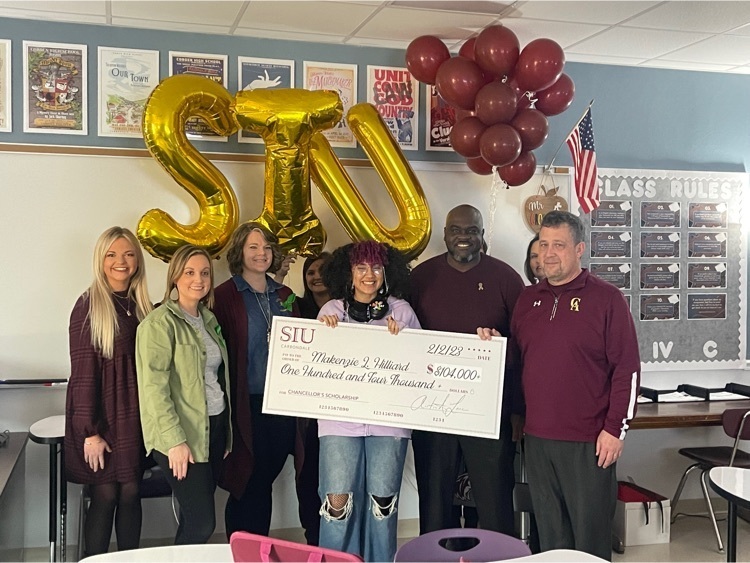 It is National Educators Rising week! Today is a day of service. Students are kicking the week off by preparing cookies for the teachers. 👩🏻‍🏫🍪👨🏻‍🏫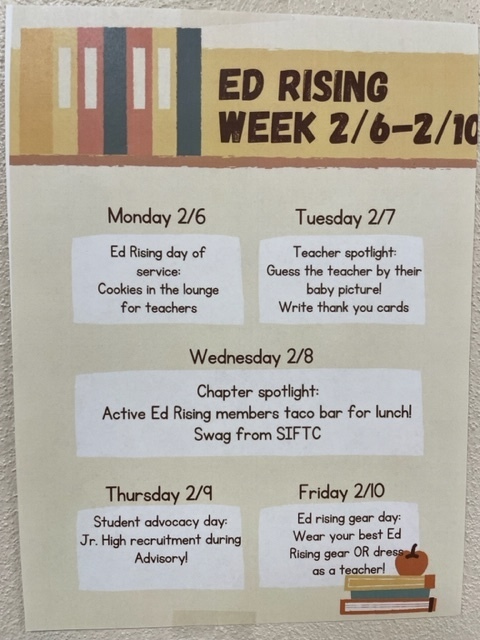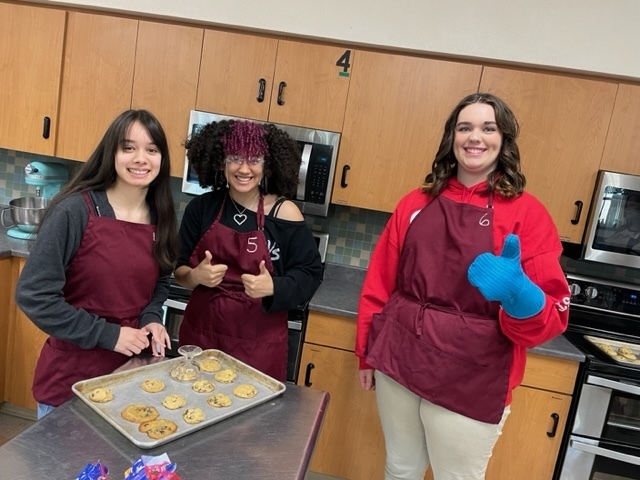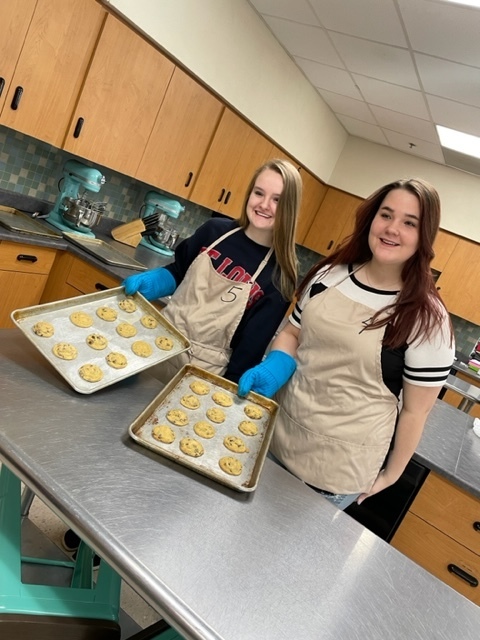 Math II is using shadows and the pencil method on this brisk day to determine the height of various objects.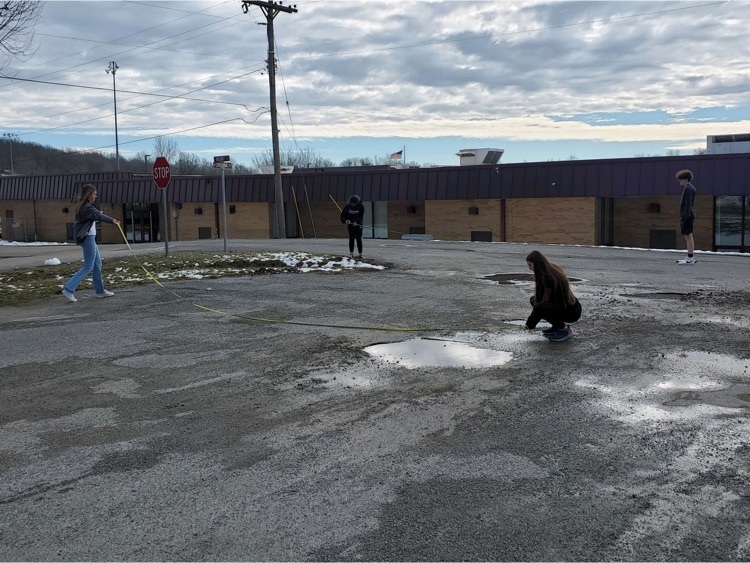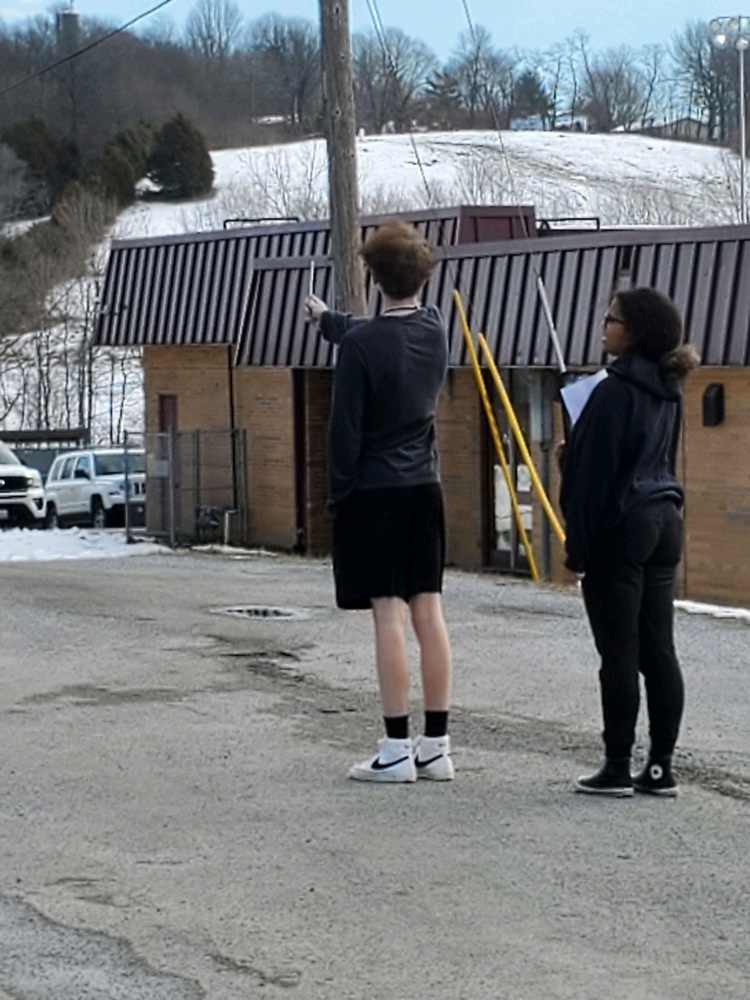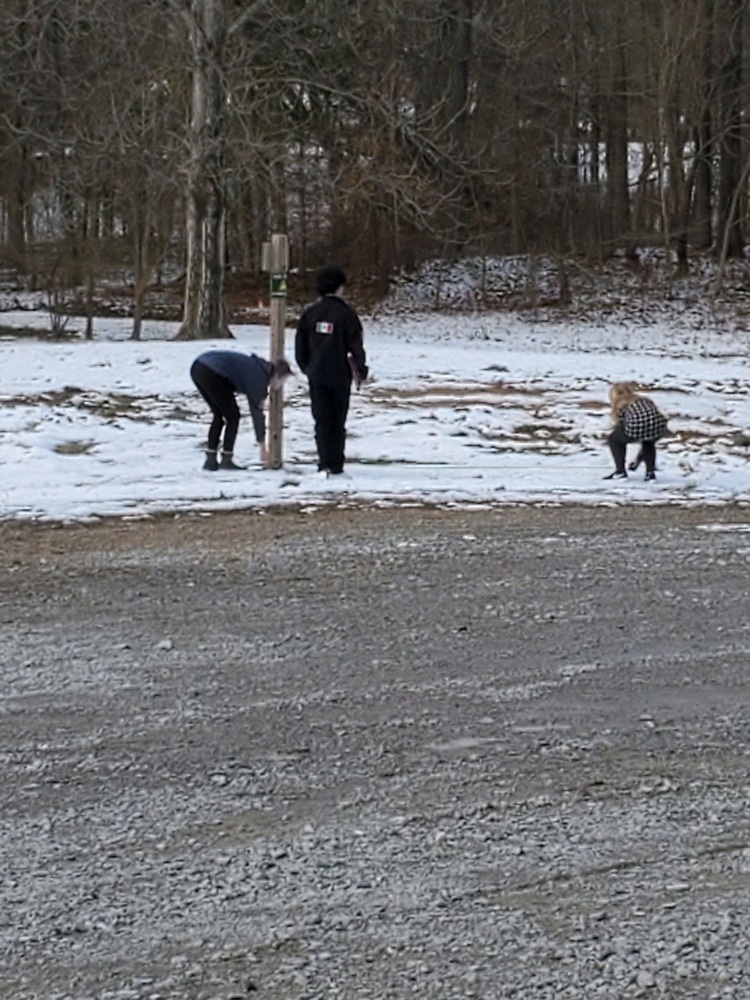 Congratulations to this week's Seeds of Happiness winners!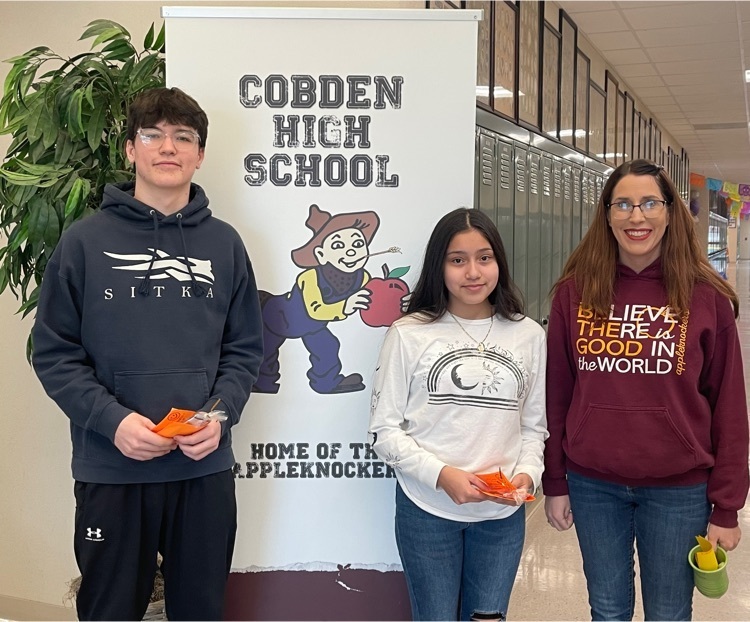 Snow day today! Be safe everyone.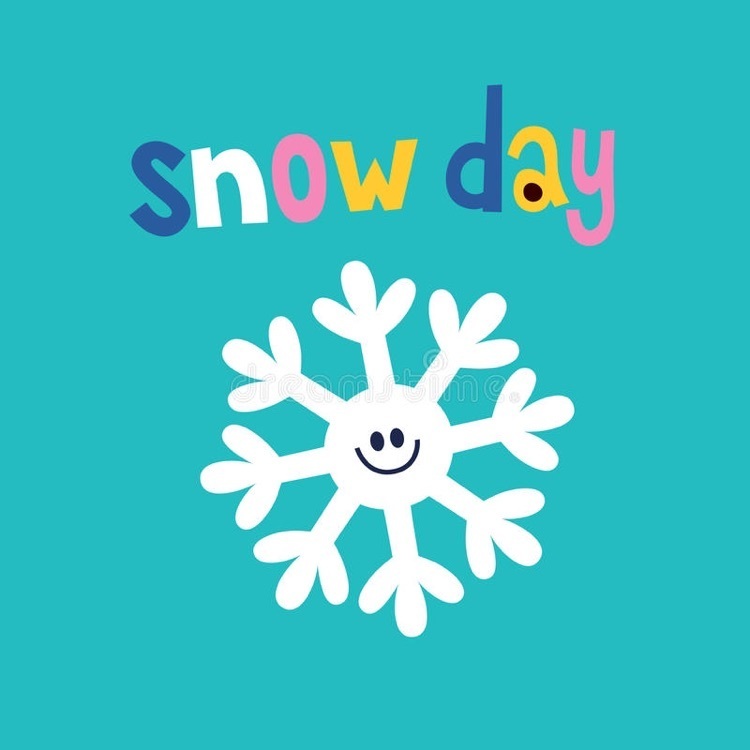 Teen Teachers had their second training at SCC today. The guest speaker was Emmy Award winner Thanet Natisri for his documentary "The Rescue" based on Thailand's Tham Luang cave rescue in 2018. Thanet played an integral part in diverting the flood waters from entering the cave allowing rescue divers to safely extract the 12 children and their coach. It was an extraordinary experience/lesson in community service.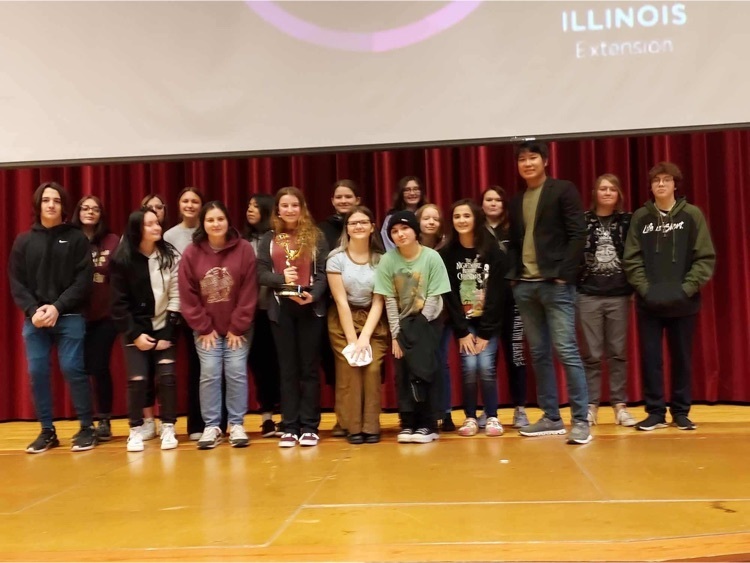 Each year, 6 seniors are selected to represent CHS at the Southern Illinois Society for High School Achievement banquet as our Outstanding Seniors based on academics, citizenship, and character. Congratulations to our 2023 Outstanding Seniors: Karleigh Ellis, Mary Pender, Rhylee Sauerbrunn, Sophie Lingle, Brady Bundren, and Makenzie Hilliard.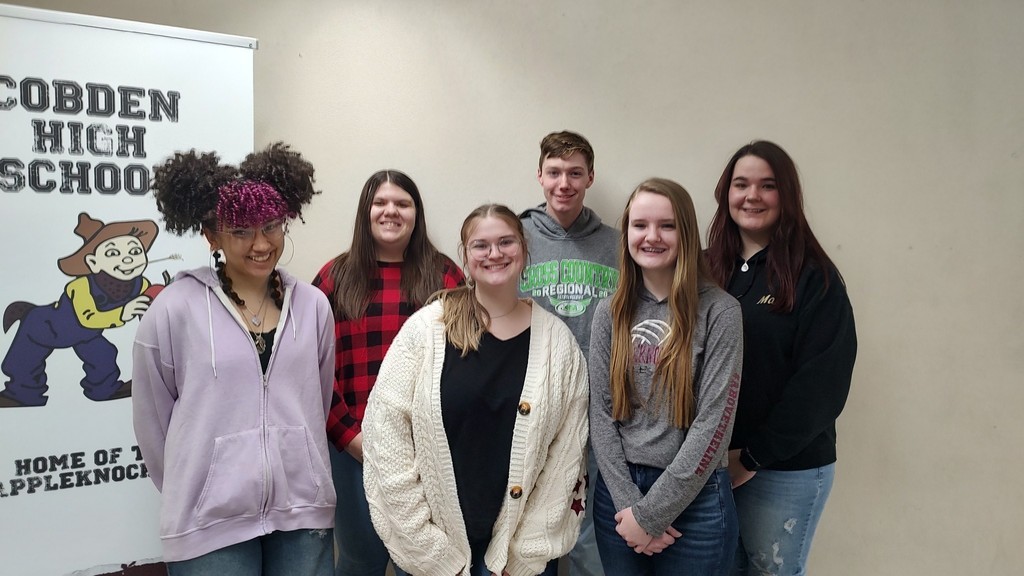 Congratulations to this week's Seeds of Happiness winners!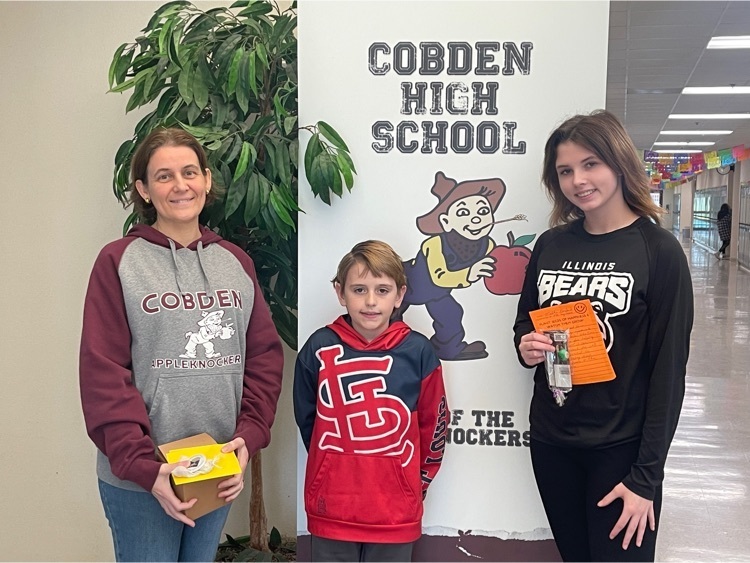 Cresli Carrillo is earning a College and Career Pathway Endorsement in Human and Public Service though the Illinois State Board of Education. Cresli spends one class period each day in Mrs. Sheridan's kindergarten. Today Cresli assisted kindergarten students with making Valentines for the letter V. The valentines will be sent to senior citizens.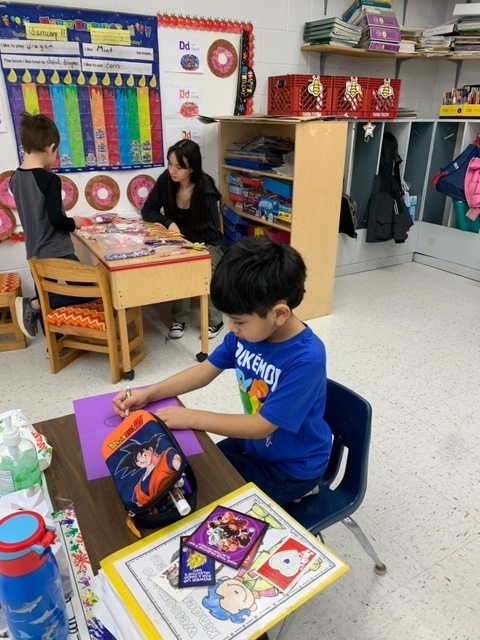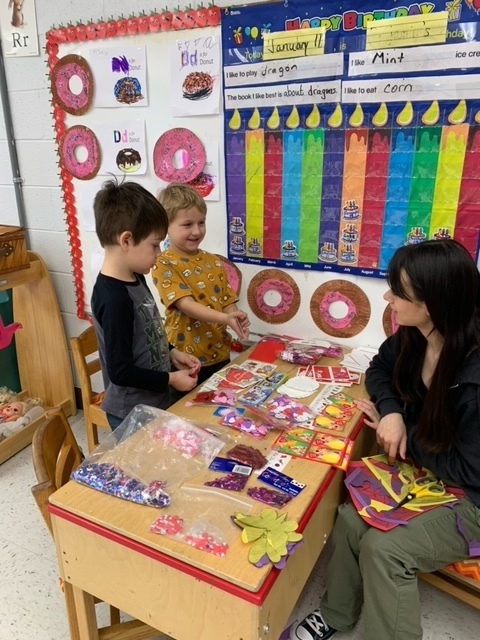 The phone lines are not working at this time. Please email Ms. Mindy if you need to reach the office.
mgoodman@cusd17.com

Congratulations to Noah Fry for his acceptance to SIUC! Noah looks forward to studying in the nursing program, and one day hopes to be a Nurse Practitioner.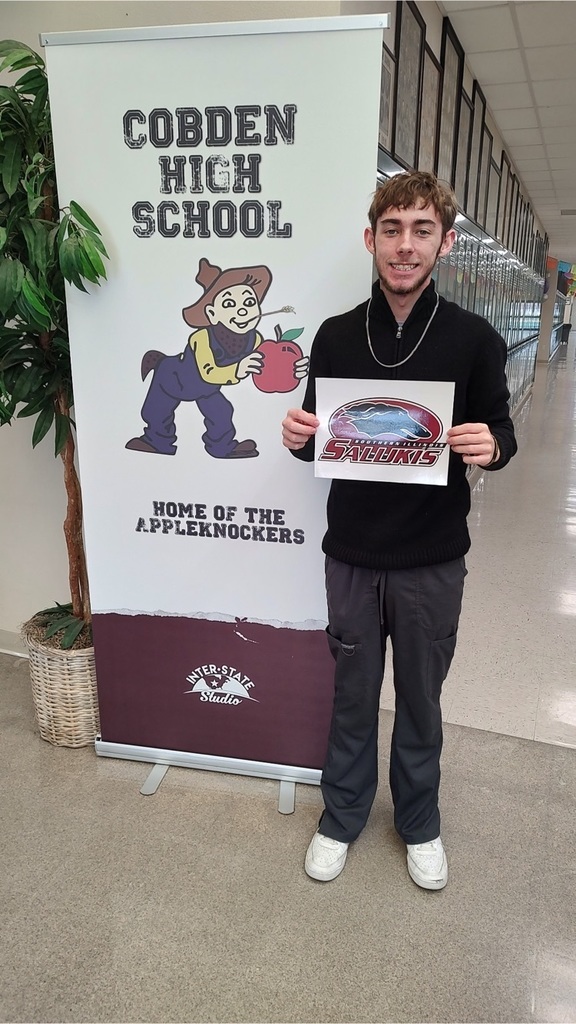 Here's the AV Club's footage of the Homecoming 2023 dance with the Cheerleaders and Basketball players. Great job to all who played a role in it!
https://youtu.be/9rfUxnwLxHQ

January Menu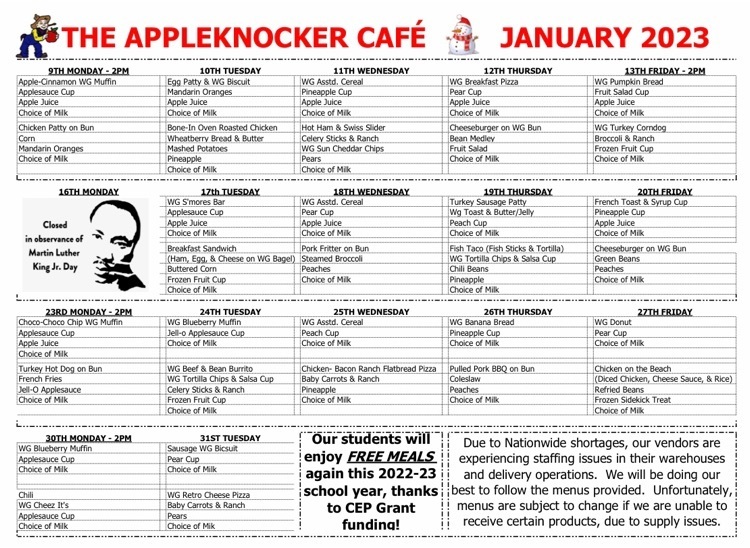 Some alumni visited Mrs. Nashberry's seniors in Civics today to talk about their experiences currently in college. Pictured left to right are Kaya Coleman (John A Logan), Joe Brumleve (SIUC), Callie McGee (SIUE Pharmacy), Makenzie Howell (Fontbonne University STL), Kennedie Marks (SIUC), Alyssa Penrod (Belmont University), Brianna Eads (SCC), and Tania Zamora (SEMO). They discussed topics such as advantages/disadvantages to living on campus vs commuting, community colleges vs universities, balancing sports and academics, different majors, getting involved on campus, handling the workload, etc.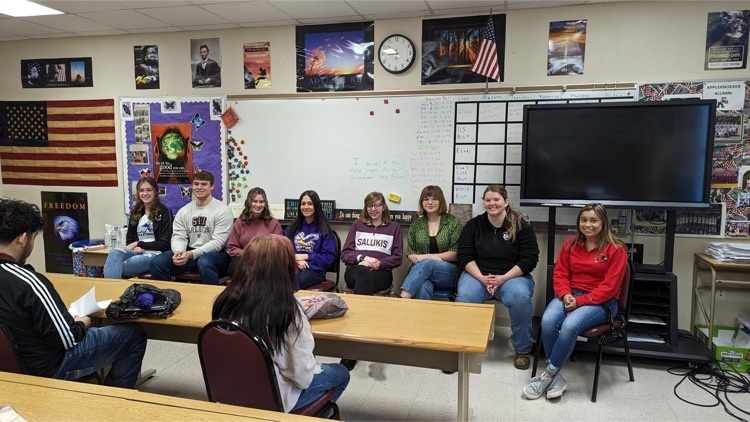 High school student Karleigh Ellis and Jr High Student Keela Kaszubski received recognition today from the Anna V.F.W. for their participation in the Voice of Democracy (High School) and Patriots Pen (Junior High) speech contests.

Congrats to Ayden Hallett on winning the Career & Consumer Economics stock market game in Mrs. Nashberry's course this semester. He received from her an Amazon gift card for making the most money in the virtual stocks game.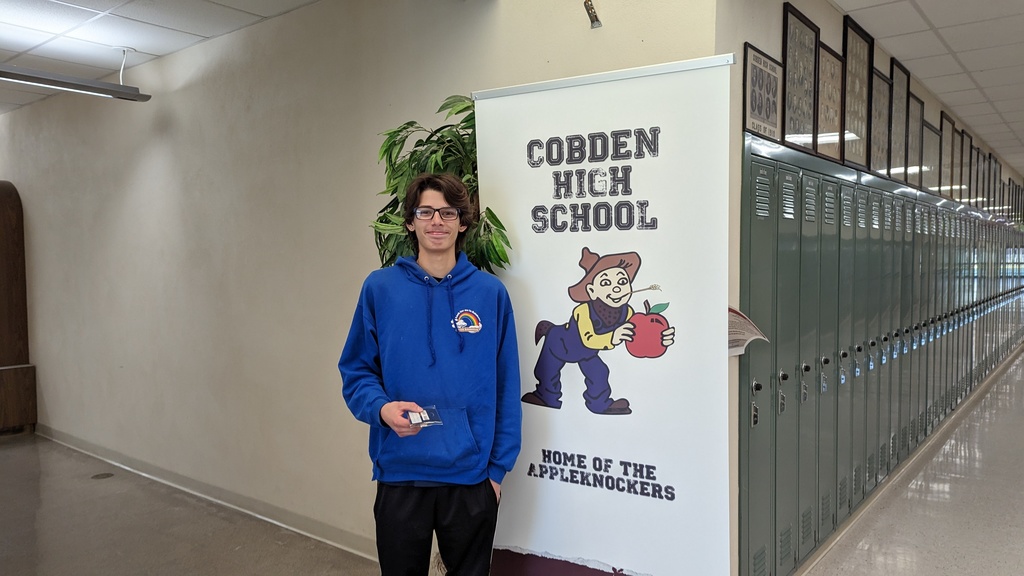 Help, I'm lost! There is a sweet puppy on school campus today and we are trying to track down the owner. If you know who this dog belongs to please let them know. The dog was last seen near school. Call 618-893-2311 with information. Thank you!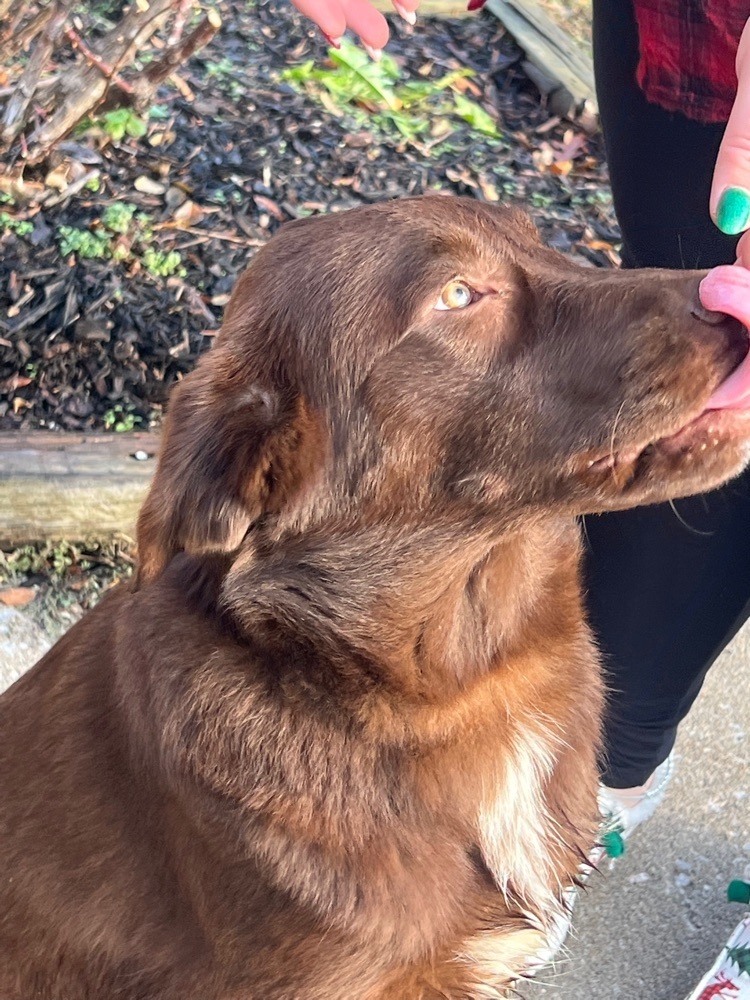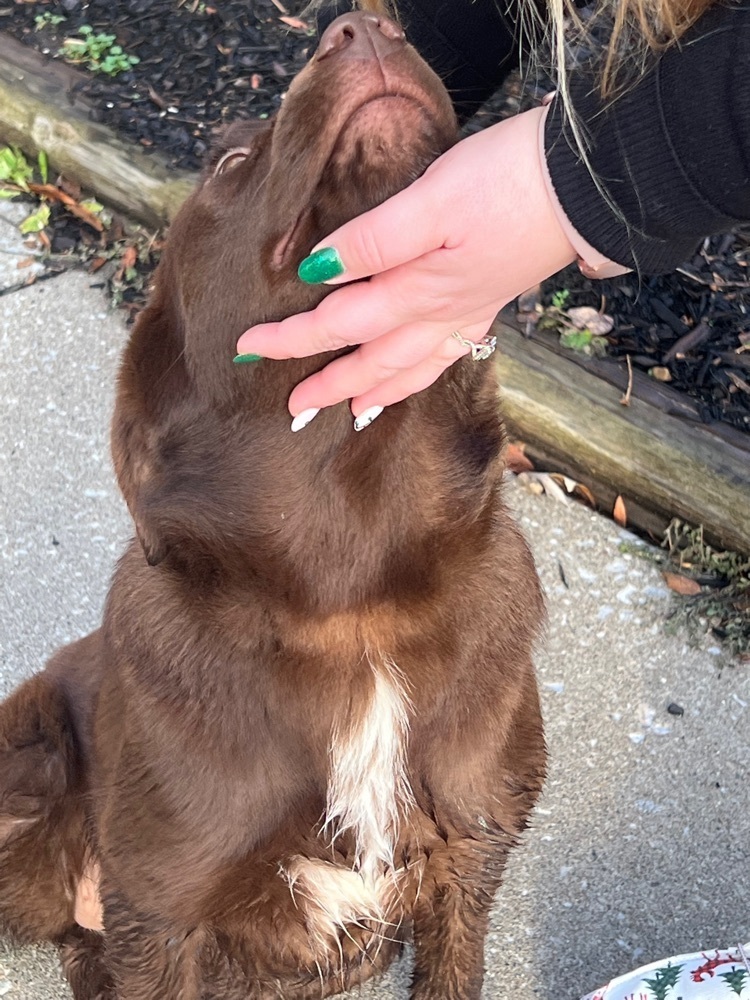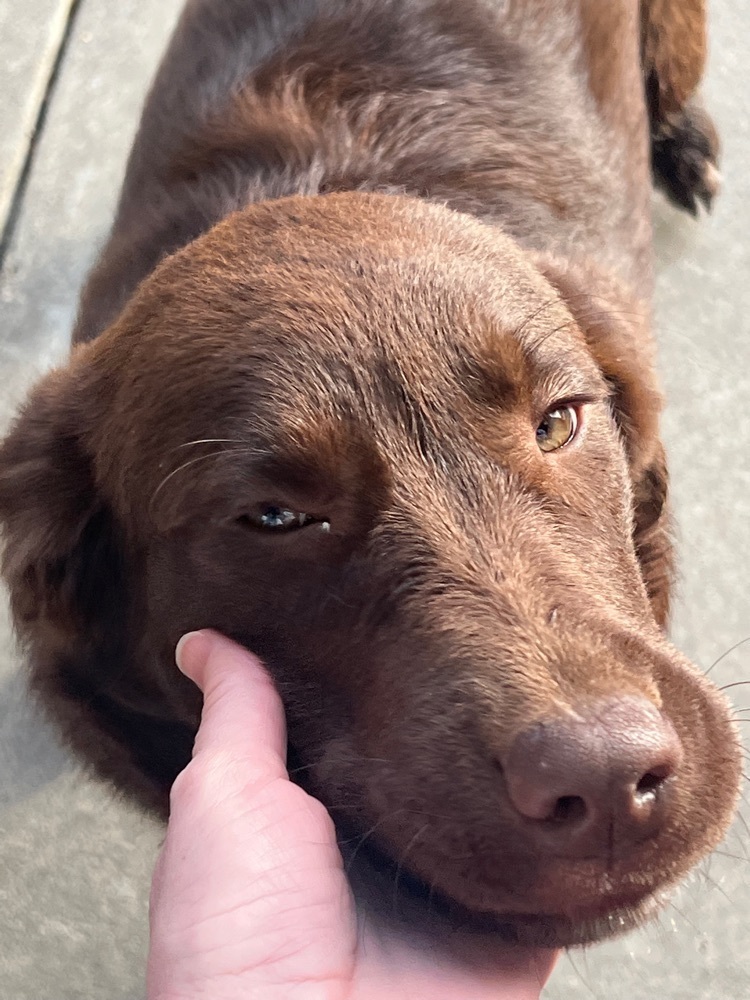 Congratulations to the cast of Radium Girls! If you accept the part(s) given to you, please see Mr. Grossman to pick up your scripts!