Our elementary track team did an awesome job at their first track meet and brought home ribbons!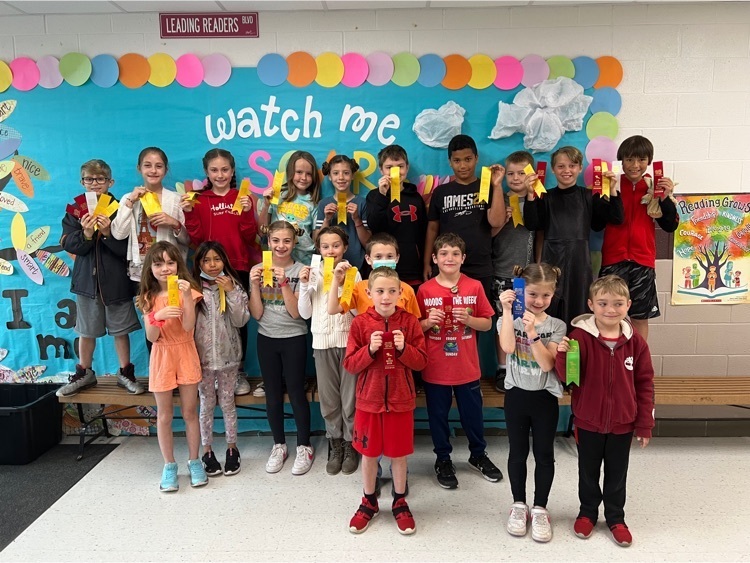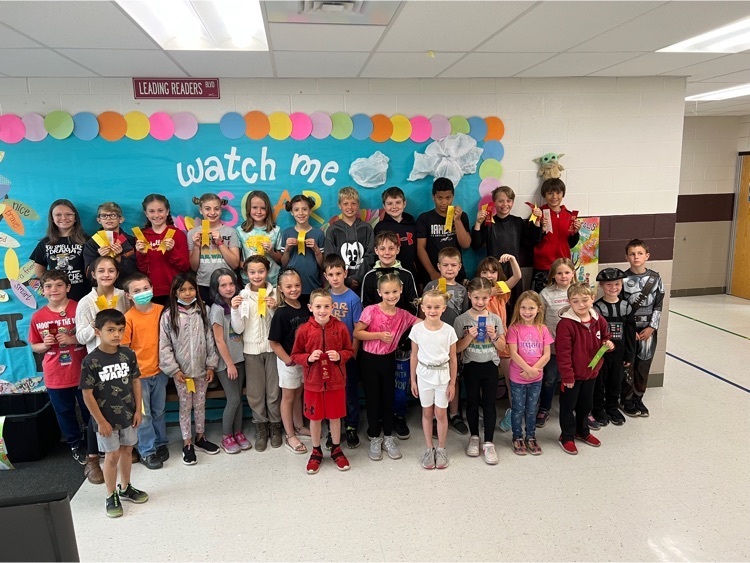 Miss Hannah surprised Mrs. Genung's kindergarten today with a shaving cream spelling activity.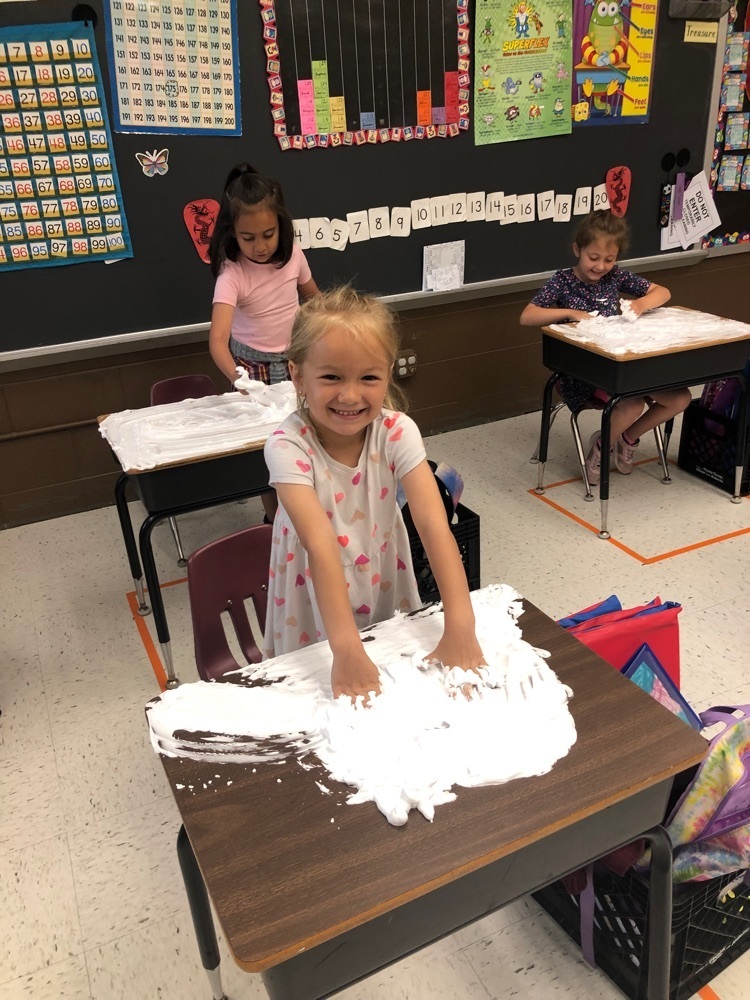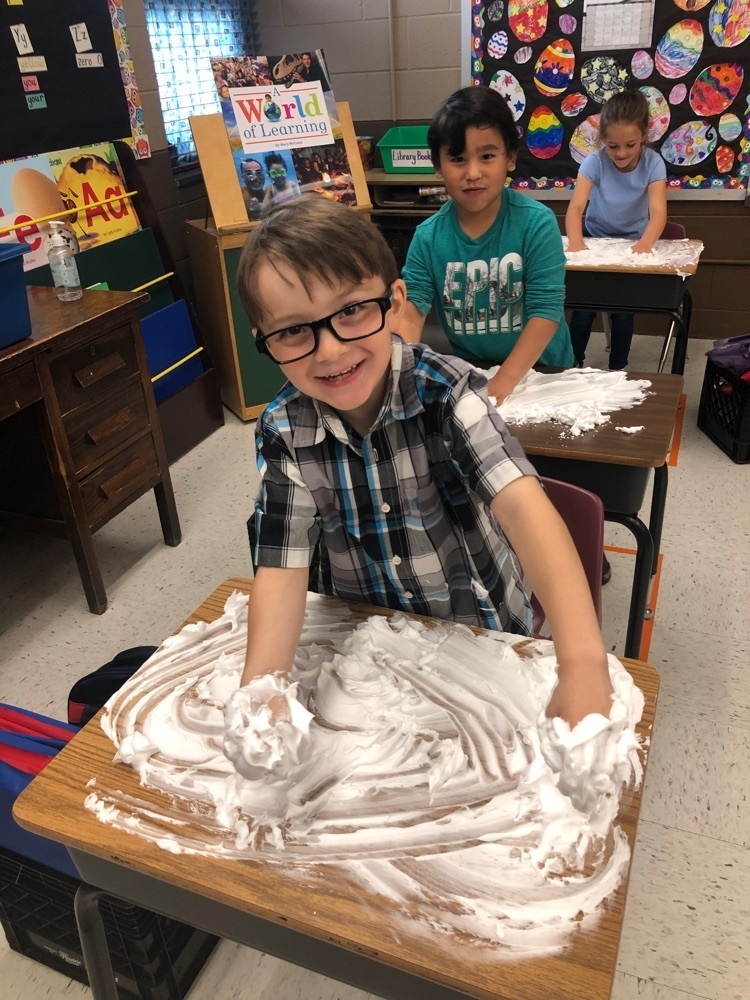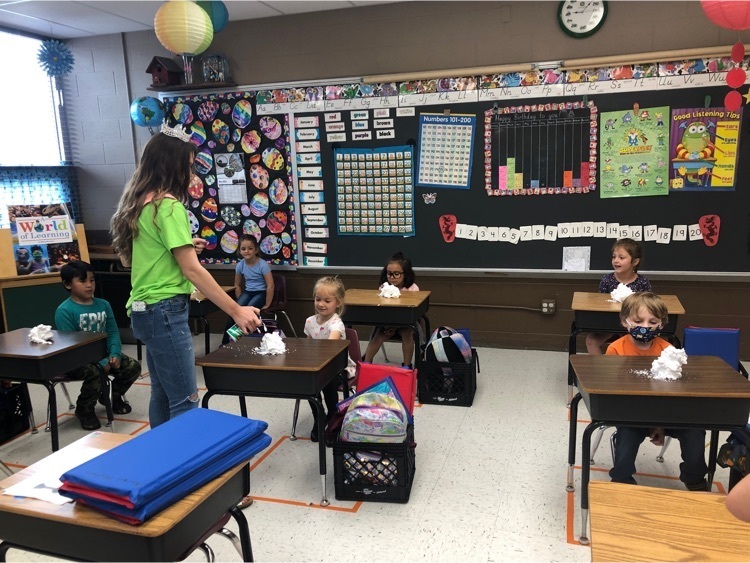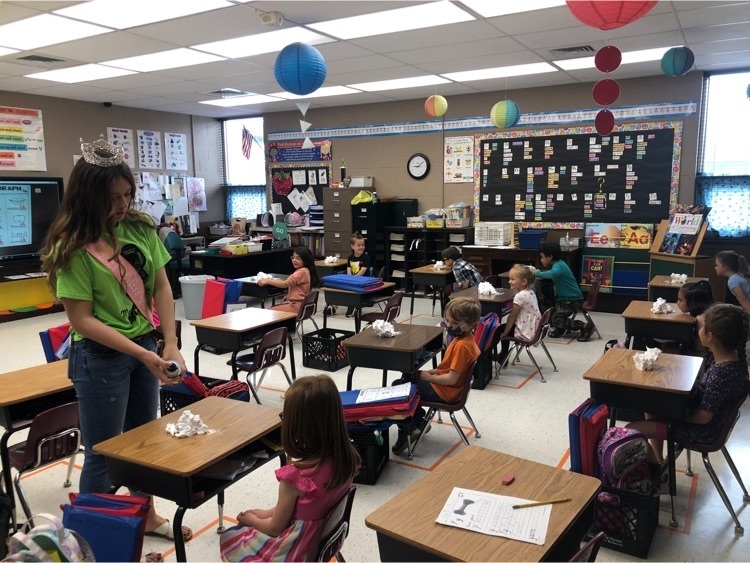 Elementary Track Meet 🏃‍♀️🏃‍♂️

Our playground is awesome!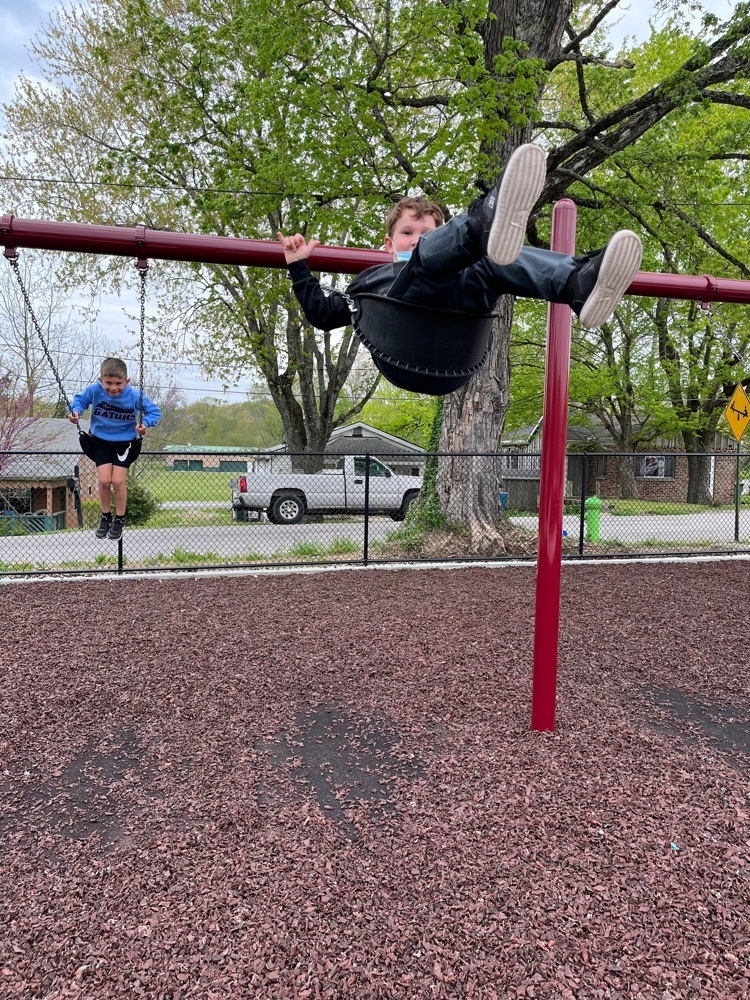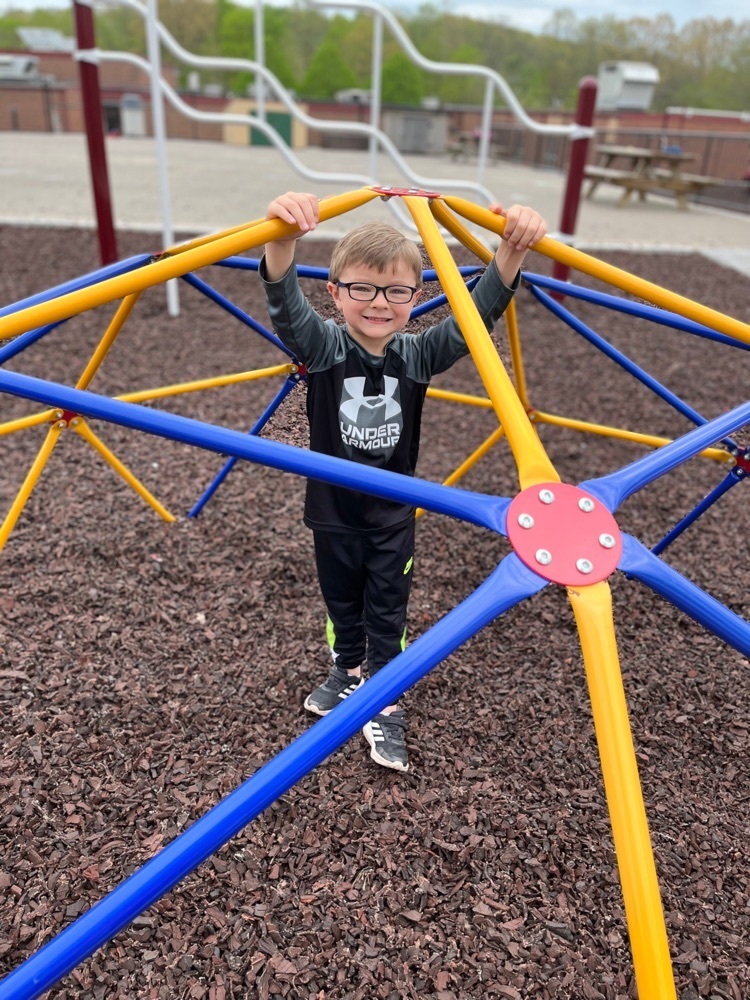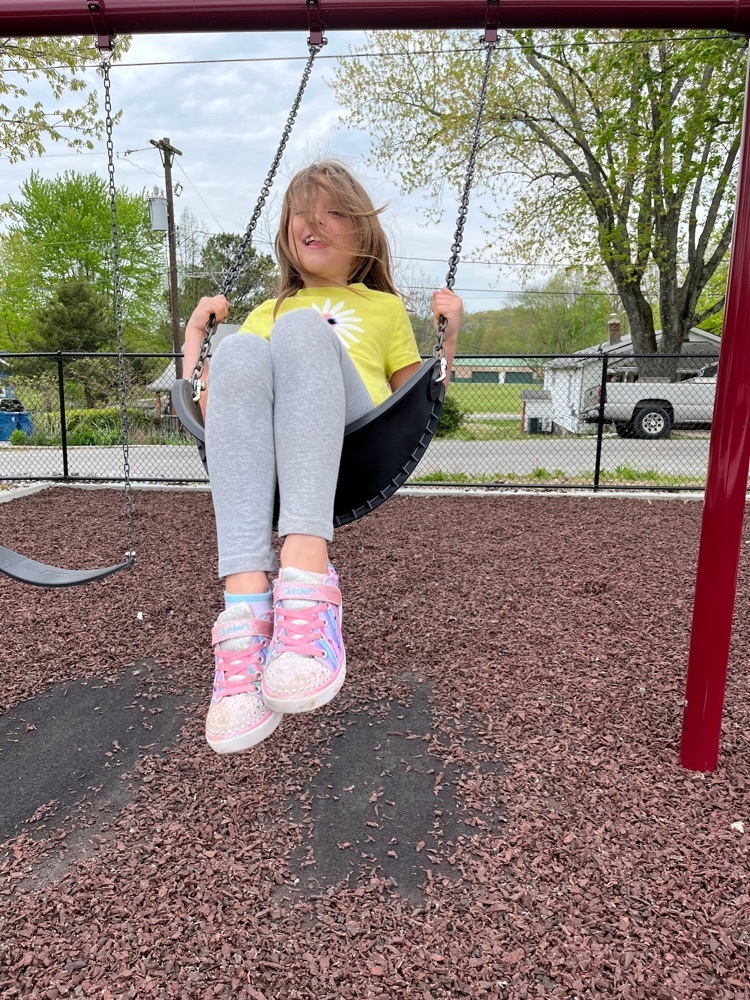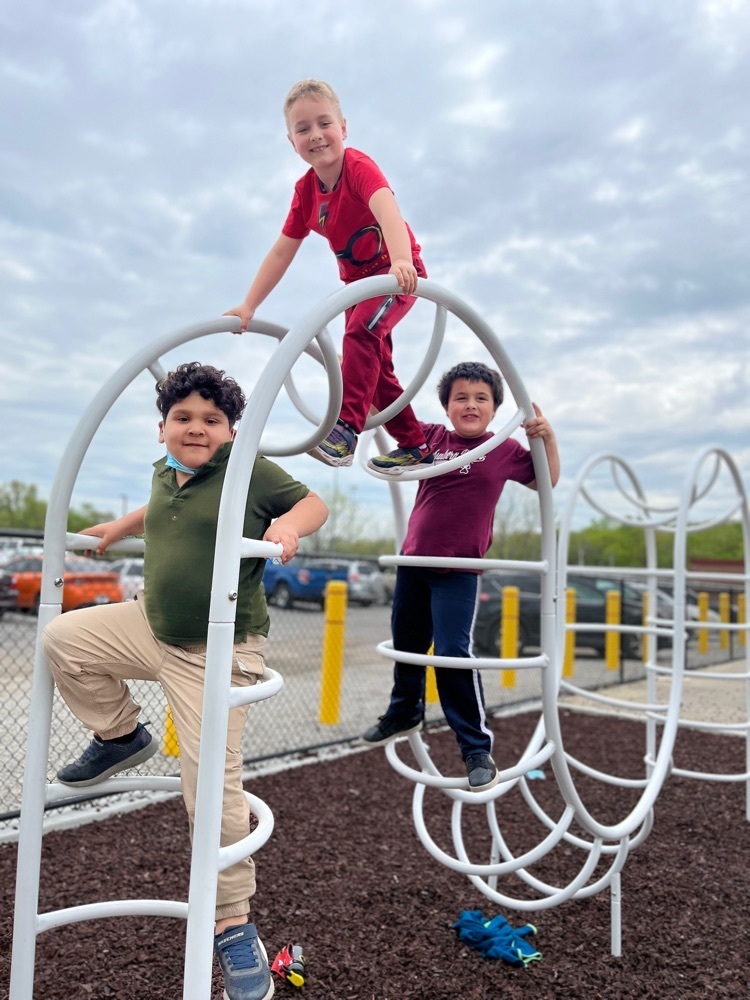 Coin War and Spirit Week May 2-6 Monday-Harry Potter Day; dress like a wizard or mythical creature: Bring pennies! Tuesday- Teacher Appreciation; dress like a teacher!: bring nickels! Wednesday- Star Wars Day; dress like a Star Wars character: bring dimes! Thursday- Cinco De Mayo; dress in your fiesta attire: bring quarters! Friday- School Heroes Day; dress like a nurse or lunch worker: bring any coin!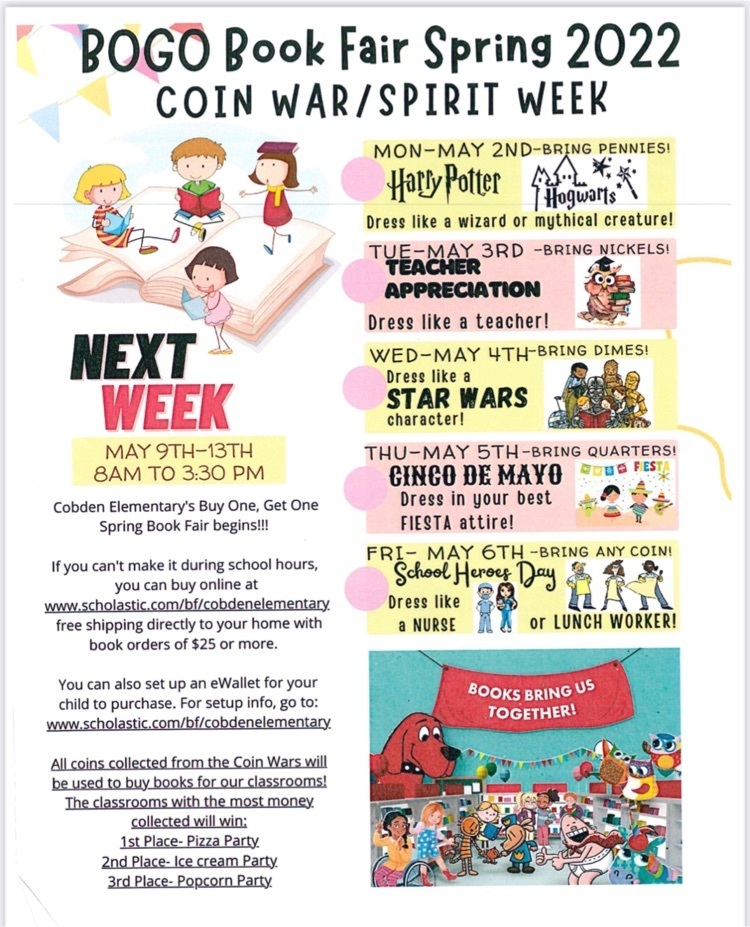 Food Drive May 2-6 *Benefitting Cobden PTO Food Pantry Bring your healthy, shelf-stable food donations to school next week to support the drive and our community food pantry.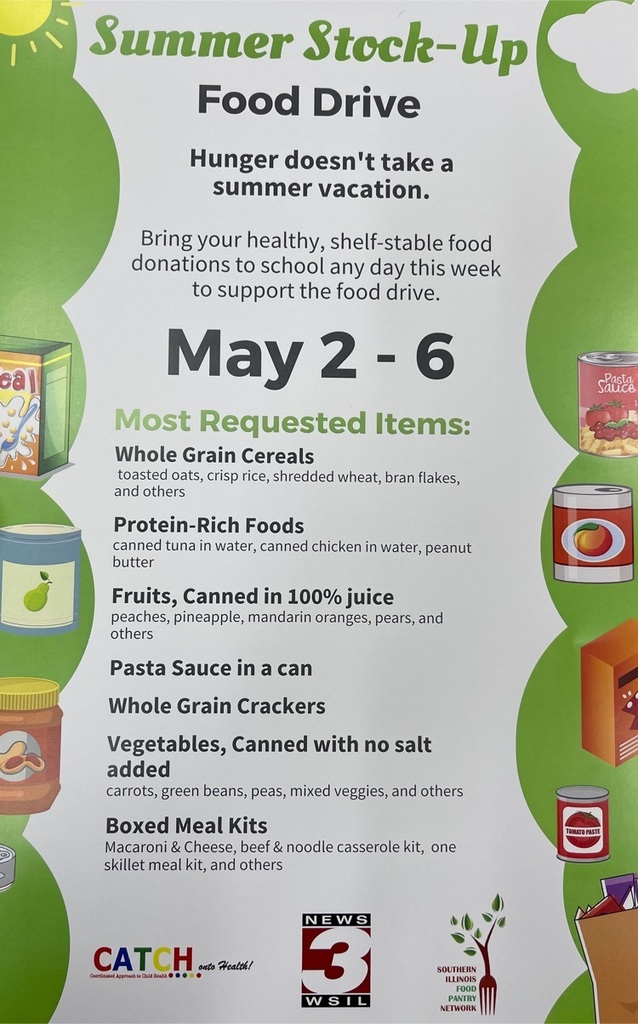 Cobden students created a pinwheel garden with the help of Arrowleaf organization. This garden is made of blue pinwheels to help bring awareness to Child Abuse Prevention Month. The month of April is nationally designated to acknowledge importance of communities working together to prevent child abuse and neglect.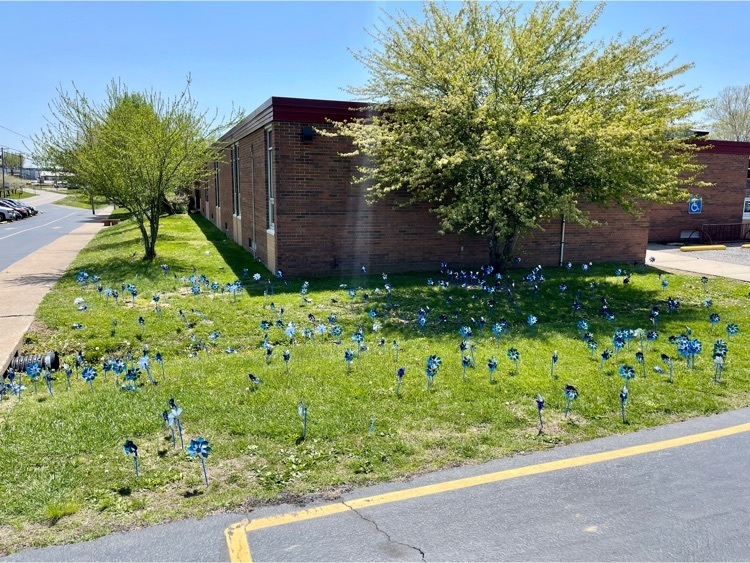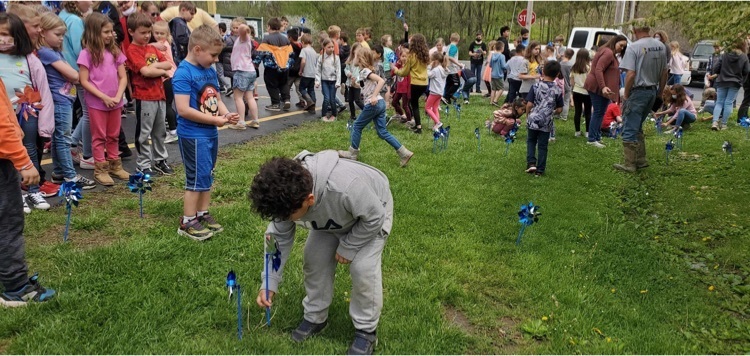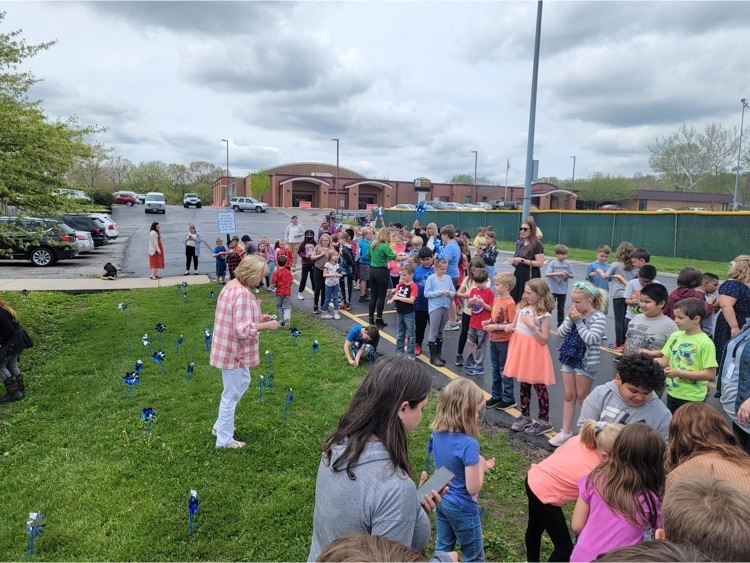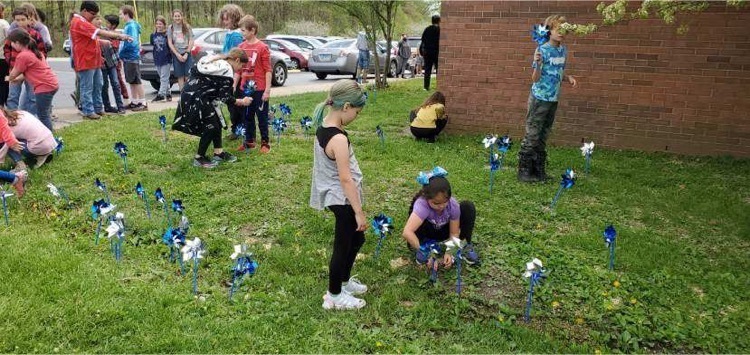 5th grade experimented with dry ice as they learned about sublimation. ❄️💧❄️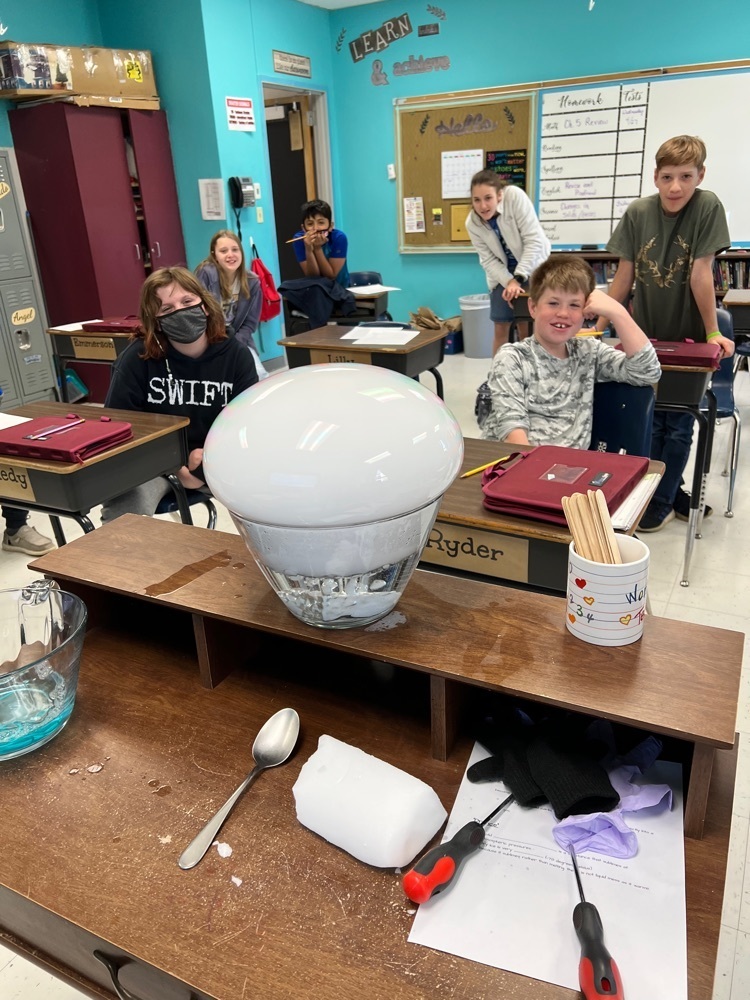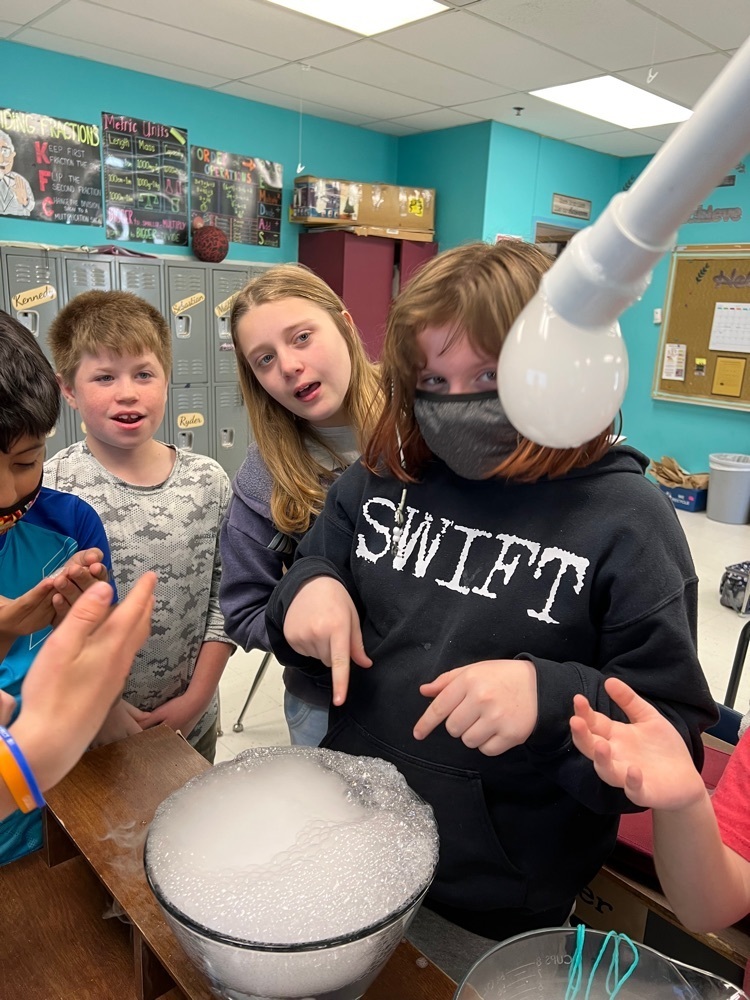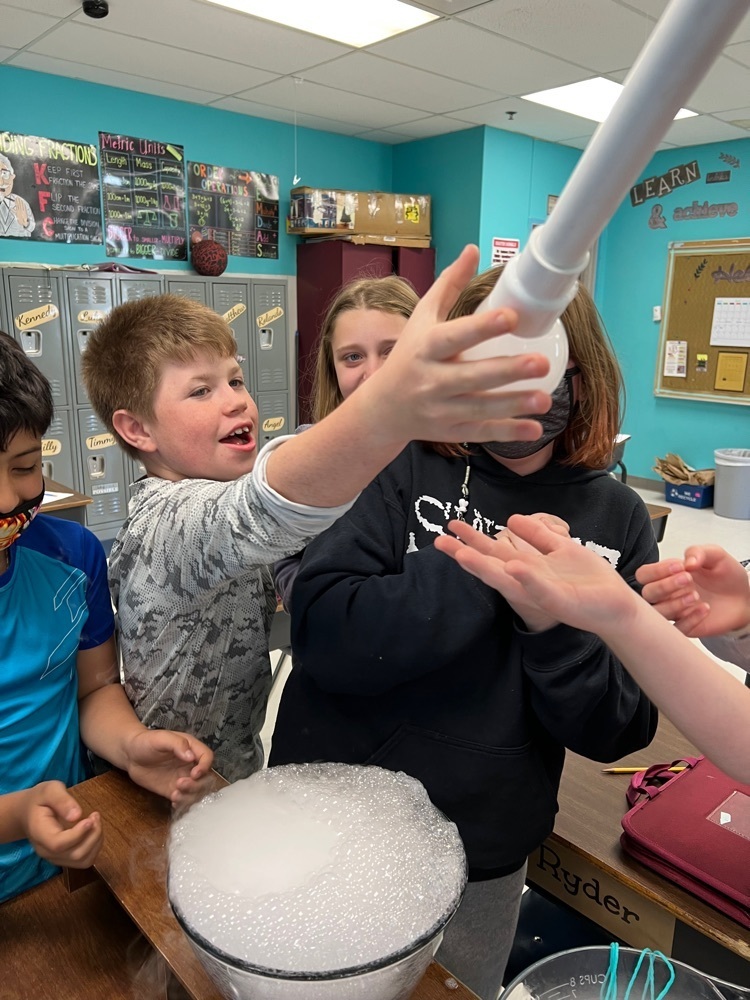 Headstart had a boat race today to celebrate the end of their recycling unit. The children and families made boats out of recycled materials 💚♻️⛵️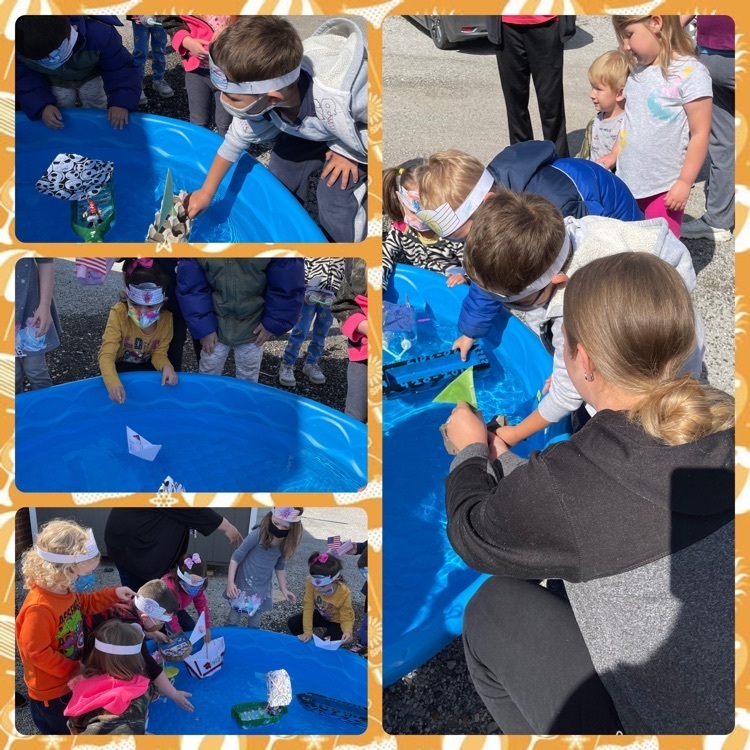 Bird feeders 🐥and dirt cups 🐌🐛 for Earth Day 🌱 🌎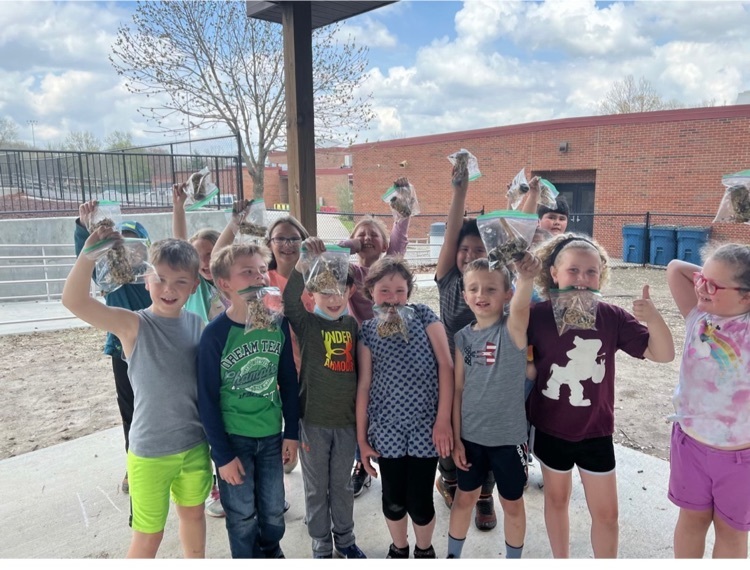 5th graders exploring changes in state of matter by making ice cream in a bag.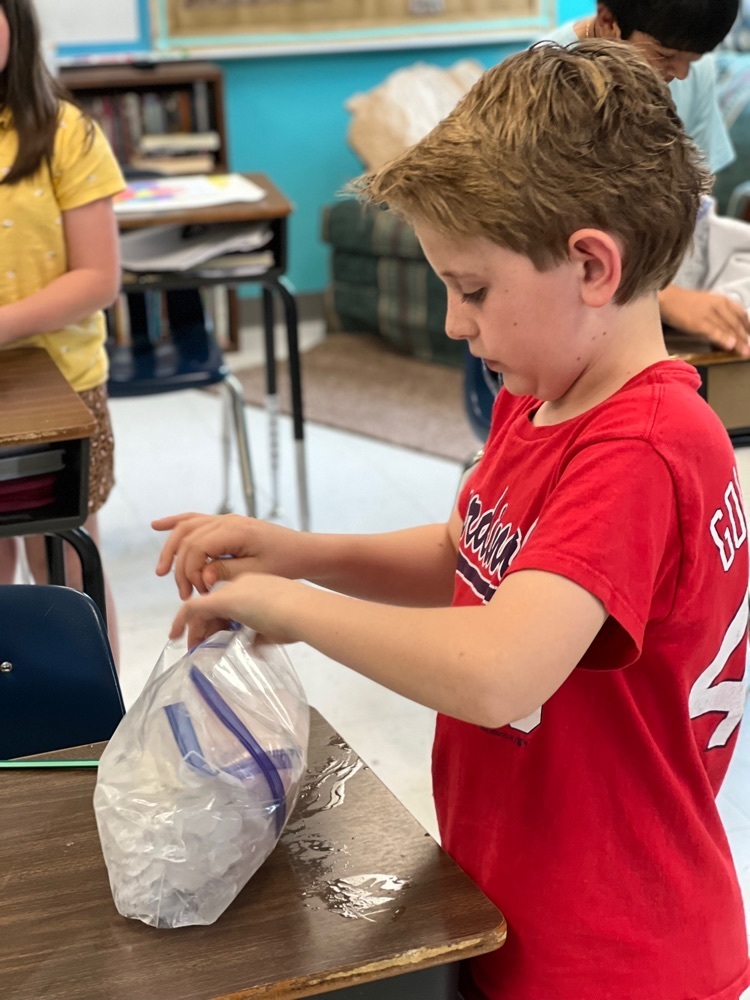 Thank you Cobden High School FFA for providing this amazing Petting Zoo and Equipment Day for our students! FFA members are helping to educate students in Ag Equipment and Animal Safety.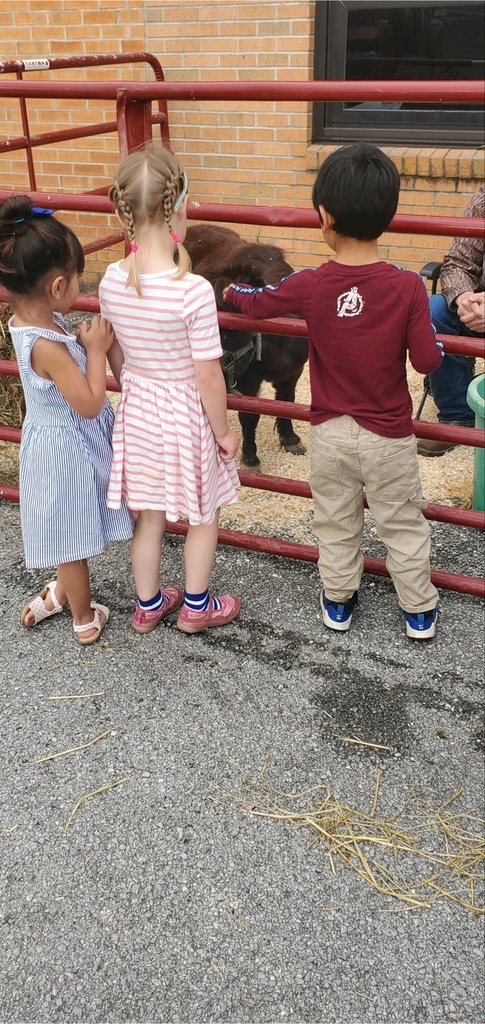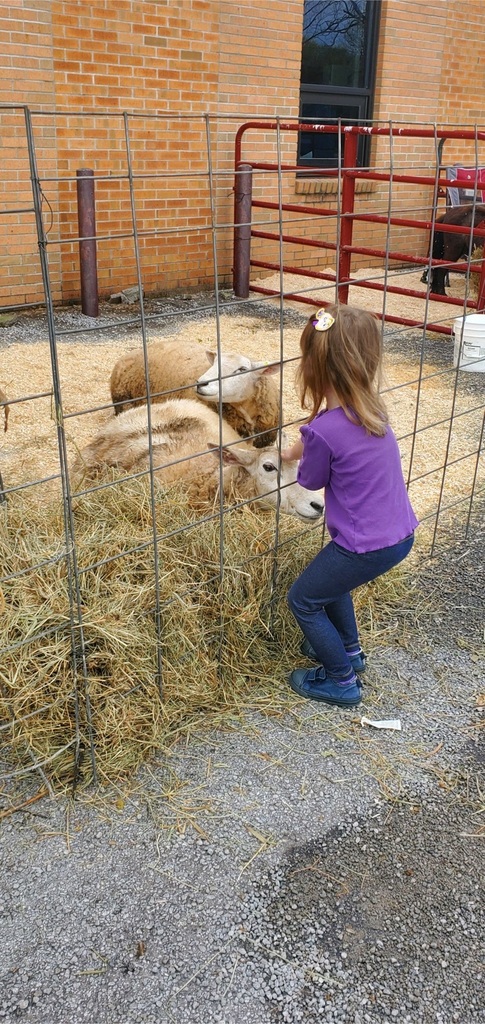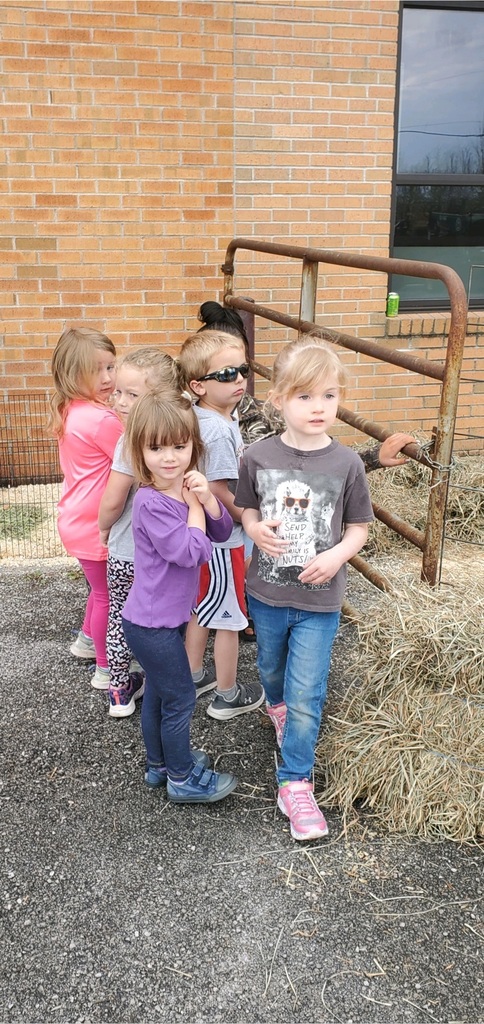 Cobden Elementary Spring Sing Friday, May 20th at 12:30 pm

Seeking volunteers for our Buy 1 Get 1 Free Book Fair!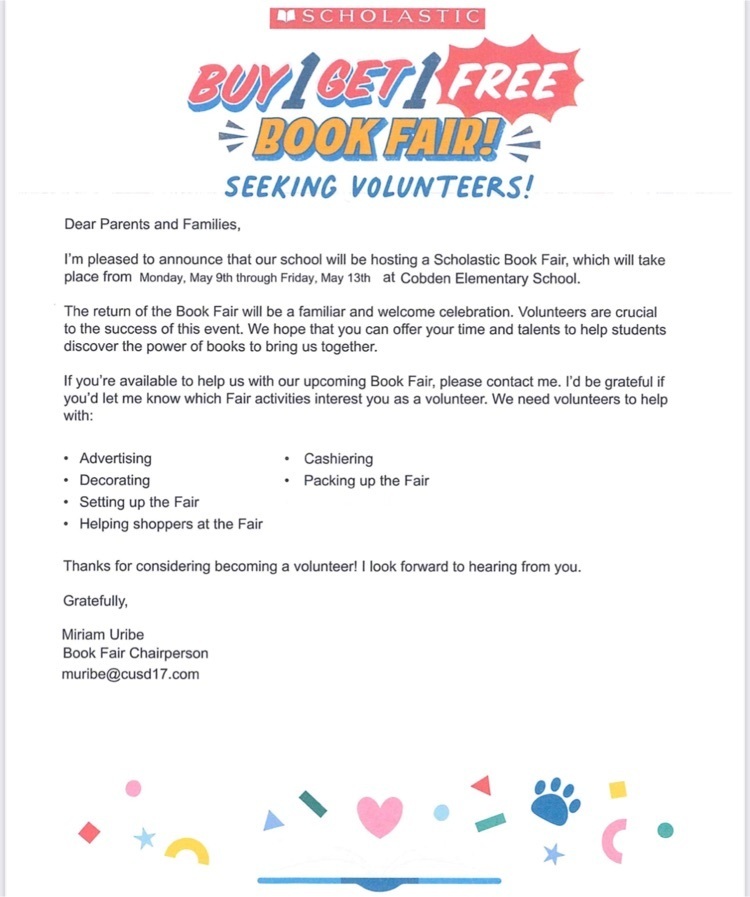 Book Fair coming soon!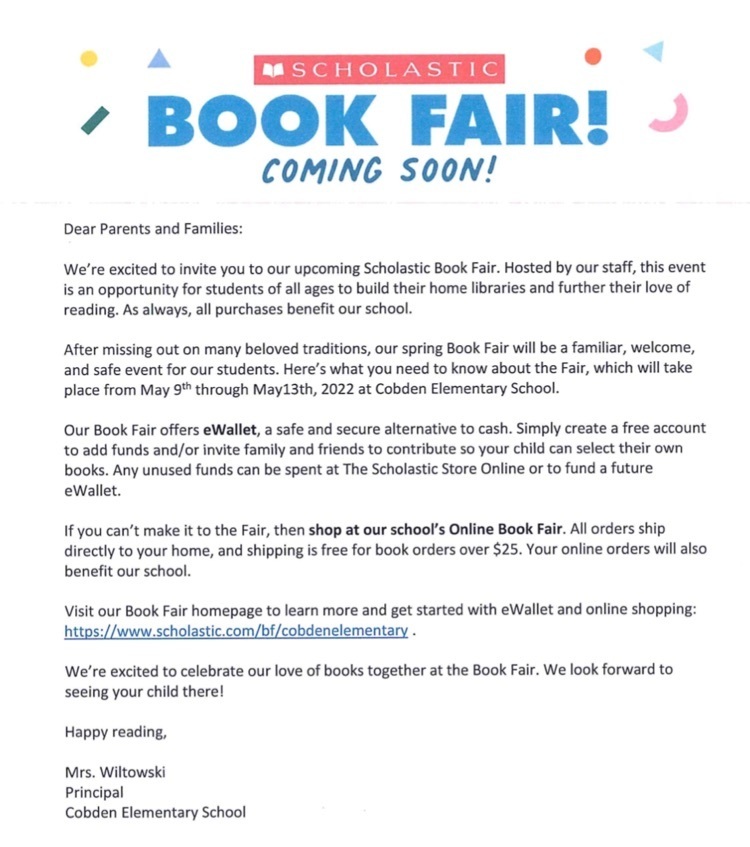 Spring Book Fair 2022 is coming! Spirit Week & Coin War: May 2nd-6th BOGO Book Fair: May 9th-13th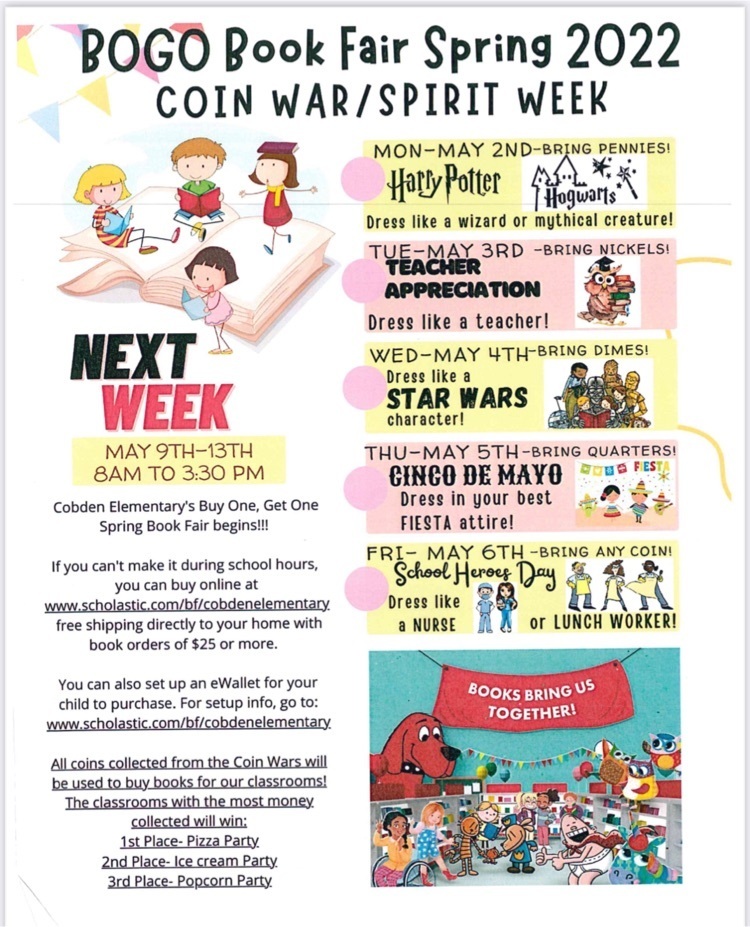 Welcome back to school tomorrow everyone! We hope you had a wonderful spring break! Reminder: Kids on the Run begins tomorrow for 3rd-5th graders who have signed up to participate. Practice 3-4:30. Please bring a water bottle and good shoes to run in.

Mac and Cheese day in the Appleknocker Cafe

Rain 🌧, snow ❄️, and sleet outside allows us to have fun inside! We love how creative our 3rd grade students are ❤️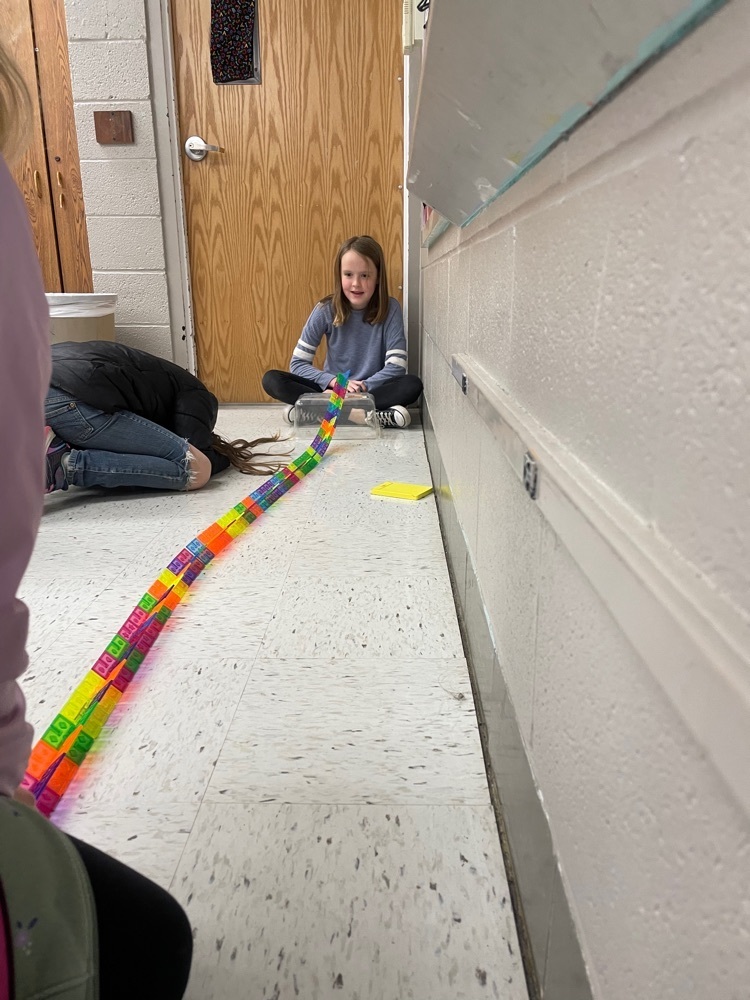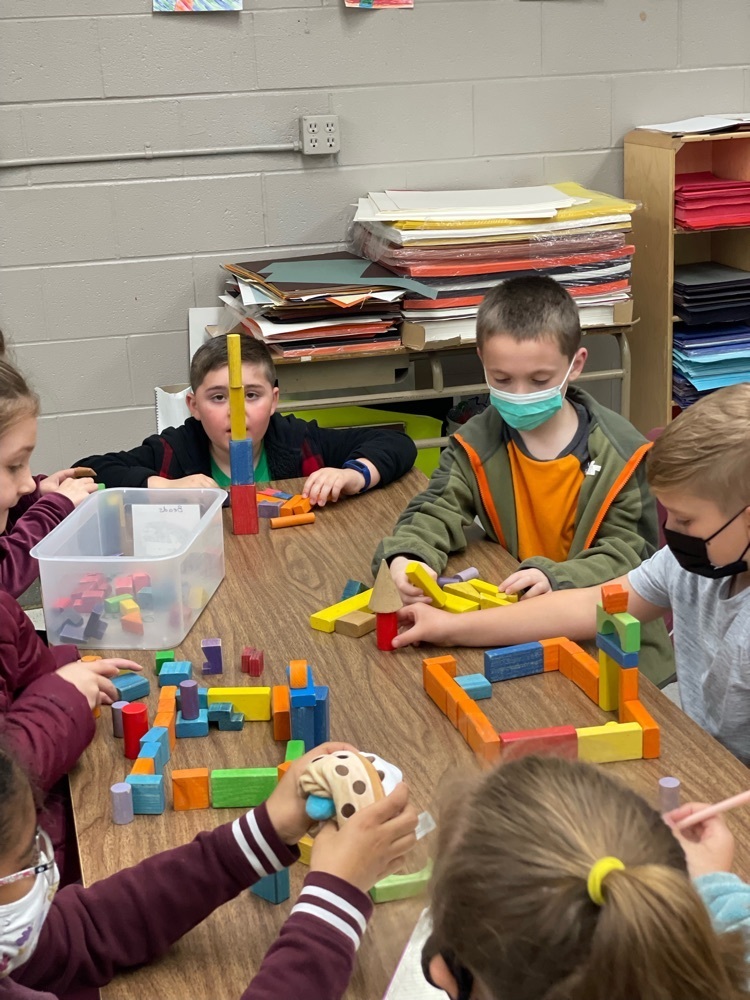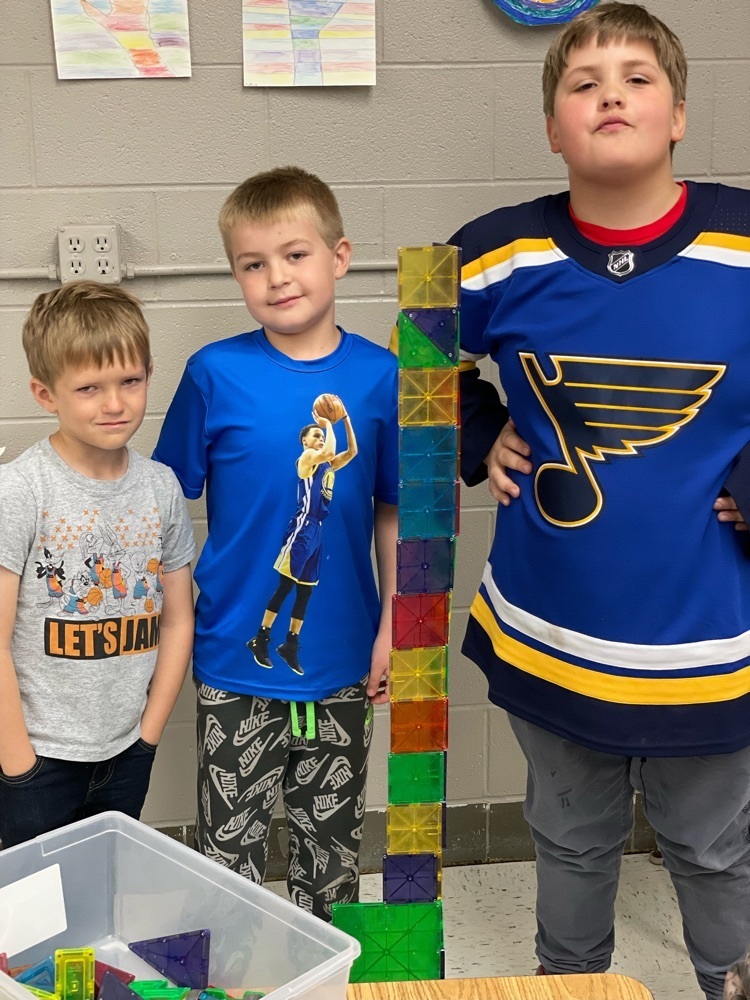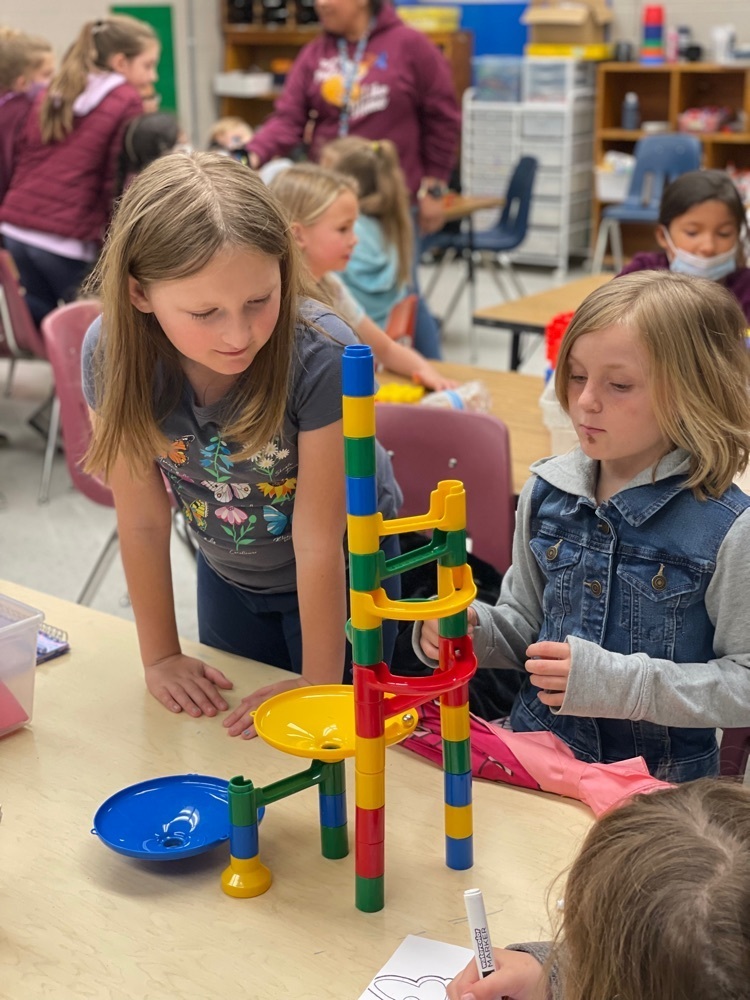 ⚾️Happy opening day! ⚾️ Thank you Mr. Clutts for making sure all of our students got their very own baseball card.