PTO Paragon Fundraiser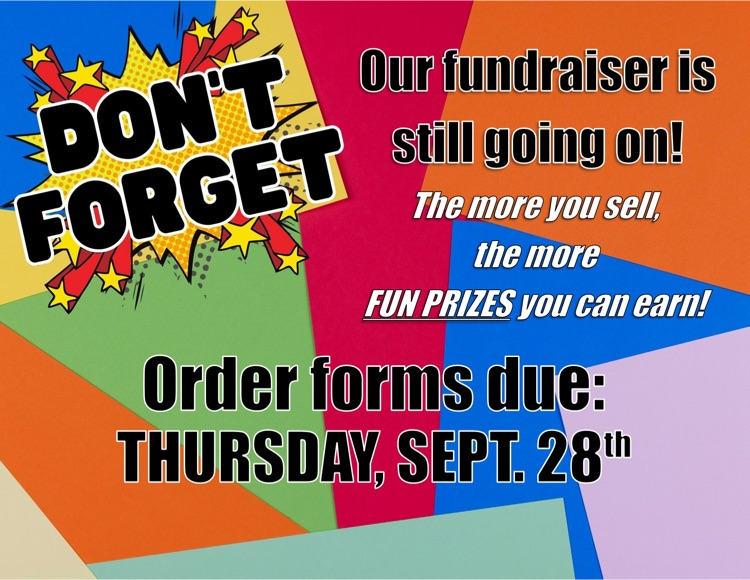 Happy National Pepperoni Pizza 🍕 Day!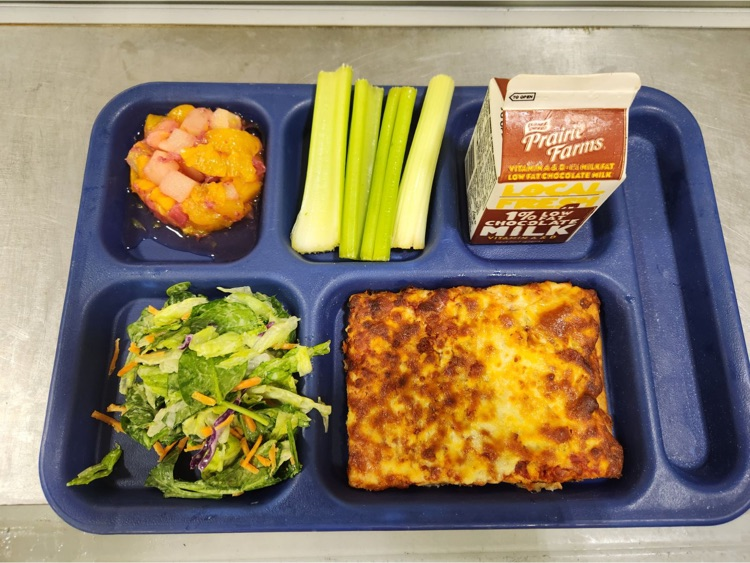 The PTO Paragon fundraiser begins today! Order forms are coming home with students. Online ordering available. All profits support Cobden Elementary students!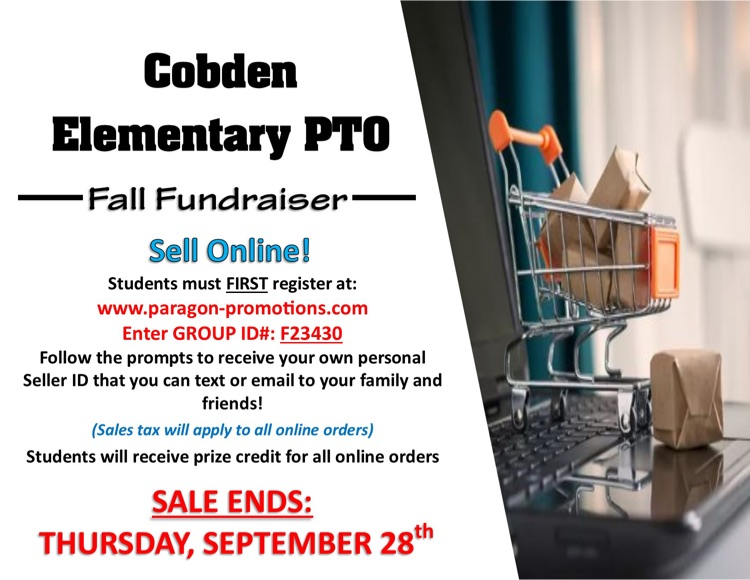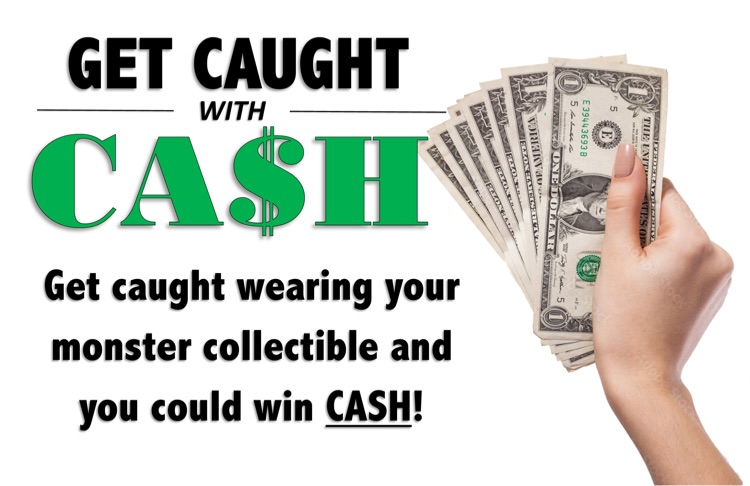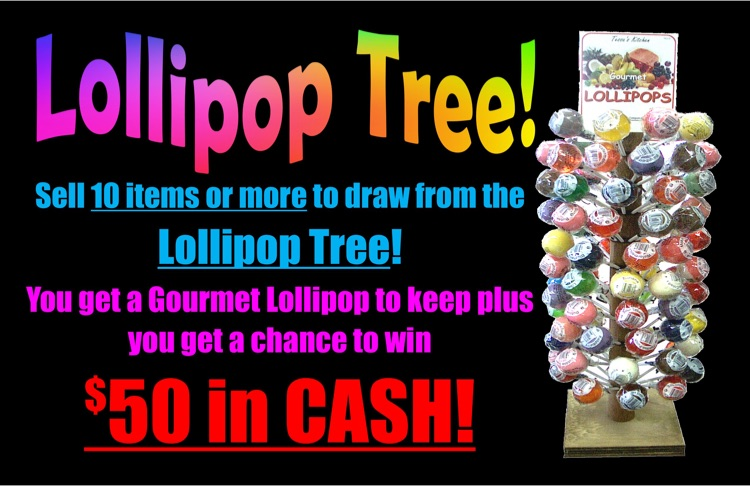 Bring a dollar to wear pajamas tomorrow! Money will be given to the high school CEO program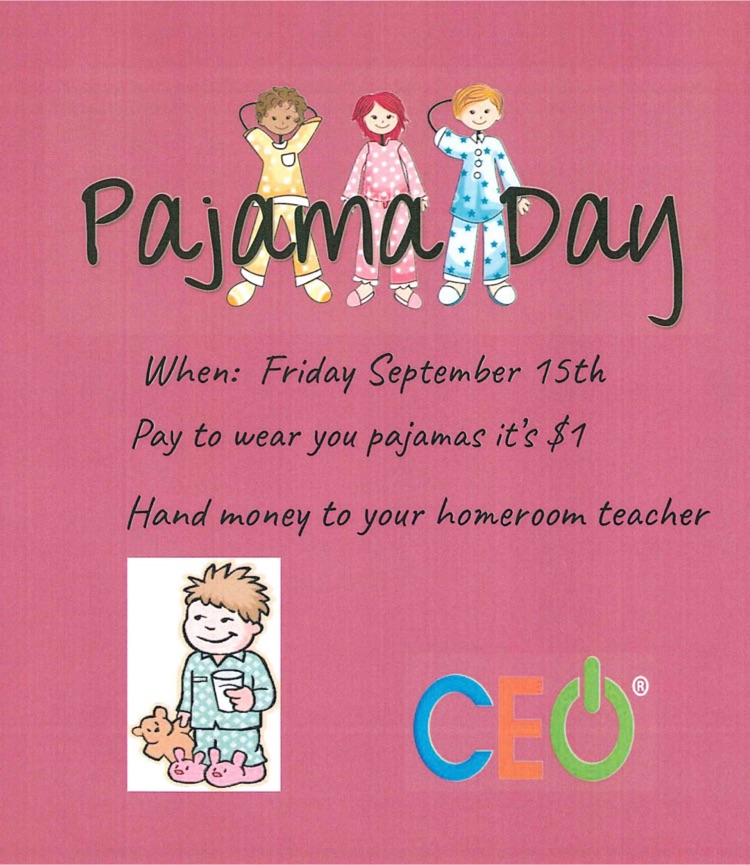 The PTO Paragon Fundraiser begins tomorrow! Order forms will be coming home Thursday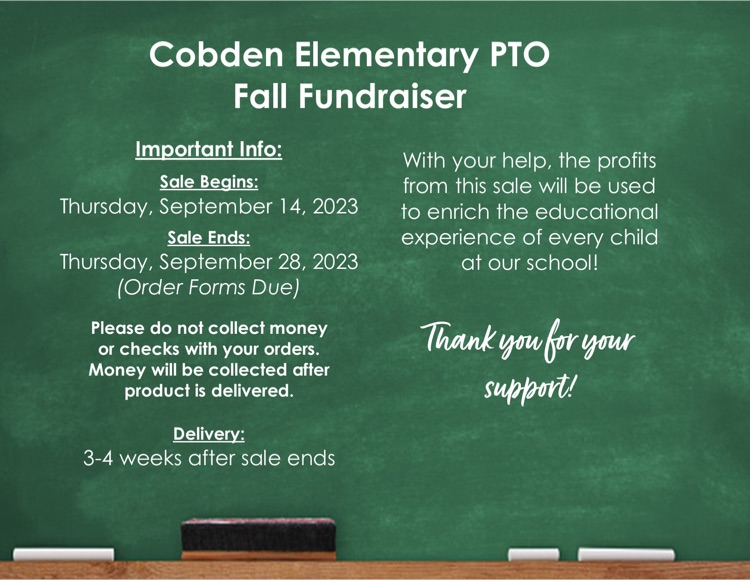 CYCA's Appleknocker Eclipse t-shirts are now on sale. You can purchase one using the online store link below, seeing a CYCA club member, or forms are available in the offices. Forms and money must be turned in by October 3rd. Online store-
https://shopsilkworm.com/cobdeneclipse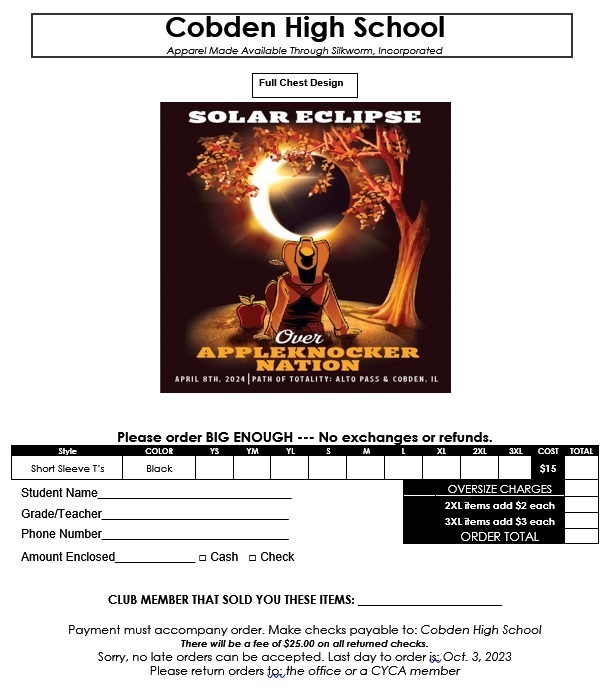 Constitution Week Celebrations 🇺🇸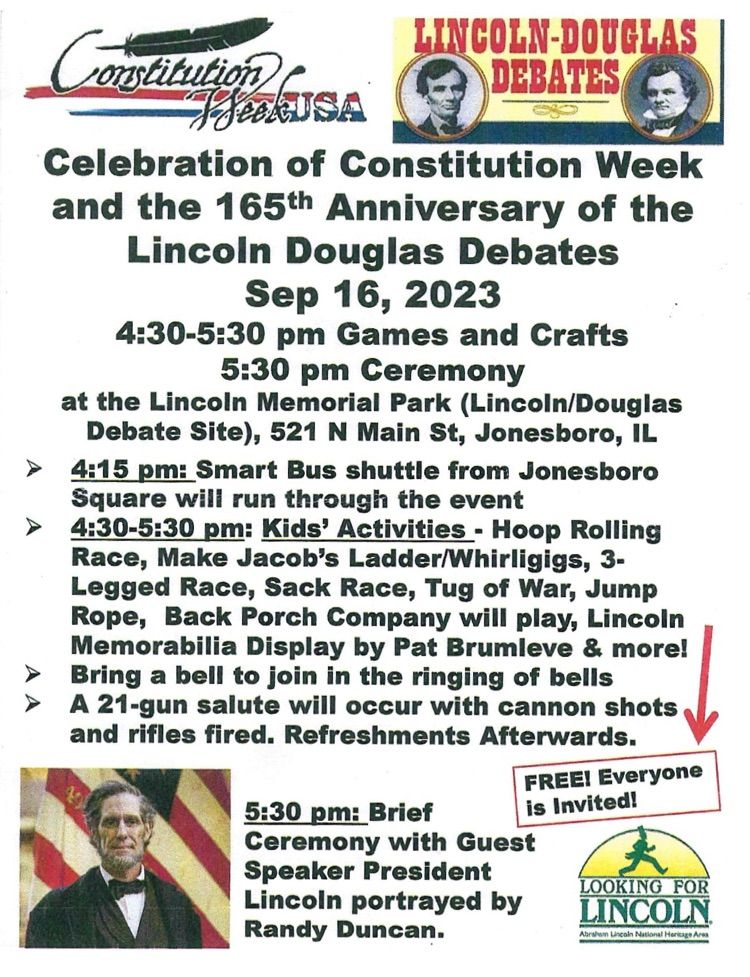 Fishing with First Responders 🎣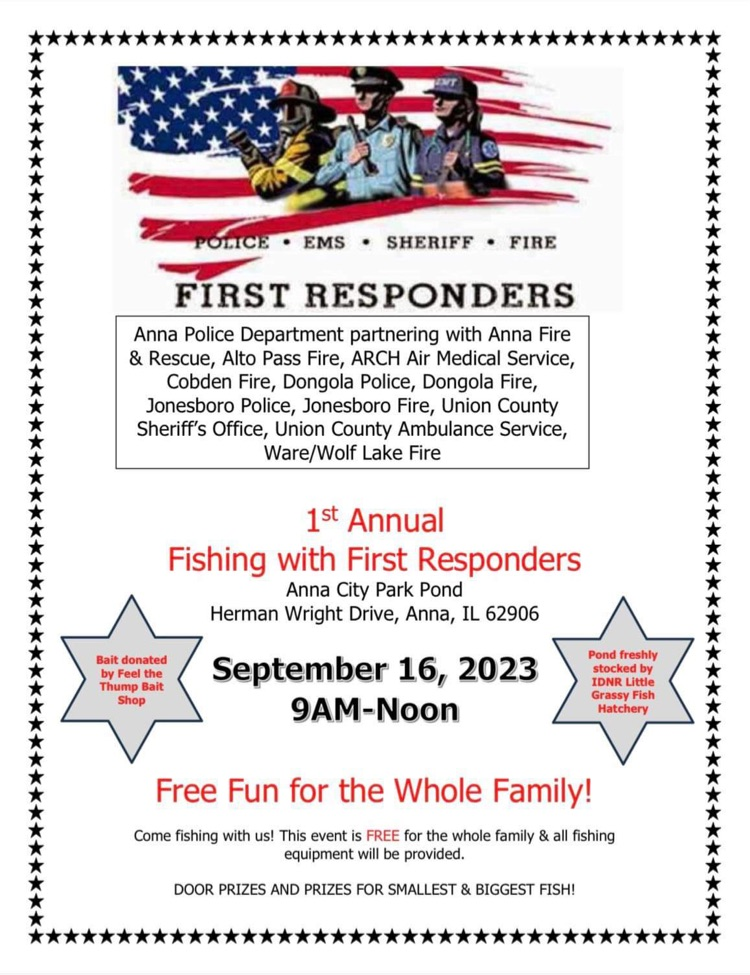 Ms. Margarita's art students are working on their very own Laurel Burch inspired cats ❤️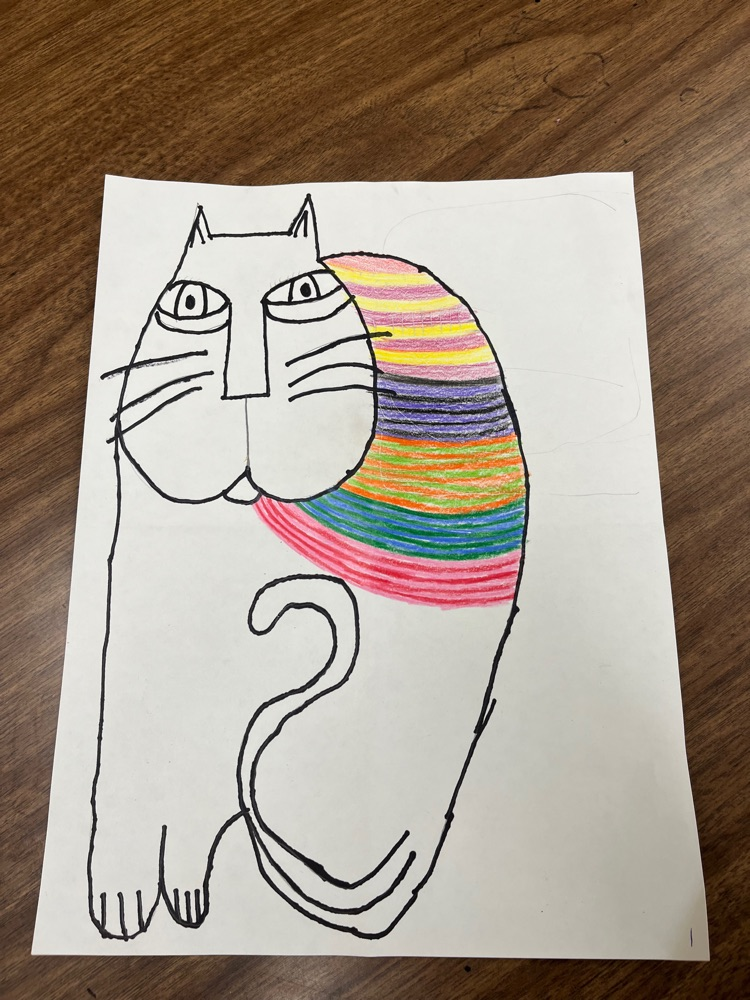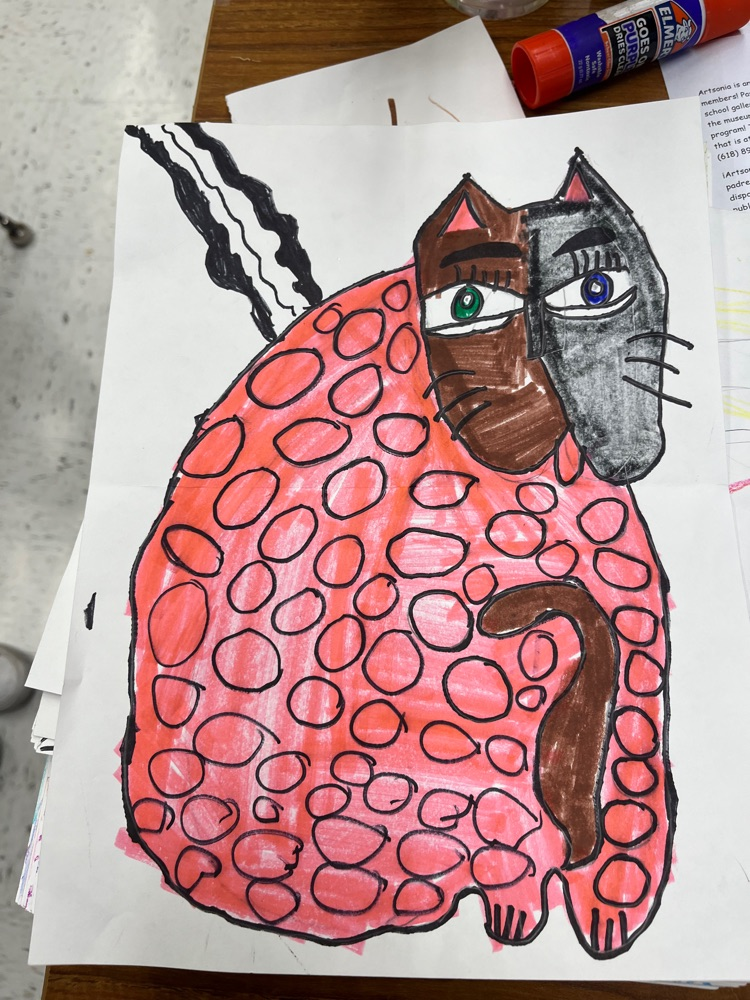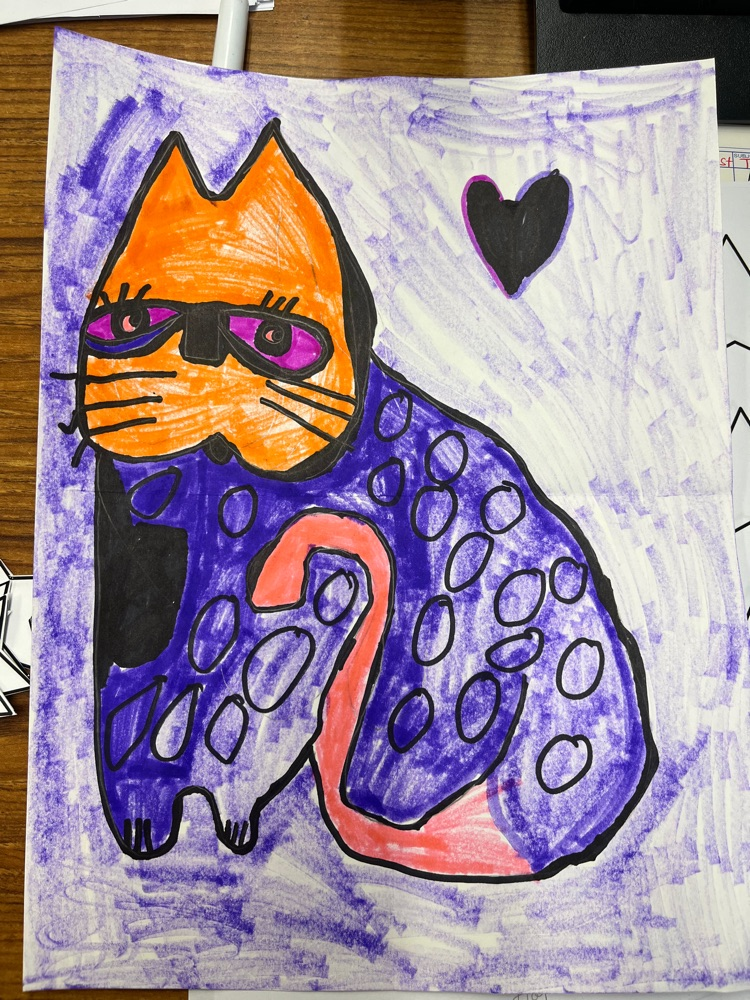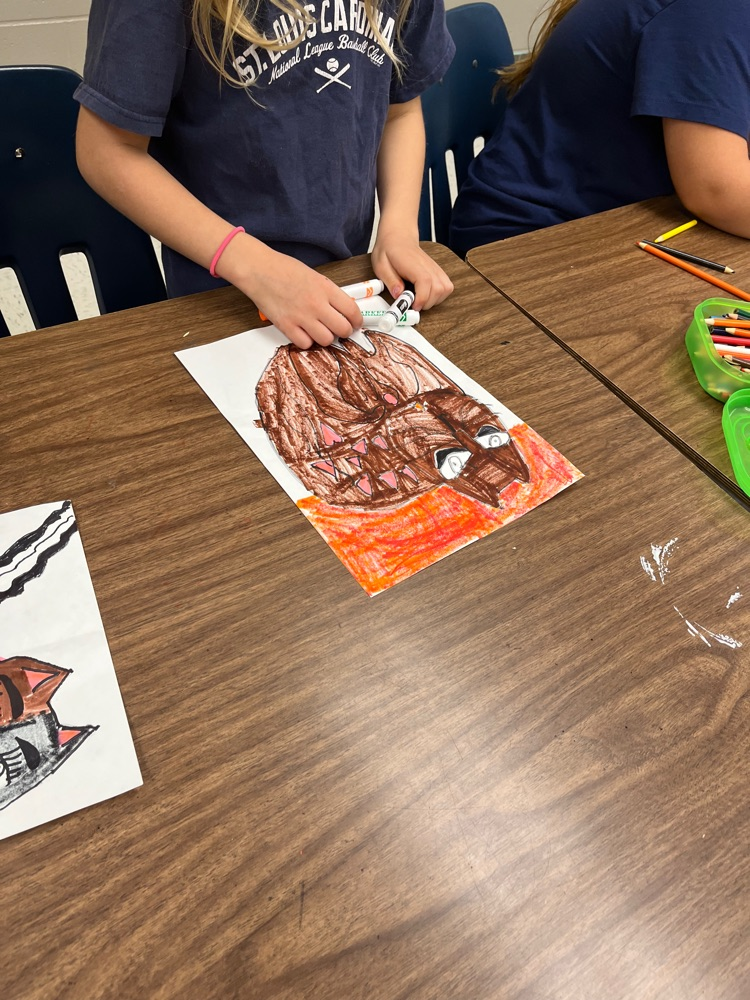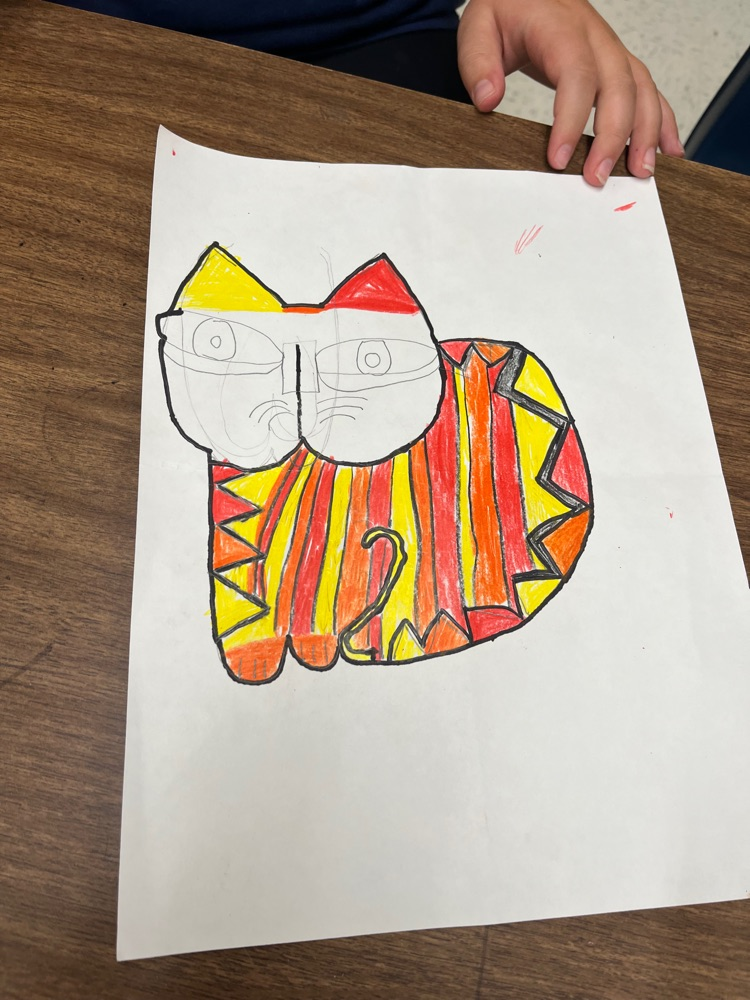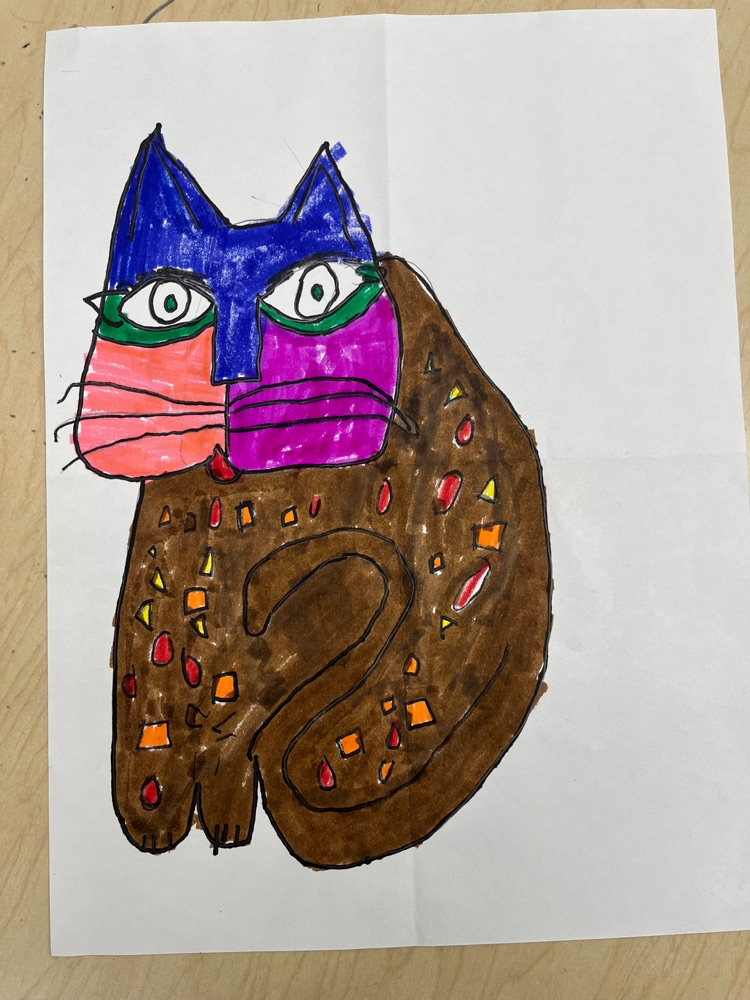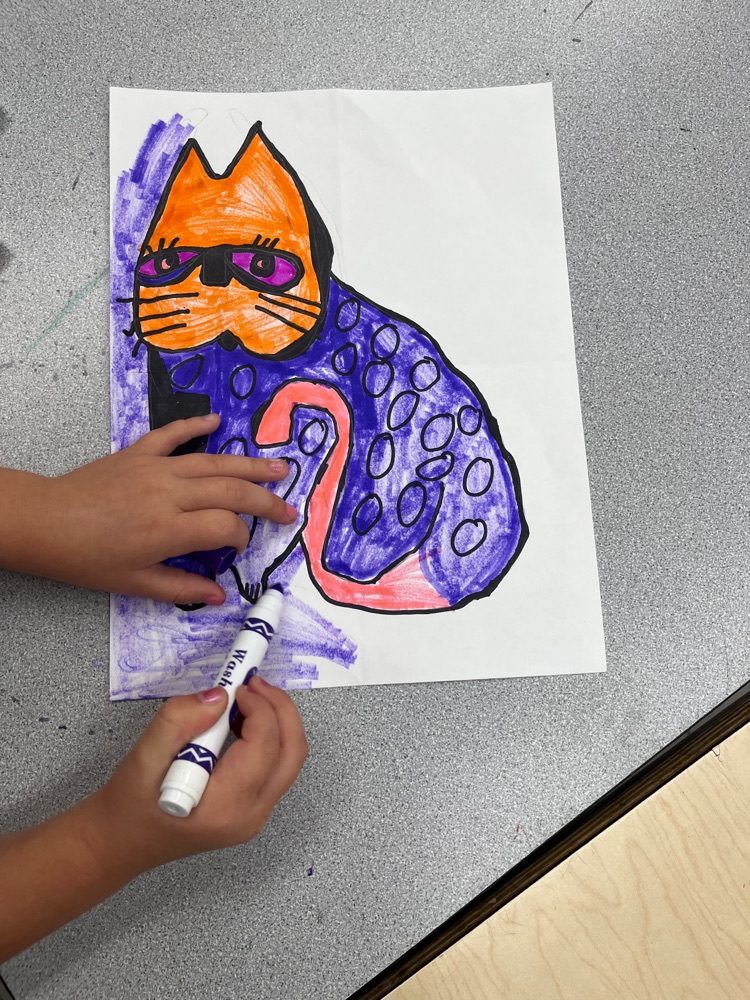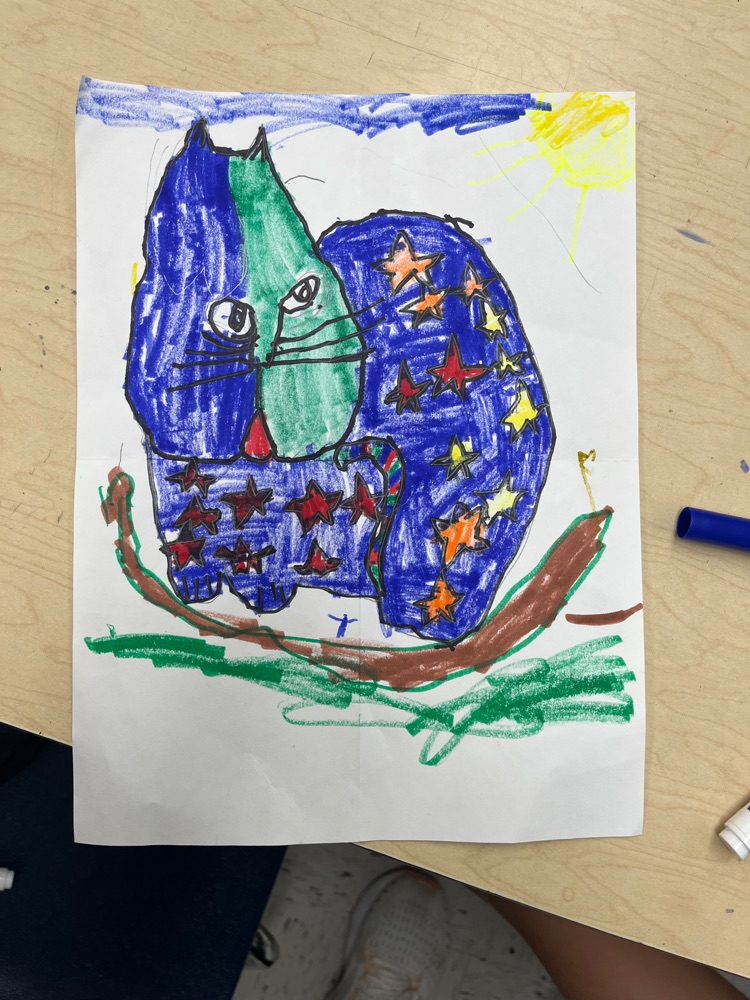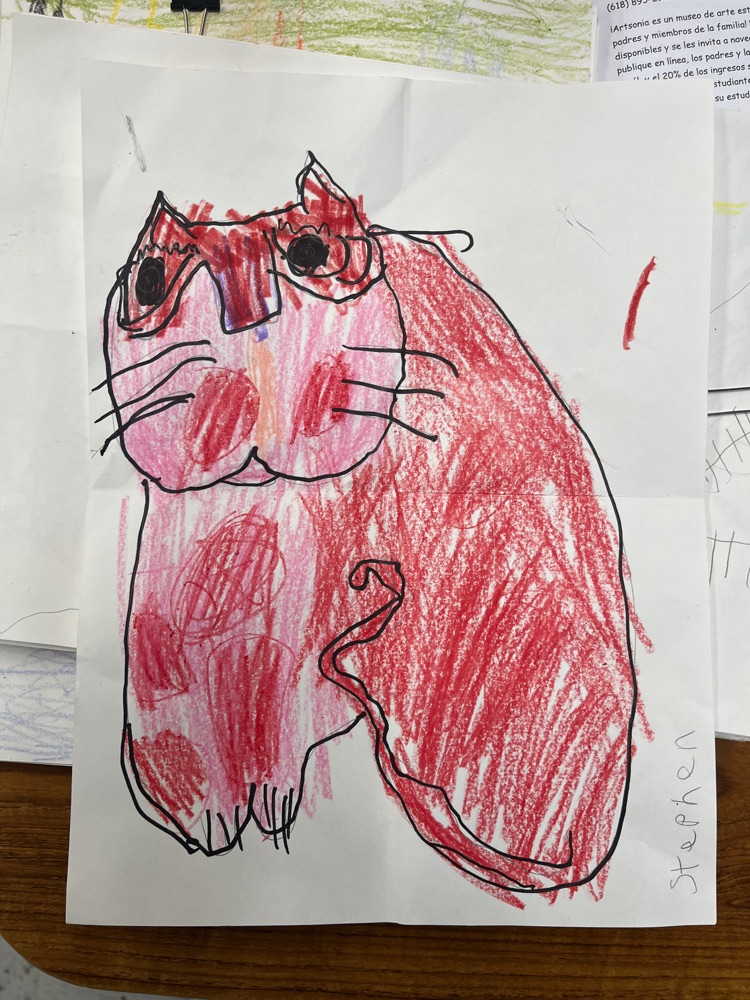 Today was Snack Math Day in second grade! The two classrooms learned about place value using tasty snacks to represent their base ten blocks.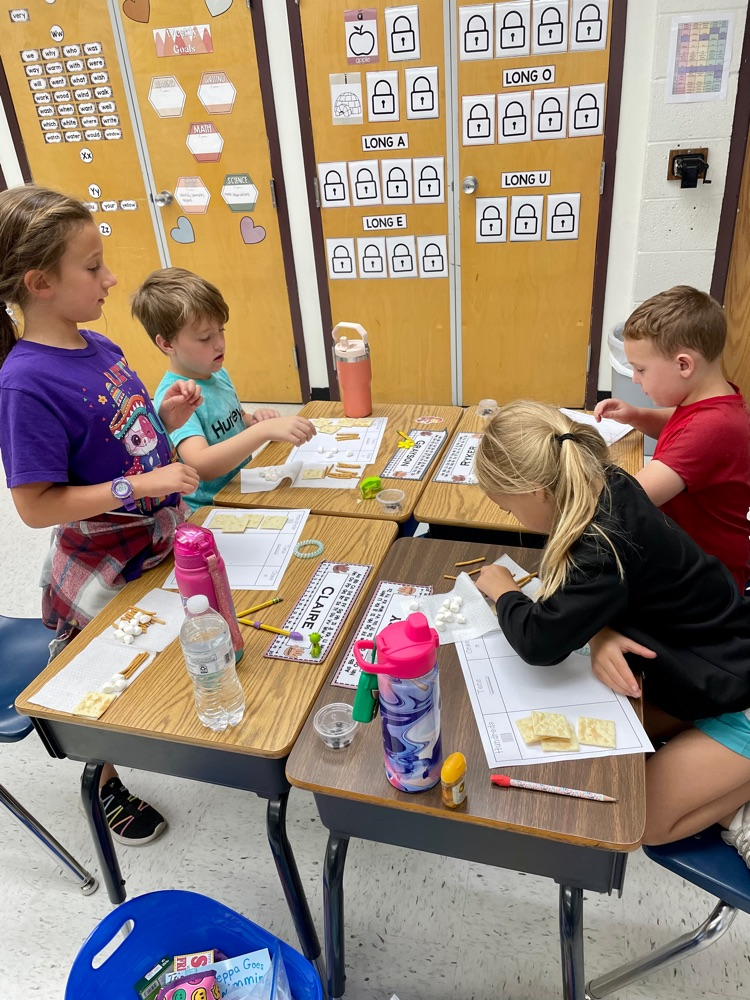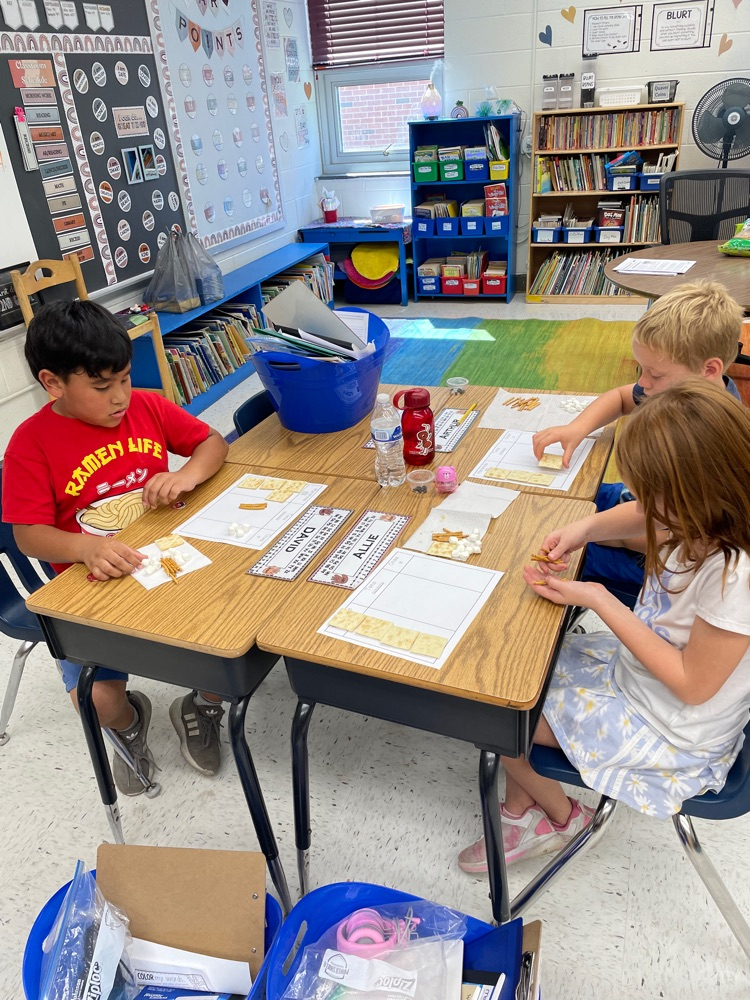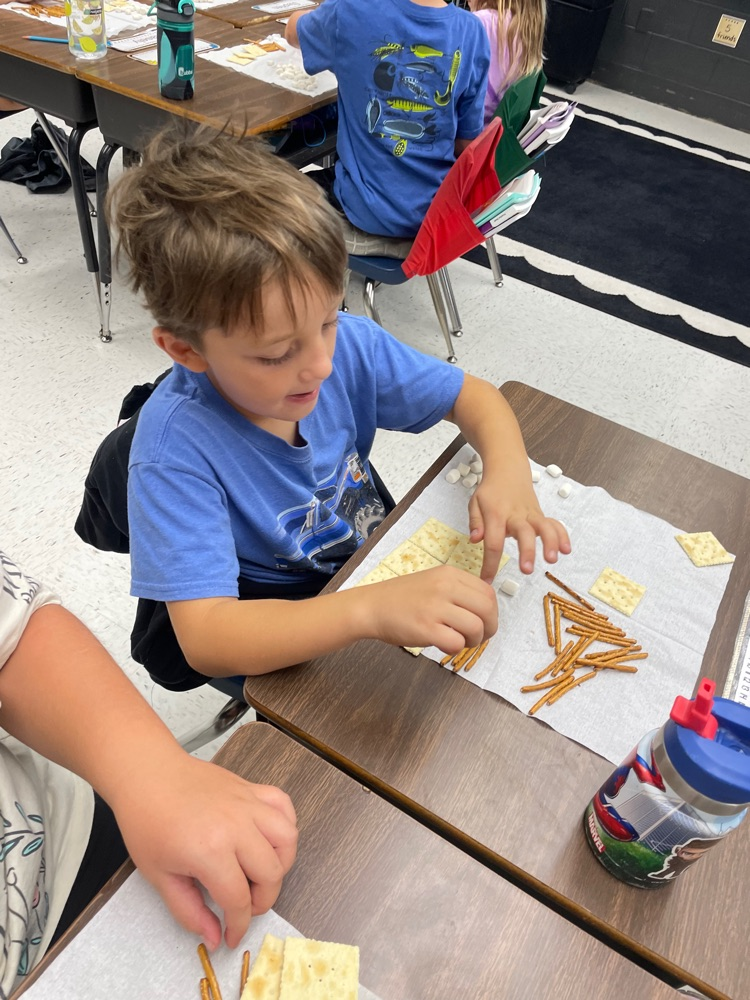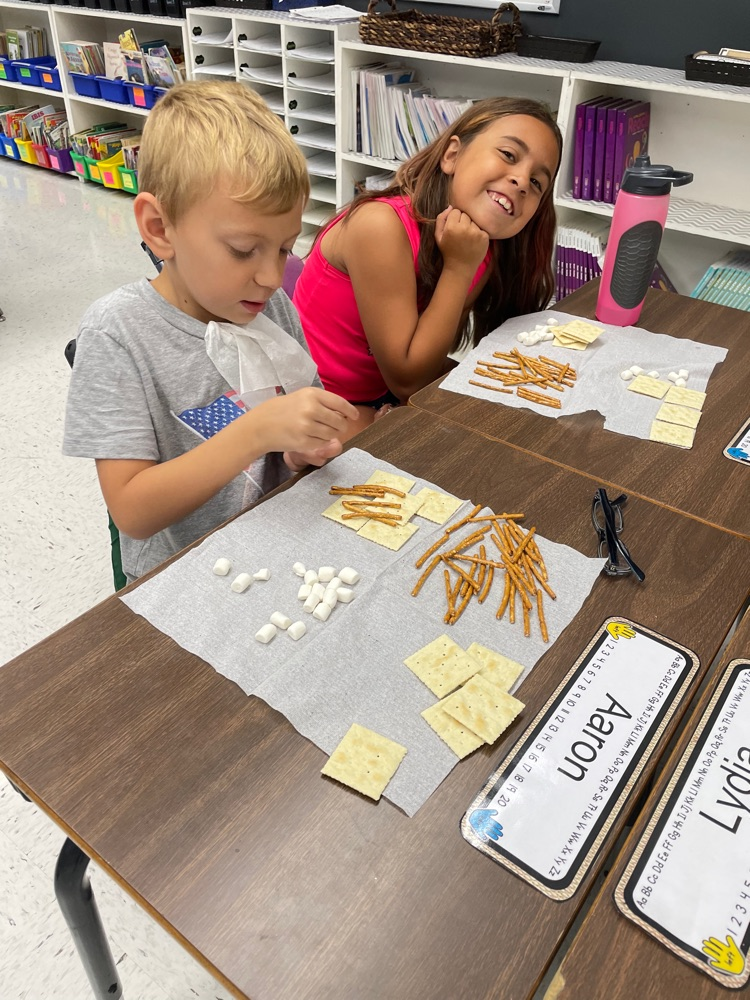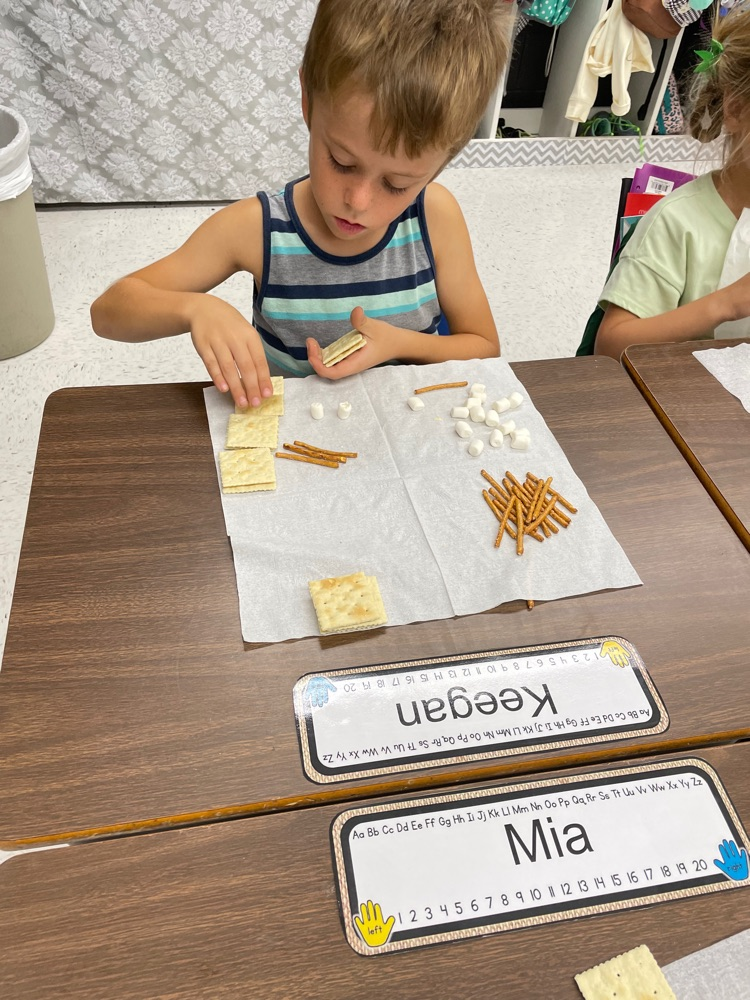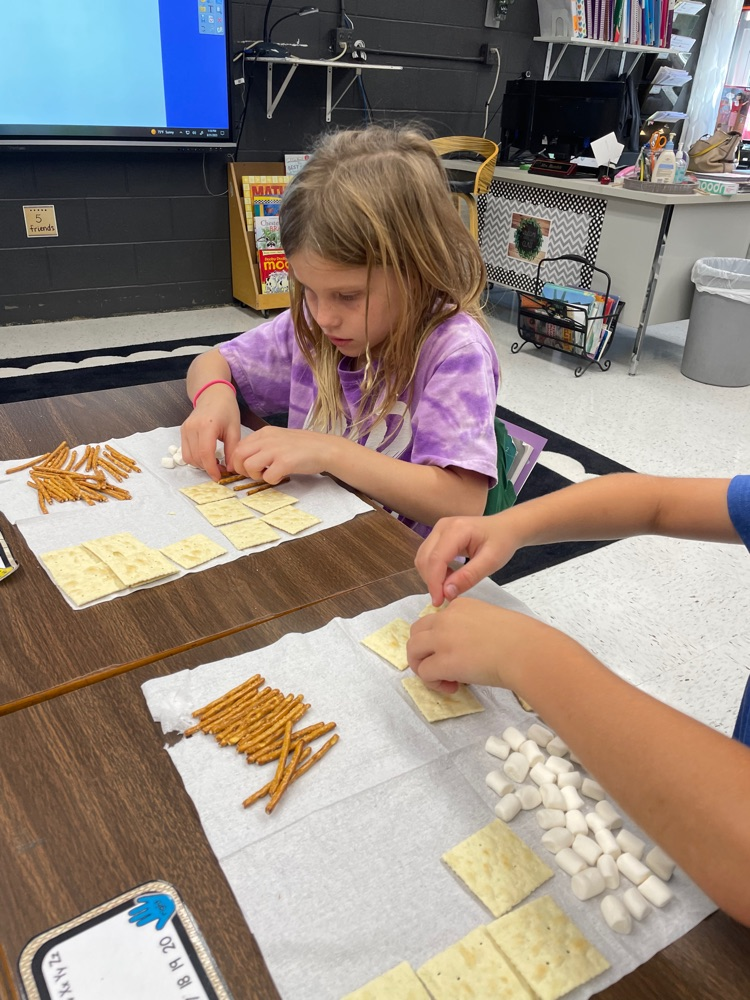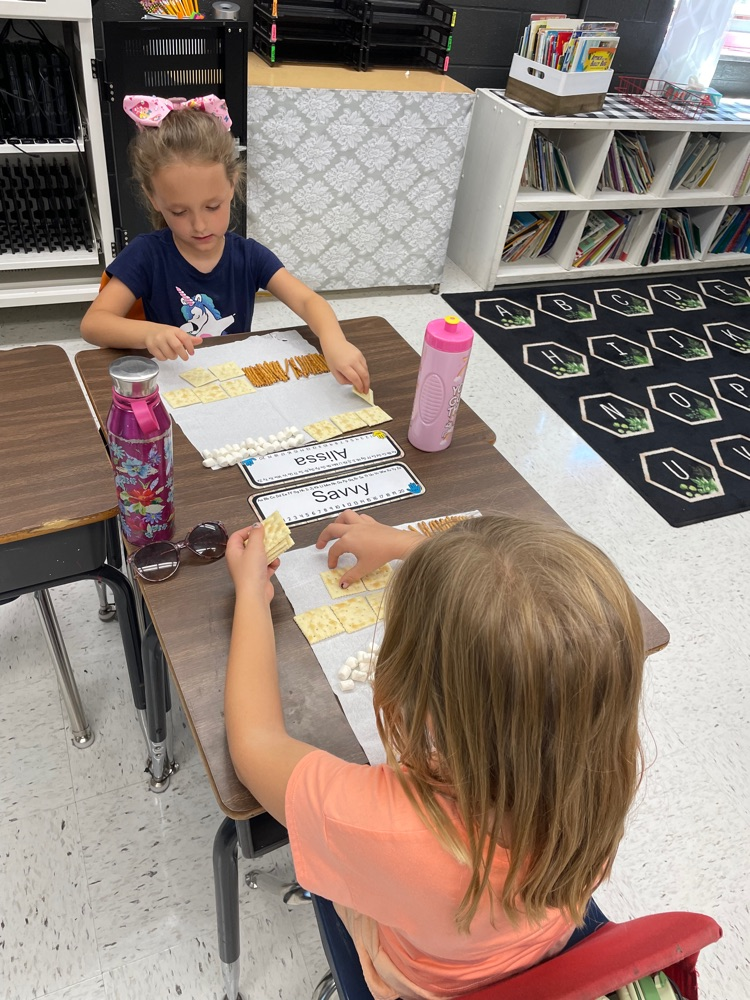 Appleknocker breakfast!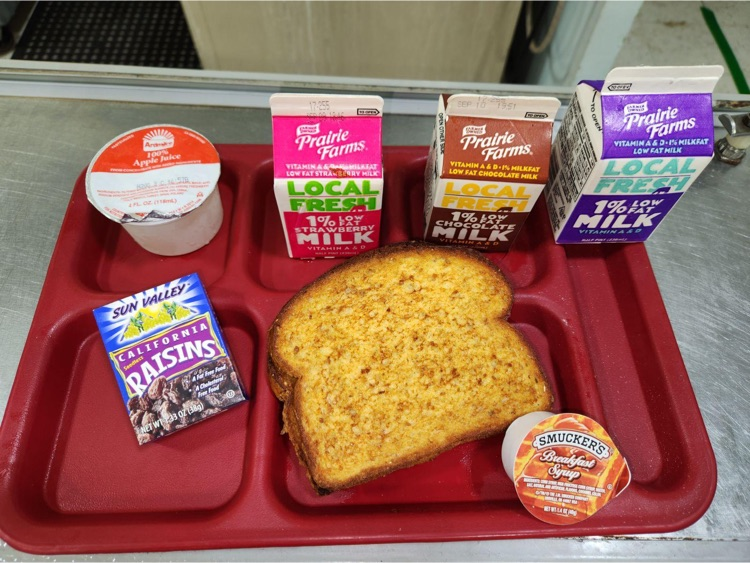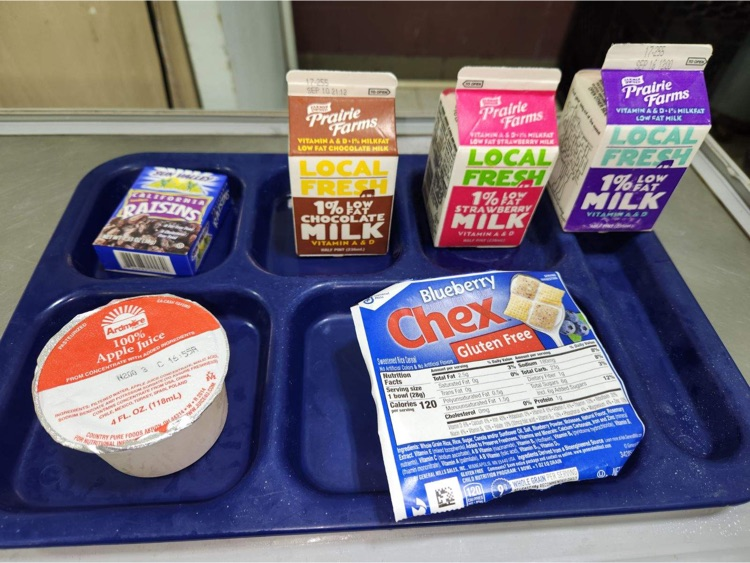 September Menu

Cobden Elementary PTO FAMILY PICNIC Wednesday, September 6th • 6pm-7pm • Elementary School Playground DINNER PROVIDED BY PTO PLEASE LET US KNOW IF YOU PLAN TO ATTEND!!! EMAIL
PTO@CUSD17.COM
OR COMMENT ON OUR PTO FACEBOOK PAGE (PTO COBDEN ELEMENTARY SCHOOL)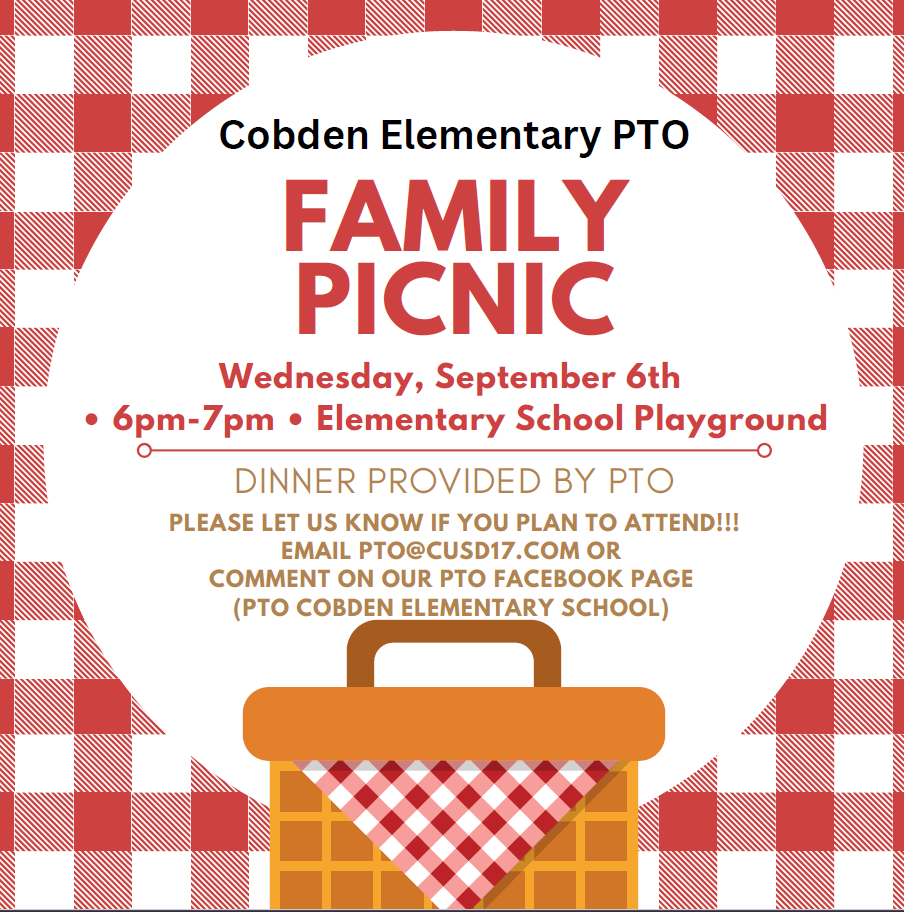 2:00 Dismissal Friday, September 1st No Appleknocker Club Labor Day Monday, September 4th No School

We are celebrating National Banana Split Day in the Cafeteria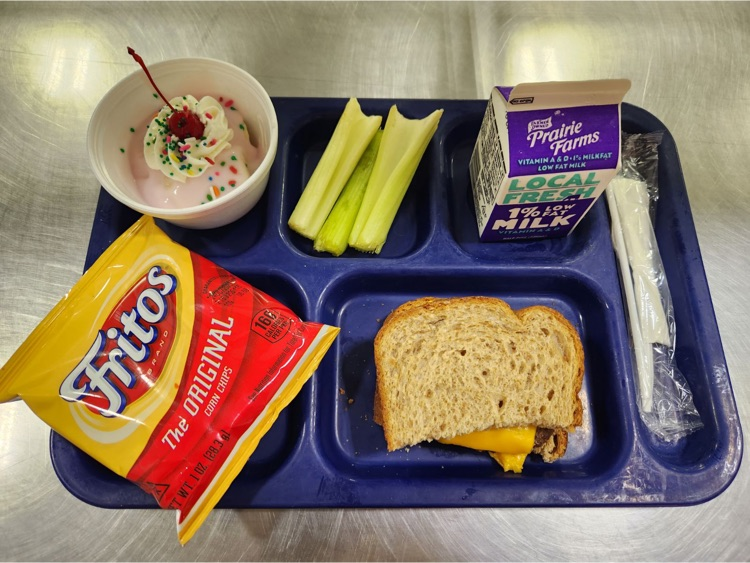 Lunch in the Appleknocker Cafe 🍽️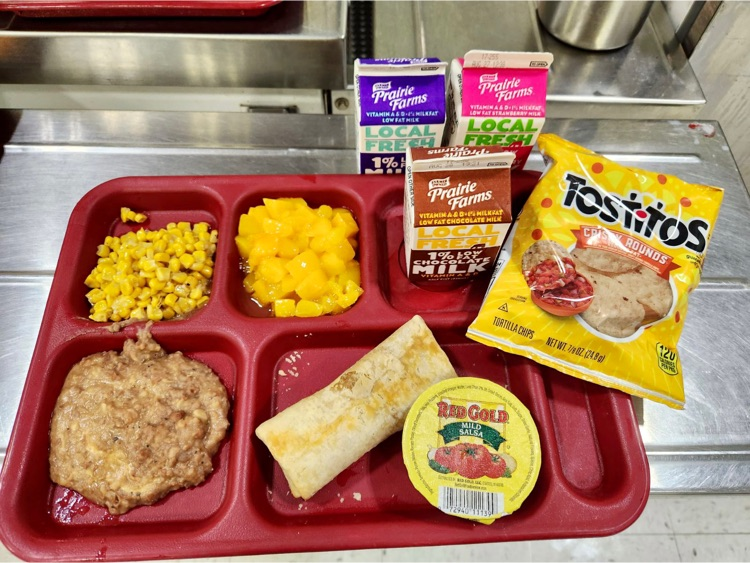 Attendance protocol concerning Covid positive students: Covid positive students will need to stay home for 5 days. These days count towards the number of allowed absences for the year unless a doctor sends an excuse stating that the student tested positive. Pictures and physical home tests will not be accepted to excuse absences against exams or towards the number of allowed absences in the year. They must have a return date on the note from the doctor to be able to attend school or extracurricular activities.

August Menu & Share Cart Information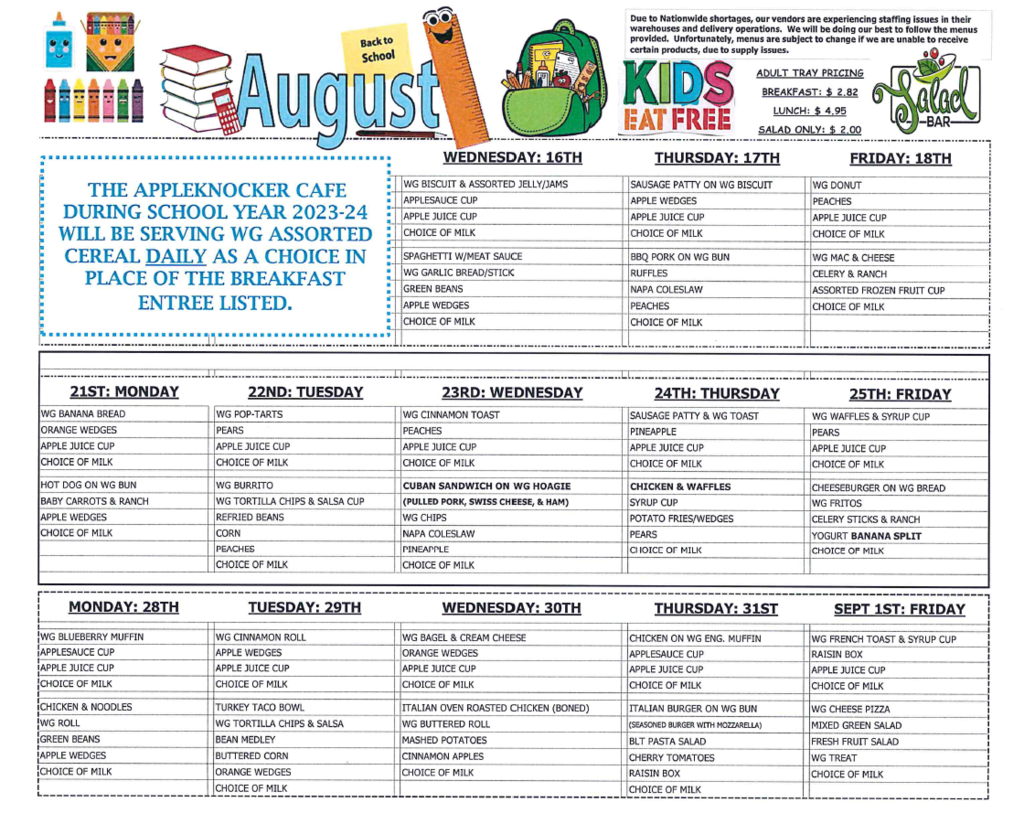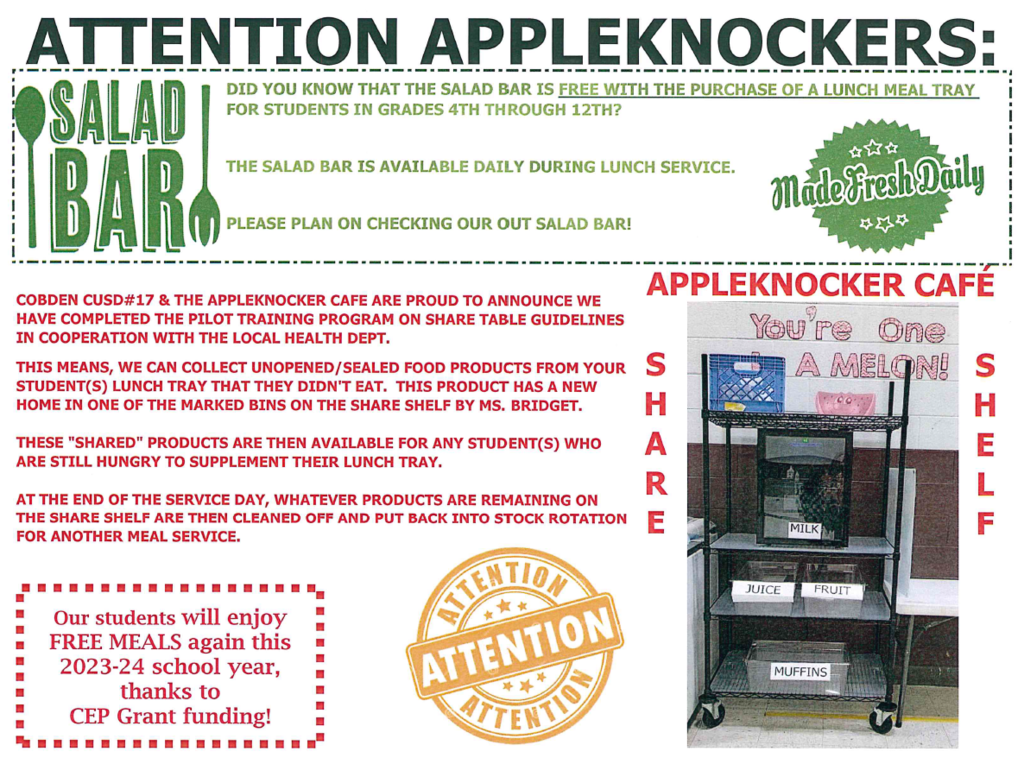 ~Back to School Night this evening 6-7 PM! ~First Day of School tomorrow K-5th ~Doors open at 7:30 ~Drop off in front of elementary school on the sidewalk ~Pull all of the way forward to let your child(ren) out of the car to allow as many cars as possible to release children at a time. ~Please remain in vehicles and keep the line moving forward ~Staff members will walk Kindergarten and new students to their classrooms ~Please drive slowly and be cautious ~Breakfast served 7:30-8:00 AM (Free breakfast and lunch for all students) ~Bell rings at 8:00, Tardy bell rings at 8:05 ~Parent must sign in student in the office if tardy ~2:00 Dismissal each day this week and every Monday following ~Appleknocker Club (after-school care) begins tomorrow ~Students must be registered online to attend, $10 fee due at pickup ~Dismissal 2:00 tomorrow ~Pick up in front of elementary building ~Students will be called from classrooms to come out to waiting parents/guardians ~Keep car line moving forward as not to block flow of traffic ~Please have patience as we learn the names of our new students and recognize those who regularly pickup students We hope to see you all this evening! Have a wonderful start to your school year!