Today's featured Co Op student works at McDonalds in Carbondale. Luis was busy unloading the truck in this photo. He is enjoying the Co Op program and has done an outstanding job balancing work and school. Mrs. Engelmann is super proud of her Co Op students!

Due to teacher institute and the Columbus day holiday, students will not log in for classes on October 9th and 12th. Enjoy your 4 day weekend!


Senior Parent Information Night (SPINight) is virtual this year! A HUGE thanks to Mrs. Miller and Mrs. Walls at AJCHS for creating this online resource for us. The website below provides information on the FAFSA, scholarships, military and union information, and university admission videos. Please take some time to check this awesome resource out! You will also find a Google Form on the homepage for a chance to win a scholarship through AJ National Bank. One Cobden senior is guaranteed a chance to win!
https://sites.google.com/aj81.net/spinight/home

Our 6th graders just finished their study of the Stone Age in Social Studies class with an Art lesson from Mr. Crawford! They learned about Lascaux Cave in France and how and why cave art was created. Check out some of their work!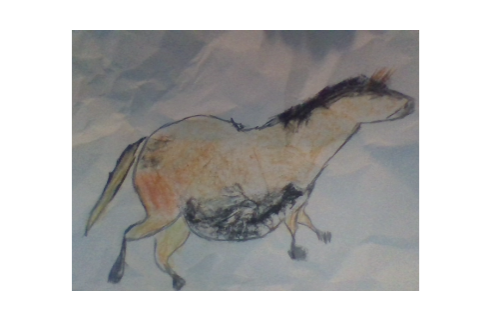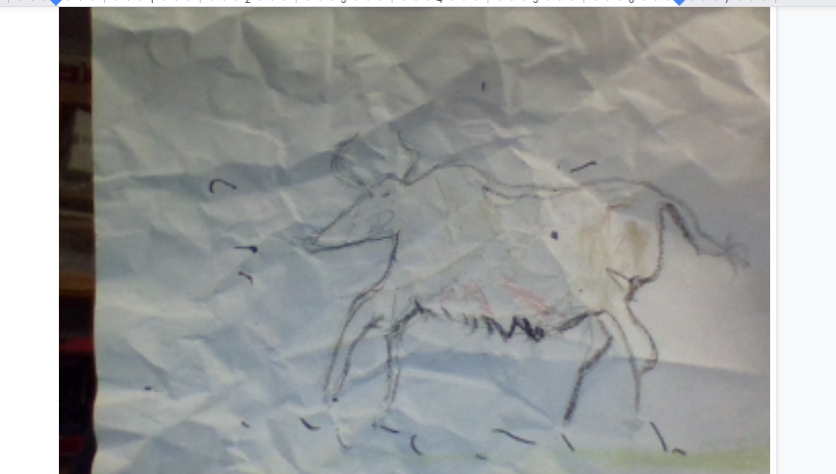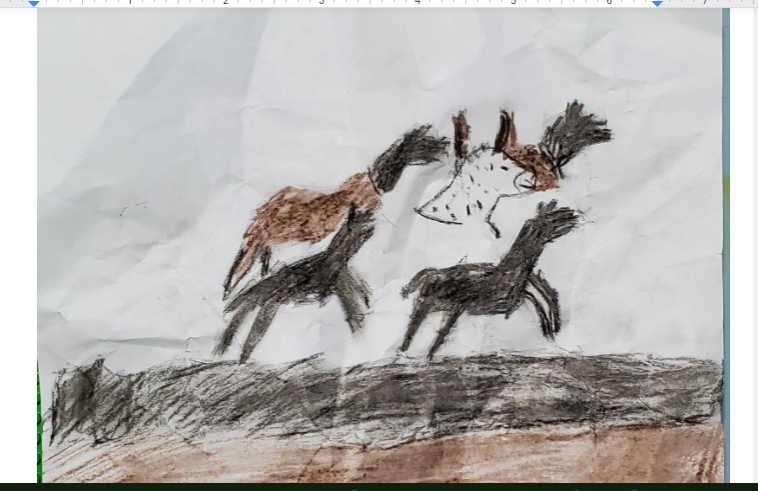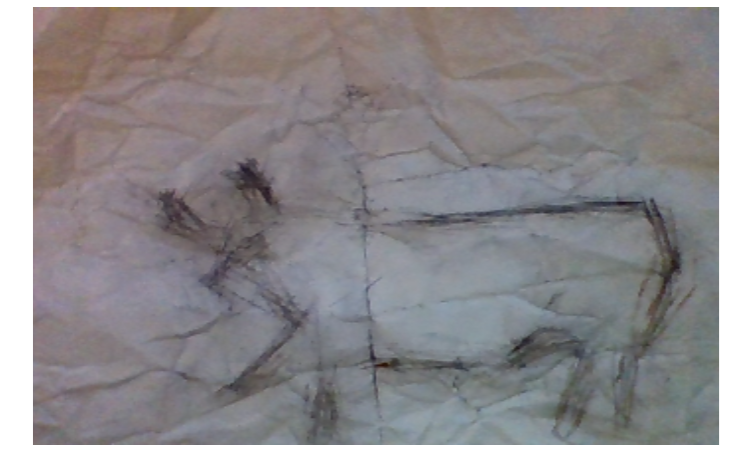 High School and Jr High BASEBALL as well as Jr High Softball pictures are in! Please stop by the school to pick them up.

Mrs. Engelmann's Adult Living class welcomed a guest speaker to their virtual classroom today. Lance Meisenheimer is the Union County Clerk. He explained how elections work and other important services that occur at the courthouse. Thank you Mr. Meisenheimer!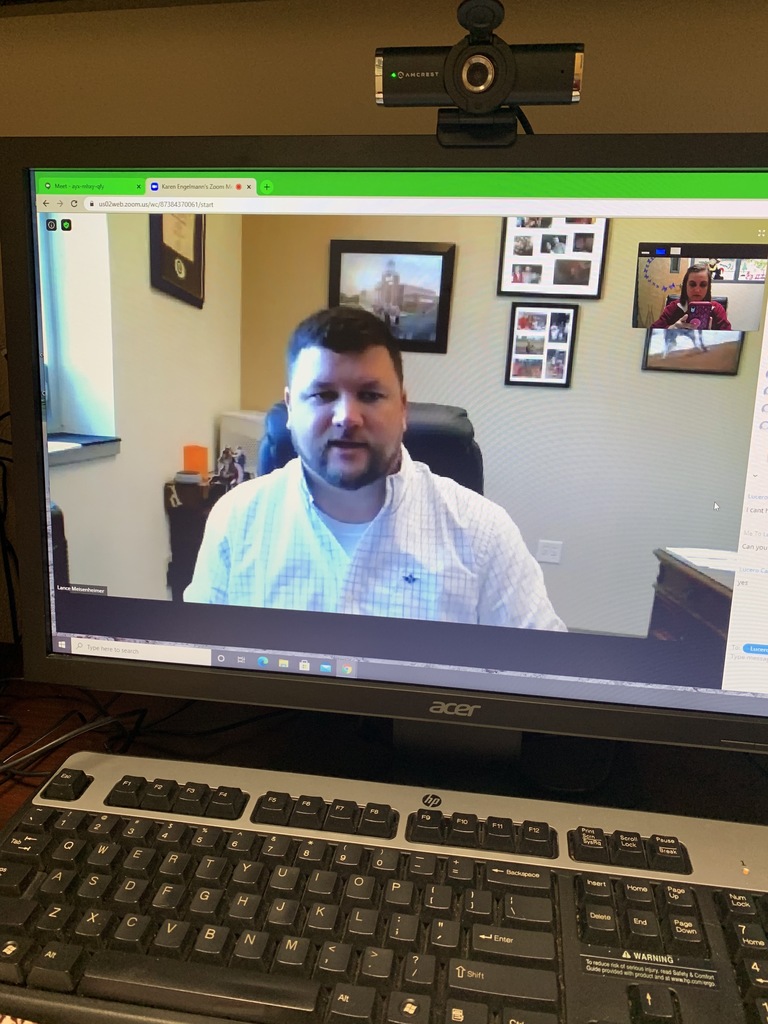 Today's featured Co Op student also works at a local business. Anayeli works at the Taqueria Pequena in Cobden. Anayeli is enjoying gaining valuable work experience in the Co Op program.

The high school baseball game has been canceled today. Today's Jr. High Softball game has been rescheduled and will now be played on Wednesday @ Goreville.

We're thrilled to announce that we have been recognized as an Illinois 2020 Best School by Niche! This year, we ranked 92nd out of 408 Illinois schools. We've earned this ranking by scoring highly in many different factors that aim to capture what it's really like to attend Cobden. While we've always known that our district is a wonderful place to learn and grow, we're so proud of our students and staff for earning this distinction. Check out the Appleknockers profile and see the full list of 2020 Illinois rankings, methodologies, and data sources. Thanks again to our community for working hard every day to make Cobden CUSD #17 worthy of this attention. #appleknockerpride