CYCA is planning a district-wide blue-out for Child Abuse Awareness Month on April 16th. Members are selling navy blue shirts for $12 throughout the community, and the plan is for students and staff to wear their blue-out shirts to help raise awareness of the cause on April 16th. Proceeds will go toward the Children's Medical and Mental Health Resource Network of Southern Illinois. The shirt design is a combination of insight from art student Jon Amon Ingold, CYCA members, and Tony Phillippe with Silkworm. CYCA members are also making informational posters to hang around the school about the cause. To purchase a shirt, see a CYCA member for a form, or order online at this store link-
https://shopsilkworm.com/cobdenhscyca
Forms can also be printed from the photo below. All orders and money are due March 19th.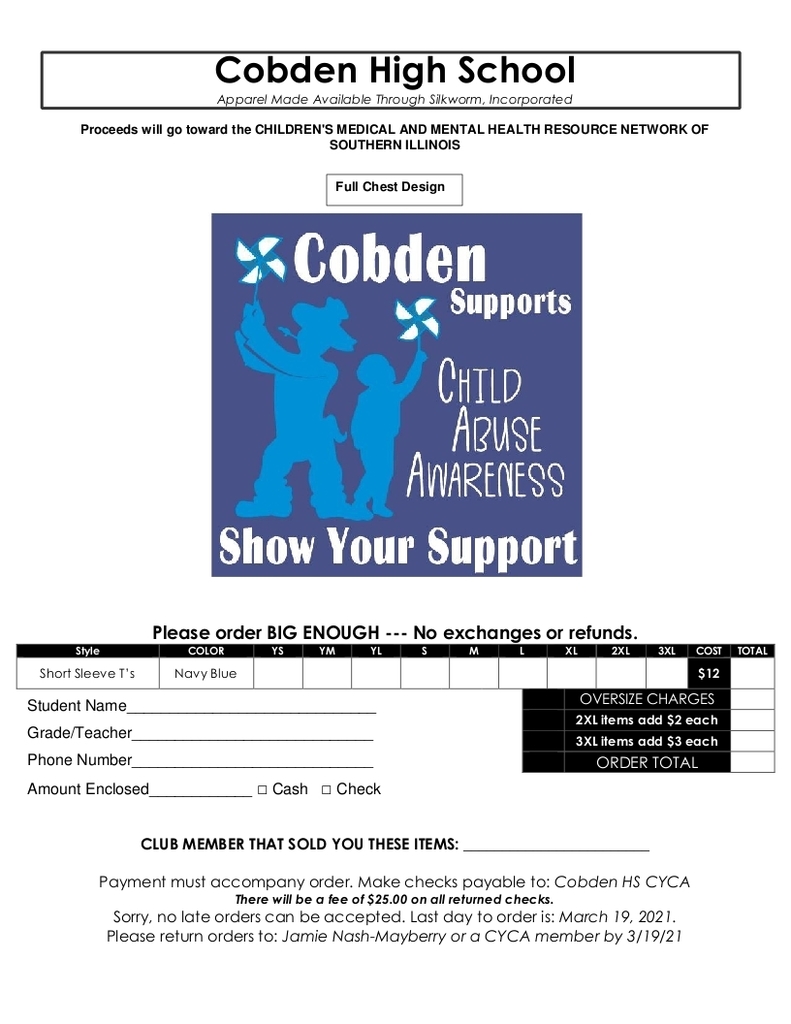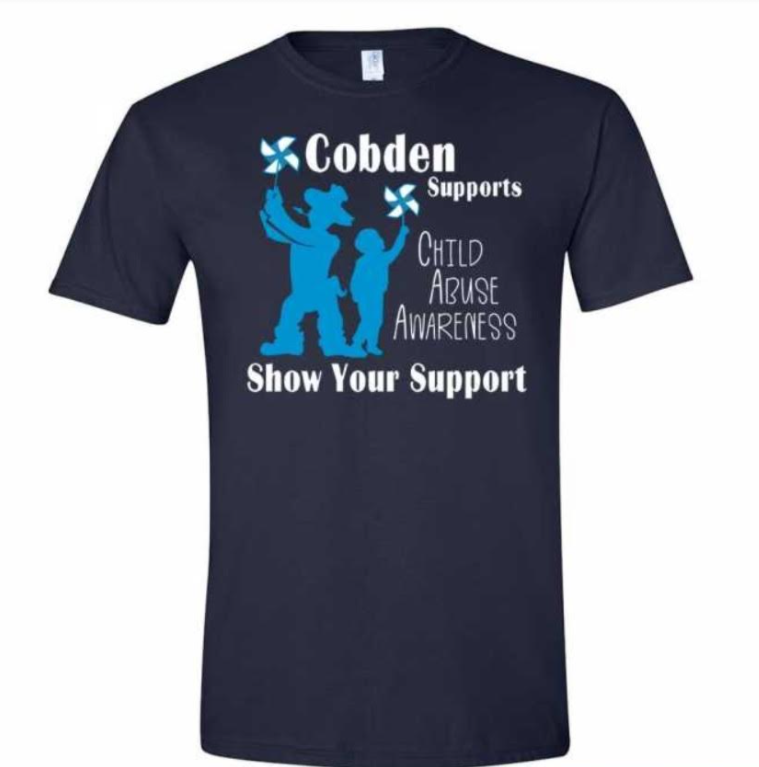 Congratulations to Willow Horton for earning the Kindness Counts award! Willow was observed doing several random acts of kindness for others and we would like to recognize her thoughtful gestures. Keep up the great work!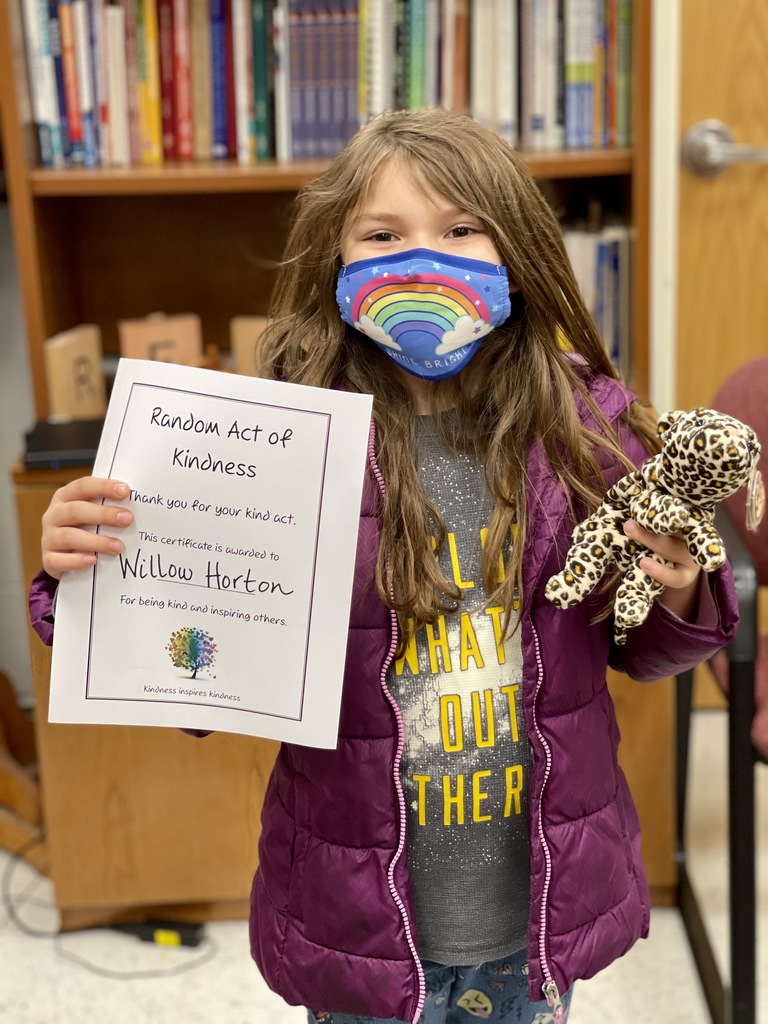 Thing 1 & Thing 2 Thursday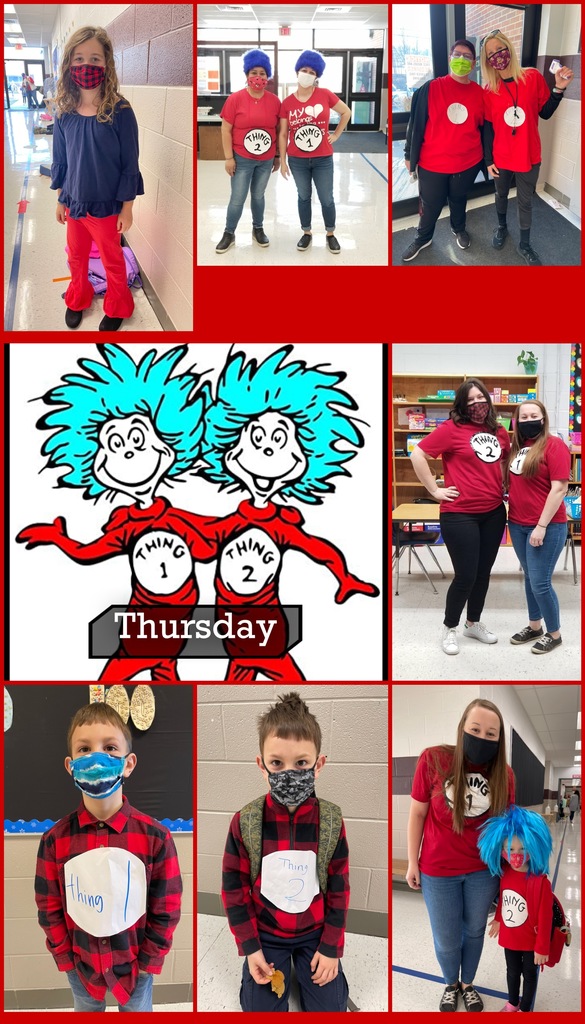 Reminder: The PTO Paragon Fundraiser is still going on. Order forms are due Monday, March 8th!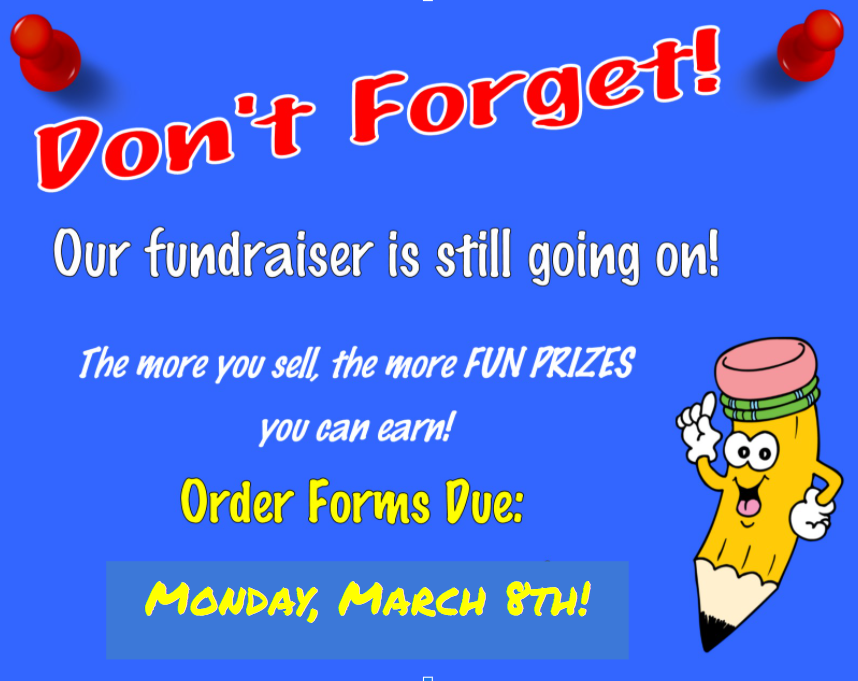 Families, Please check your messages for a survey link for 4th Quarter Learning for your children. Thank you!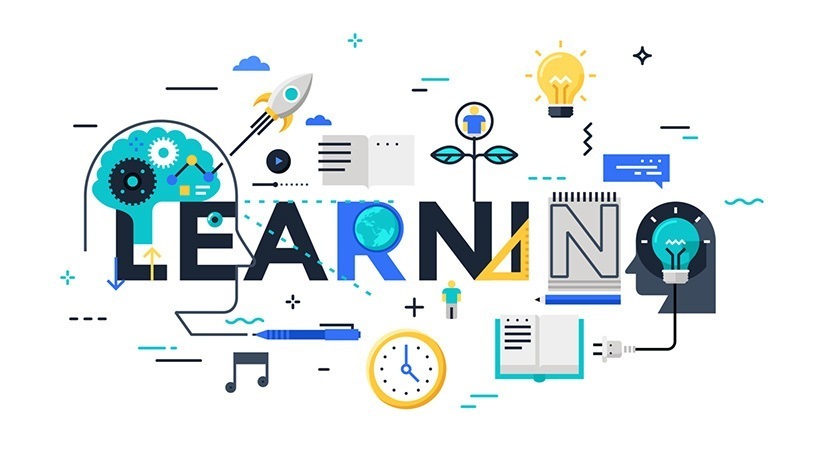 Happy Birthday Dr. Seuss! We are celebrating by wearing fun hats today.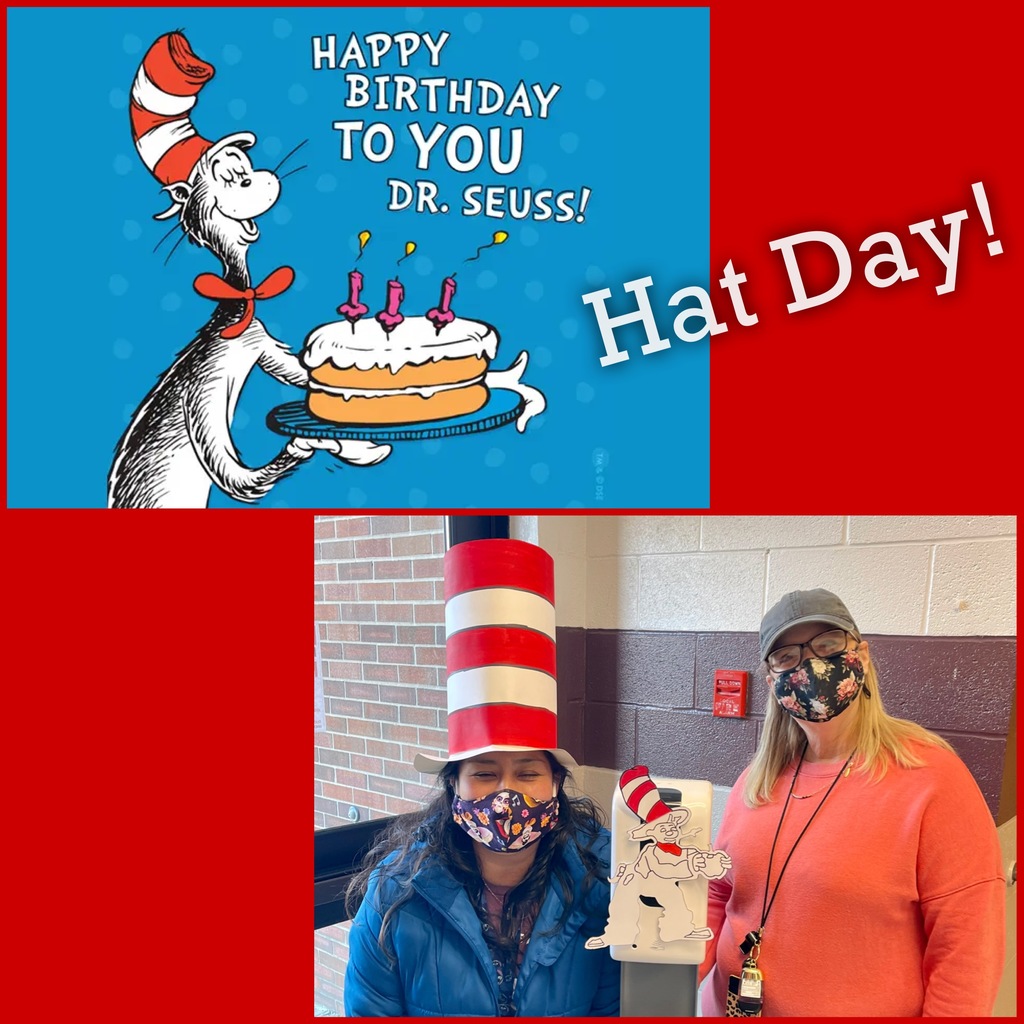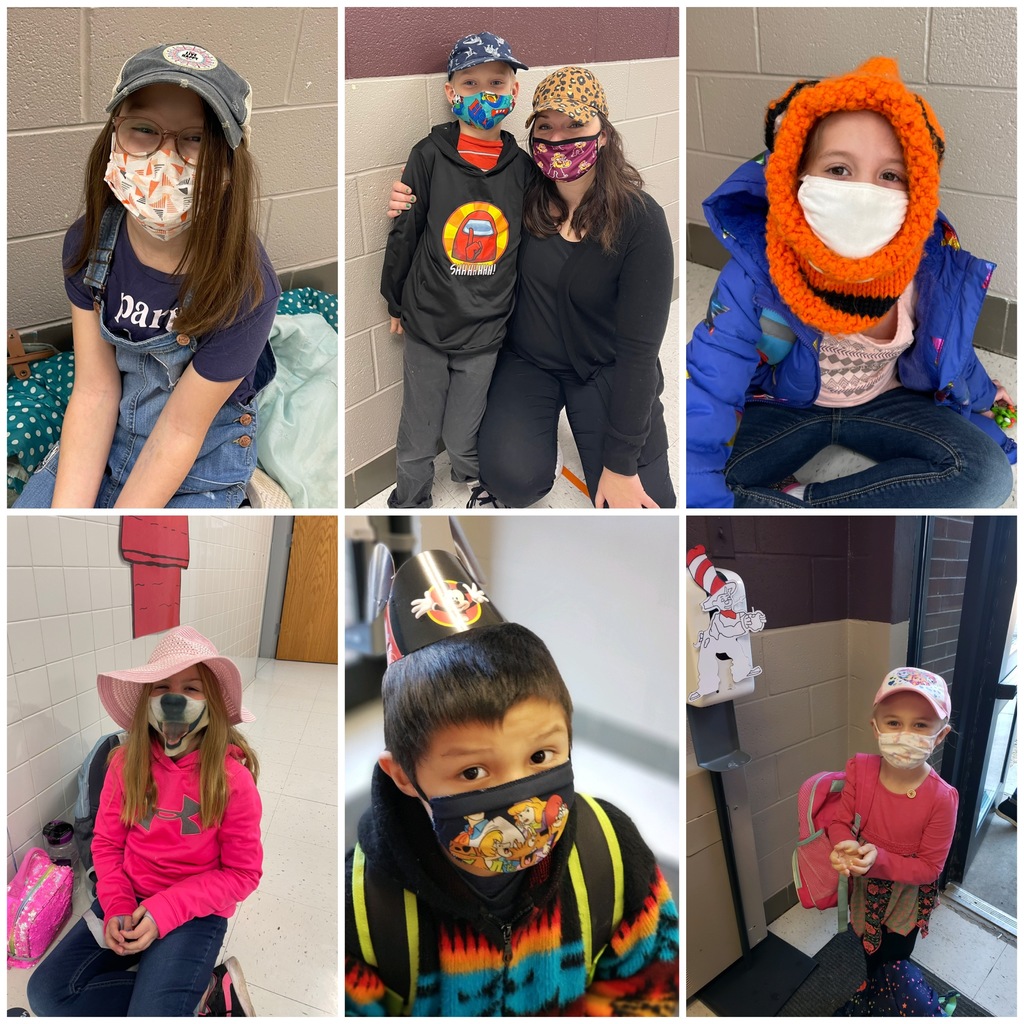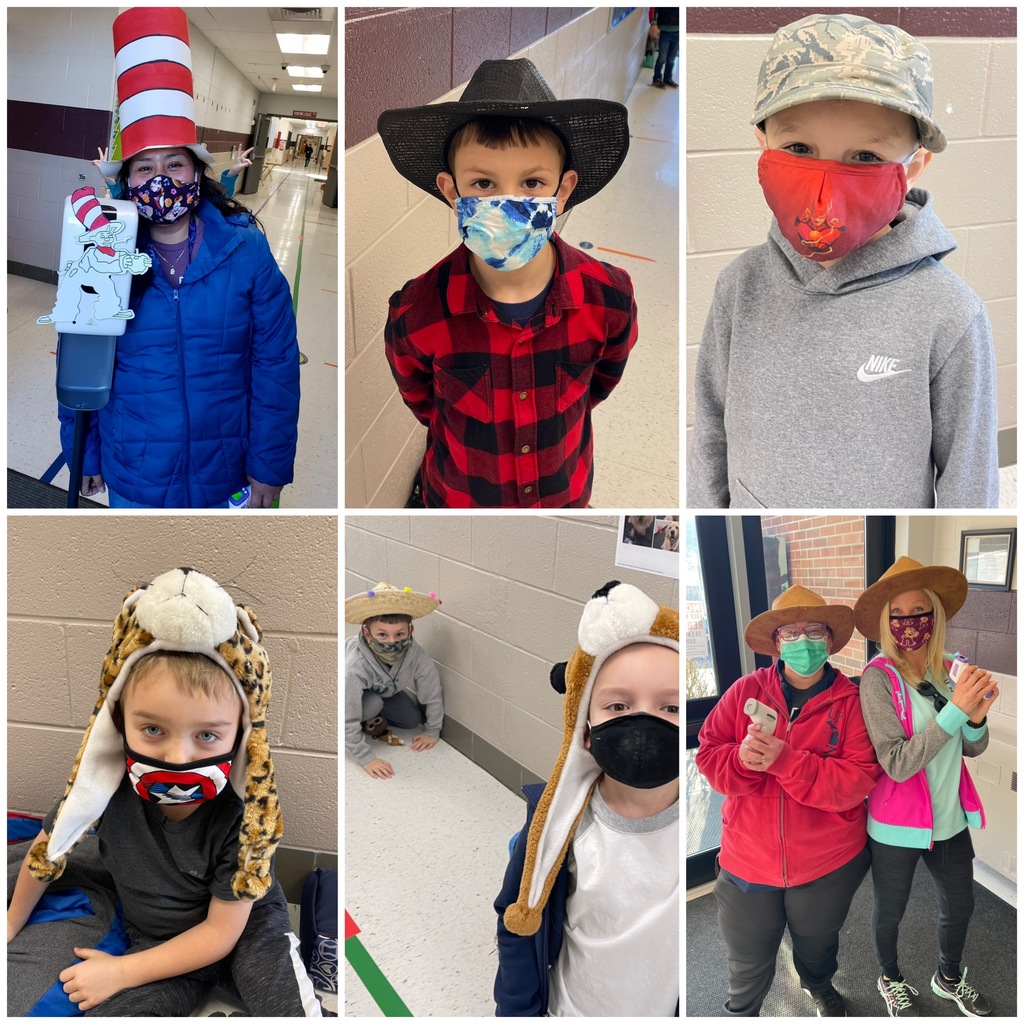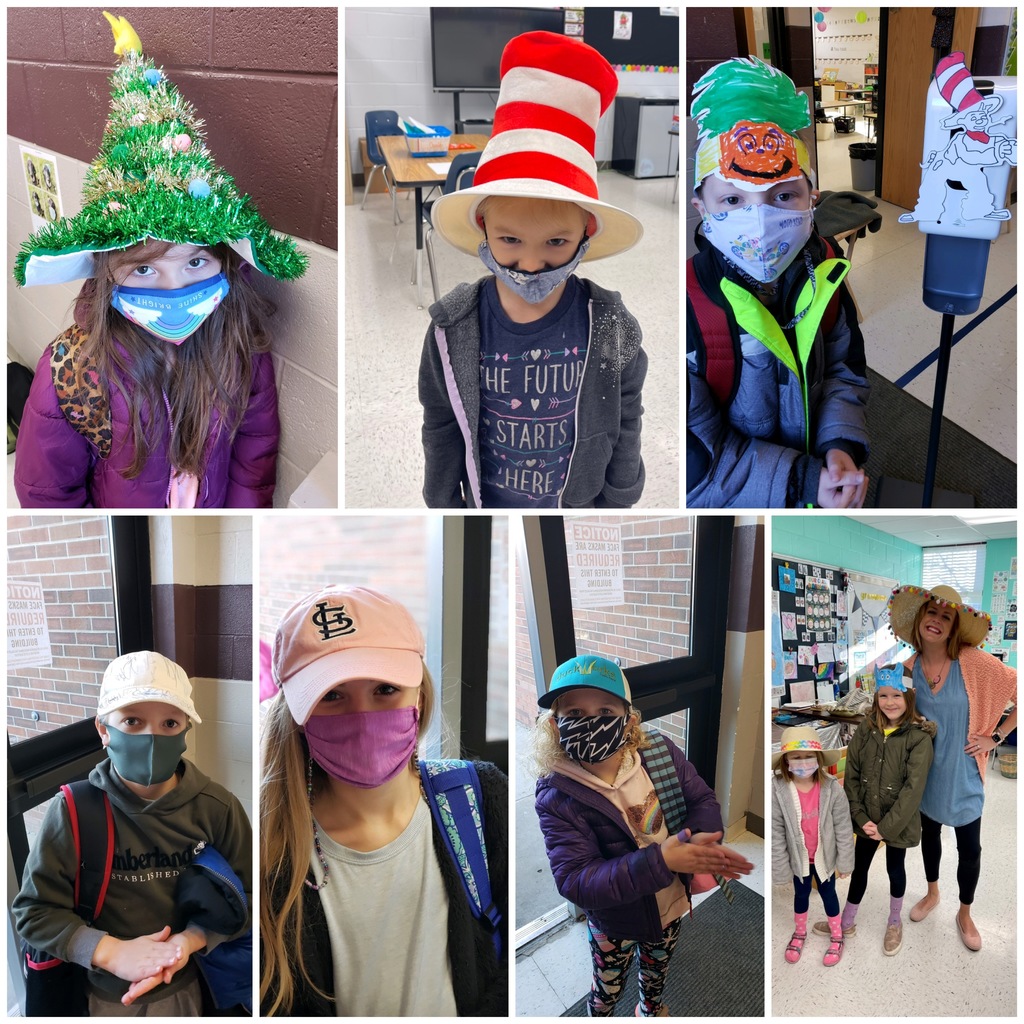 Cobden Elementary 20-21 School Yearbook Pre-Order Forms are coming home with students today. See attached photo for details. We will be compiling photos for this very unique school year to be added to our yearbook. If families have photos of their child participating in Remote Learning or working on school activities from afar please share your pictures with us. Send photos to
elementaryyearbook@cusd17.com
. Thank you!