Baking a cake for the letter "C".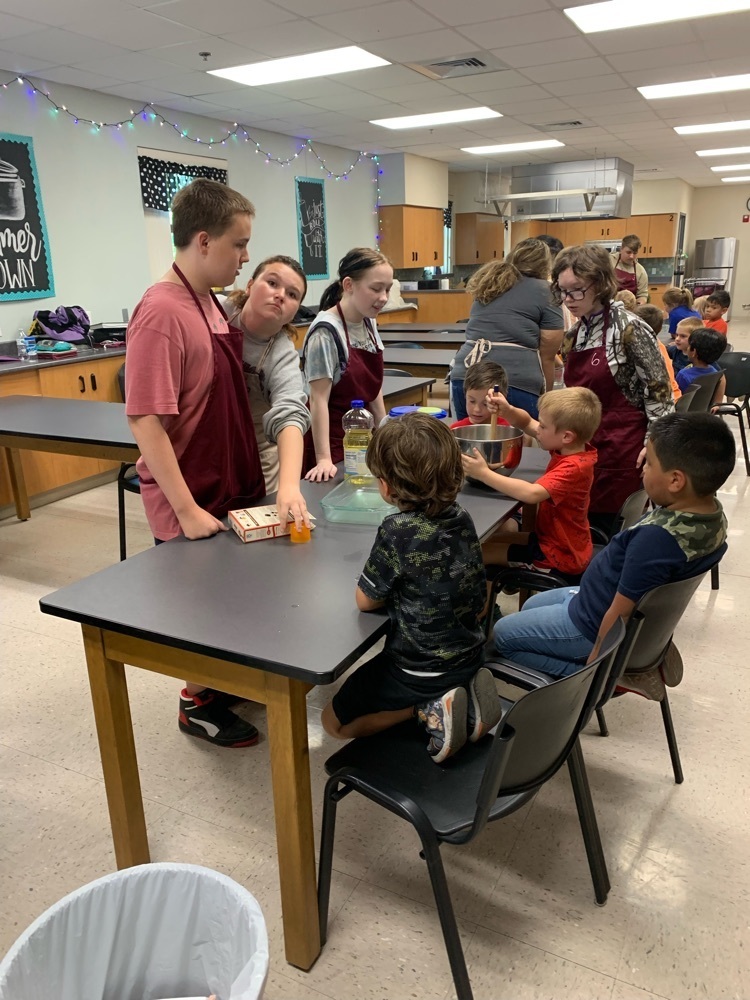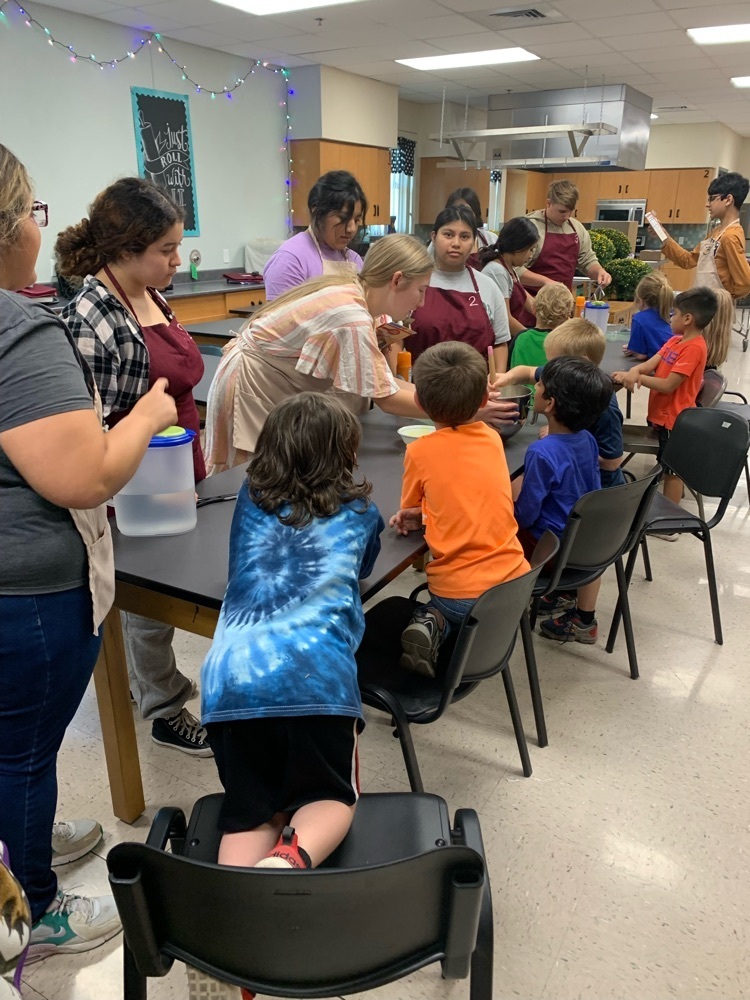 5th Graders presented their suitcases with special items in them just like Bud in the novel they are reading, Bud, Not Buddy.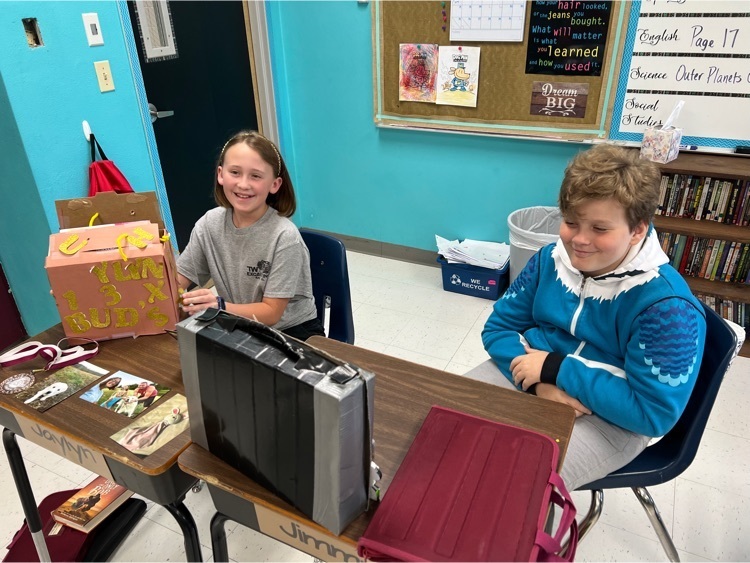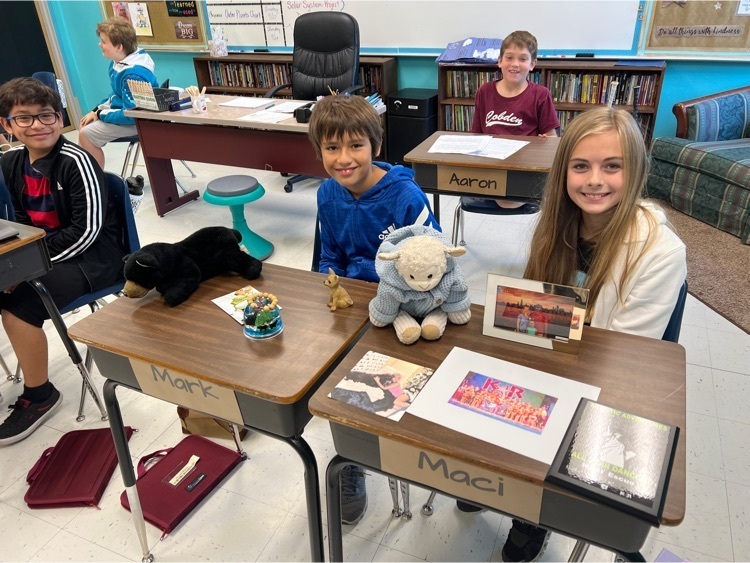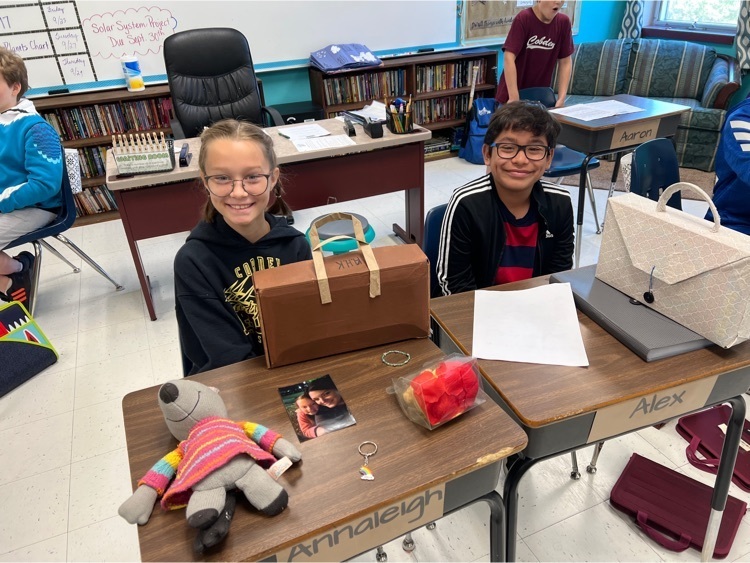 P is for Penguin in Mrs. Genung's kindergarten! Thank you, Mrs. Sheridan, for the masks! 😊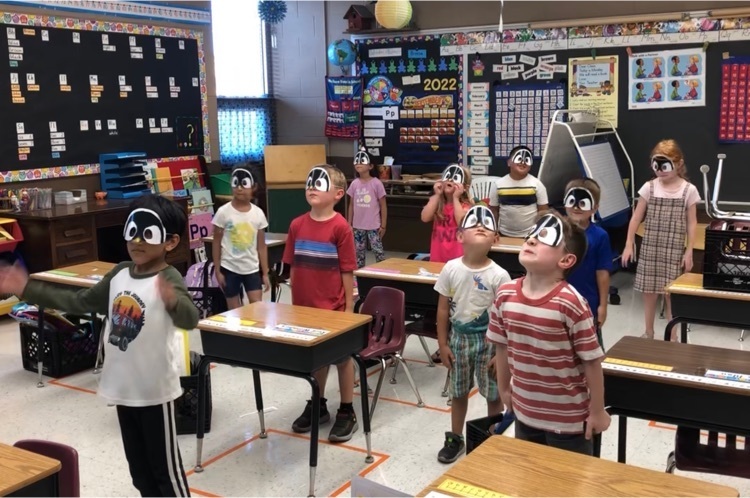 September Menu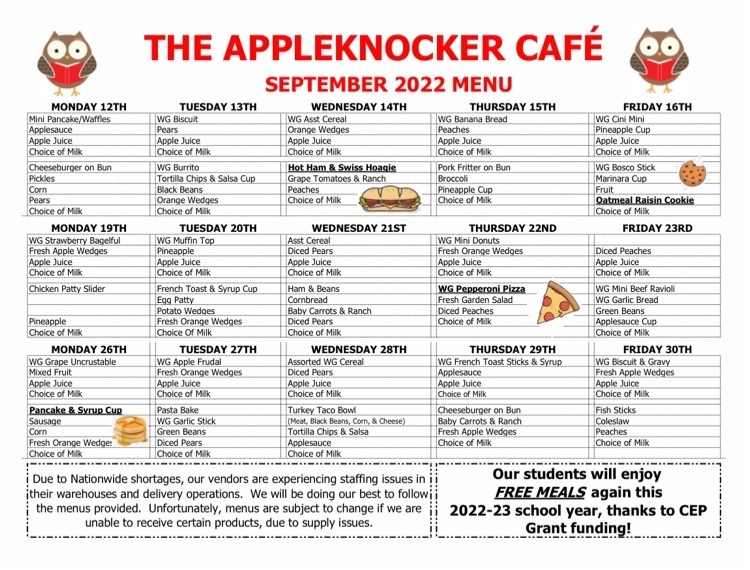 Another good day to be in PreK!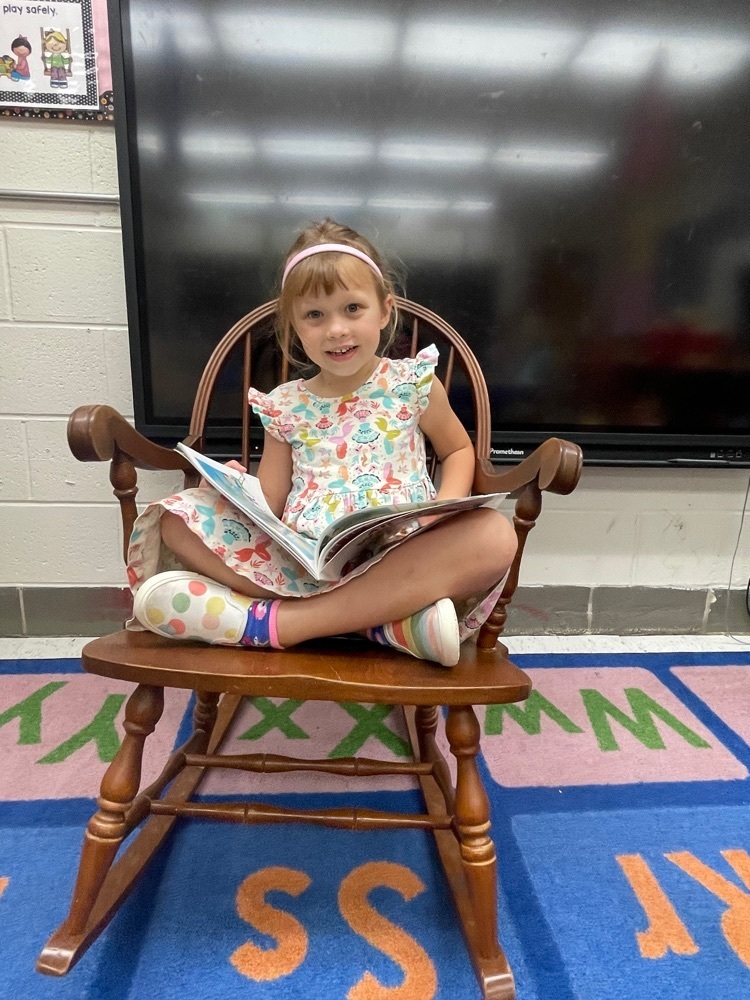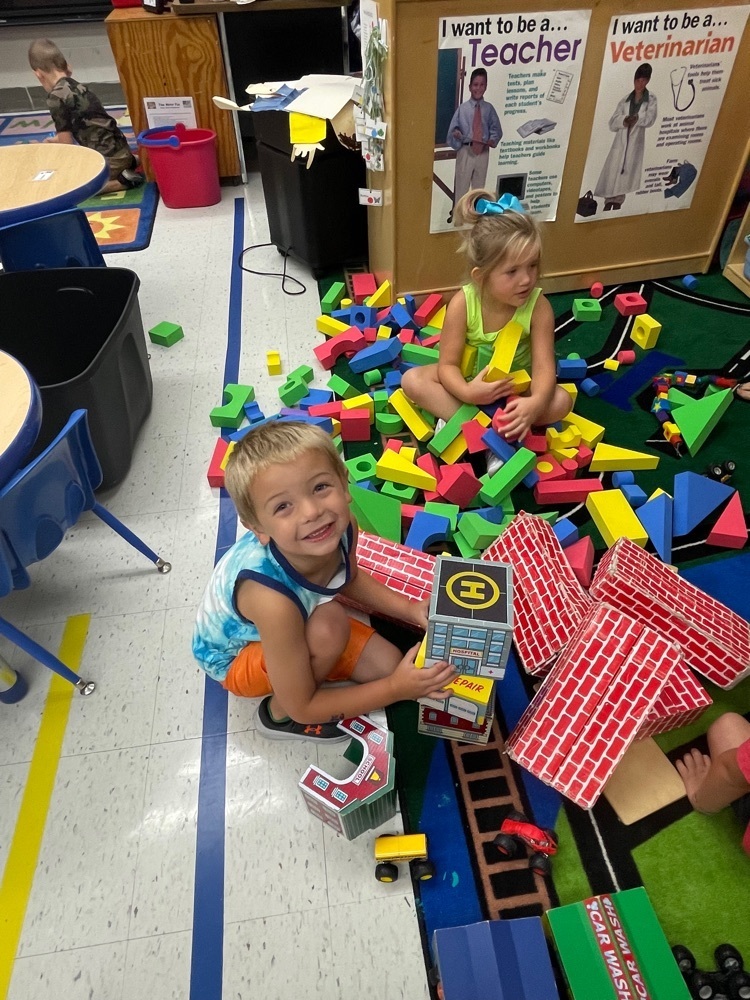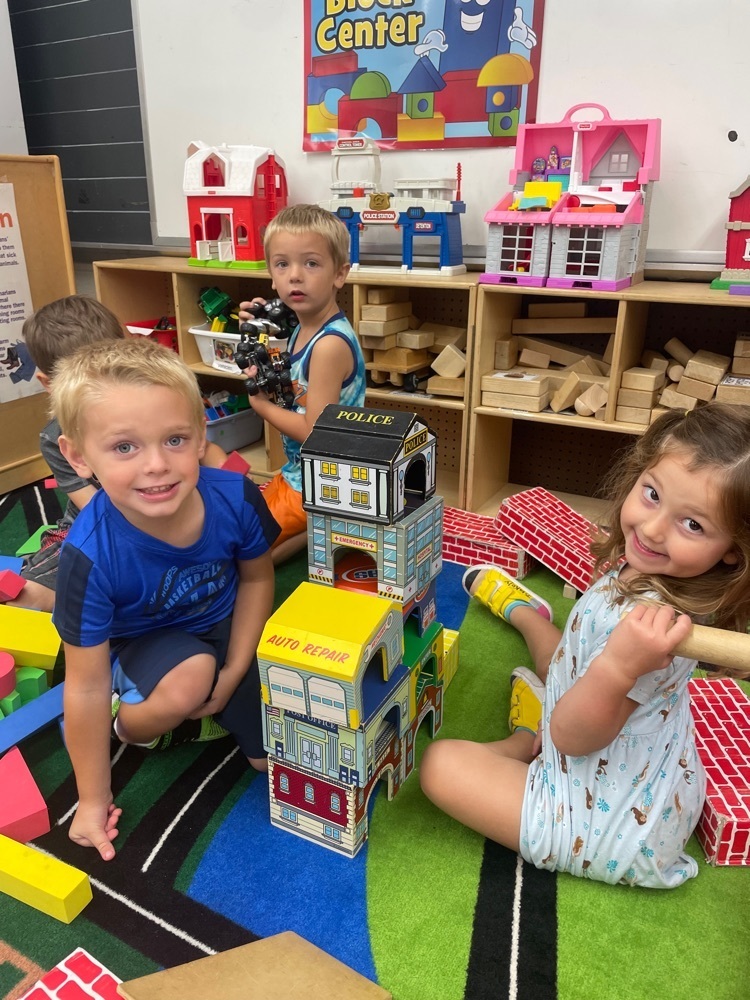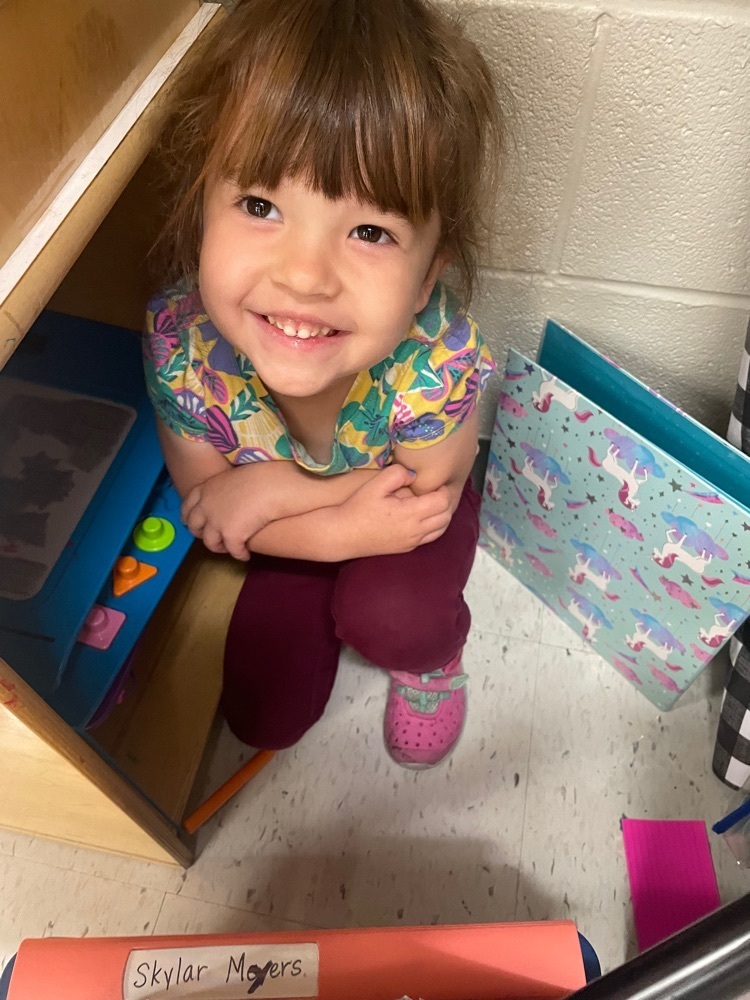 Head Start closed the remainder of the week Sept. 8-9

Ag in the Classroom taught us about Apple Trees today in Kindergarten

Mrs. Marks' and Mrs. Tripp's 4th grade plant and animal cell project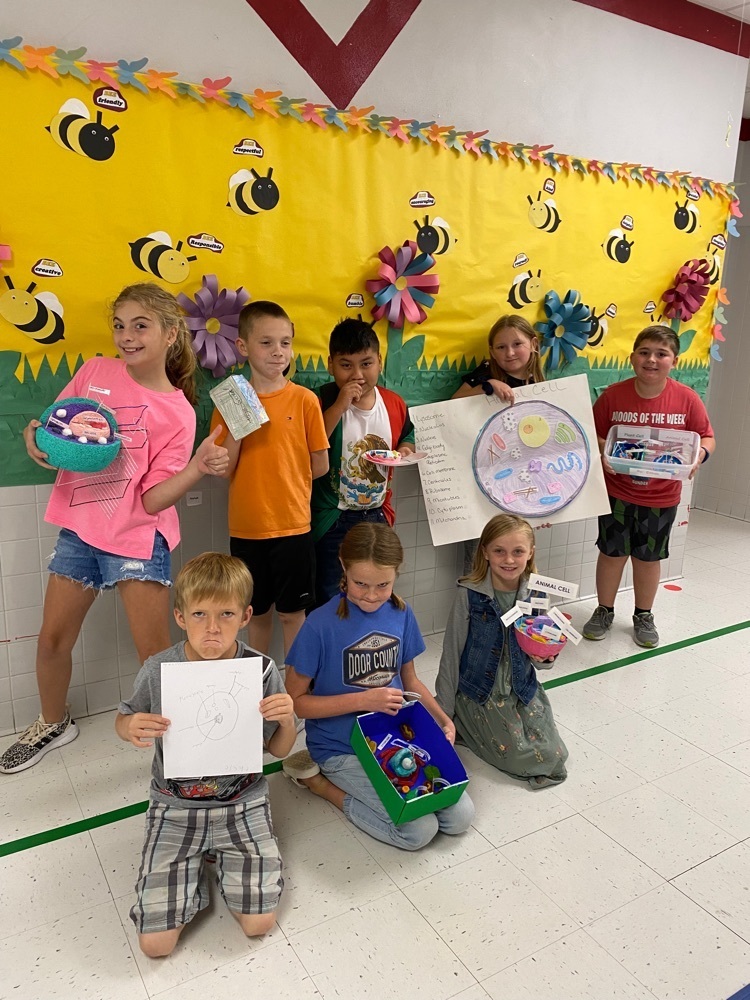 Snakes for letter S in Mrs. Sheridan's class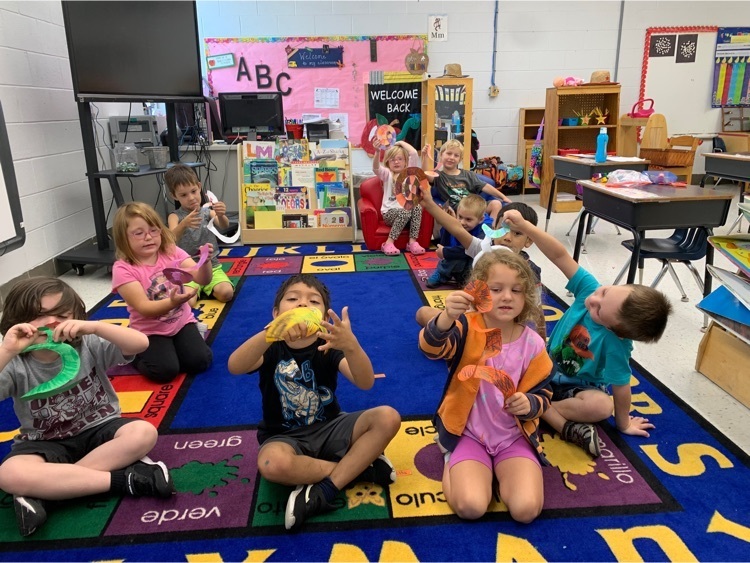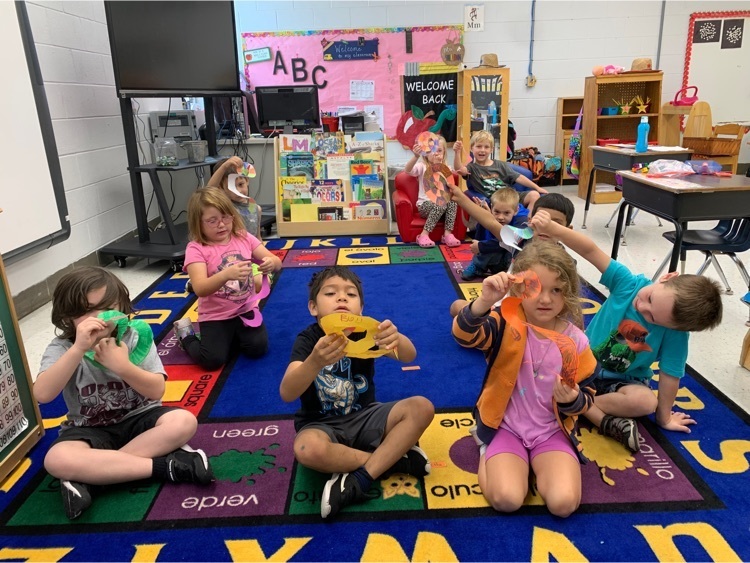 5th Grade Tornadoes in a Bottle 🌪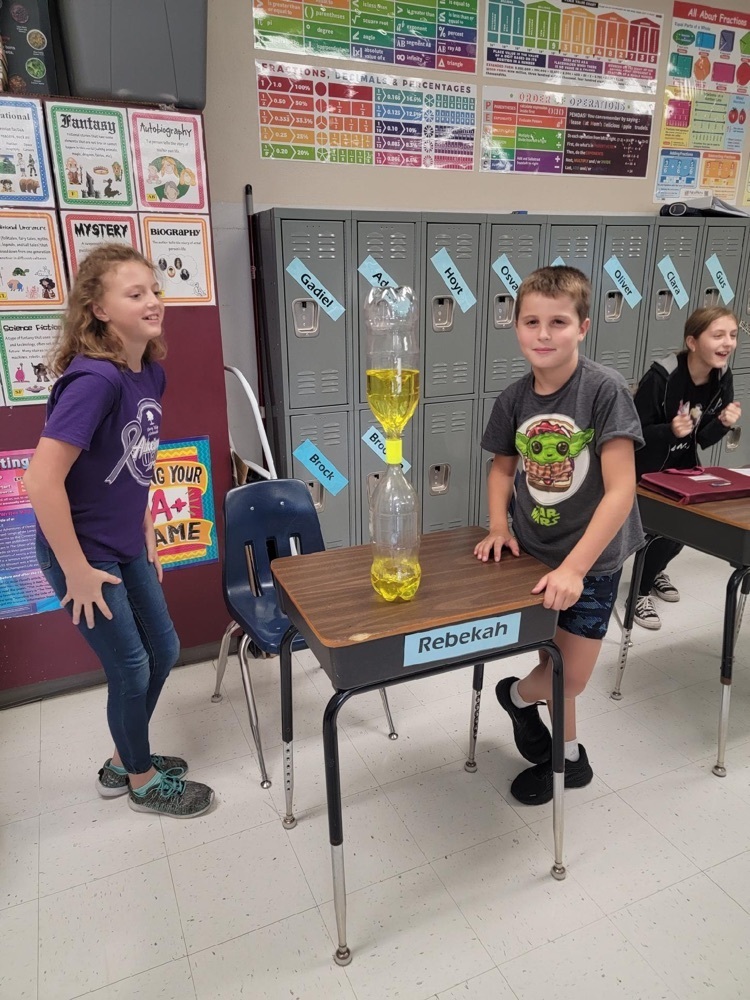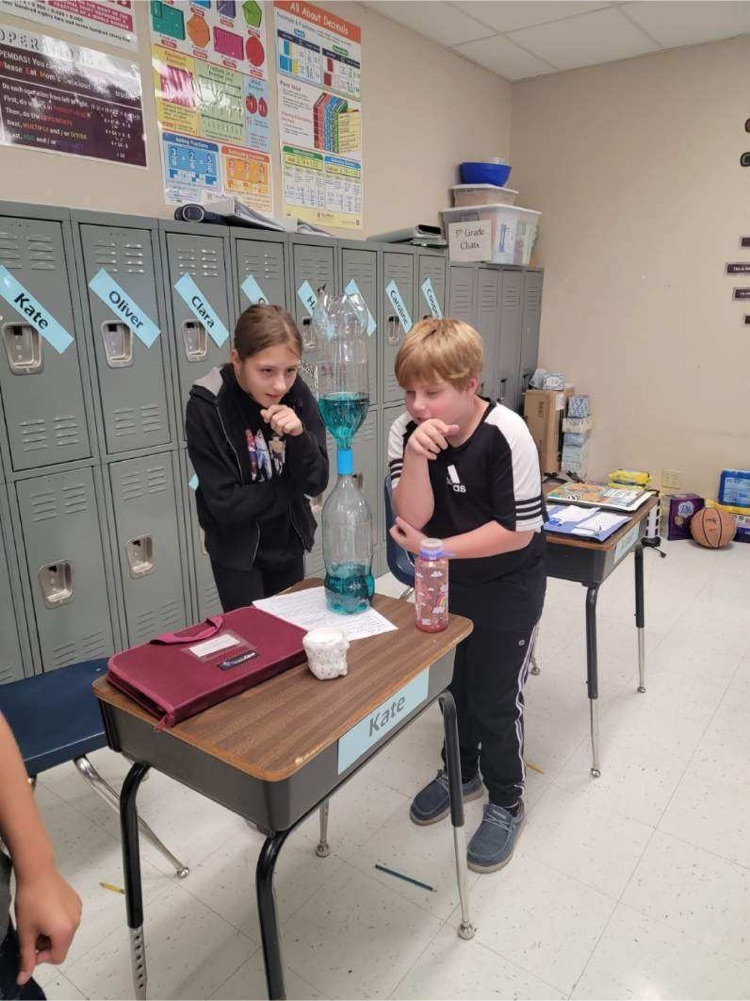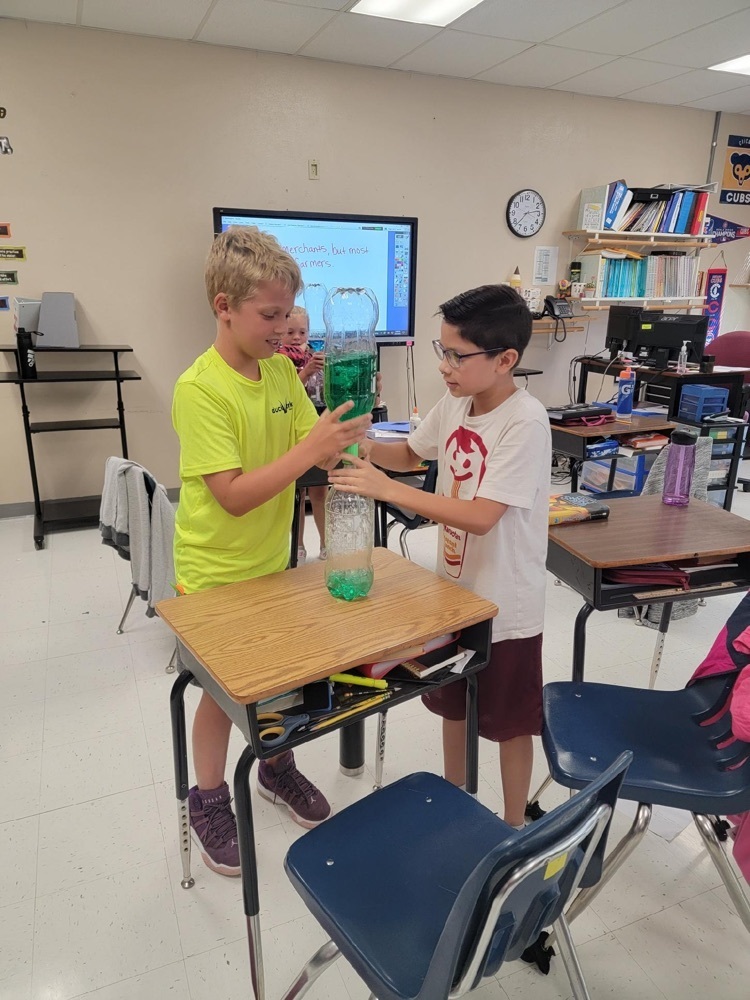 2:00 Dismissal Friday, September 2nd No Appleknocker Club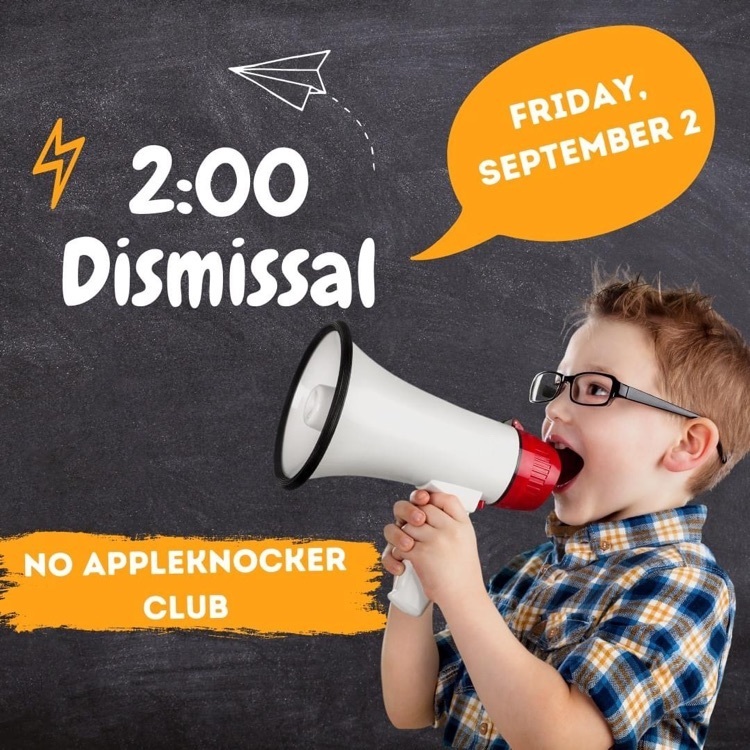 Head Start- We have been busy this week learning about baking for the letter B. We have our Pancake Cafe open for business! We also have prompts in our writing area for the book we have been reading, If You Give a Moose a Muffin. Today we had delicious homemade pancakes and learned about measurements and cooking safety.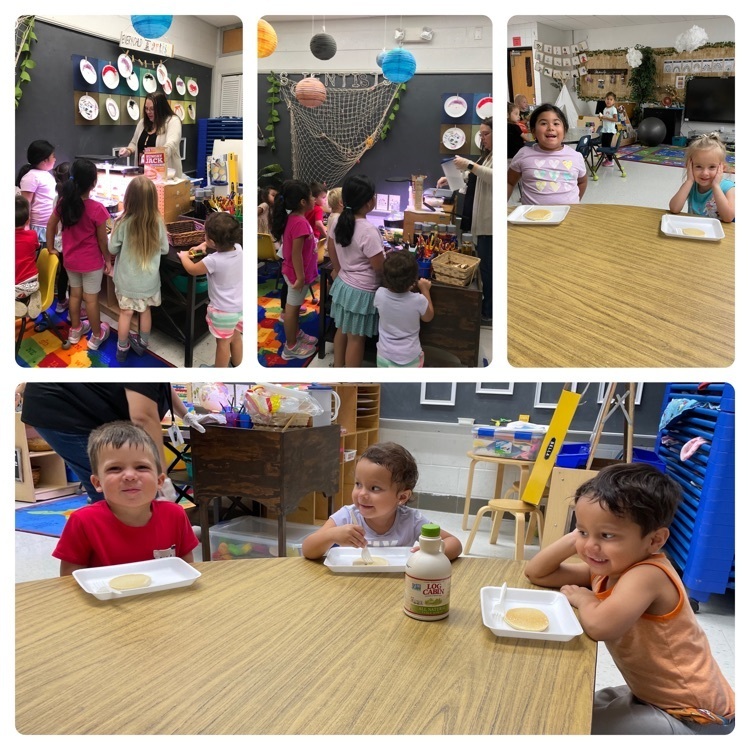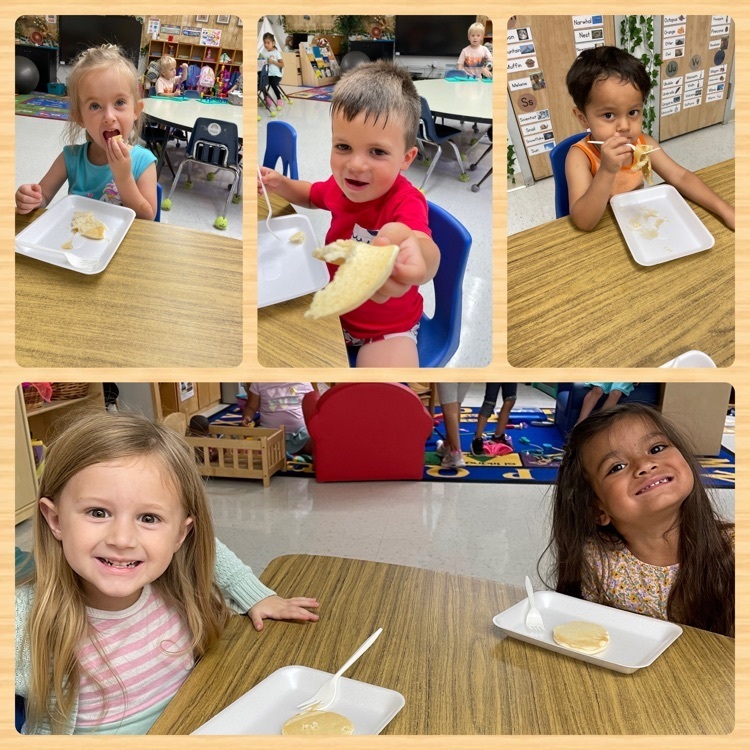 5th grade working on their Types of Clouds posters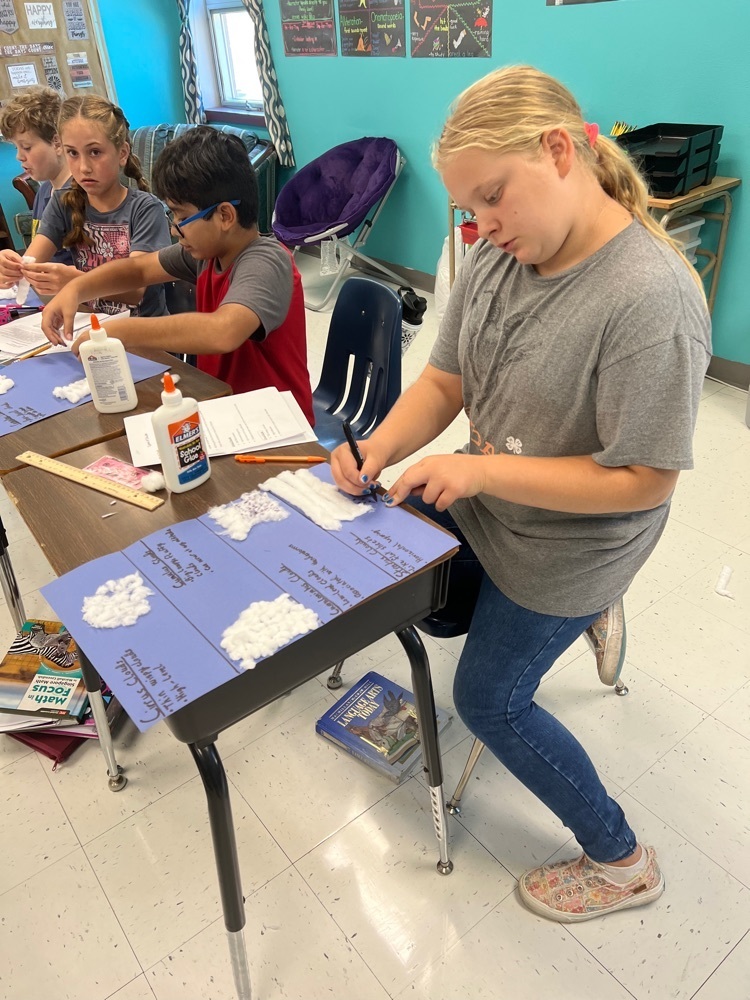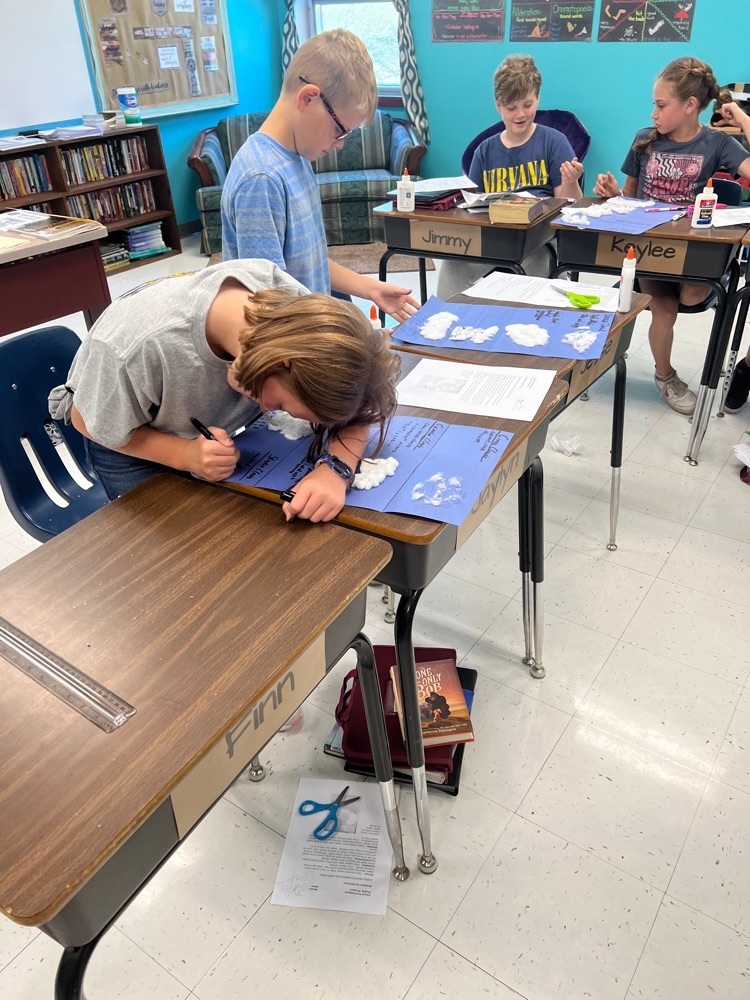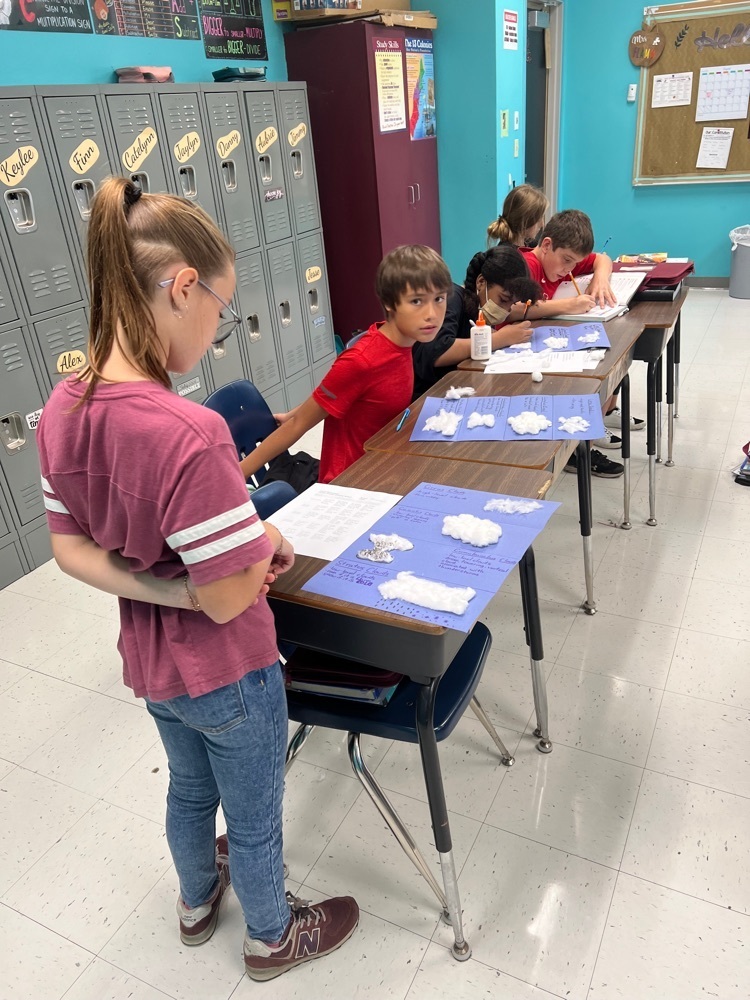 Mrs. Genung's class created Marvelous Monsters for the letter Mm.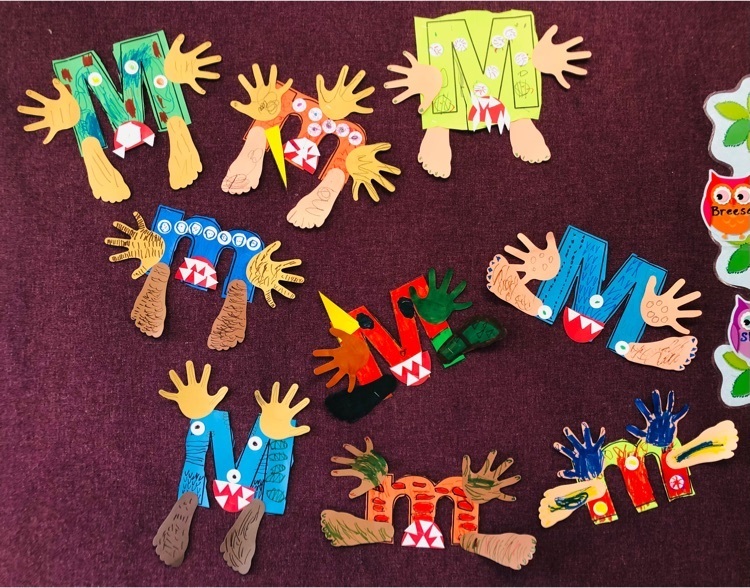 PreK rocks!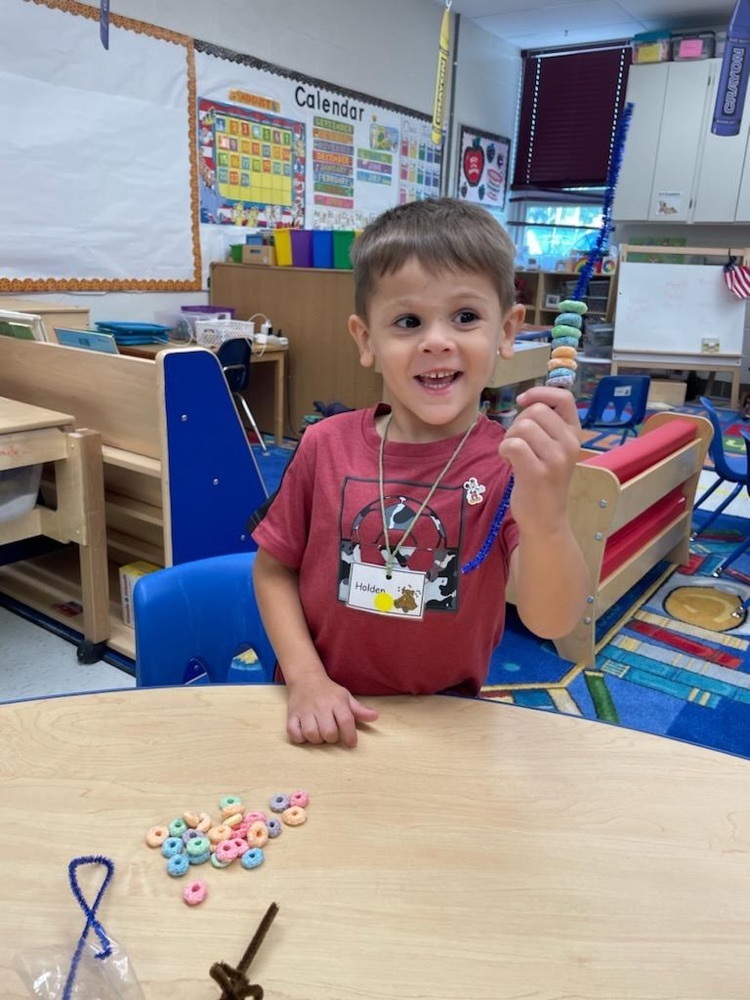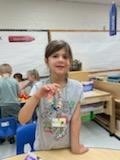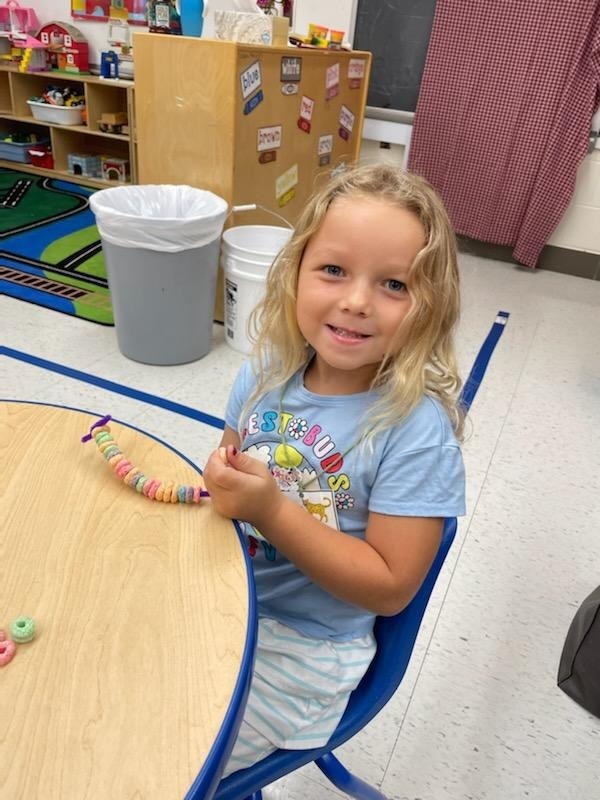 Practicing writing numbers in shaving cream in Kindergarten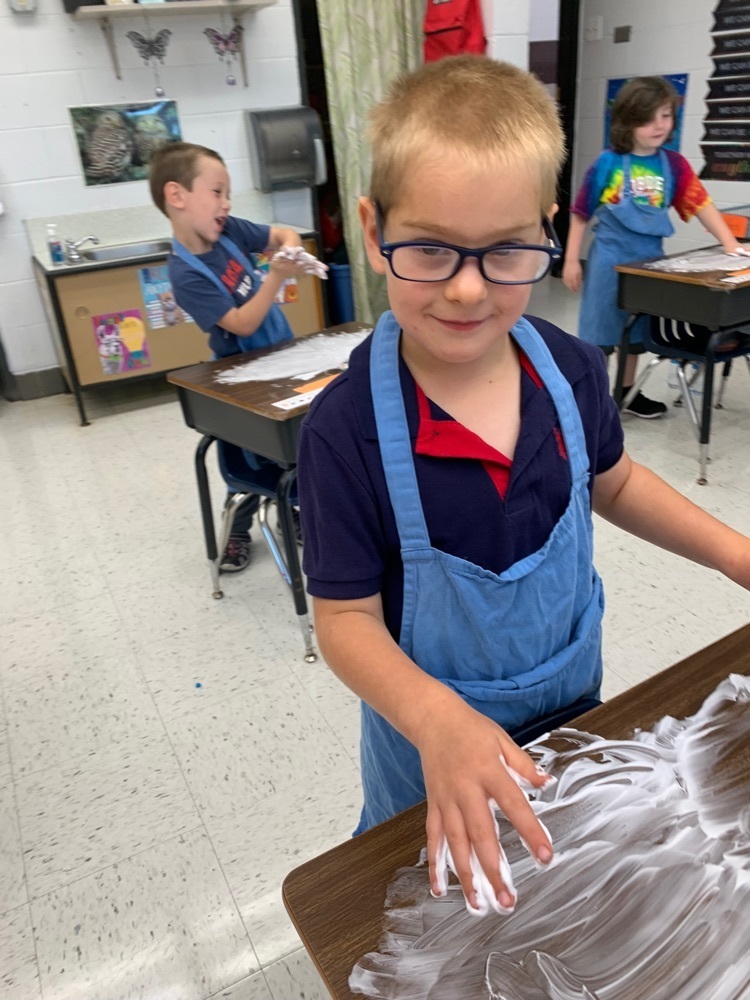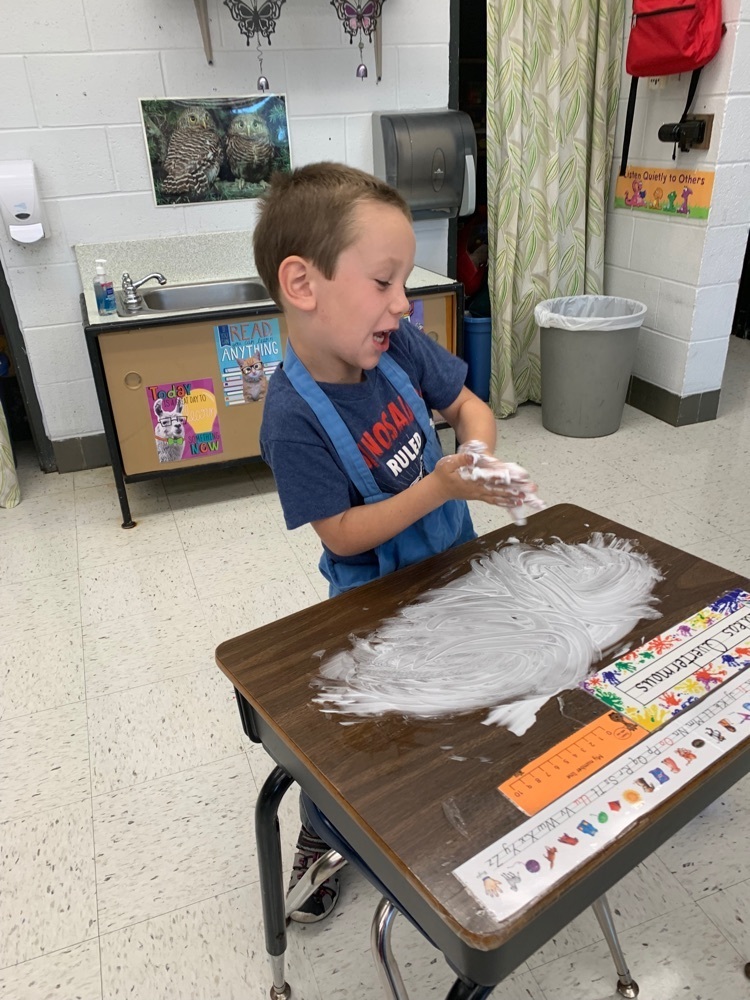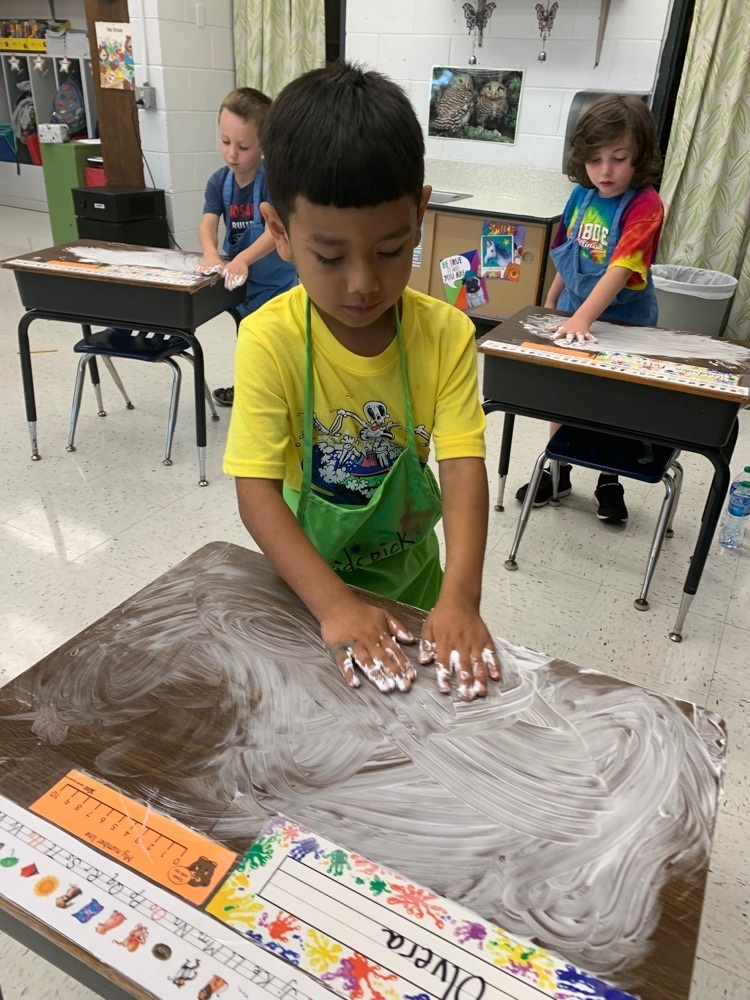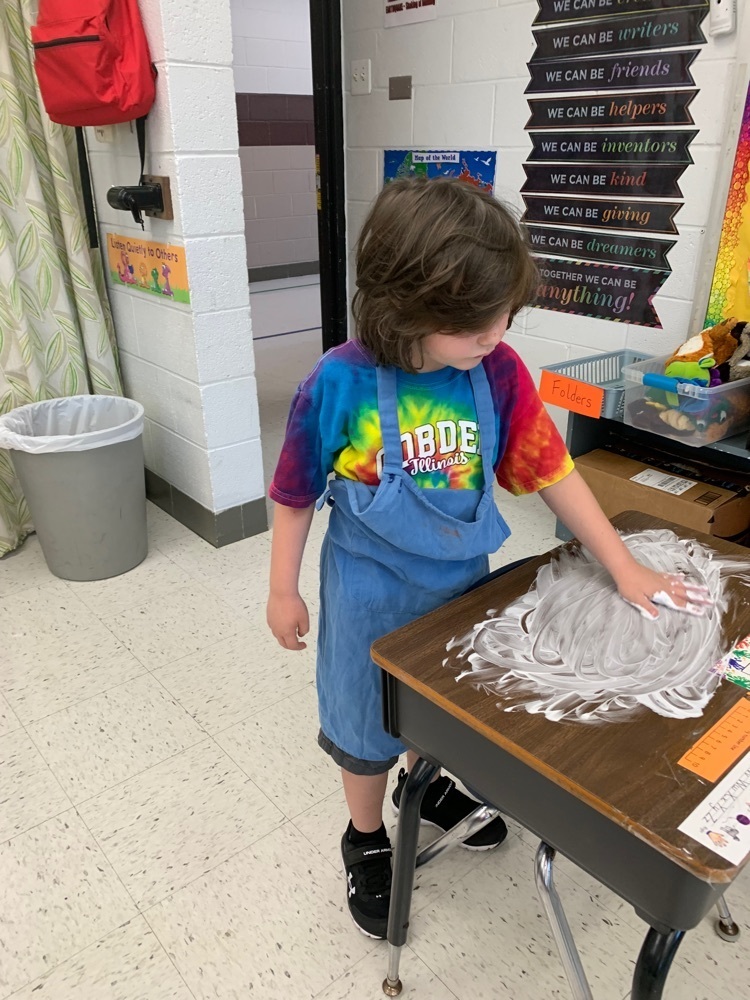 Practicing rewriting from another point of view in 5th Grade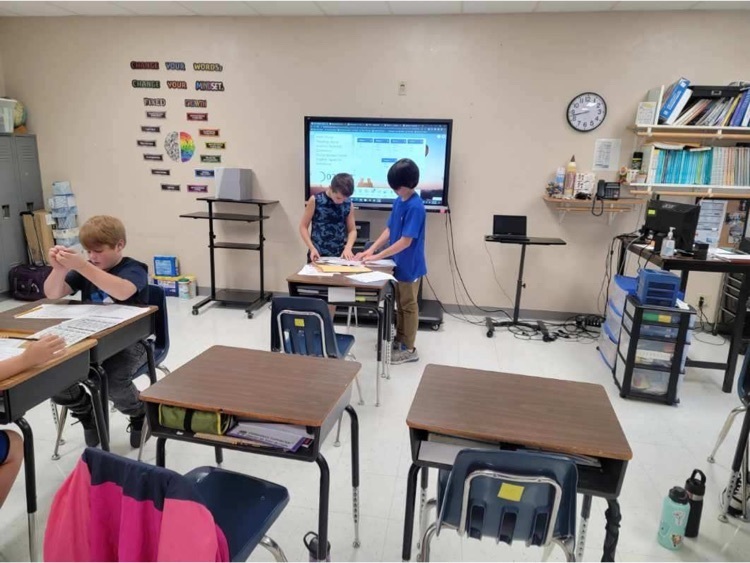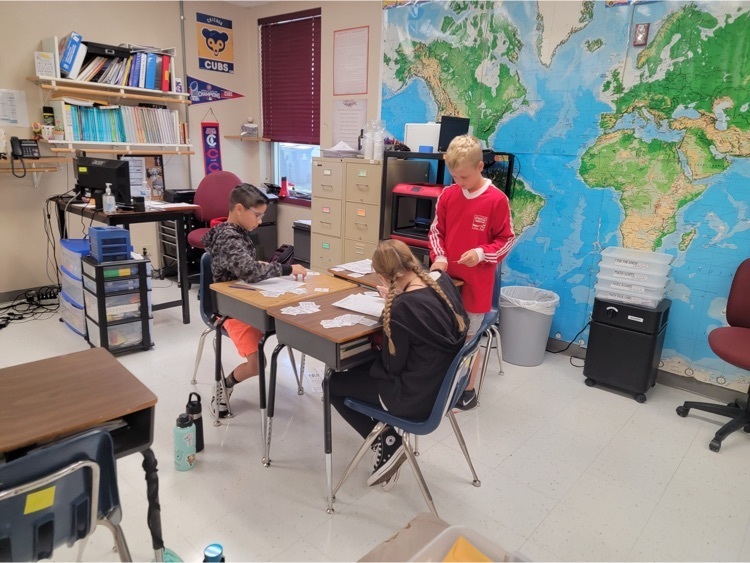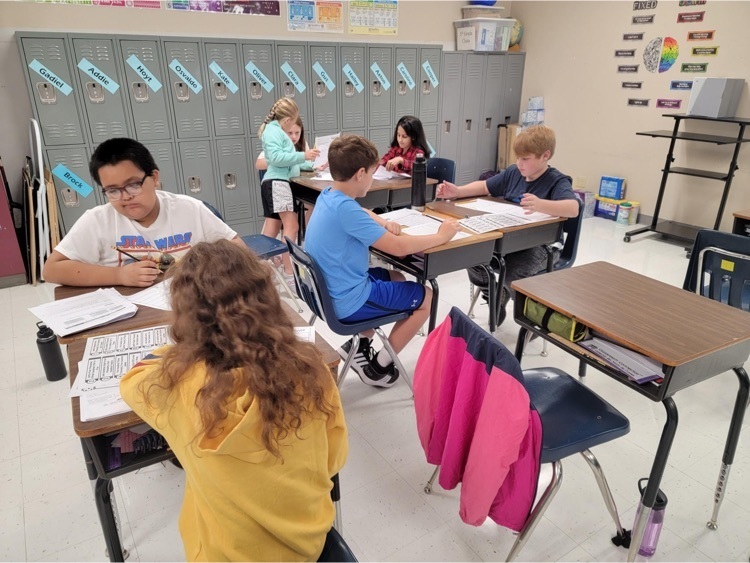 Menu Aug. 29 - Sept. 9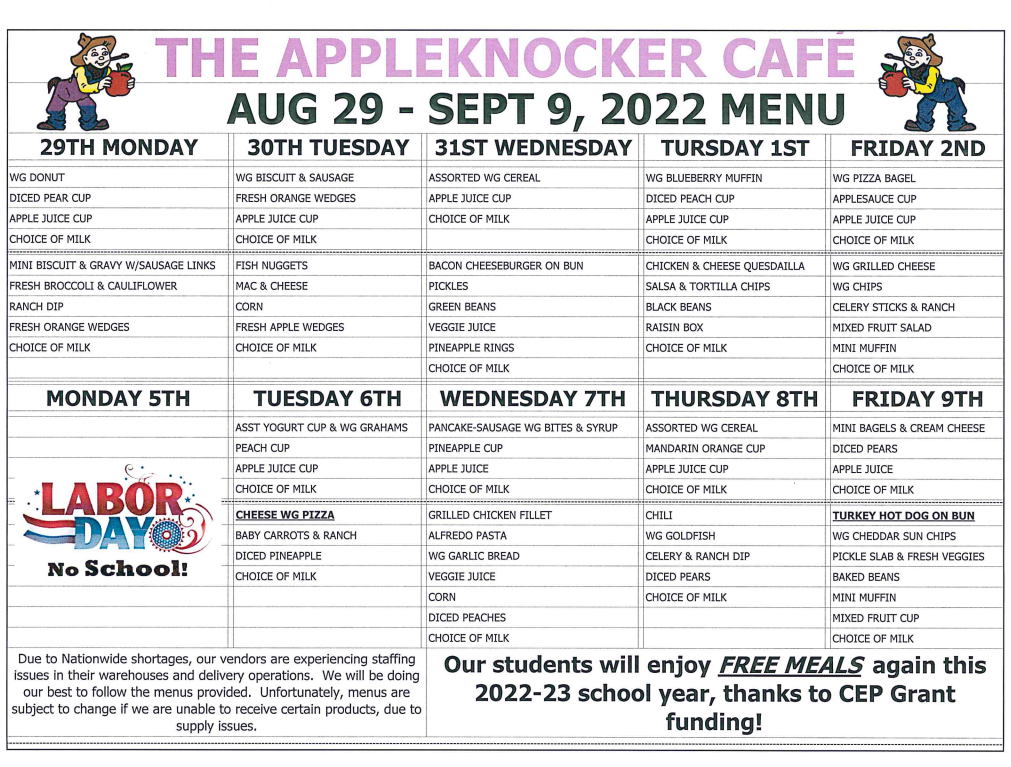 Flashlight Reading in First Grade! 🔦 📚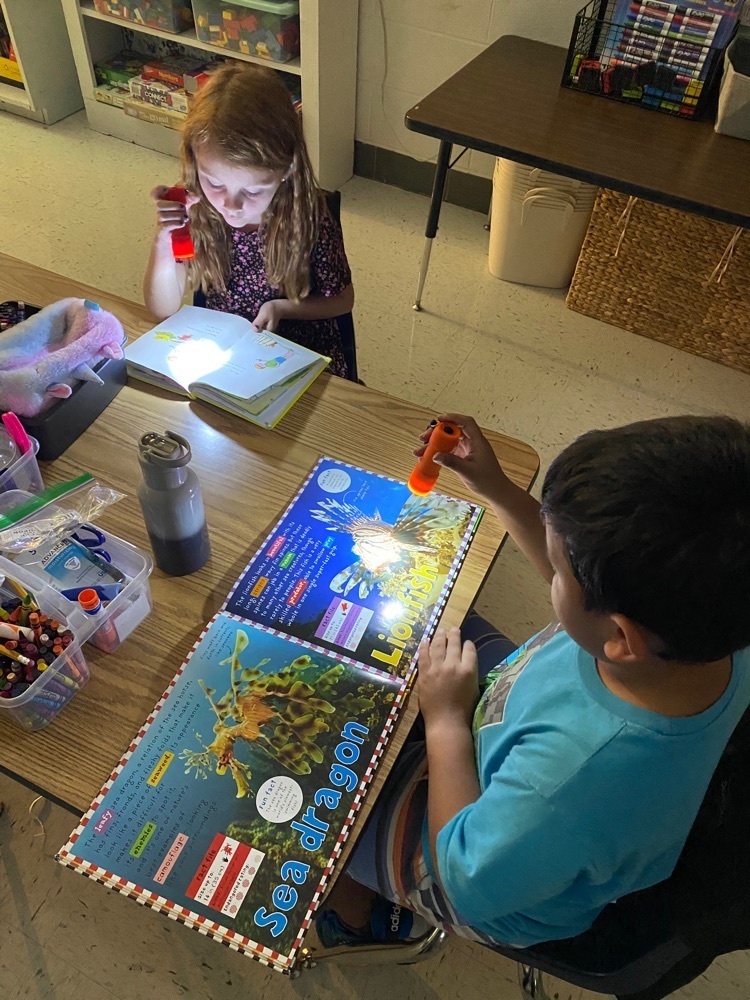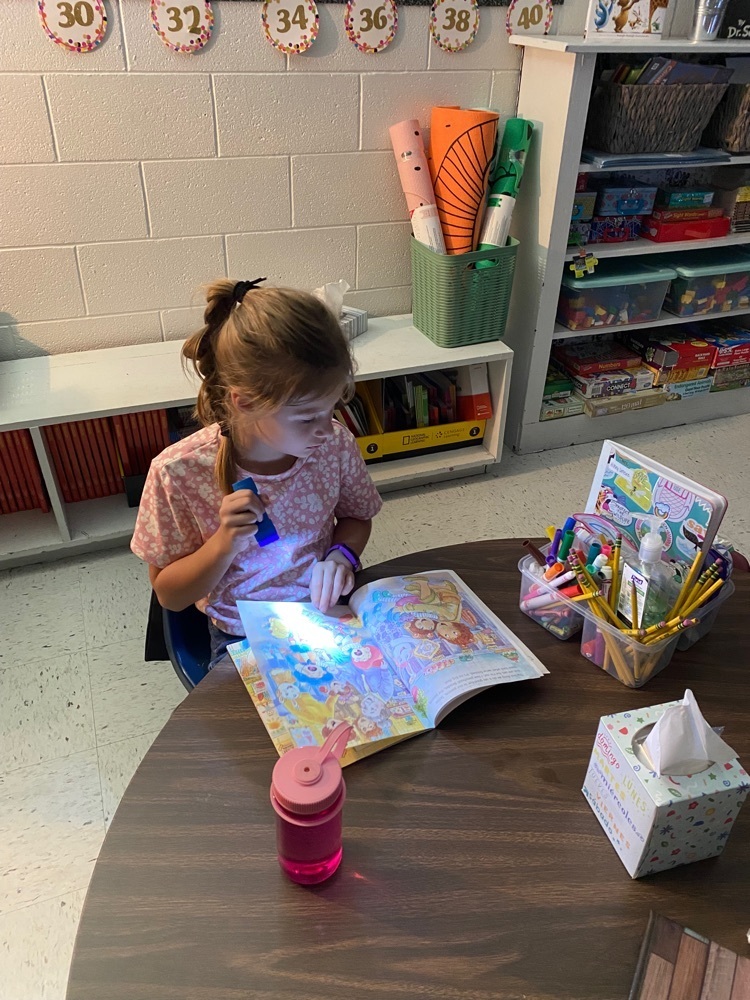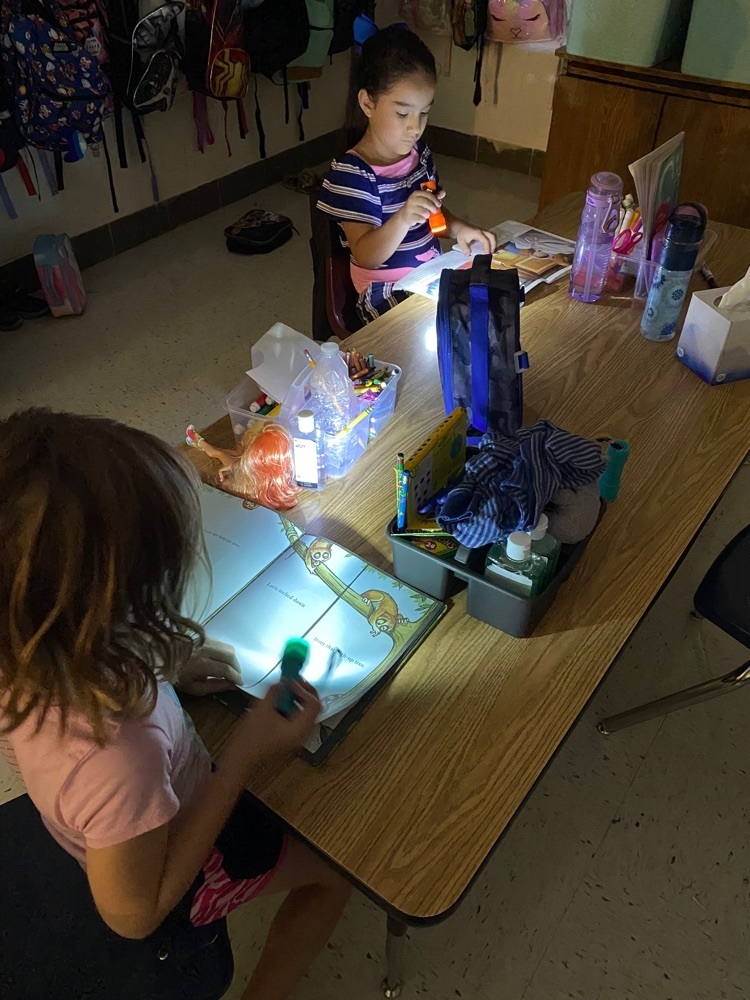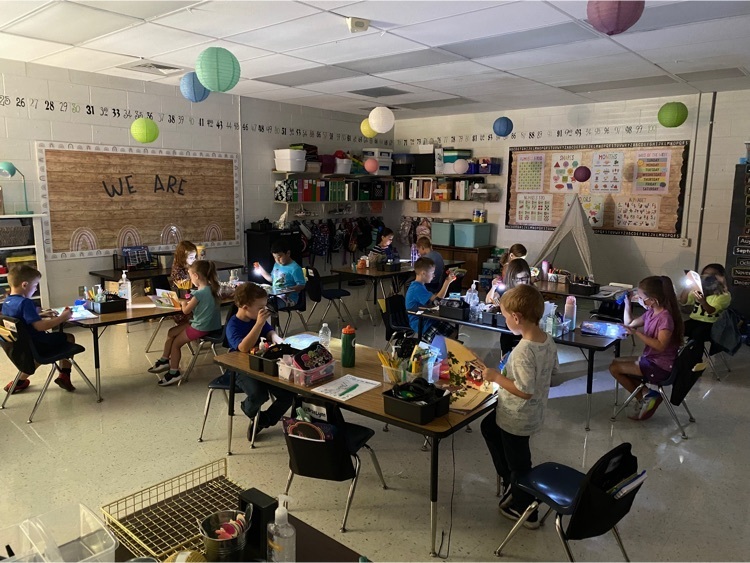 Having a great PreK day!