We're thrilled to announce that we have been recognized as an Illinois 2020 Best School by Niche! This year, we ranked 92nd out of 408 Illinois schools. We've earned this ranking by scoring highly in many different factors that aim to capture what it's really like to attend Cobden. While we've always known that our district is a wonderful place to learn and grow, we're so proud of our students and staff for earning this distinction. Check out the Appleknockers profile and see the full list of 2020 Illinois rankings, methodologies, and data sources. Thanks again to our community for working hard every day to make Cobden CUSD #17 worthy of this attention. #appleknockerpride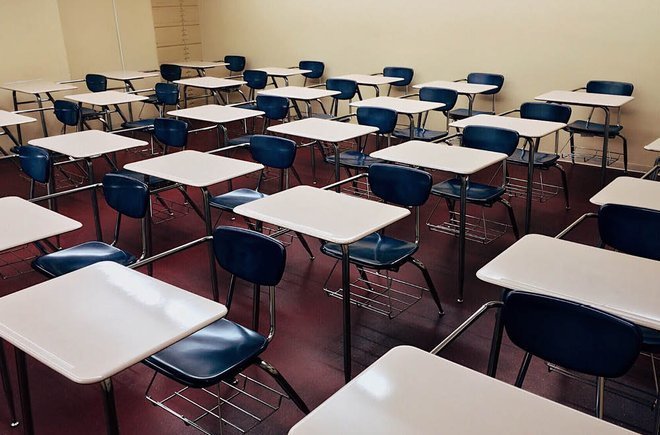 Meal delivery begins at 9:30 today on bus routes! Get ready to meet the buses! Home base will be open for grab and go meals from 9:30-10:30 at the north elementary entrance (student drop off lane).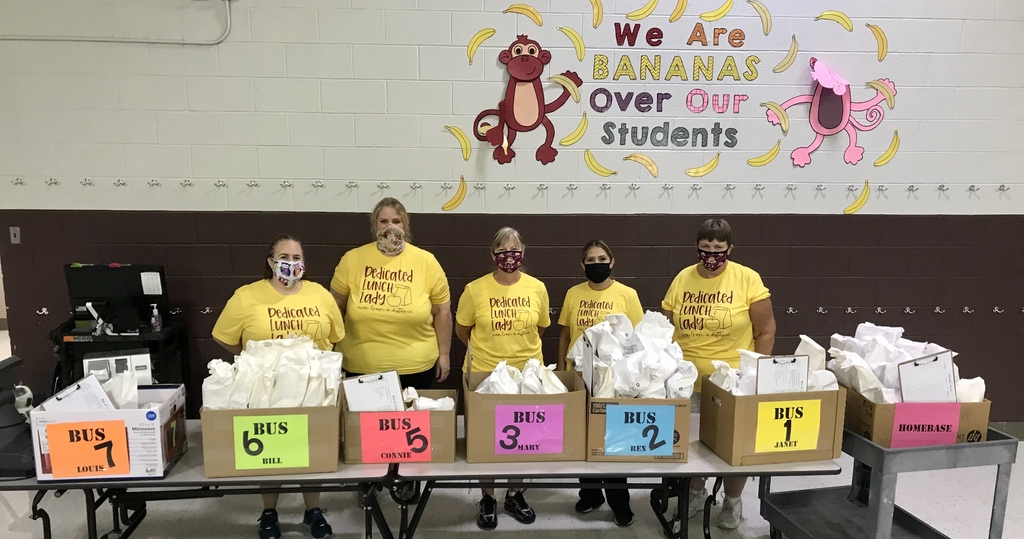 Our technology director, David Callaway, has been working around the clock to have chromebooks ready for ALL 2nd - 12th grade Cobden students. Device pickup will begin at 3pm tomorrow and end at 6pm at the high school gym entrance. Device pickup is also Saturday 10am - 2pm.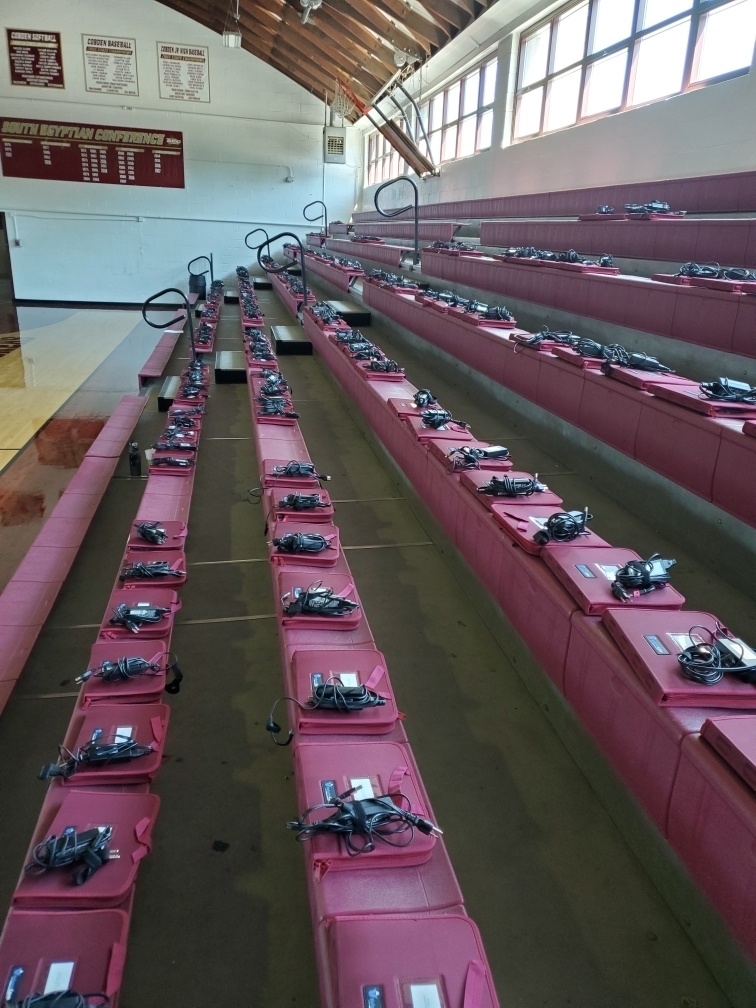 Main tray today features a Sloppy Joe on Bun, Corn, Fresh Baby Tomatoes, Frozen SideKick Treat, & Choice of Milk. Choice tray today features Hot Dog on Bun.