Dear Cobden Students and Families, As we have shared previously, the COVID-19 pandemic would undoubtedly require the district to be flexible and responsive to quickly changing circumstances. Unfortunately, due to unforeseen circumstances, our Board of Education has made the decision to take a short, adaptive pause and transition all students to remote learning, beginning Friday, November 20. Our plan, at this time, is to transition back to our current schedule on November 30 when students return to school from Thanksgiving Break. Students will follow the same class schedule in remote learning. Please be on the lookout for emails from classroom teachers with more detailed information about remote learning plans. We promise that it was not a decision any of us took lightly and it was made in consultation with the Southern Seven Health Department. Thank you for your patience, understanding, and support as we navigate new challenges this school year. As always, please do not hesitate to contact me if you have any questions. Sincerely, Edwin Shoemate Superintendent Estimados estudiantes y familias de Cobden: Como hemos compartido anteriormente, la pandemia de COVID-19 sin duda requeriría que el distrito sea flexible y responda a las circunstancias que cambian rápidamente. Desafortunadamente, debido a circunstancias imprevistas, nuestra Junta de Educación ha tomado la decisión extremadamente difícil de hacer una breve pausa adaptativa y hacer la transición de todos los estudiantes al aprendizaje remoto a partir del viernes 20 de noviembre. Nuestro plan, en este momento, es regresar a nuestro horario actual el 30 de noviembre después de que los estudiantes regresen a la escuela después de las vacaciones de Acción de Gracias. Los estudiantes seguirán el mismo horario de clases en aprendizaje remoto. Esté atento a los correos electrónicos de los maestros del aula con información más detallada sobre los planes de aprendizaje remoto. Prometimos que no fue una decisión que ninguno de nosotros tomó a la ligera y que se tomó en consulta con el Departamento de Salud de Southern Seven. Gracias por su paciencia, comprensión y apoyo mientras navegamos por nuevos desafíos e inconvenientes este año escolar. Como siempre, no dude en ponerse en contacto conmigo si tiene alguna pregunta. Sinceramente, Edwin Shoemate Superintendente

We're thrilled to announce that we have been recognized as an Illinois 2020 Best School by Niche! This year, we ranked 92nd out of 408 Illinois schools. We've earned this ranking by scoring highly in many different factors that aim to capture what it's really like to attend Cobden. While we've always known that our district is a wonderful place to learn and grow, we're so proud of our students and staff for earning this distinction. Check out the Appleknockers profile and see the full list of 2020 Illinois rankings, methodologies, and data sources. Thanks again to our community for working hard every day to make Cobden CUSD #17 worthy of this attention. #appleknockerpride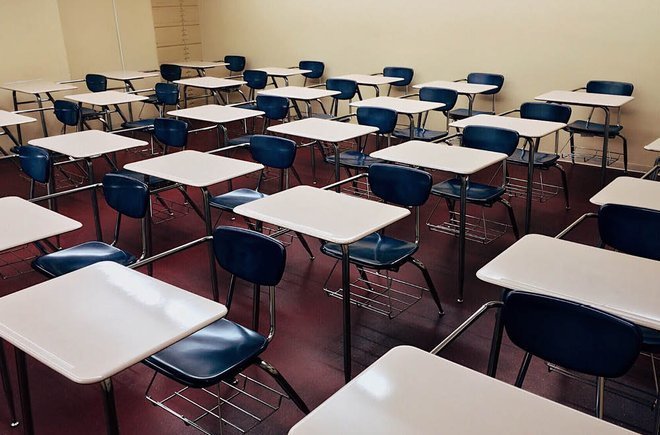 Meal delivery begins at 9:30 today on bus routes! Get ready to meet the buses! Home base will be open for grab and go meals from 9:30-10:30 at the north elementary entrance (student drop off lane).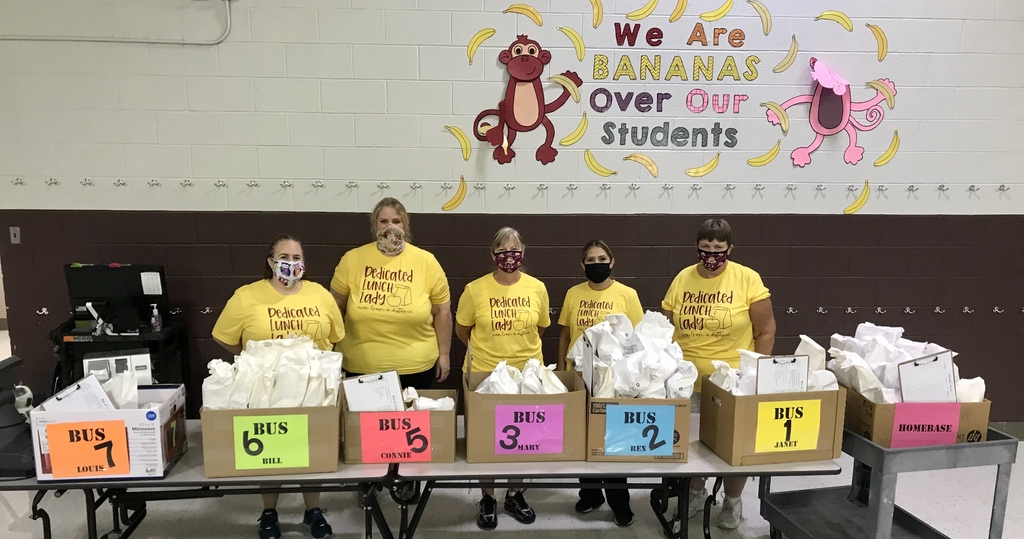 Our technology director, David Callaway, has been working around the clock to have chromebooks ready for ALL 2nd - 12th grade Cobden students. Device pickup will begin at 3pm tomorrow and end at 6pm at the high school gym entrance. Device pickup is also Saturday 10am - 2pm.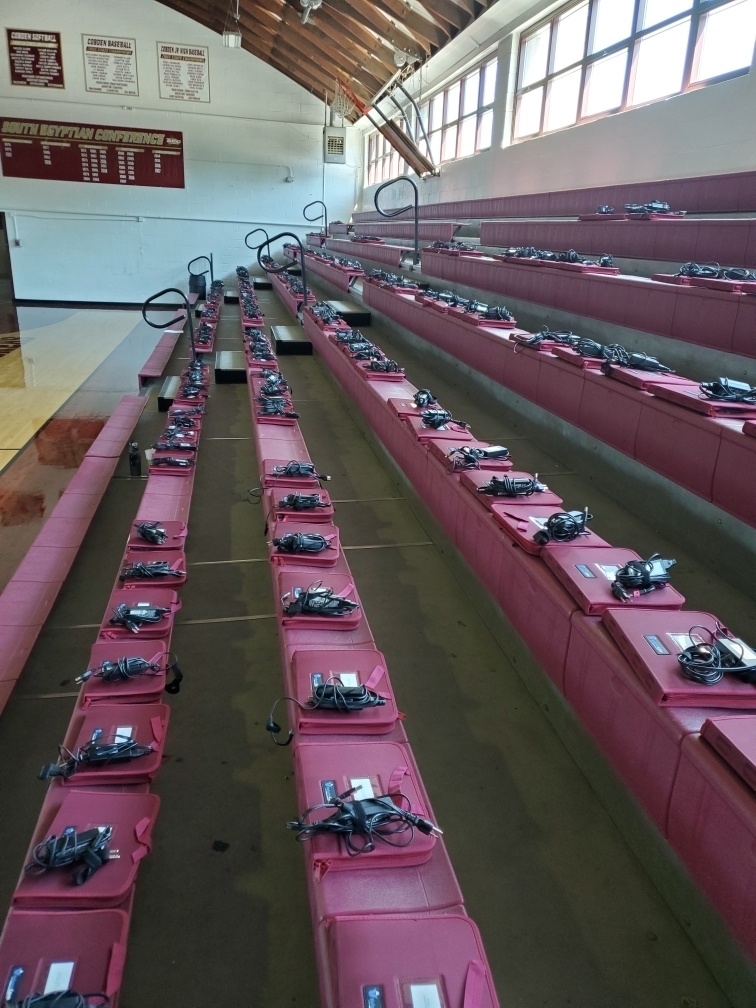 Main tray today features a Sloppy Joe on Bun, Corn, Fresh Baby Tomatoes, Frozen SideKick Treat, & Choice of Milk. Choice tray today features Hot Dog on Bun.